So, I've been after an estate ( or touring, or avant, or wagon ) for about a year. I had the following in on the short list:
• A6 C7 BiTDI
• S6 C7
• RS6 C7
• M340i
• Octavia vRS
• Golf R Estate
Didn't fancy front wheel drive or Haldex, which removed the VW group cars. The RS6 was too shouty, fancied something a bit under the radar. Then came Covid, which meant the M340 was also ticked off as too expensive ( risky ) and not any decent discounts were available. This left one of the two Audis. Always fancied one but never had the opportunity to own one.
I've been monitoring the car sales websites aggressively since Jan / Feb ( minimum every couple of hours ) and it's taken almost ten months to get to the point of picking something up soon.
I did have some must haves, which included:
• Sunroof
• Facelift
• Black edition
• Midnight blue or grey
I also decided I would take either the A6 or S6, depending on what come up first.
When I rang for most of the adverts that appeared, the cars had already been sold. Well, the good ones. One of these was on the Audi website, from a local dealer close to me. I rang about a month ago, as soon as I saw it and was told it had already been sold. It then disappeared off their website.
Fast forward to yesterday and it appears again, so it's been on for about an hour. I call, to be told they've had a few calls already ( which may be b/s ). As it was local to me ( 10 mins drive ) I left straight away to have a chat face to face.
The dealership were really busy and the rep I dealt with had to juggle myself and another set of customers. While the other set of customers had gone out for a test drive, I met with the rep.
Apparently, the customer who had "bought" it a month ago had come in that morning to collect it and demanded a discount on the price. They couldn't agree on terms so the car was put back up on sale immediately.
I was asked if I wanted to test drive it and was given approx. 30 minutes to take it out ( by myself ). Due to Covid, they can't do accompanied test drives now. Result!!!
This is the surreal bit, now.
1. I was less than 5 mins away from my preferred Vw/Audi indi that I've used for ten years plus, so the first thing I did was rock up and ask them if they could do a quick inspection. Luckily they fitted me in straight away ( being a loyal customer helped, their getting a crate of beers this weekend ) and apart from the usual wear and tear, couldn't find anything of concern.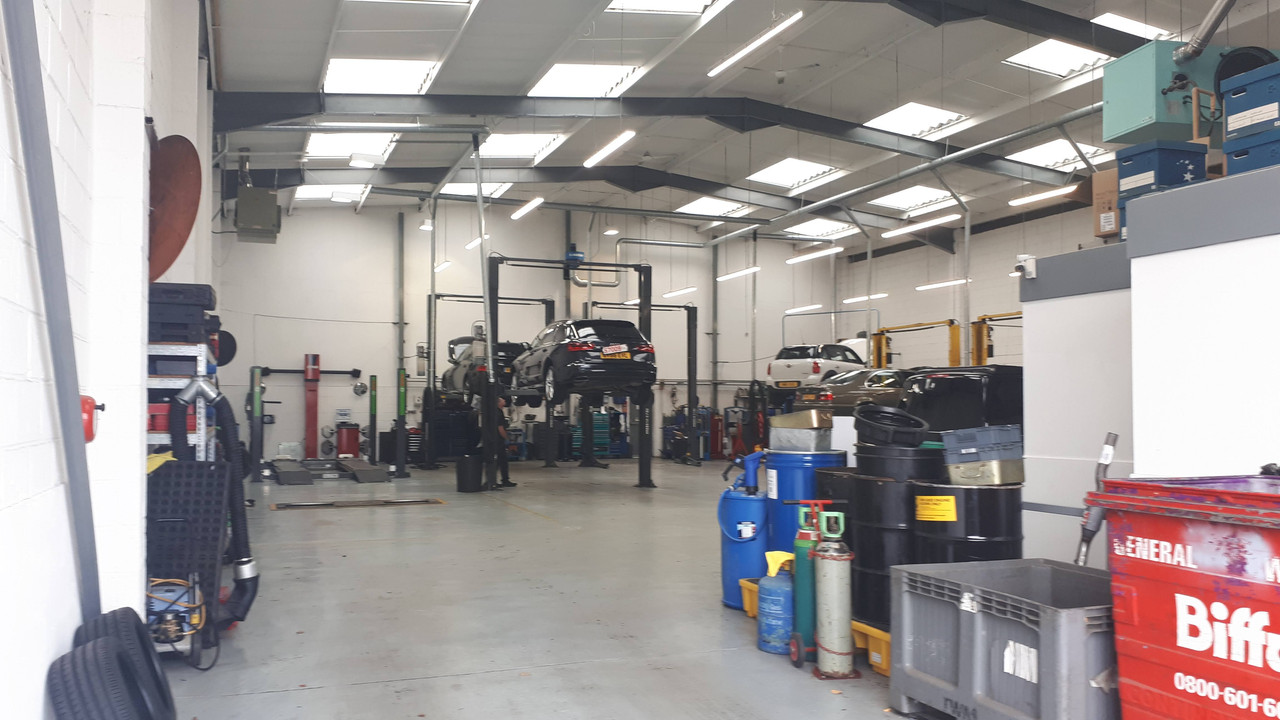 2. When I looked in the glove box, I also found an invoice for a service. It had details of what looked like the previous owner ( + their telephone number ). I rang them, maybe a bit cheeky but why not. After explaining why I was ringing them, they confirmed the car had been theirs and confirmed it had not been in any accidents or been unreliable.
I then took it for a blast and probably returned 45 minutes later to Audi, and was keen to do a deal.
Figures were agreed and a PCP was offered. That night I did a money supermarket search and found a 7 year loan for 3%. This is what I've done for several of my previous purchases and just pay off the balance of the loan when I sell the car.
The loan was approved last night and the money arrived in my bank account this morning. I'm due to collect tomorrow.
So what did I get? The details are:
Audi A6 Avant Black Edition 3.0 TDI quattro 320 PS, with the following:
• Midnight blue
• Flat-bottomed steering wheel with gear-shift paddles
• All-LED headlights including high-beam assist
• Black Edition
• Electrically adjustable front seats with memory function for driver's side
• Heated, electrically adjustable, electrically folding and auto-dimming, with automatic kerb-view
• Panoramic glass sunroof
• Technology package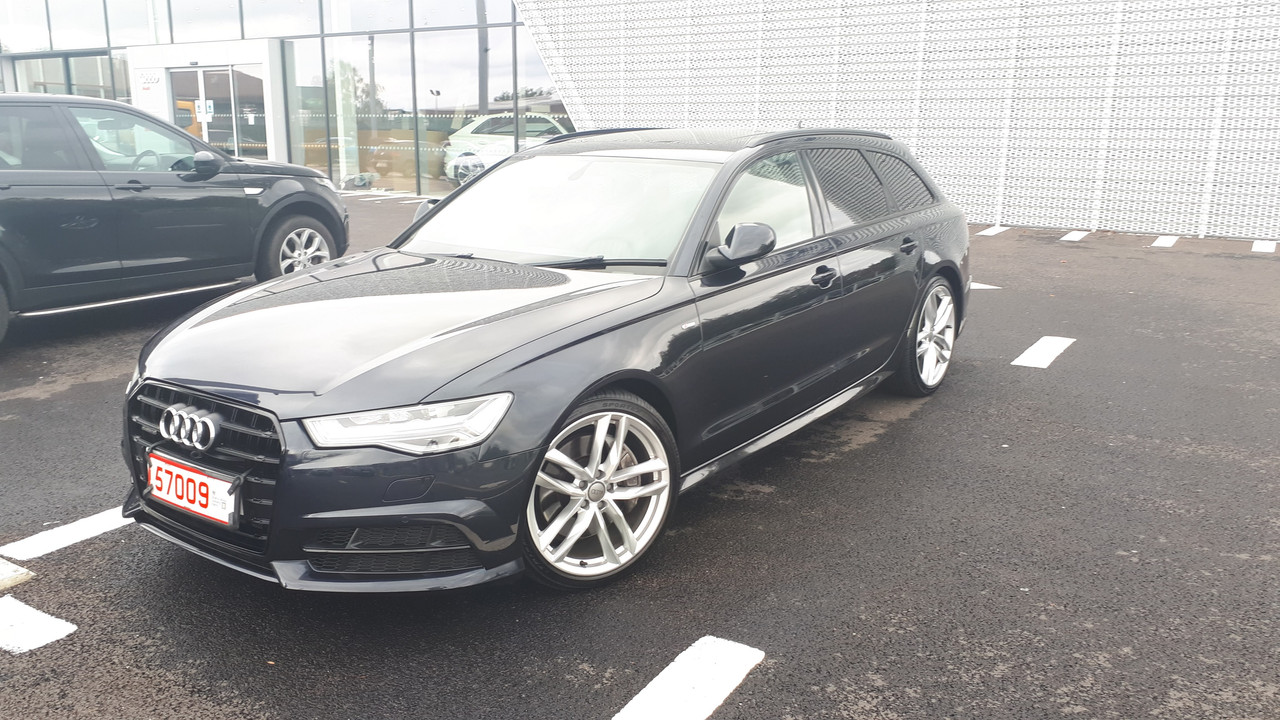 My previous cars include an E82 135i ( heavily modded ), M3 F80 ( lightly modded ) and a VW Golf GTD.
I do have a few plans for it, but will probably keep it for a couple of months before I do. Some things I'm thinking about are:
• De badge
• Rear view cam retro fit
• Traffic sign recognition retro fit
• Black Audi rings up front
• Black chrome for the exhaust tips
• Spacers
• Wheels
• Lowering
• BBK
• Map
Anyone done any of the retro fits. Many thanks.
Watch this space…