Thought I'd make a bit of a project thread about my A3 just to keep track of what I've been up to.
I bought the A3 off a good friend of mine who was the first UK owner of the car after it was imported from Jersey in 2008ish
As it had come from the channel islands and being owned by HSBC since new it had been very well looked after and had a very good spec and was only on 30 odd thousand miles! My friend then cared for it and put another 40k on the mileage in 4 years before I bought it on 77k in January of this year
The spec when I bought it:
2002/51 plate A3 1.8T Sport
AUM engine with Stage 1 R Tech map
Rebuilt turbo by beach buggy turbos with uprated bearings and billet compressor wheels (it was whistling a bit)
Full electric black leather Recaro sport seats
Bose sound system
Symphony 2 head unit
Lowered approx 30mm on H&R springs
Deeper alloy side mount intercooler
A few pics when I picked it up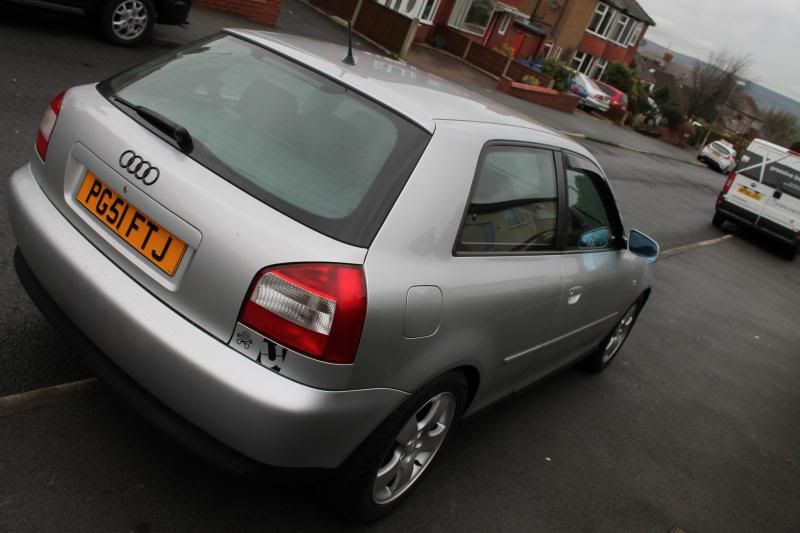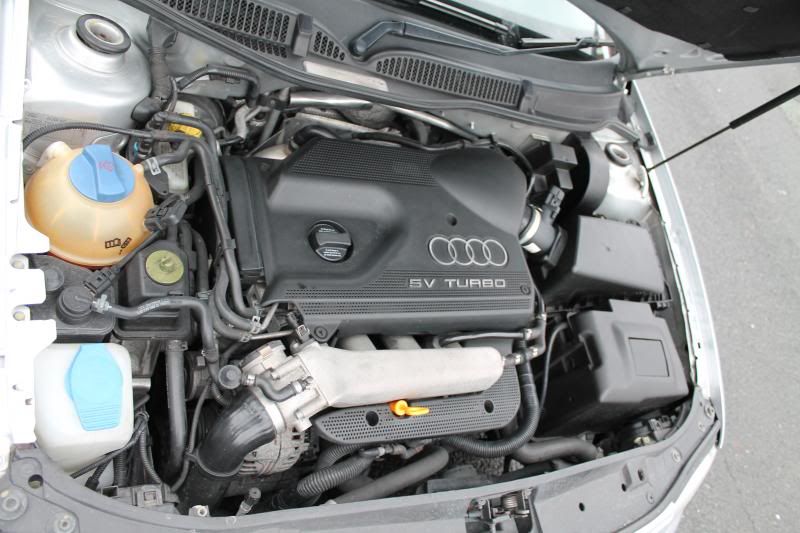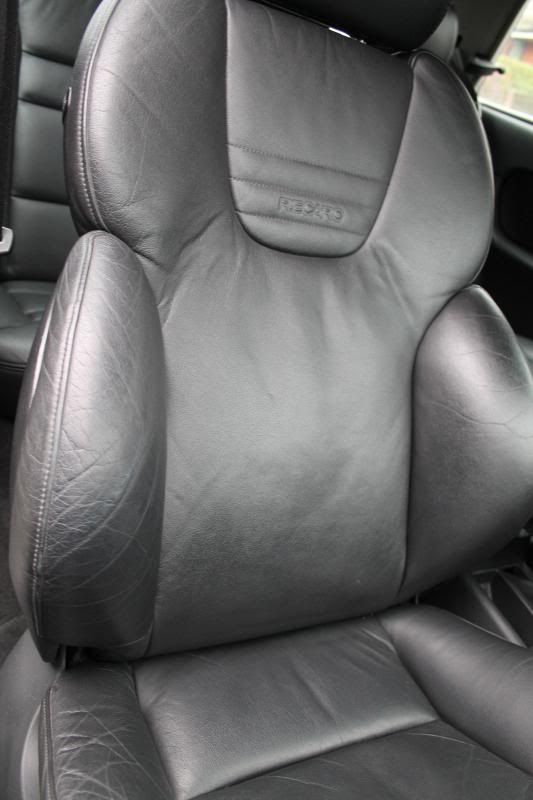 My friend is big into his detailing so the paintwork is in very good condition as it's been cleaned pretty much every week.
No major plans at the minute as I like driving in comfort after spending years driving old golfs on coilovers!
Picked up a set of genuine Audi roof bars so I could stick my mountain bike on the roof instead of getting the interior mucky!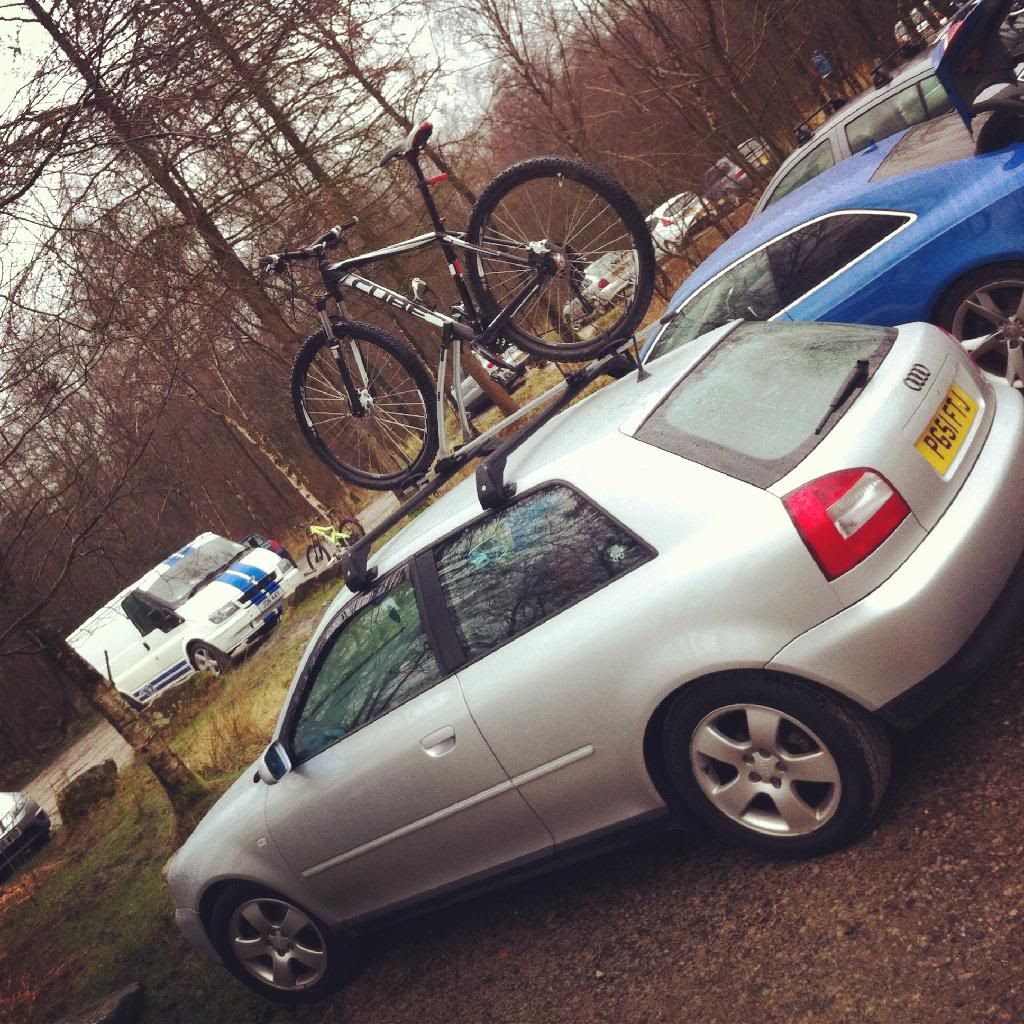 And also went for a bit of a change with the wheels, Picked up a set of Range Rover wheels! 18x7.5" with a very adapter friendly offset.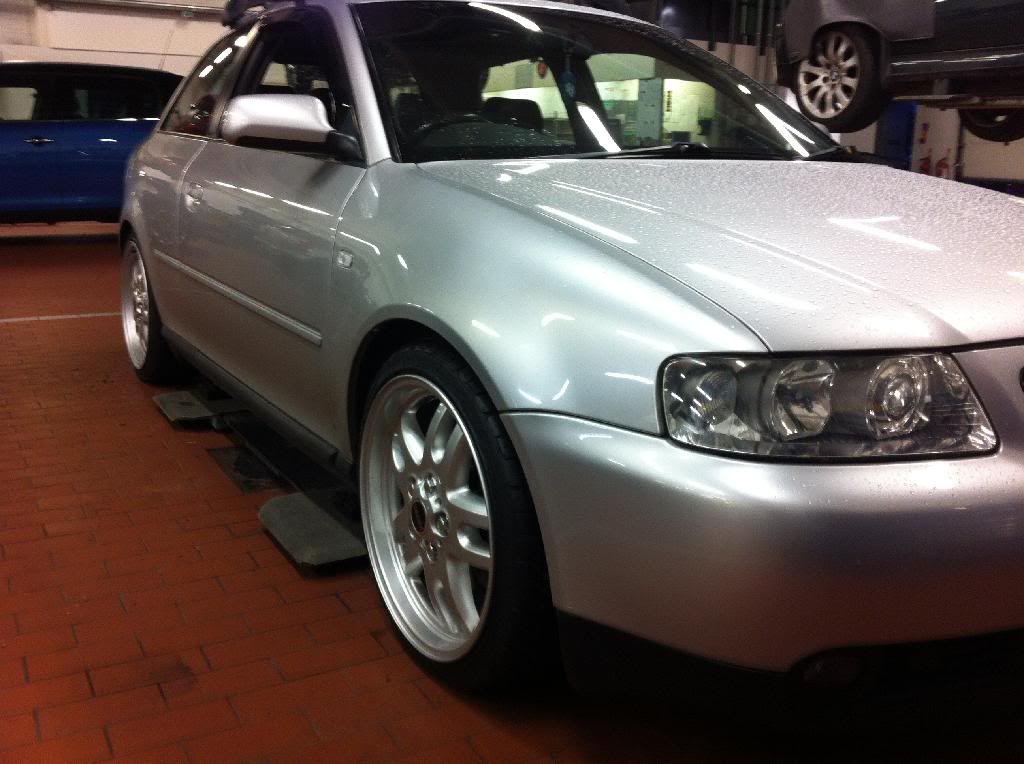 I know its sat a bit high but it had just been lowered off the ramp so the suspension hadn't settled.
I went to Ultimate Dubs a couple of weeks back and bought a new silicone TIP from Creations Motorsport. What a pig to fit it!
I've also fitted an S2000 air filter which makes a much nicer sound over standard without being too offensive.
Then I purchased a set of 312mm front brakes from a chap on here which has allowed me to give them a good clean and repaint before I fit them next week sometime.
I've also got another set of wheels which are currently in pieces awaiting me to pull my finger out and refurb them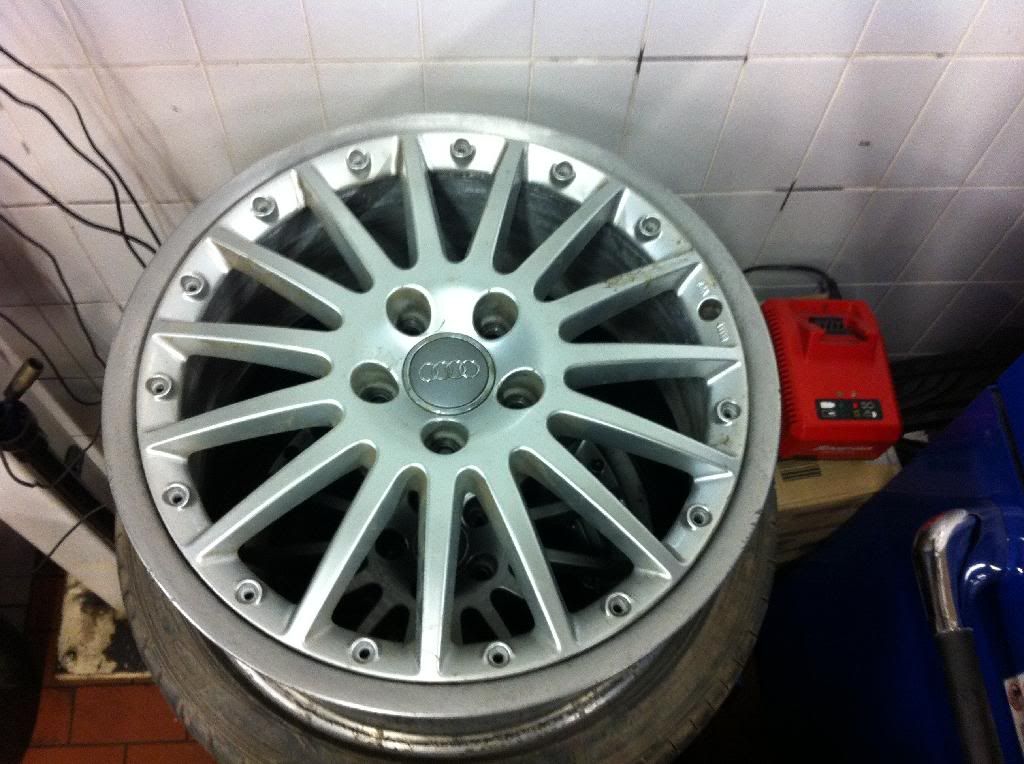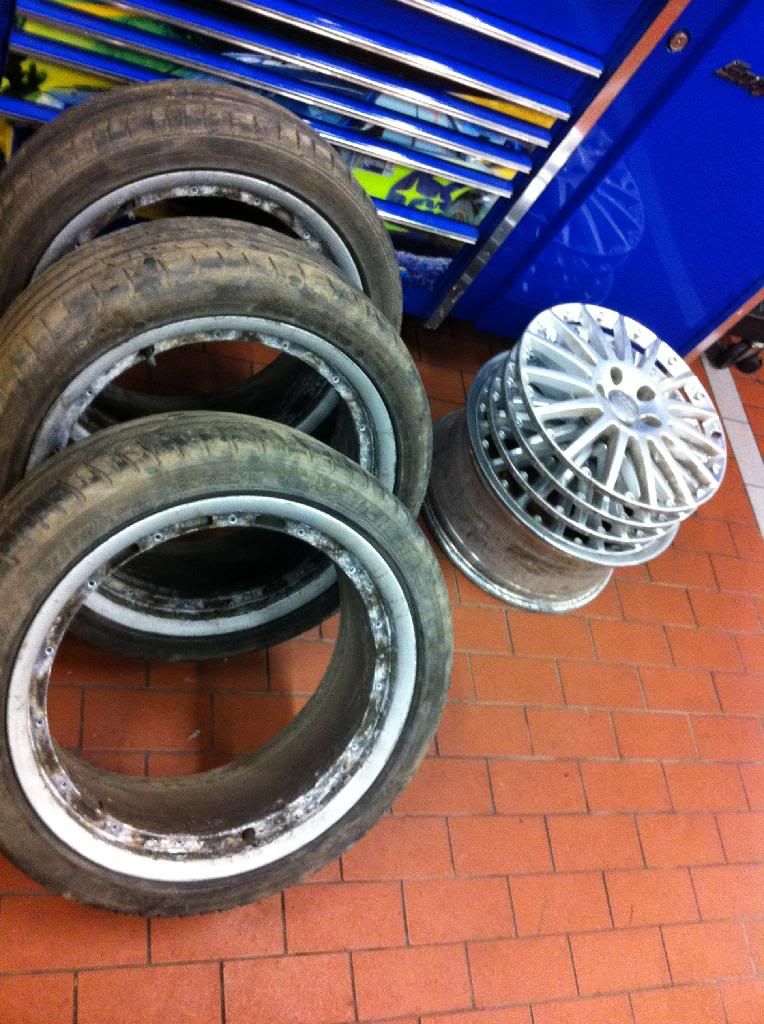 A bit more in keeping with the whole Audi thing
Future plans of some sort of suspension mods just debating between coilovers or air ride at the minute.
Then go for stage 2, I really want a FMIC but want to be able to keep my fogs and grilles in place?
Well there she is for now, more jobs and mods will be carried out as time/money allows!
Any comments good or bad are always welcome