Thought I would re-introduce myself.
I have been a member for a while. My previous car a few years back was an A4 Avant 3.0 quattro sport.
Loved this car I had a drive in it recently as I sold it to my dad. In fact I drove it to pick up my latest car. It is a B8 RS4 and I absolutely love it.
I bought it from a member over on the RS forum. It is prism silver and had done just over 16k miles when I picked it up at the end of February. It has most of the must have options and with the added bonus of a resonated Miltek.
Enough of the waffle, here is a picture.
I also have this tucked away in the garage, it has 29k miles on it and never sees any rain.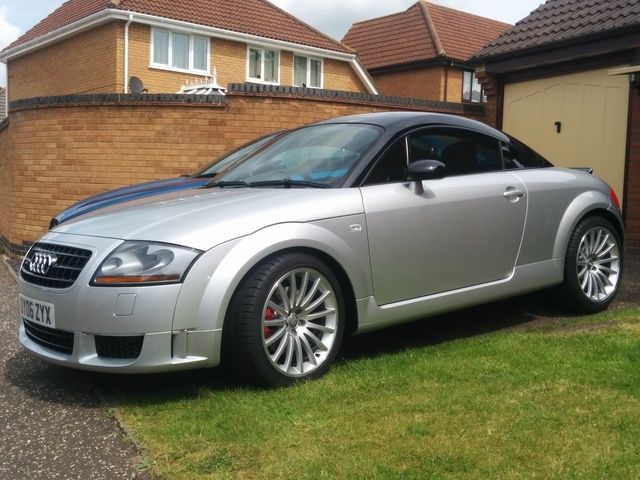 Sent from my Nexus 6P using Tapatalk
Last edited: