Joined

Aug 22, 2008
Messages

961
Reaction score

32
I received my new recaros and some bits and bobs on Monday to treat my lower back to a bit of support and my **** to a bit of heat this winter. I knew the seats needed a clean before I bought them but didn't realise they'd be this bad. But after a good going over last night they've cleaned up well. I think I'll have to get at the driver's side again to get it 100% but at least they don't look like they've been pulled out of a skip now. The "after" pictures below actually don't look great because of the reflection of the flash on the damp surfaces.
And to fill my heart with joy I discovered a number of carbon fibre pieces along with the seats and door cards
I'm yet undecided whether I'm going to keep and fit them or ebay them. probably the latter to pay for a couple of additional, sensible purchases.
rear door cards have window blinds built in, which is nice. I'll not need them for a few months but will have to work out how to attach them to the doors at some point. the shades that is. I know how to attach the door cards to the doors. I have a bag of 20 black plastic thingies and 8 white thingies to be super safe in case I ruin all of the existing ones when I take off the old door cards.
I'm waiting for a smal parcel now to arrive since a couple of bits are missing. 2 ash trays, gear stick surround and little panels from the centre console, the under steering column shelf and the carbon fibre trim from above the light switch.
I also seem to have a set of S4 door sill plate/trims that I will definitely sell. bonus.
excuse the photos, taken in a dark garage of damp seats and dusty parts. I'll update this thread as I put it all together in the car.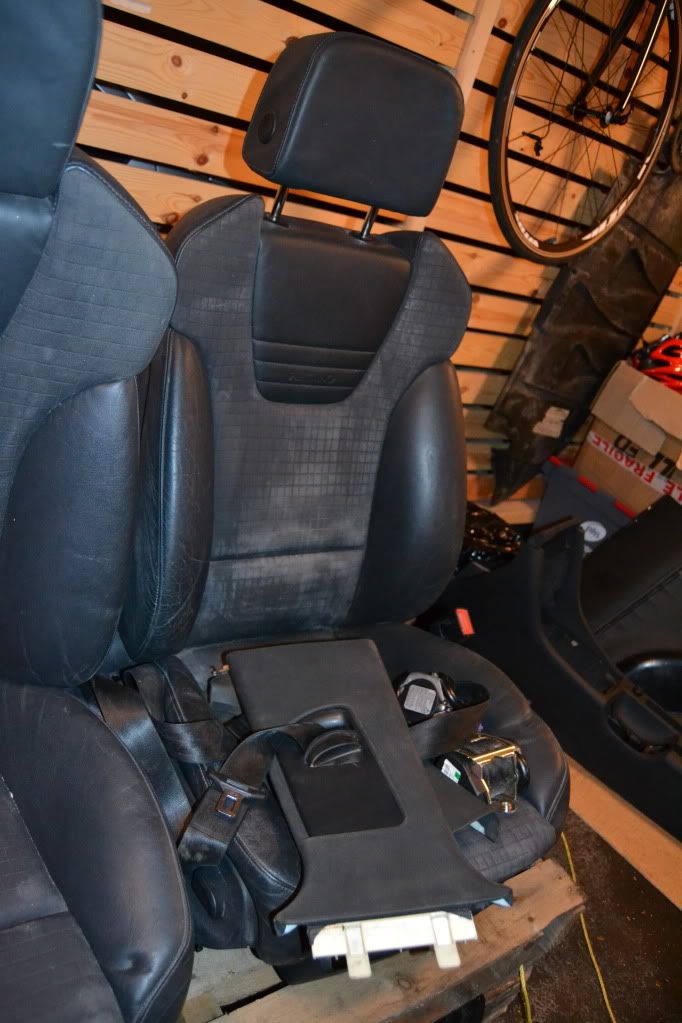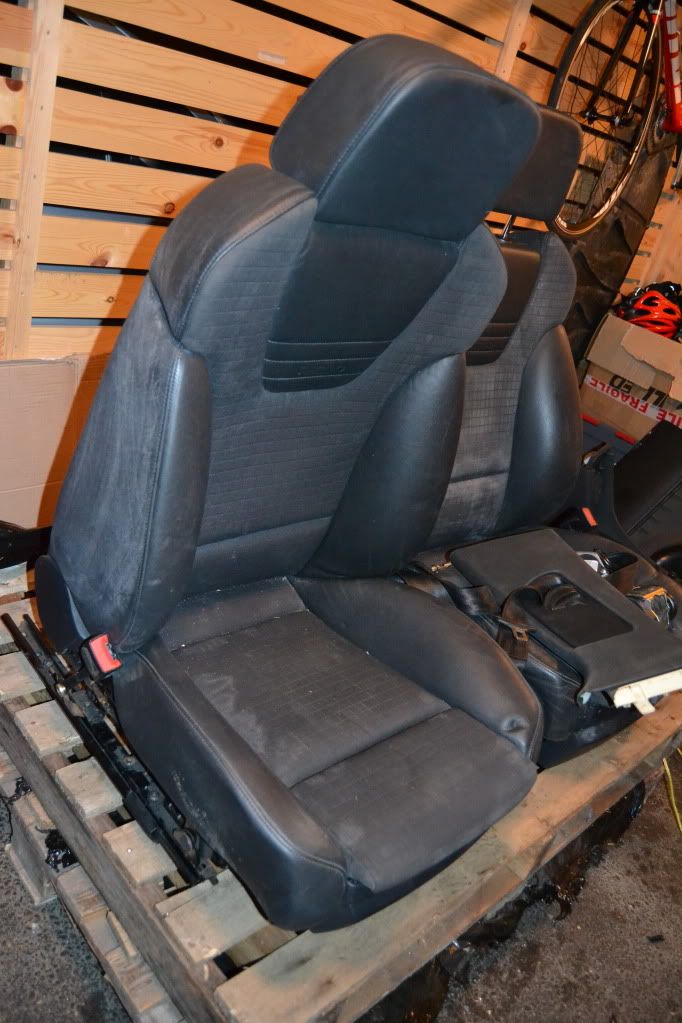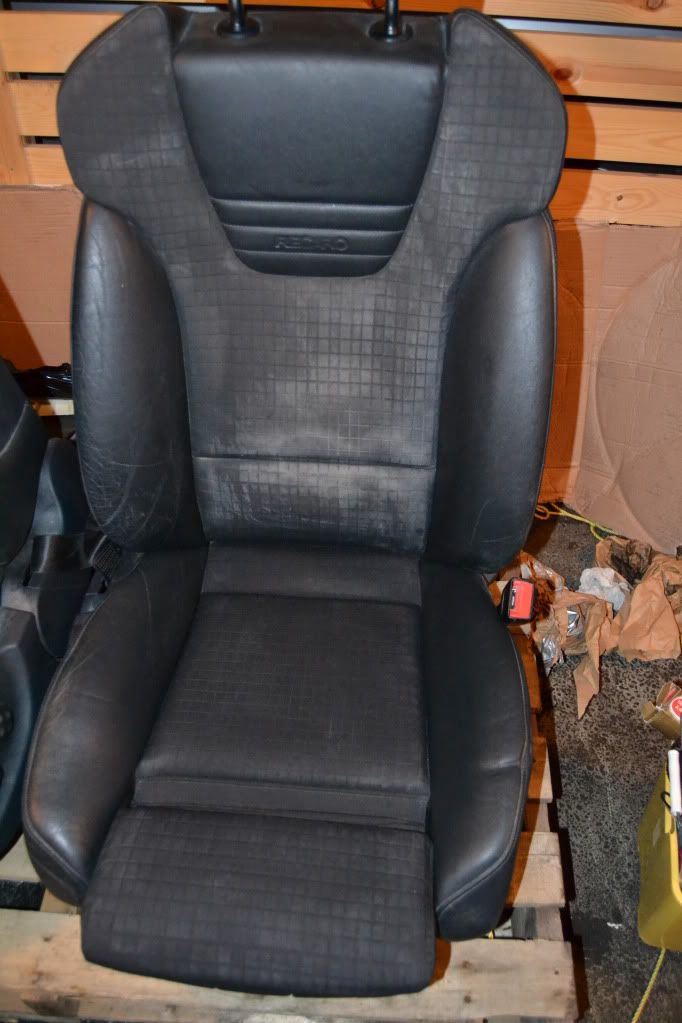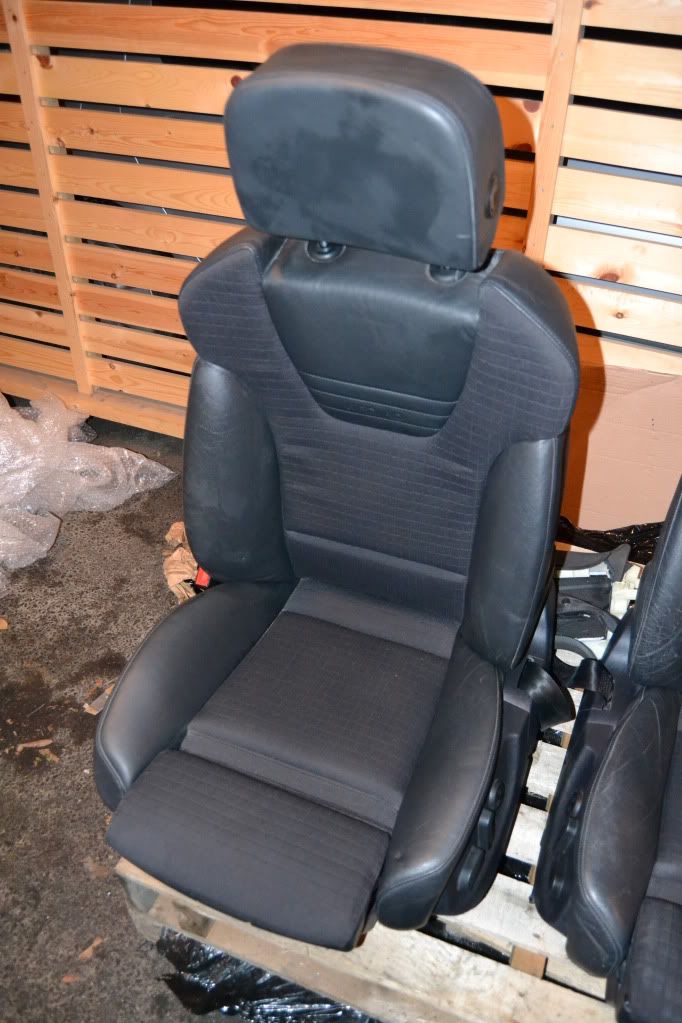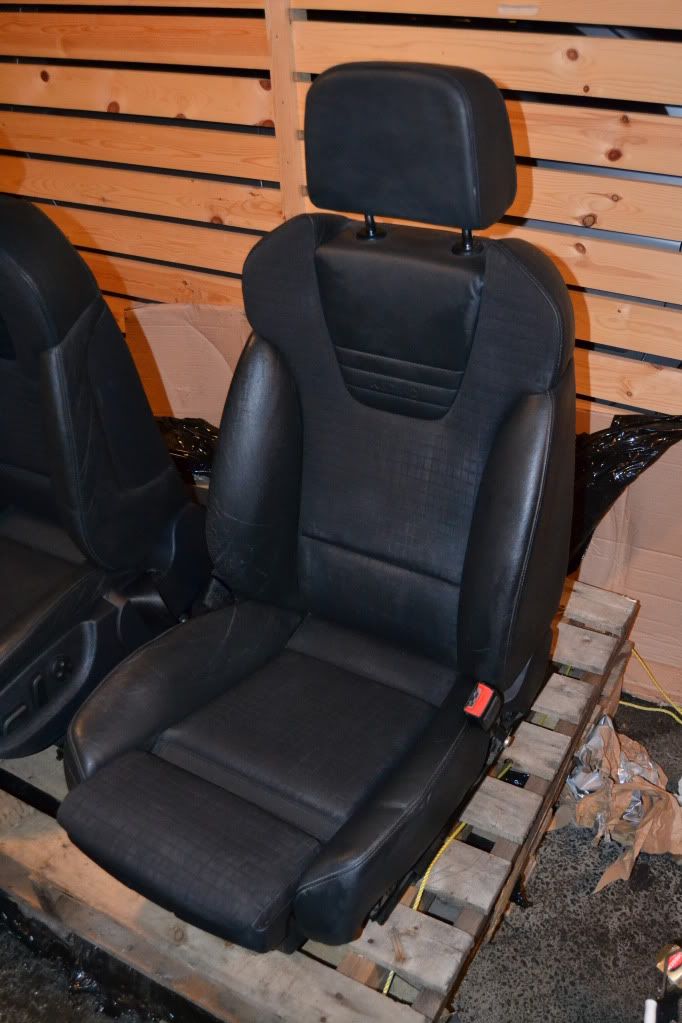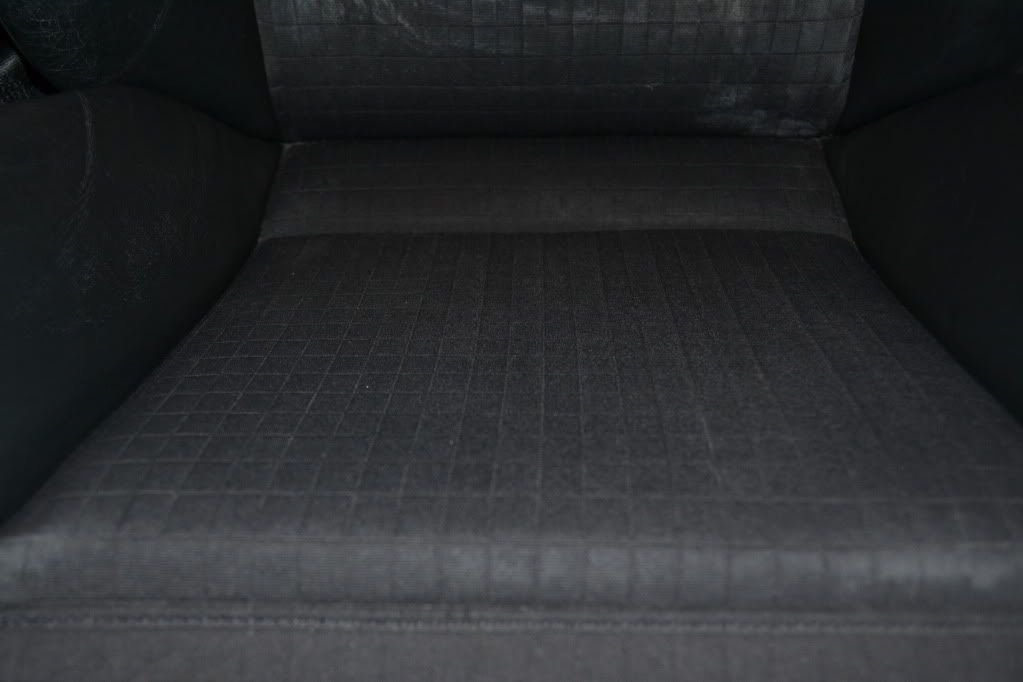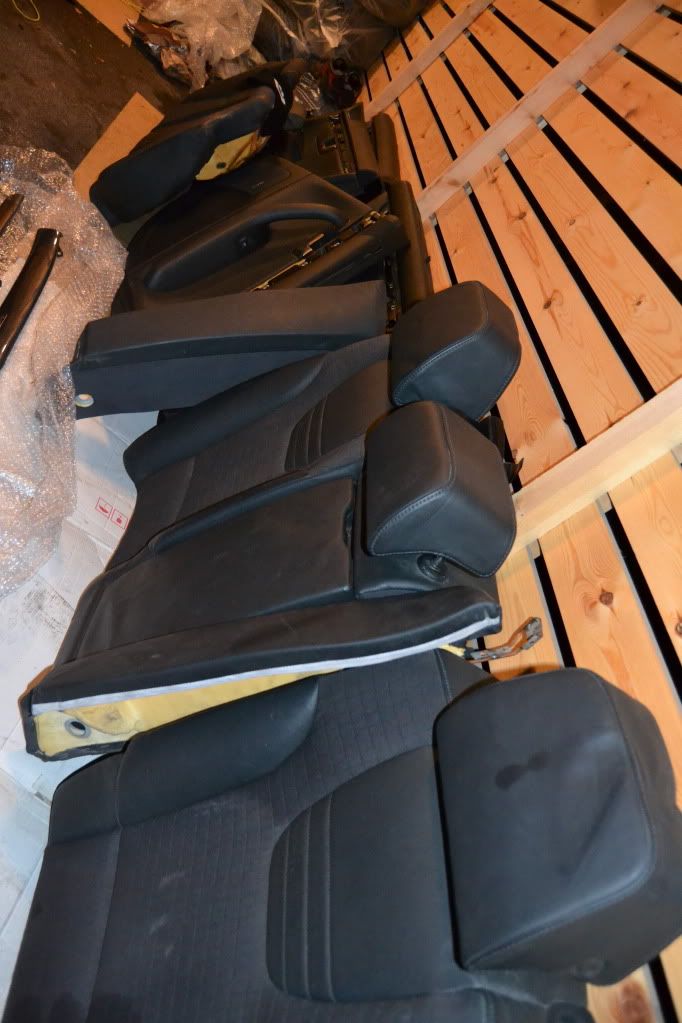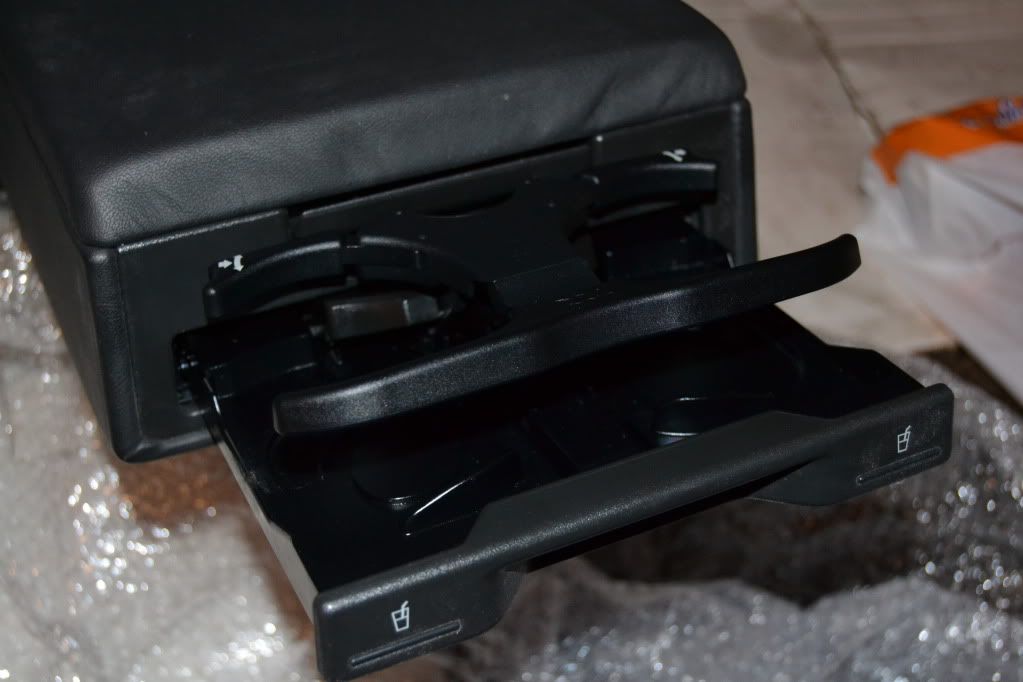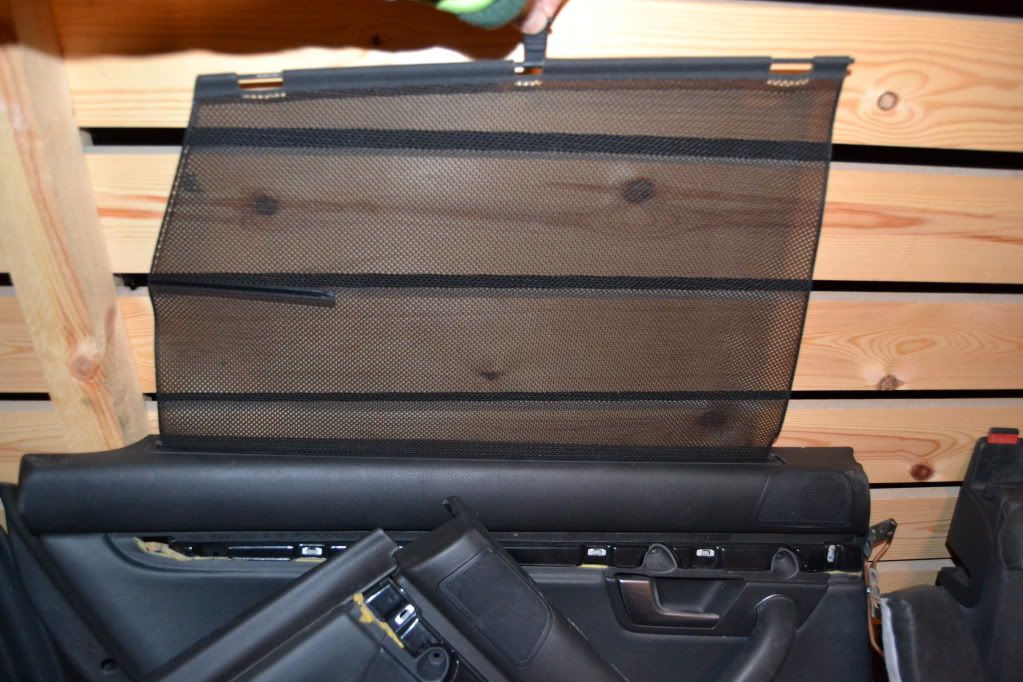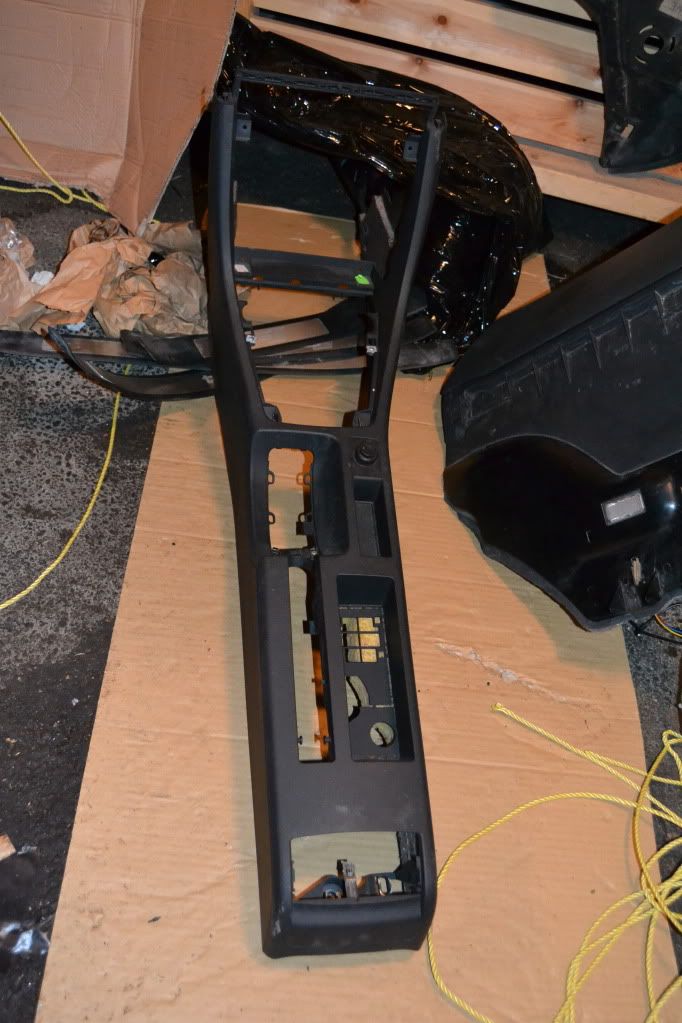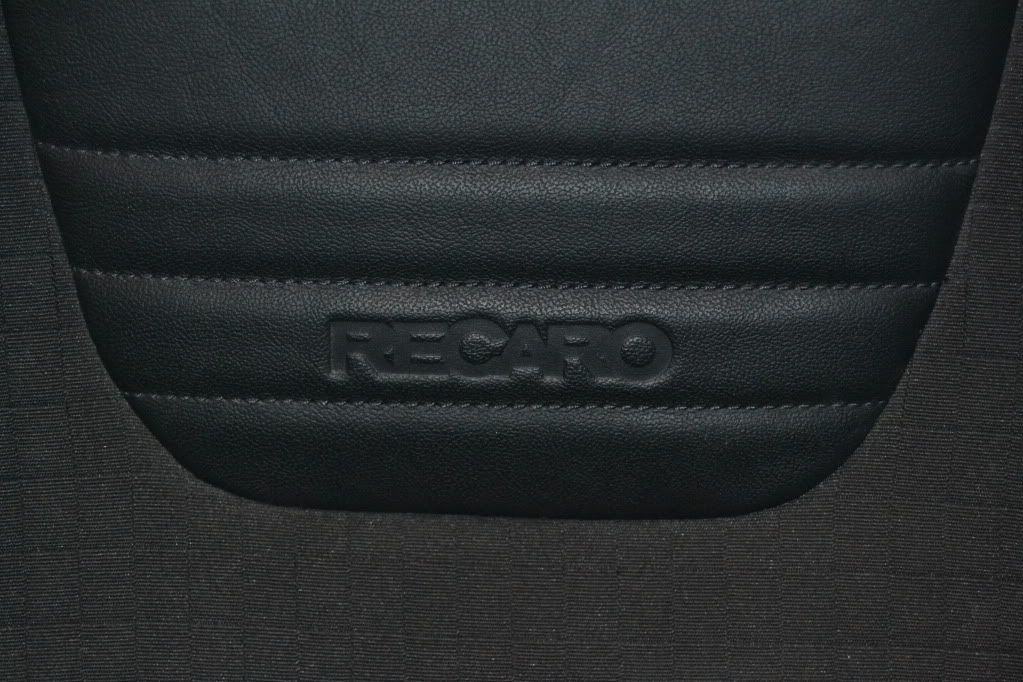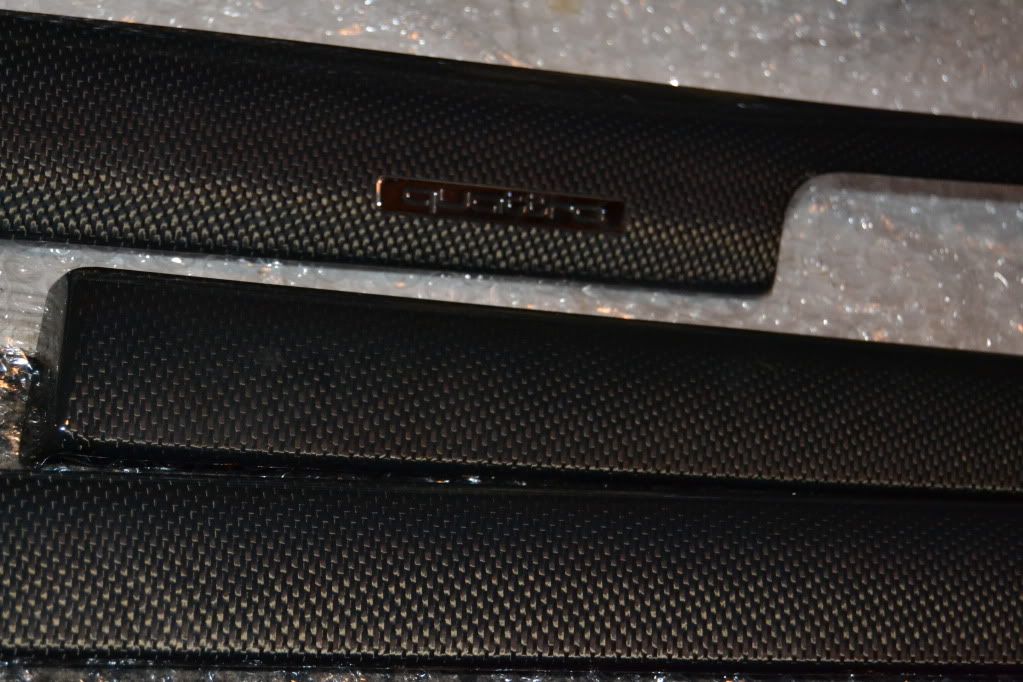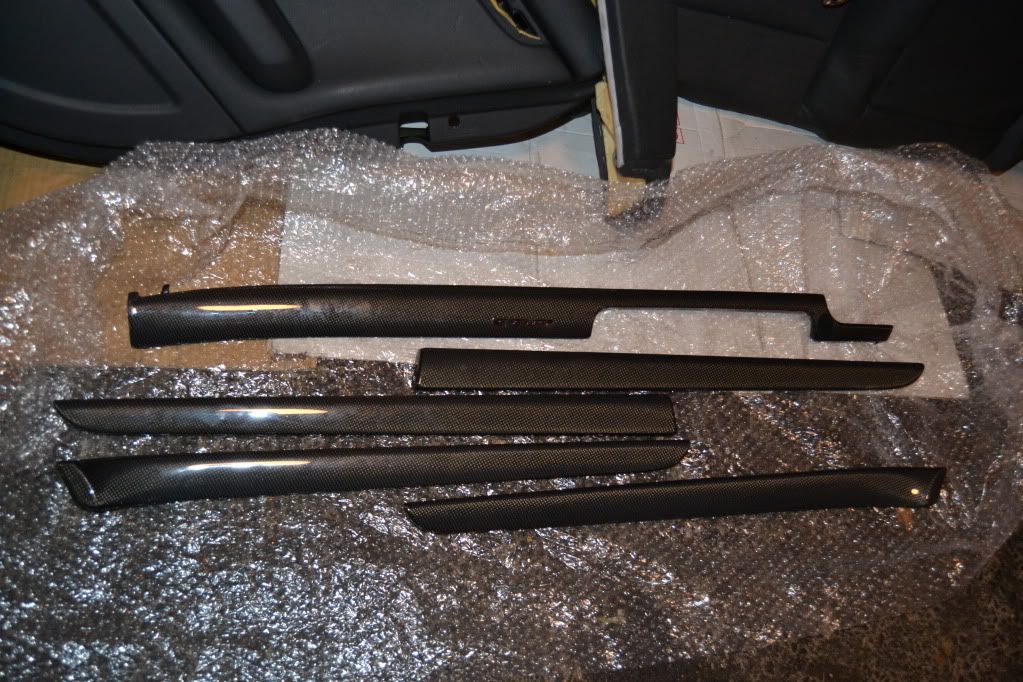 Last edited: