Hi all,
I'm looking for some information regarding the rear side passenger seatbelt straps in my 2016 PFL S3 saloon.
I've owned the car for just over a month and I've noticed a really annoying rattle coming from the rear of the cabin area. I have narrowed it down to the seatbelt buckles vibrating against plastic trim when not in use. For now, I'm tucking them into the void between the seat base cushion and plastic trim.
My question is, there are no sliding stops that you find on pretty much every other seatbelt I've come across... according to ETKA, there aren't any, is this the same across the Audi range? If I were able to prevent the buckle from sliding to the bottom of the belt when not in use, it would prevent the buckle-on-trim rattle.
Something like this is what I suggest is missing;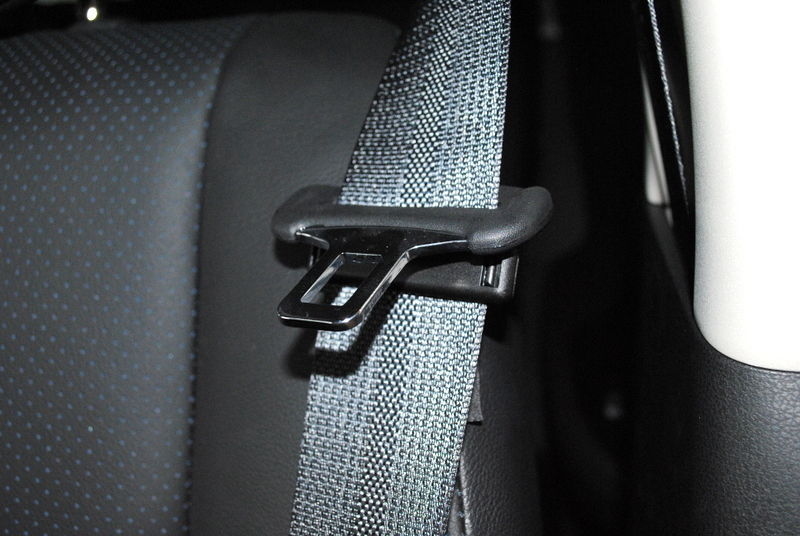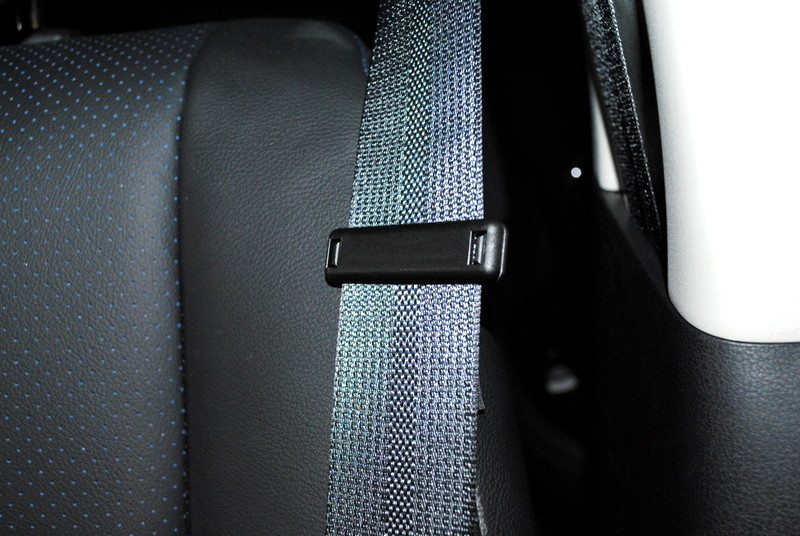 Any other solutions would also be appreciated!
Cheers,
Greg.