About a year ago I made myself a cup holder to go in the rear armrest of the A4. 2 spaces for drinks and a storage area.
This one...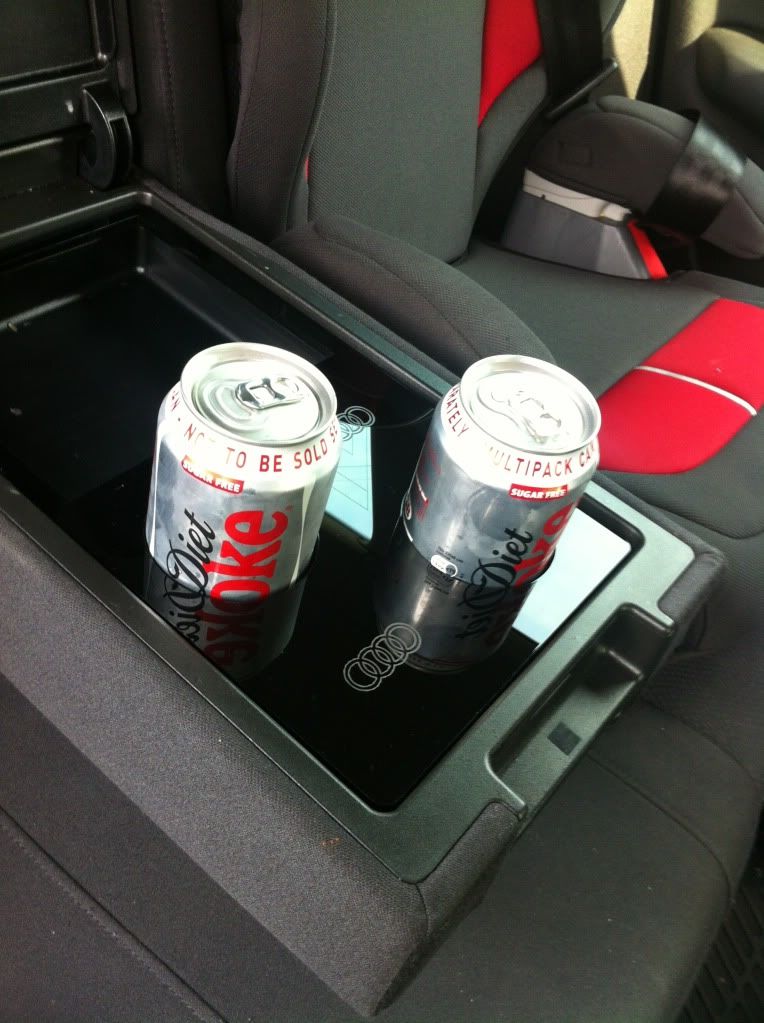 and it's served it's purpose brilliantly. With a 9 and a 4 year old in the back it's been perfect for our outings.
I've now made one that fits even better..
and wrapped it in a bit of carbon vinyl.
What you think?
Any suggestions what could be added to it?
Cheers
Kris