Ok it's been a few weeks now since i wrapped the S3, Bit delayed but here you go....
Insperation for the colour choice was the old skool light blue mk1 gti look and the GT3 RS in Riviera blue
Products used....
Autosmart G101
3M Surface preparation system
3M 85 series CV3 Premium cast vinyl ( light blue for the main body & gloss black for the detailing)
So I started off by flatting back the front bumper otherwise it would of looked like an ad for clearacell, ill get it painted again when i go for a colour change, didn't have time due to the out-gassing needed with new paint as the solvents will eat away at the adhesive.
So this is how she looked after a little sanding and a soapy wash looks like a confused snow leopard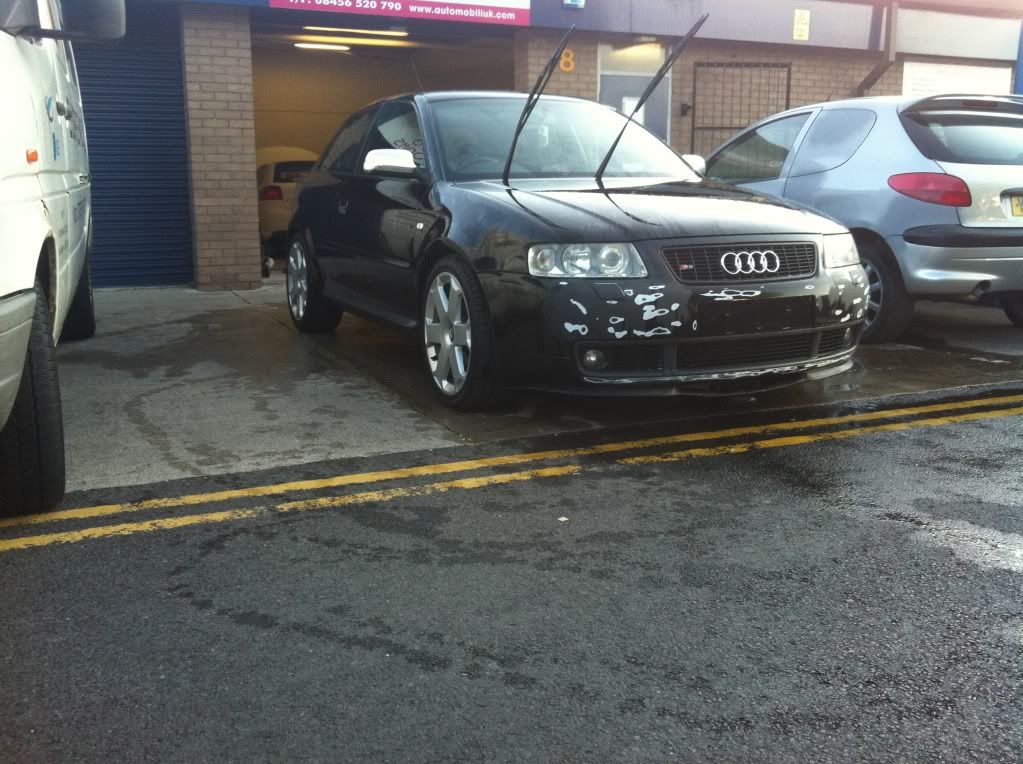 Then Started the strip out, wont go into much detail as im sure this is all a bit boring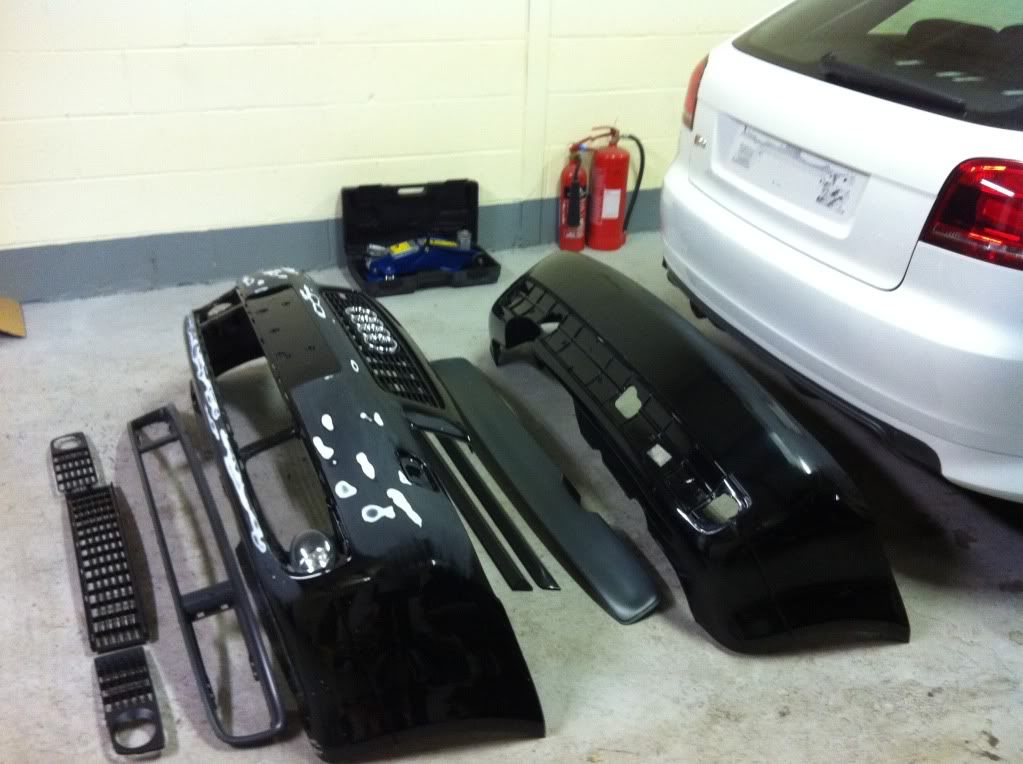 after stripping we then gave all areas to be wrapped a good clean with G101, wipe clean, then repeat the process with the 3M prep system. the good thing i like about using 3M's PS is you can see it once applied, so you know when its all removed.
Anyway lets gett this sucker Wrapped
First off we started on the bonnet, Jimmy takes the left as he's a south paw and i take the right as im normal
On a colour change we wrap each panel individually, pre post heat, cut in, then post heat.
Then the wings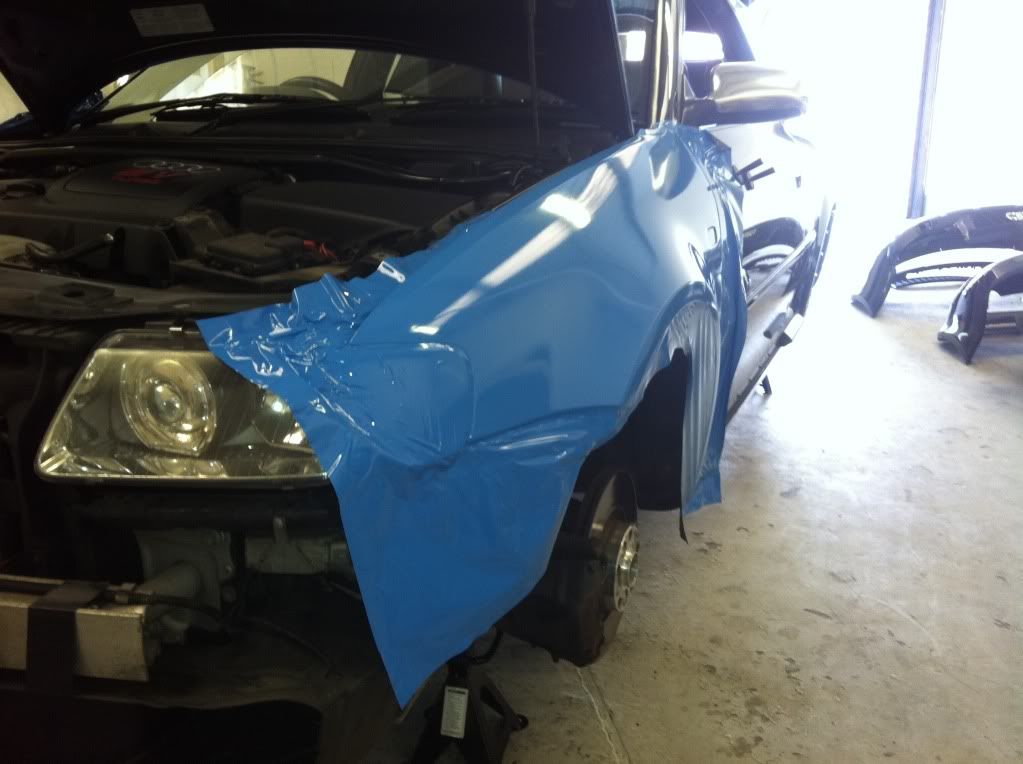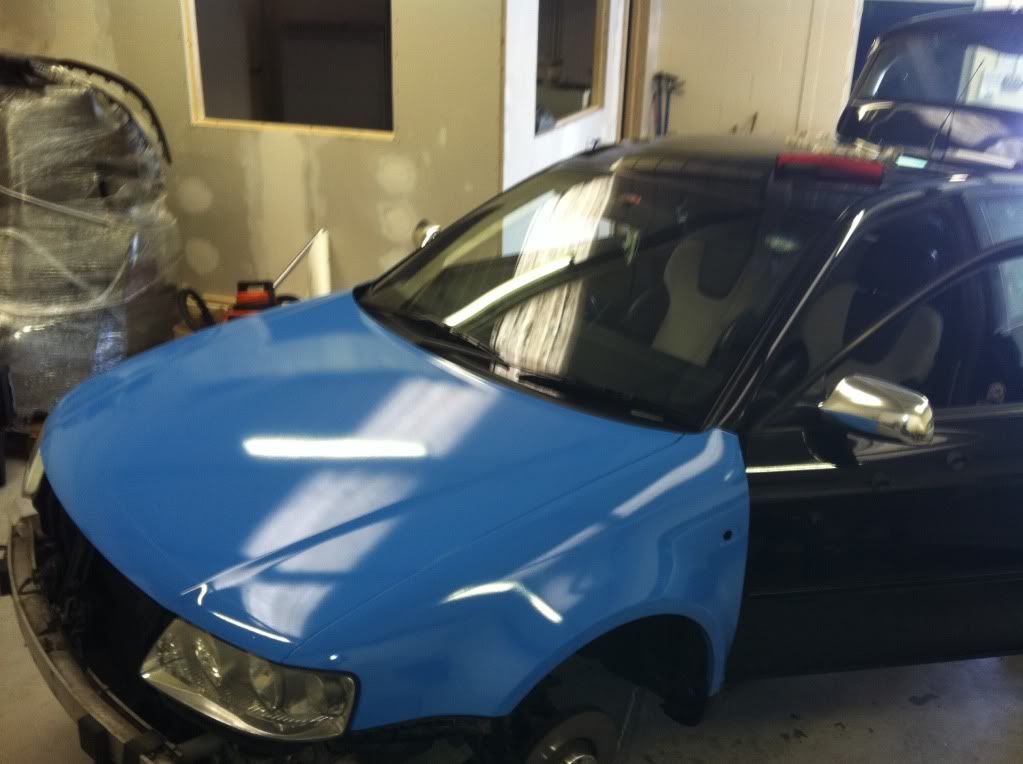 We then measure out enough vinyl to do the whole side of the vehicle with a good amount of overhang, two reasons for this, it gives us something to hold onto when applying so wee don't touch the area that going on to the vehicle. also when we cut out the door section we have enough left to be able to use on the door.
Then the 3/4's.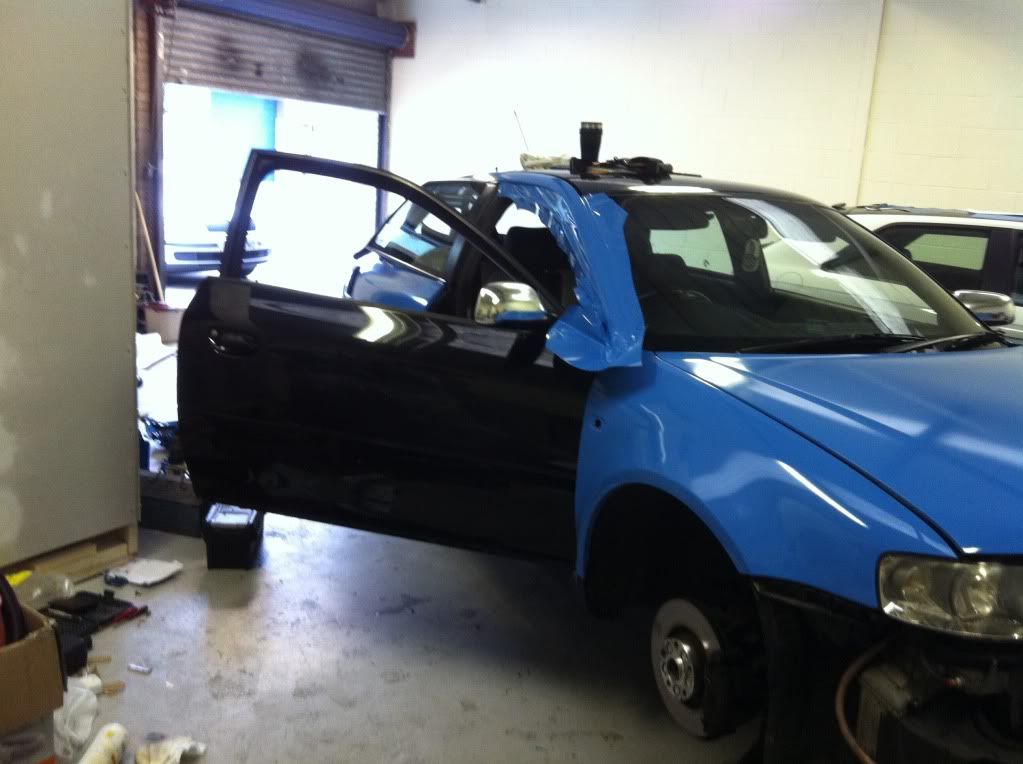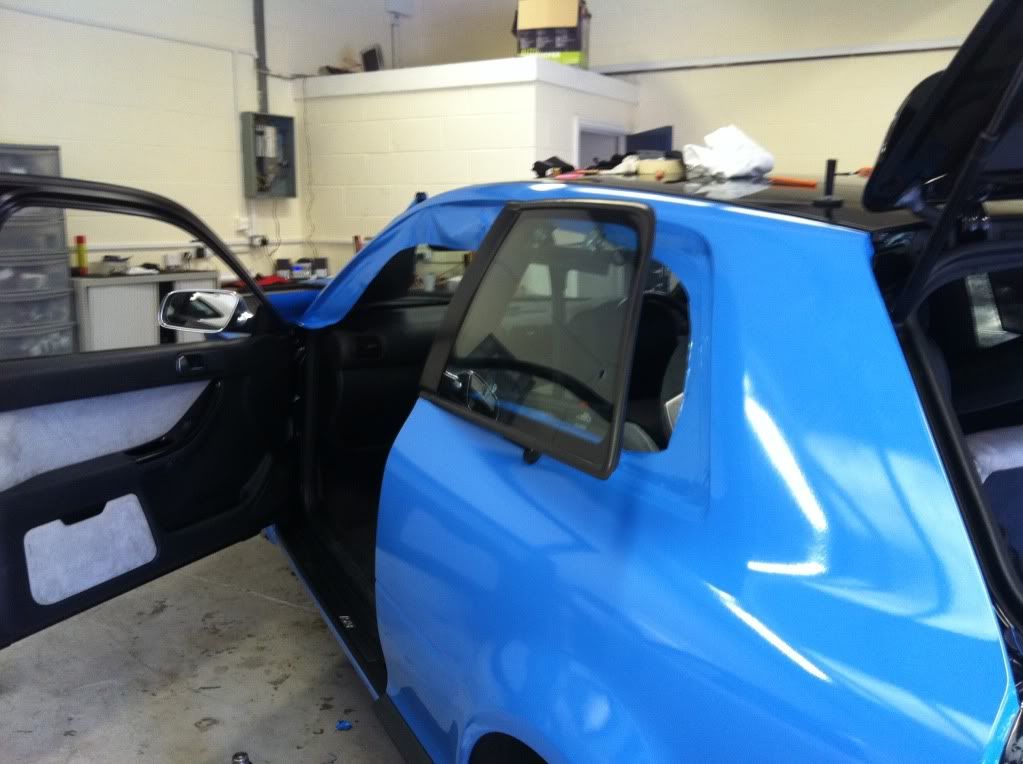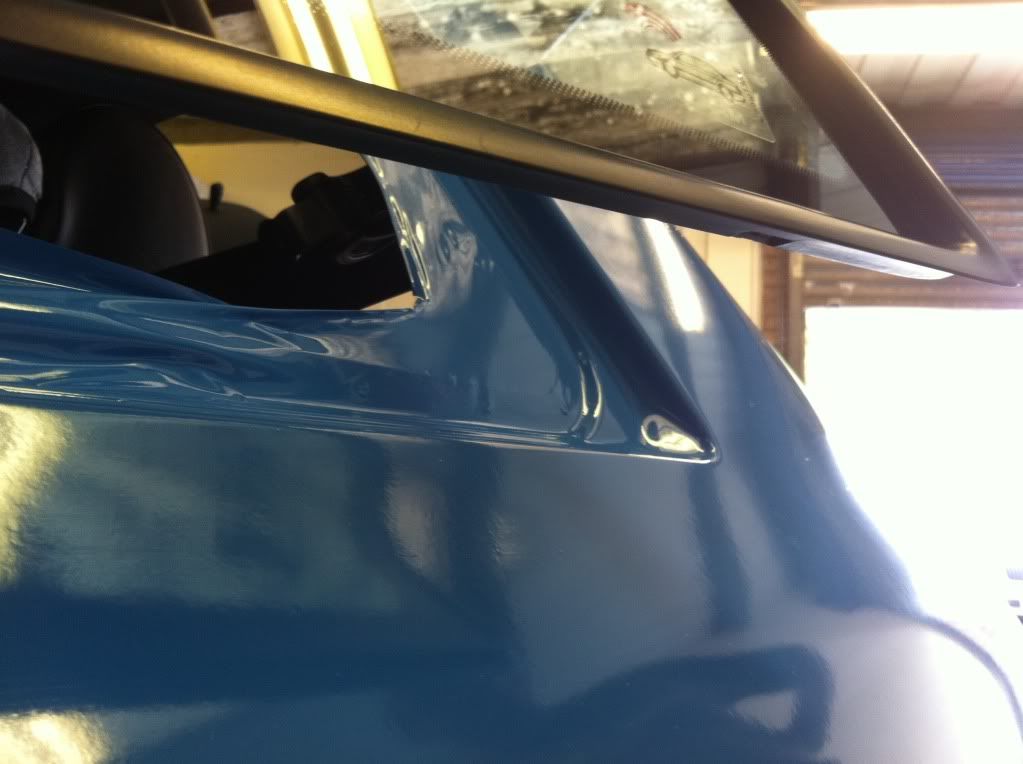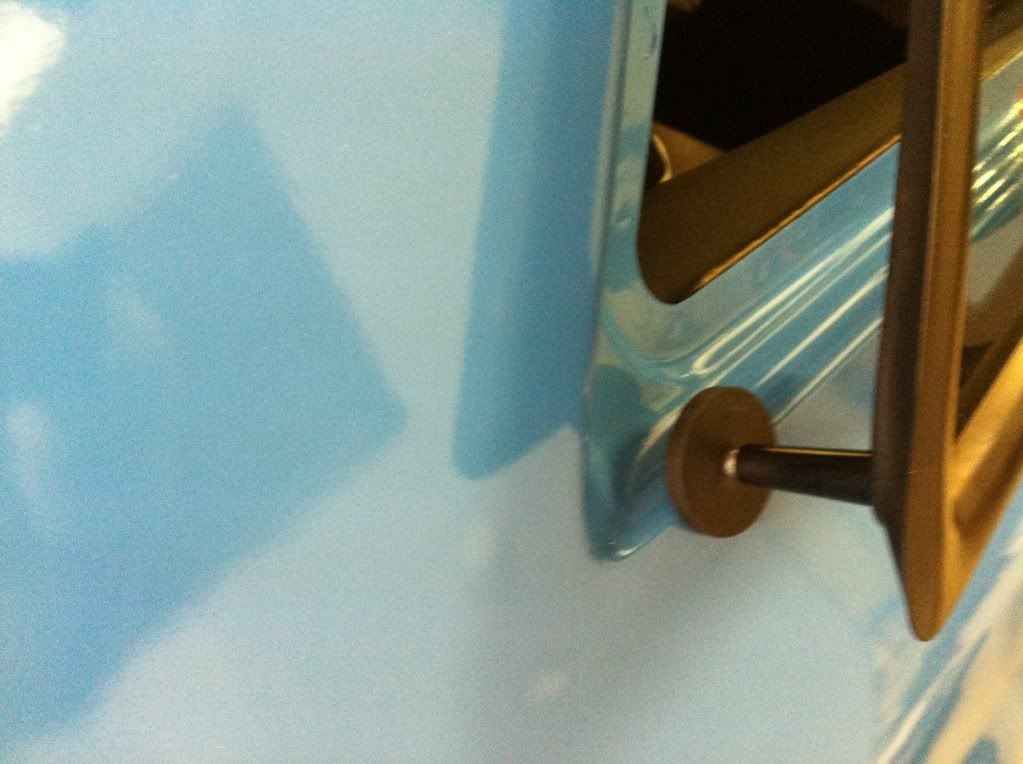 Then the tail gate
Then the bumpers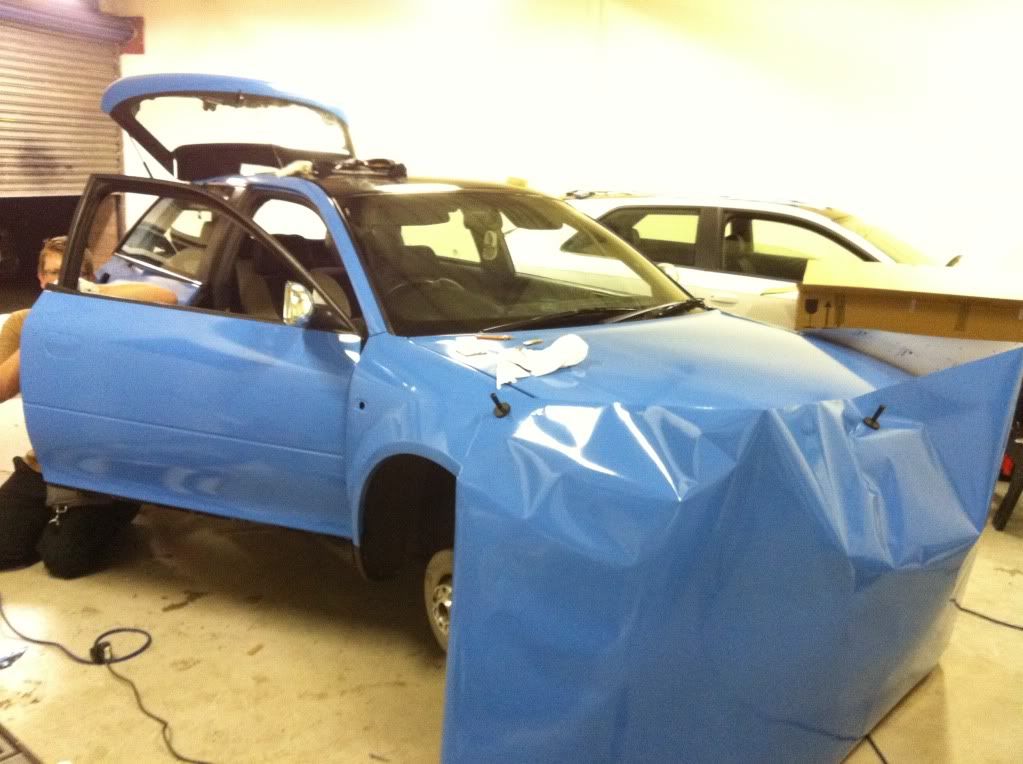 Then is was time for the finiky stuff, grill surround, rear defuser, door blades.
Throw it all back together and its looking like this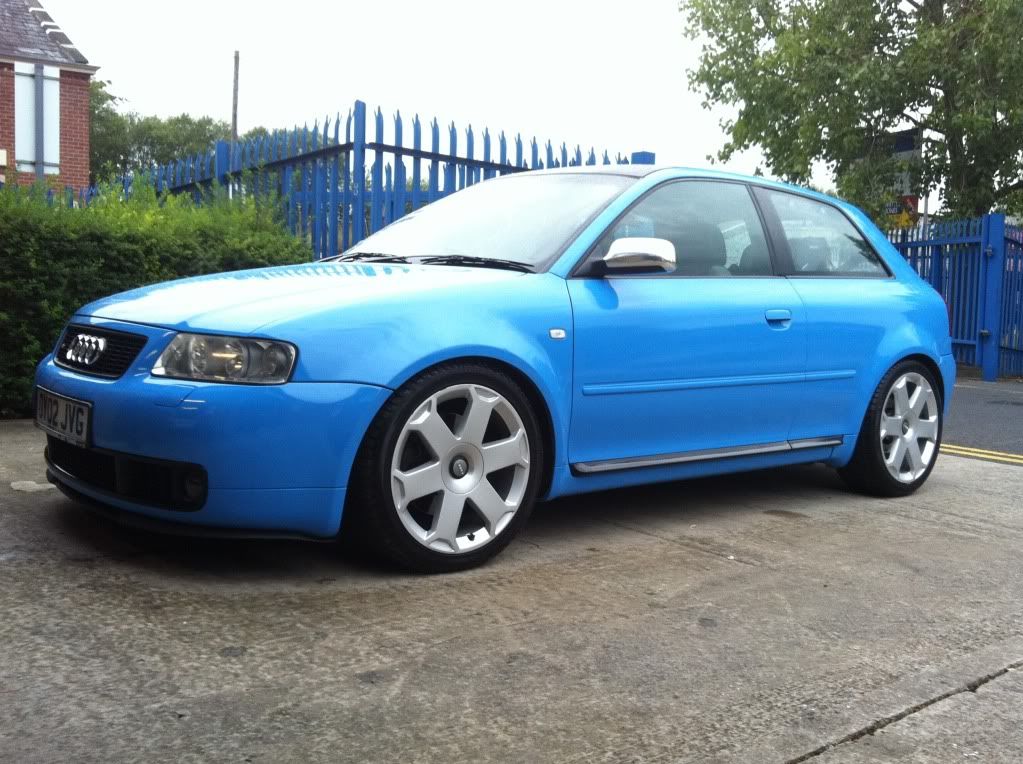 and a few from AITP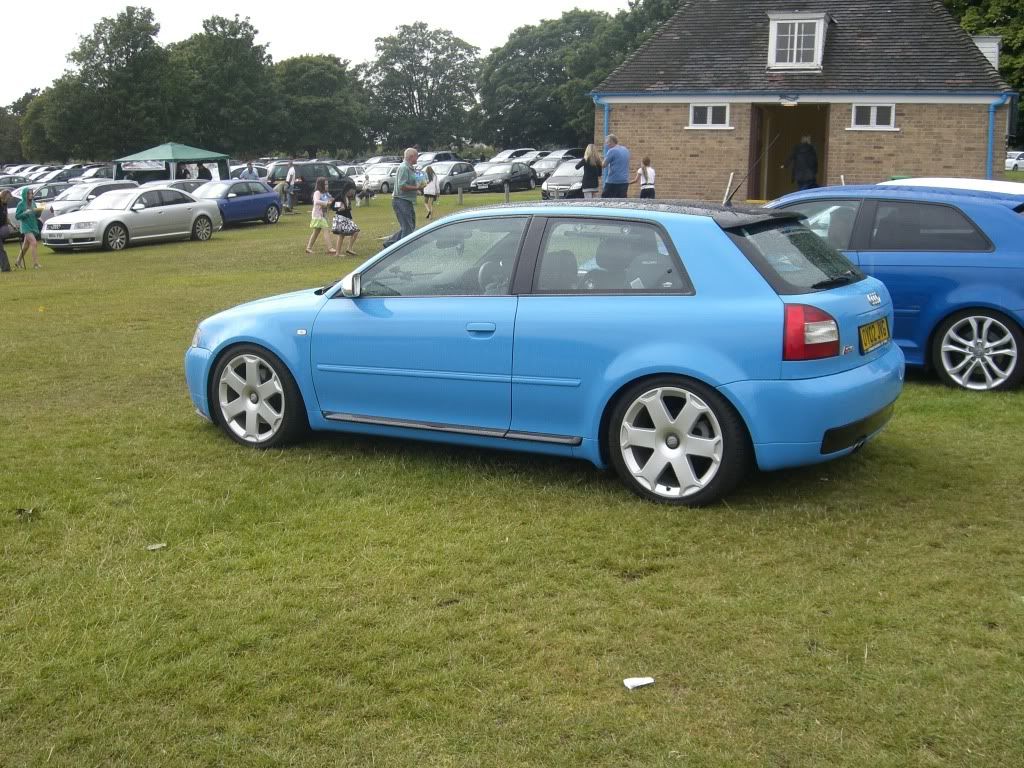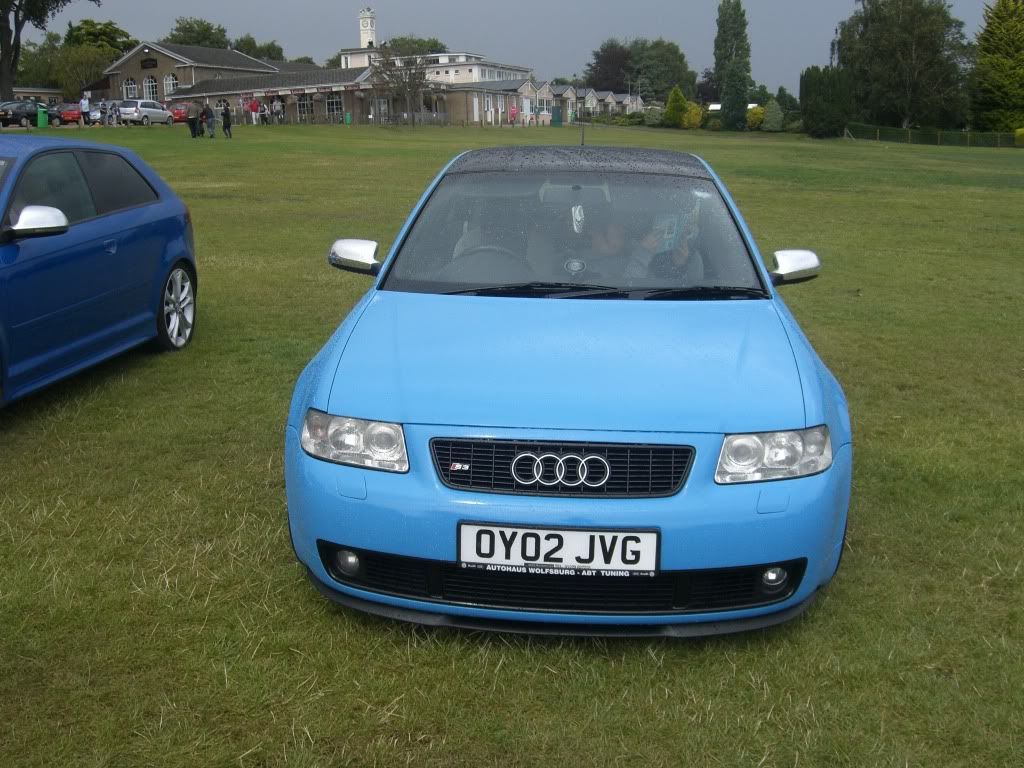 Fitted the Audi shark fin that I bagged off my mate... love free stuff
So that's how she currently sitting on the kw's with the S4's still in two minds weather to go black on the wheels but think the S4's look better in silver so maybe a change is on the cards....... wheel see
What ya think peep's ??
I Know it wont be to everyone's taste and it took me a few weeks to get used to it but its getting the attention when out and about so its doing its job...