Eventually got round to fitting the calipers yesterday. Took almost all day, but worth it in the end.
This is what they looked liked before: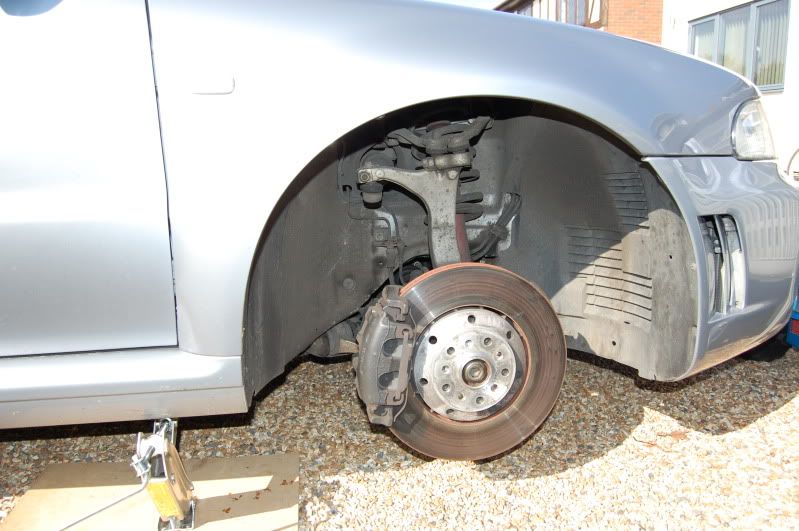 This is how they look now after a clean: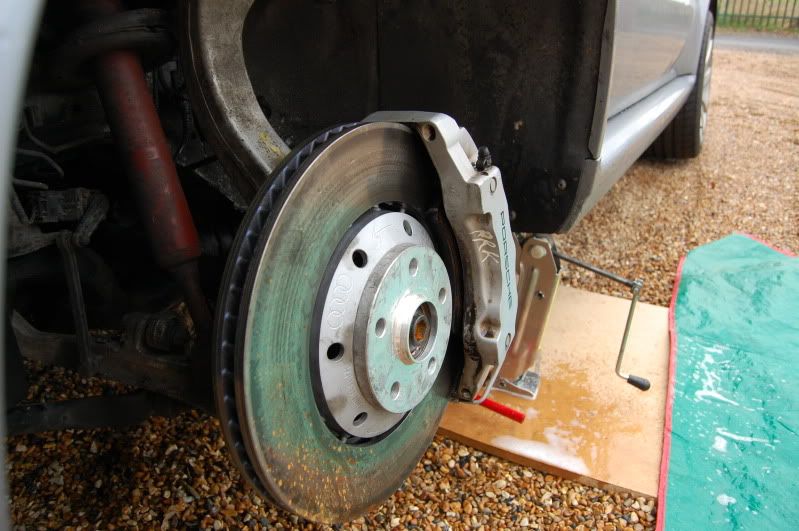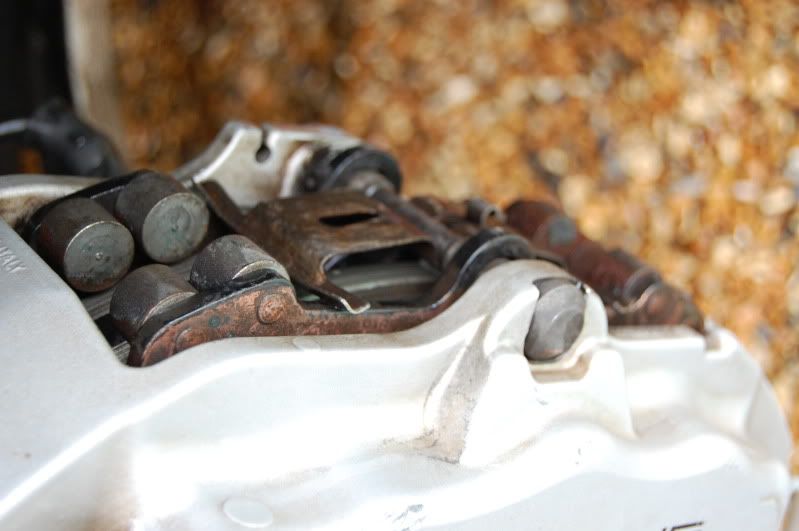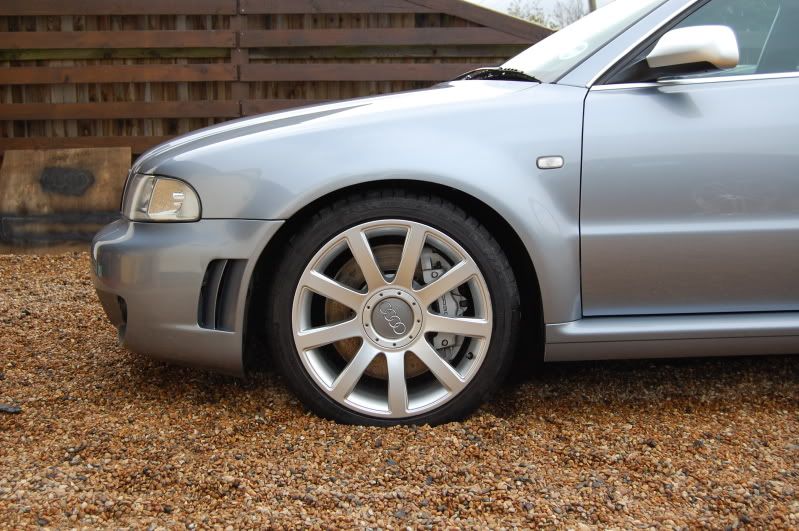 Next is for braided lines + 5.1 fluid.
Put on new Toyo T1Rs today (4 for £300
). The old ones will be kept for track use as they've worn a little on the inside edge.
The wheels will stay as they are for the winter, then either be refurbed and painted black or dark grey, something like this:
These are MTMs but you get what I mean from the colour: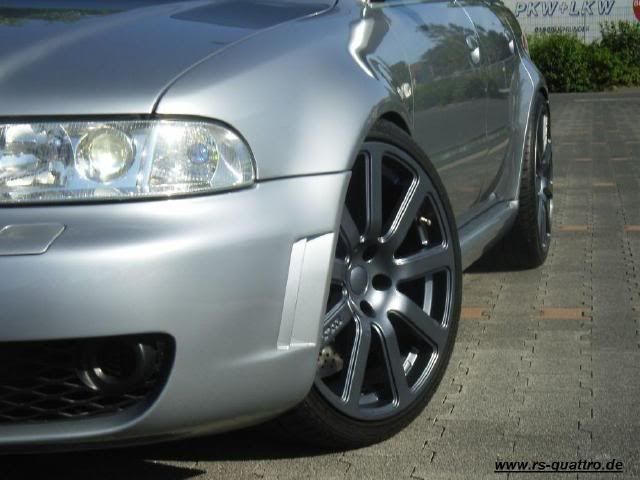 Or will be replaced with Team Dynamics Pro Race 1.2 in the same colours like this (although this is more silver, you see what I mean):
All in all very happy, nut am still bedding in the pads so taking things easy. The owner of the OEM brakes I've just taken off will be very happy as they're almost new discs he's getting. The new owner is from here but Mum's the word (unless he's already mentioned it...)
Off to Surry Rolling Road next Saturday along with about 25 other RS's from the SRS Forum, so should be fun