A nice relaxing end to a busy week with another maintenance plan car in for a protection top up - or at least it should have been! This one is also on a quarterly plan and the owner hadn't the time to wash it at all since the last treatment - so this is approx 4,000 miles worth of crap stuck to the paint!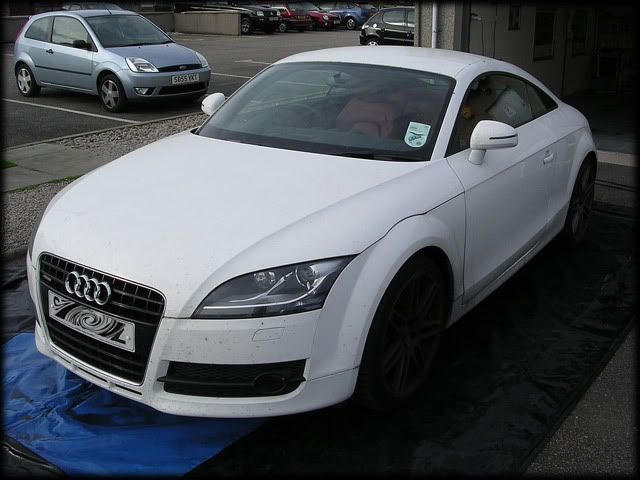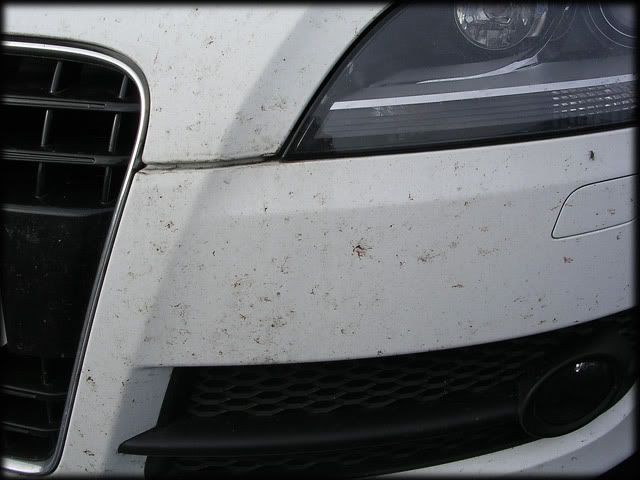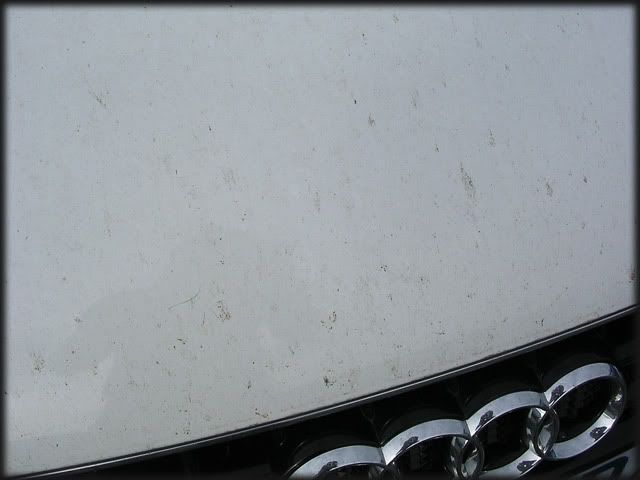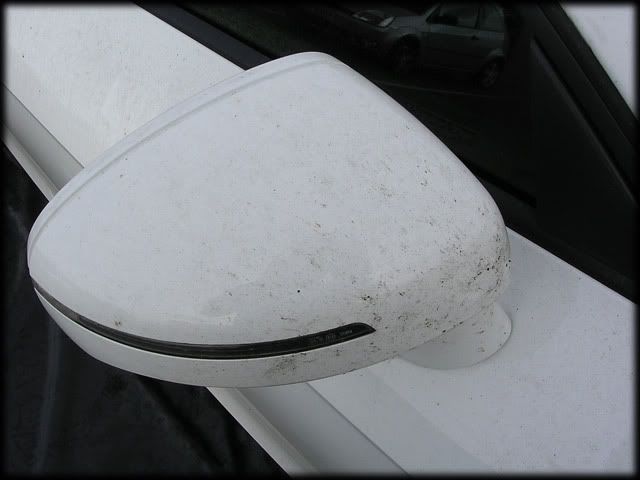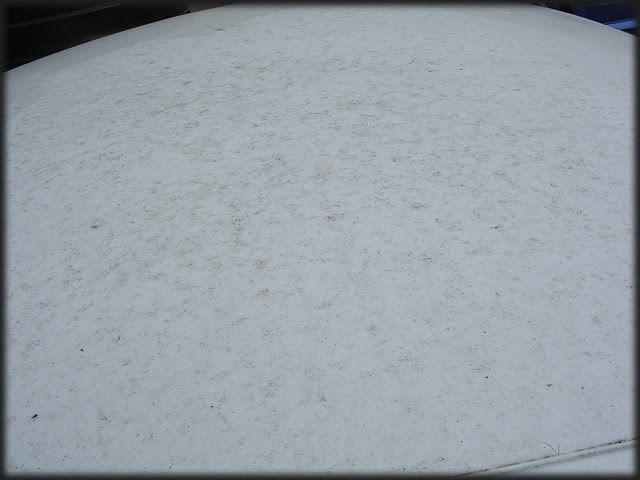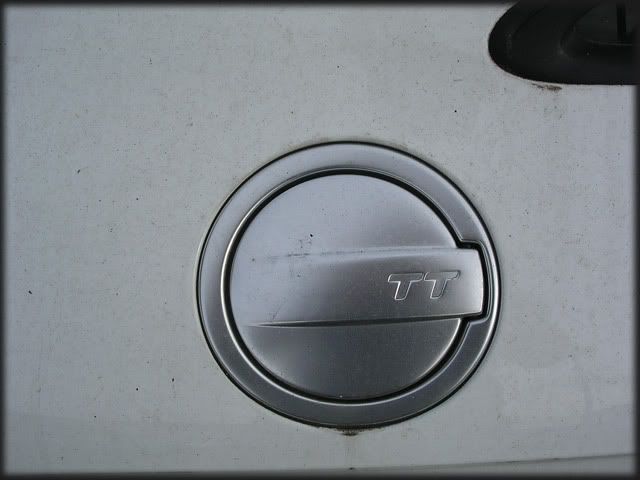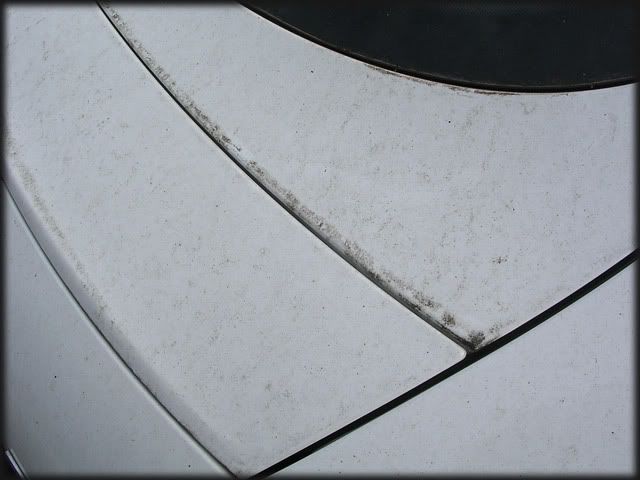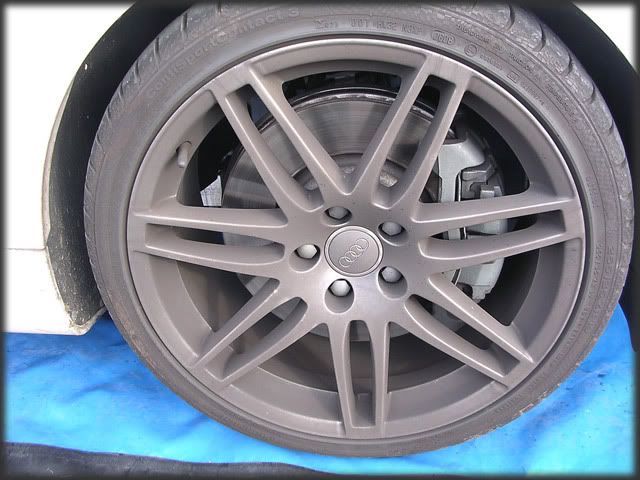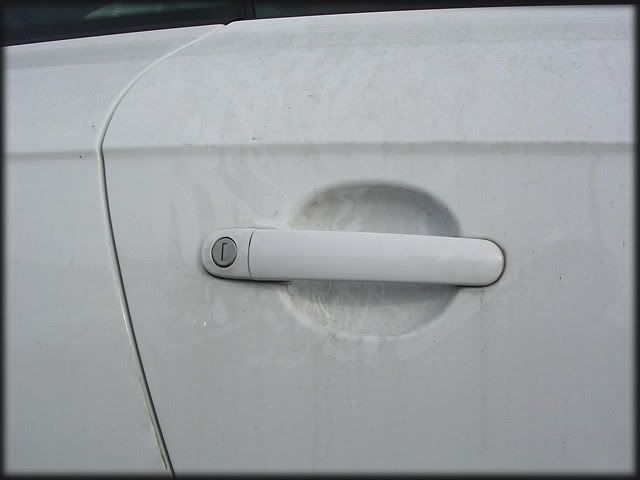 I won't bore you with another lengthy description so I'll just give you the process:
Wash
:
- Foamed with Hyper Wash @ 60 degrees (twice)
- Rinsed at high pressure (for approx 15 minutes)
- Poorboys Bug Squash
- Rinsed again
- Wheels done with Megs WB (4:1) and Tardis
- Tyres/arches/shuts/fuel cap with Megs SD (10:1)
- Washed with 2BM & Shampoo Plus
- Tardis
- Clayed with Megs Mild Clay
- Engine done with Megs APC (4:1)
Clean/Protect
:
- Werkstat Acrylic Prime
- Werkstat Acrylic Jett (4 coats)
- Werkstat Acrylic Glos wipe down
- Engine done with 303
Interior
:
- Hoover
- APC wipe down
- Leather feed with Raceglaze leather balm
- Glass with Megs GCC
- Shuts with Werkstat Prime Strong
Wheels/Tyres/Misc
:
- PB wheel Sealant
- Blackfire Tyre Gel
- Tailpipes with NXT and then sealed with Blackfire Metal Sealant.
Afters: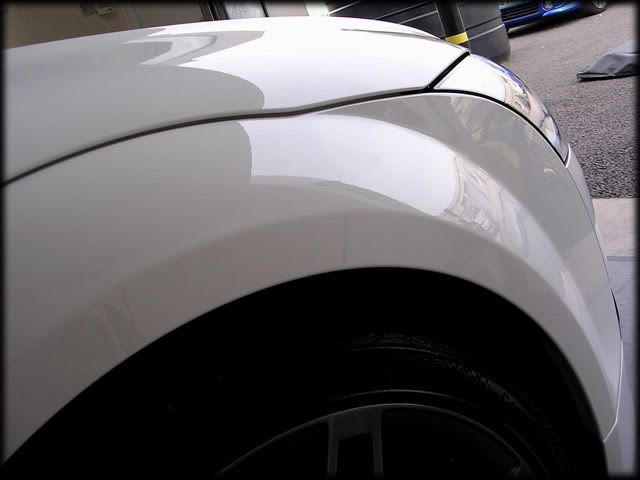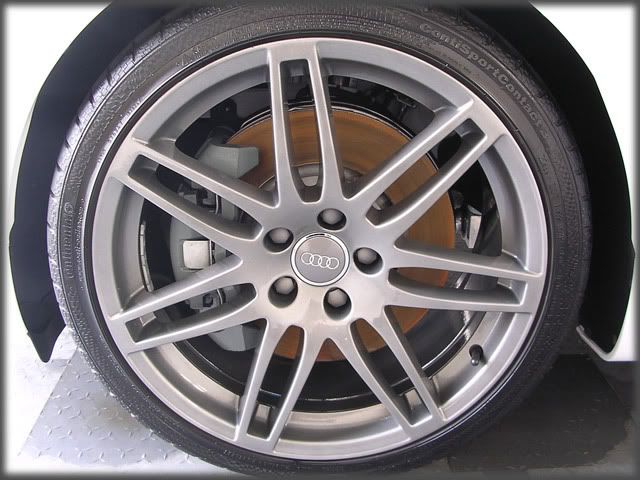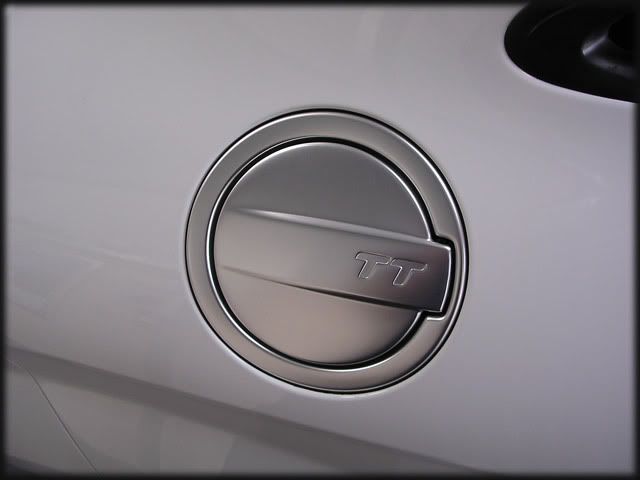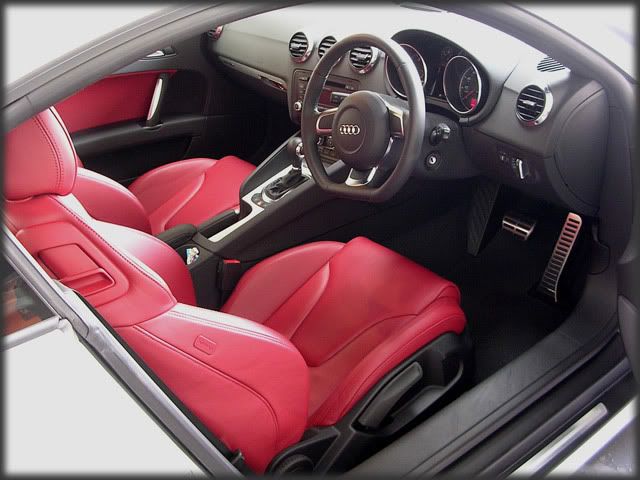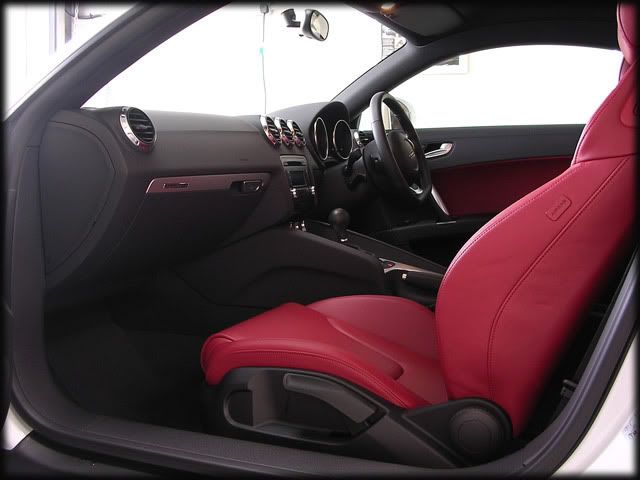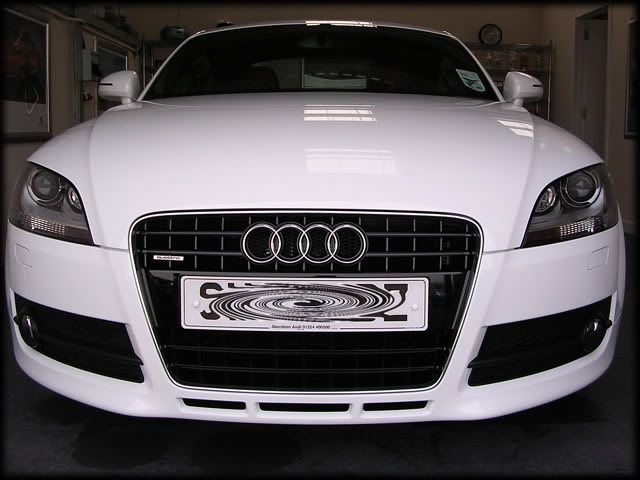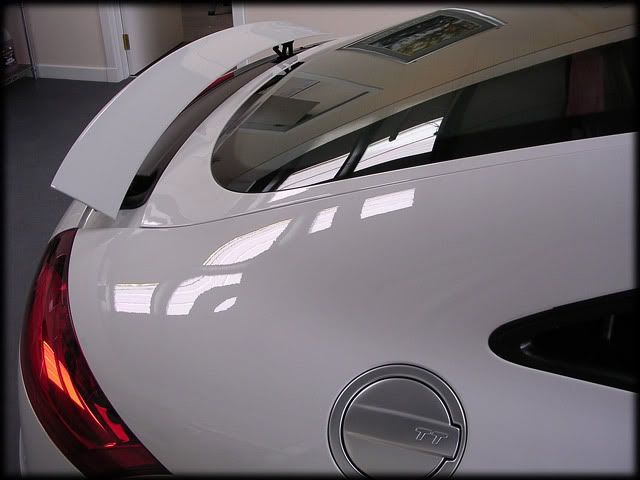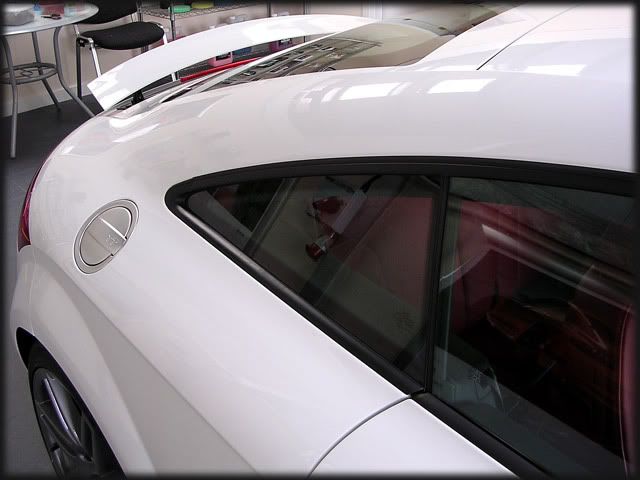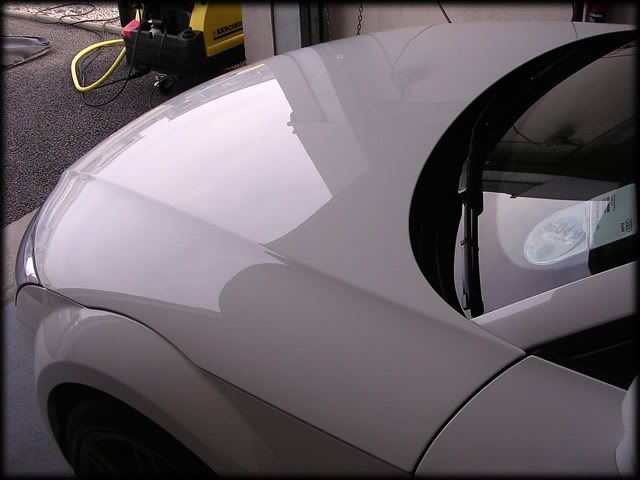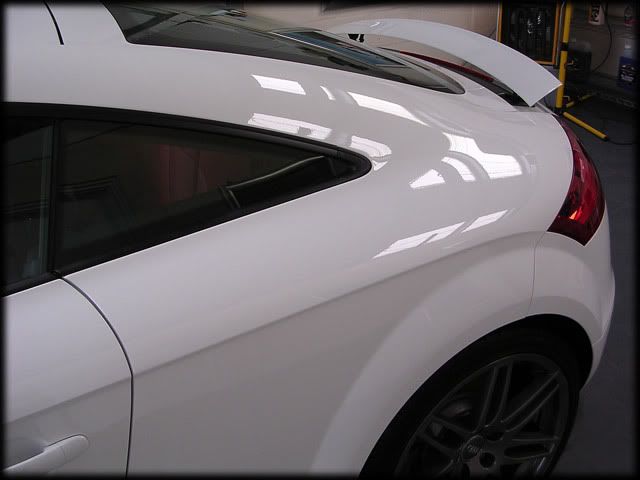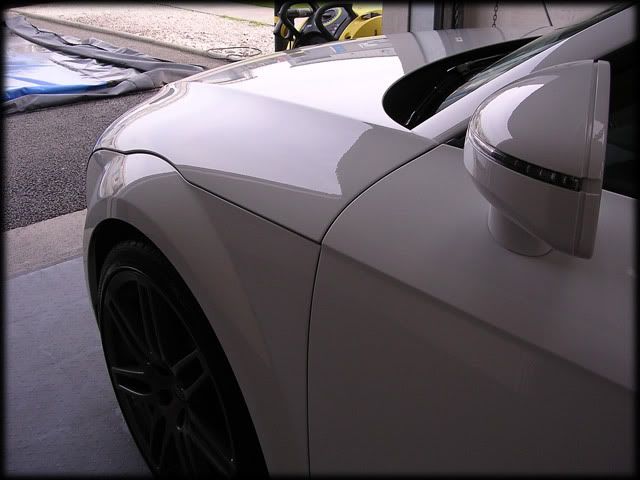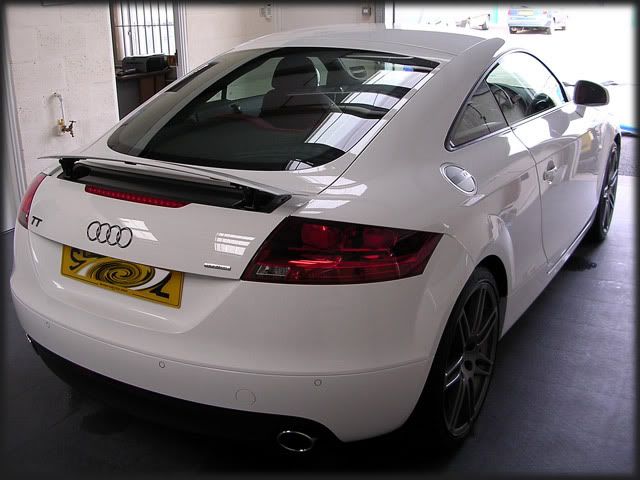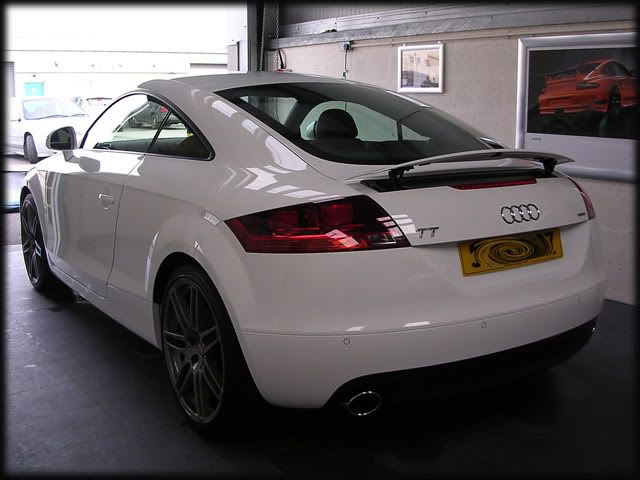 I wouldn't have usually bothered posting a simple detail like this, but I promised the owner I'd shame him with the before pics!