Another pair done by Clark recently...
---
Yet another Porsche with sticky paint!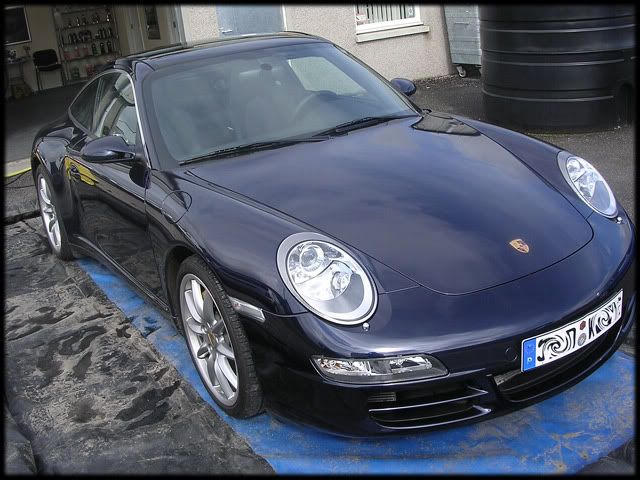 I last saw this car almost exactly a year ago to the day where it received a wax top up after a correction detail around 18 months ago and this time it was in for a few days to tidy up the paintwork, etc.
Got to love Ceramic brakes, they should be standard on all cars - they just don't give off any brake dust at all!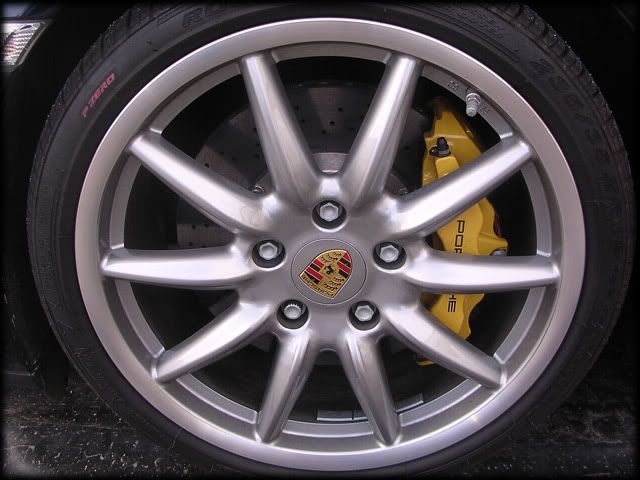 As always, pre-foam was first - using Hyper Wash through the lance @ 50 degrees: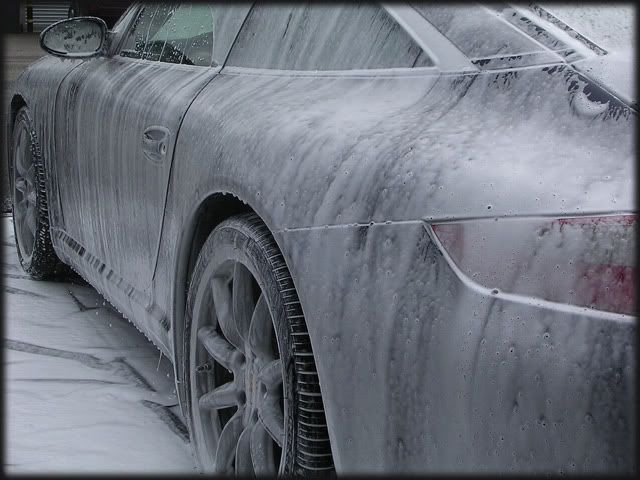 After rinsing off at high pressure, I was pleasantly surprised to see that the coat of Vintage applied 12 months ago was still there, even more surprising as the car is driven regularly and has had trips to Germany and back. The owner had clearly been maintaining the finish extremely well (not using too much shampoo or overly hot water, etc)...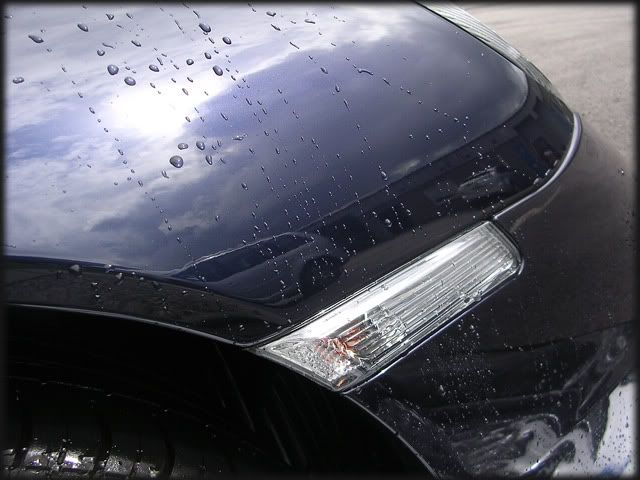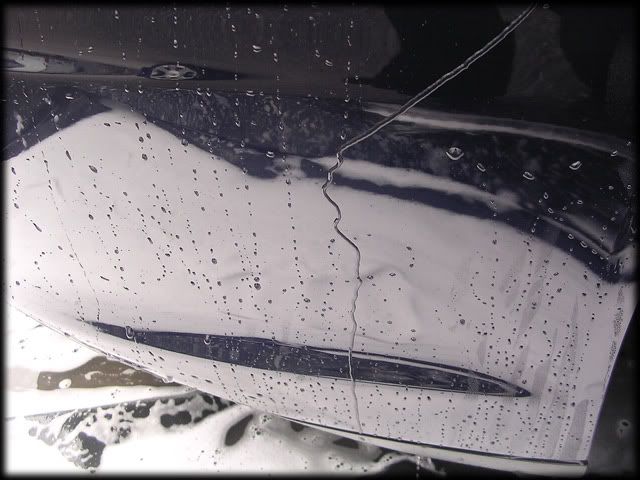 Say what you like when it comes to the looks of high-end waxes versus lower end ones but try getting durability like that from a £40 wax!
The wheels were pretty clean already but I still gave them a going over with Gloss-It wheel gel (4:1) to make sure they were 100% clean: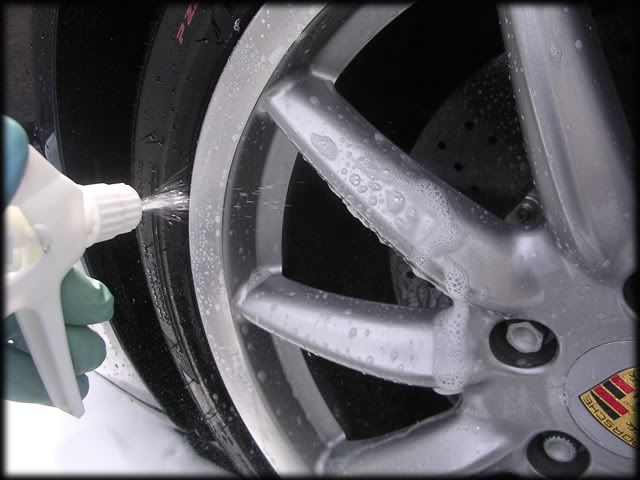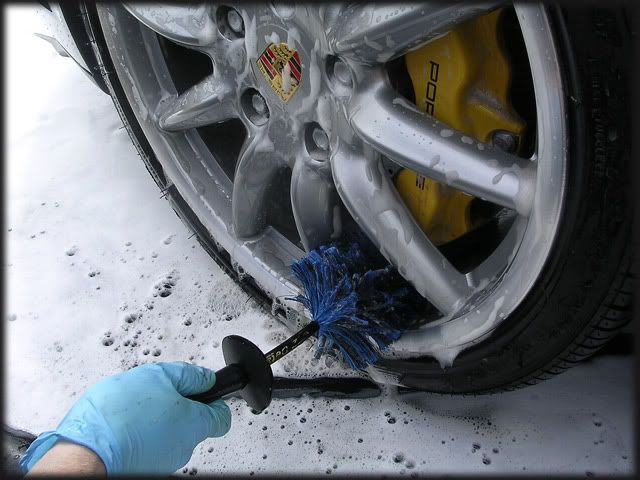 There were just a few tar spots remaining which were removed with Tardis later on in the wash stage: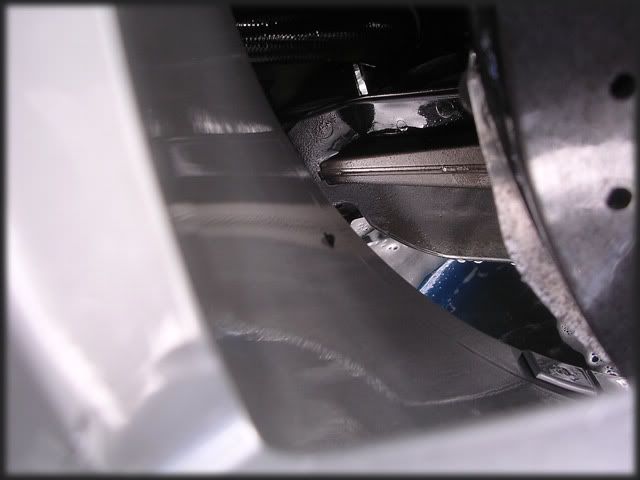 My camera batteries were then put on charge so no more pictures until the correction stage but the car was washed in the usual manner as most of my other details.
Defect wise, the paint was in very good condition with little in the way of swirling but the odd random scuff and scratch picked up over the last year or so: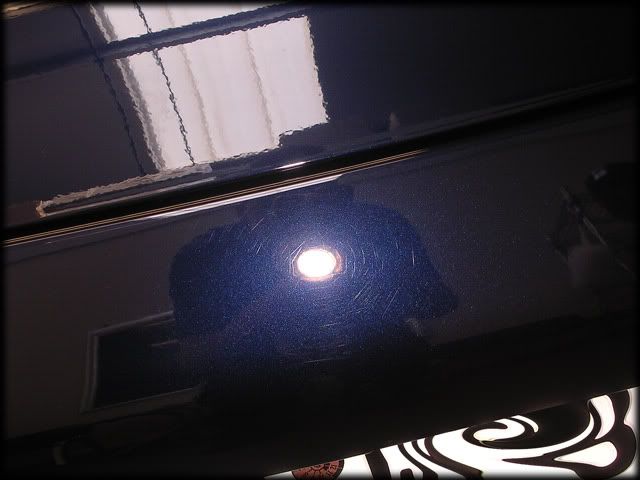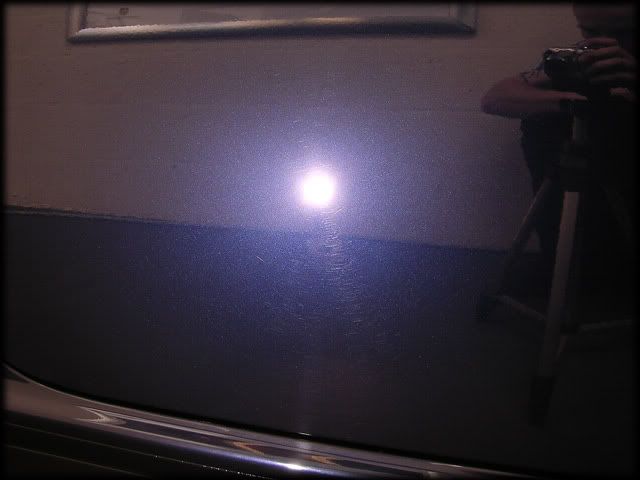 Due to the sticky paint I went straight for Gloss-It One Step Machine Polish with a drop of EVP Pad Prime and a Gloss-It Light Cut Pad: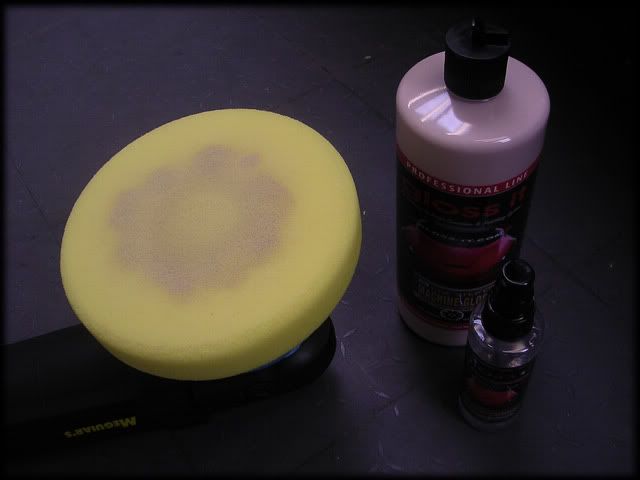 This breaks down perfectly on sticky clears...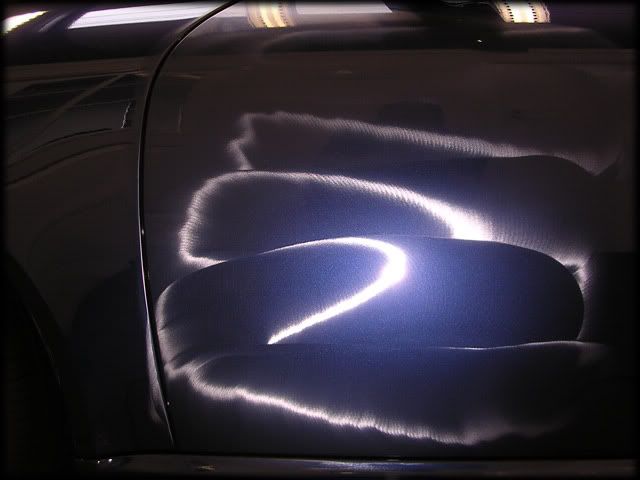 Leaves a nice finish too, this is after a Top Inspection wipe down: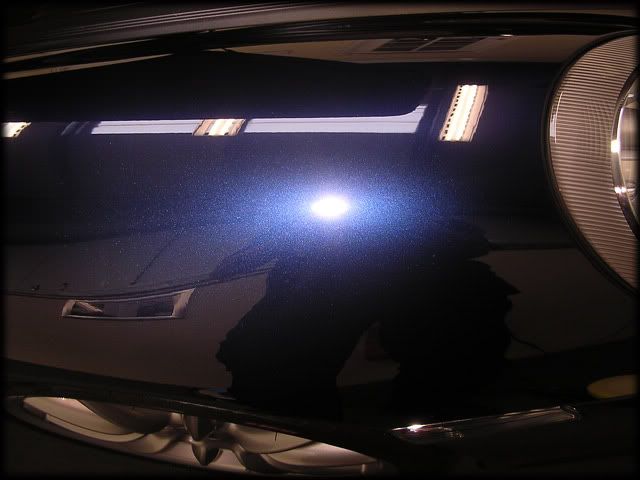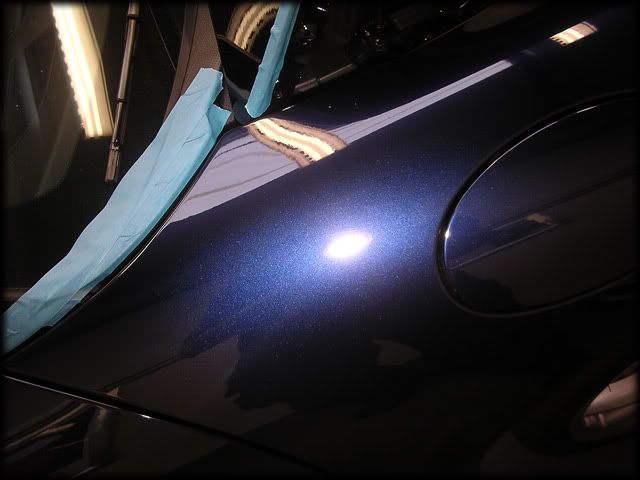 The black plastic panels on the roof edges are stupidly soft so are easily marked: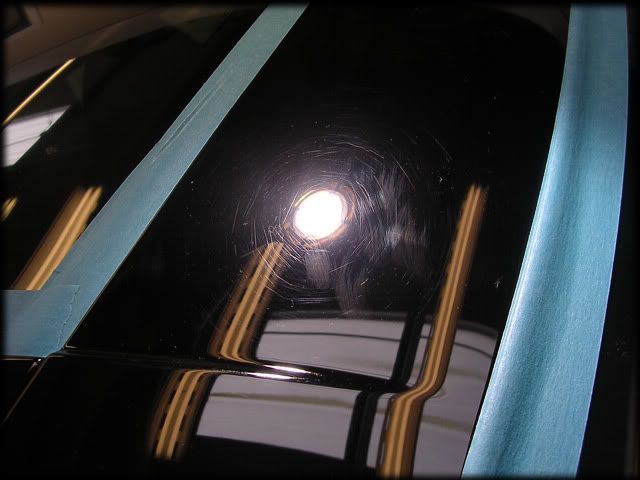 Due to the fragile abrasives contained, I used Menzerna FPII with a Menzerna Polishing Pad to correct these: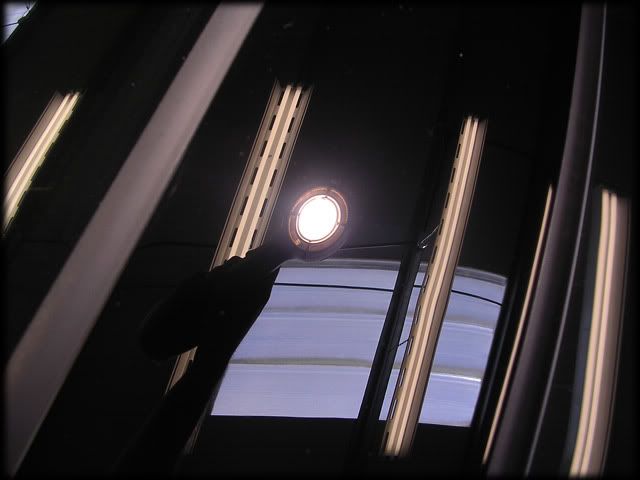 Then back to Gloss-It for the pillars: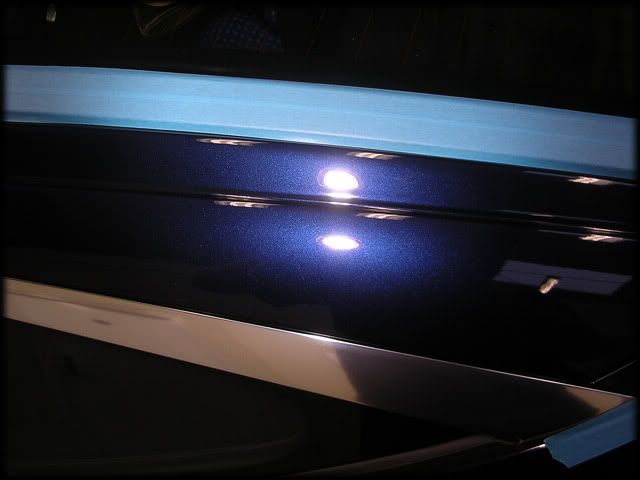 For the bumpers, I used a Menz 80mm Polishing Pad and Menz 203S: