I hadnt planned on posting either of these details as one was a new car detail and the other one had me really pushed for time, so i just took before and afters for the port folio, but figured i'd be aswell post the pics as some of them came out well.
So this was my week at work, all be it slightly shorter than usual as i had Friday off (using up my holidays!)
Monday & Tuesday
A month old Golf GTi which had travelled up from Glasgow: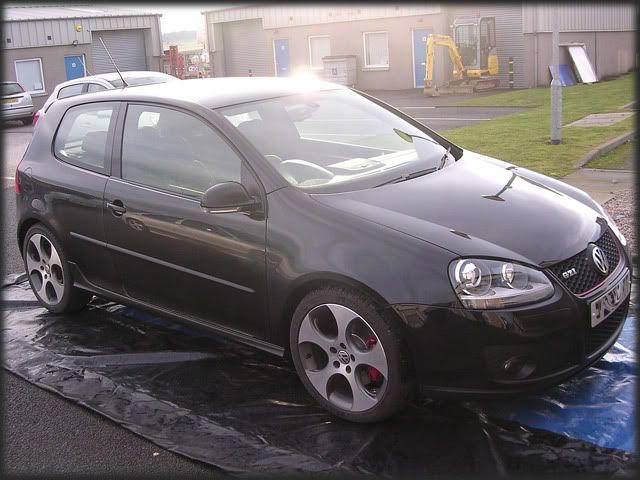 Wash
:
- Pre Rinsed at 60 degrees/High Pressure.
- Wheels/tyres/Calipers cleaned with Menz 7.5.
- Arches - Meguiars Super Degreaser.
- Engine Bay - Meguiars APC.
- Washed with 2BM & Meguiars Shampoo Plus.
- Meguiars Mild Detailing Clay.
- Dried with Waffle Weave & Leaf Blower.
Polish
:
- Menzerna 106FA @1500rpm's with black 3M Polishing Pad.
LSP
:
- Blackfire Wet Diamond.
- Blackfire Midnight Sun Wax.
- Last Touch wipe down.
Misc
:
- Glass - Meguiars Glass Cleaner Concentrate.
- Tyres - Blackfire Long Lasting Tyre Gel.
- Wheels - PB Wheel Sealant.
- Exhaust - NXT Metal Polish.
- Engine Bay - Aerospace 303 Protectant
Afters
: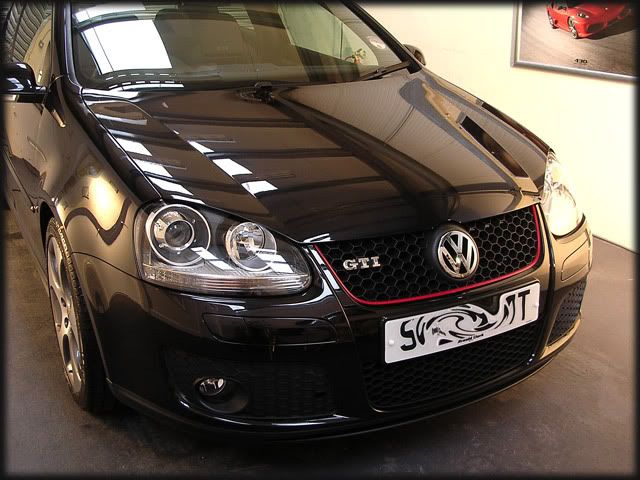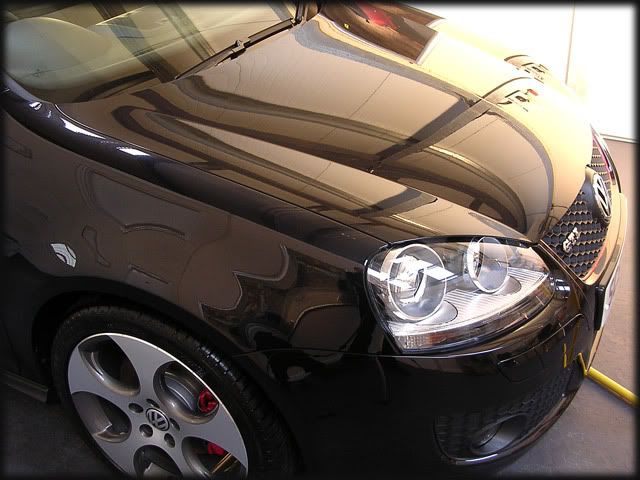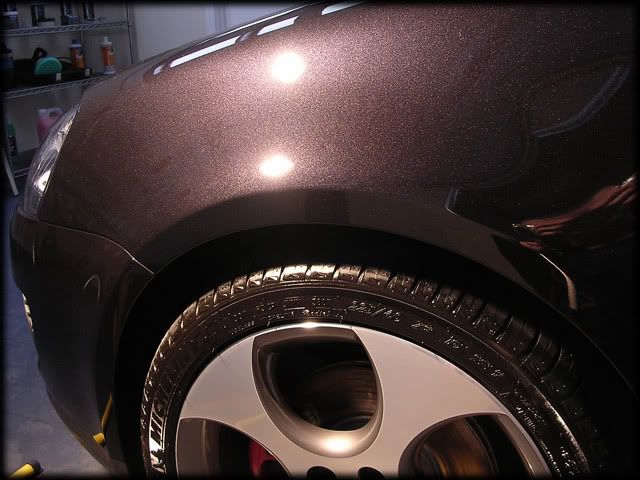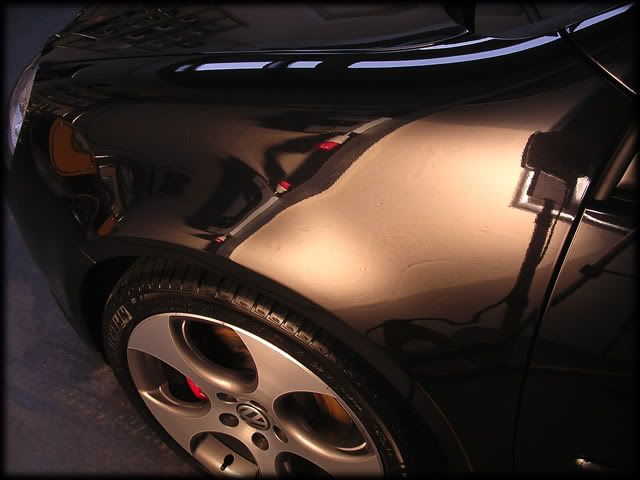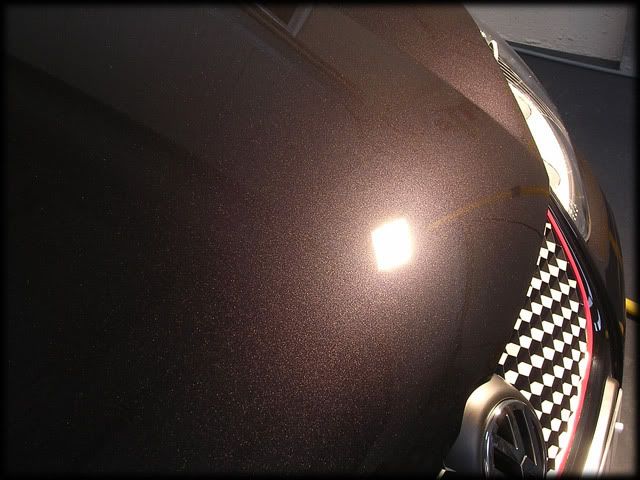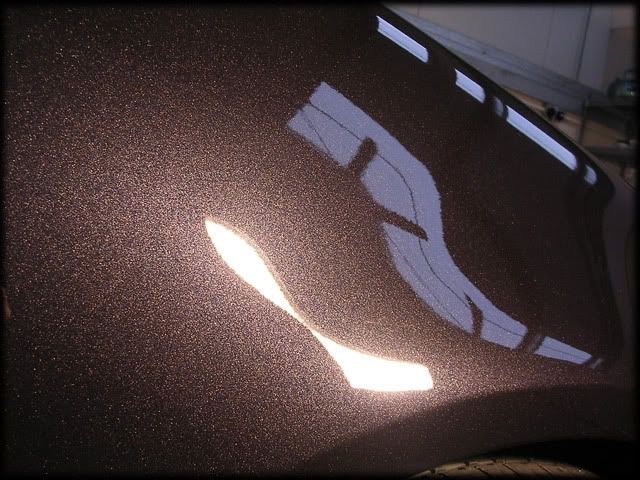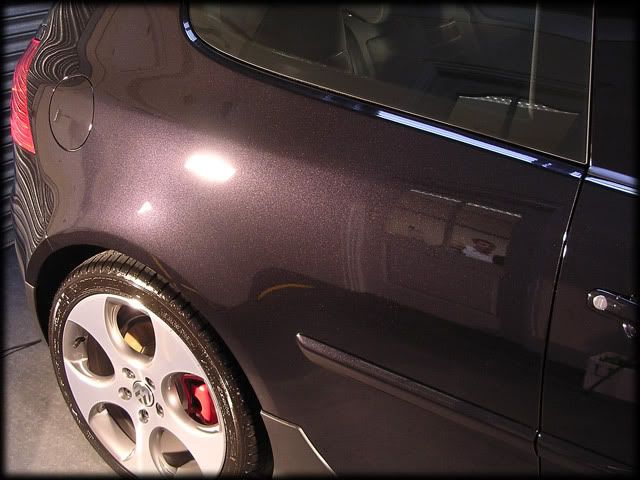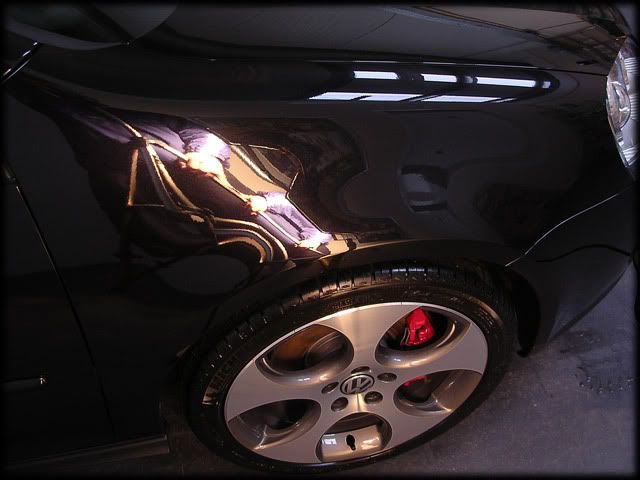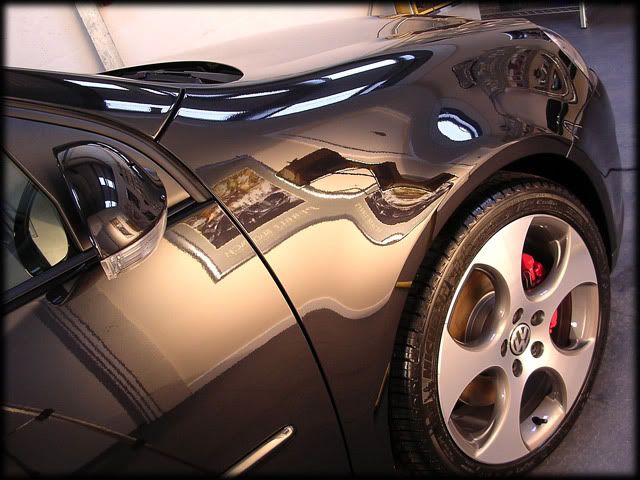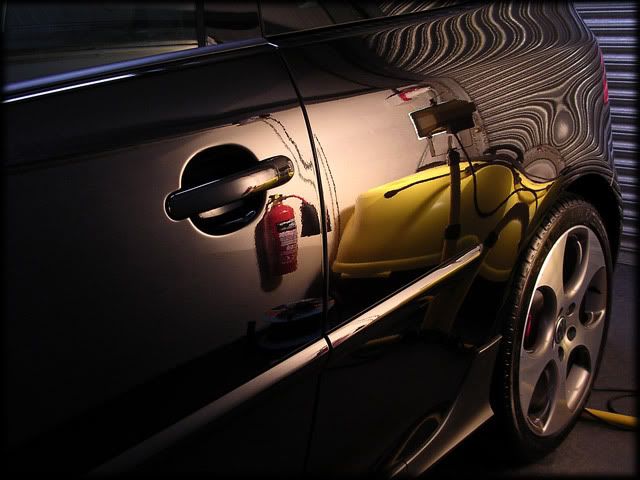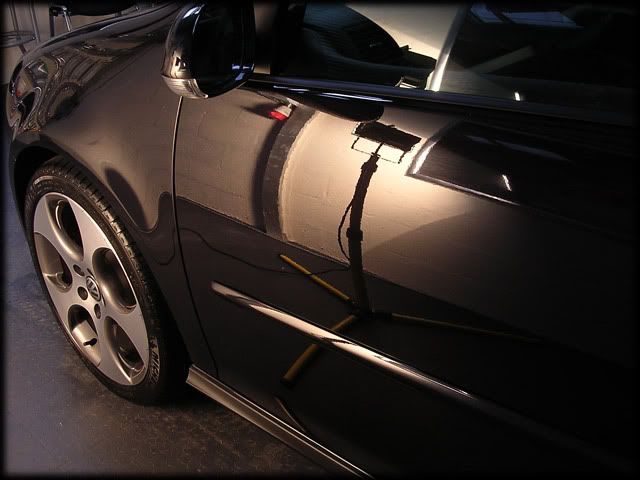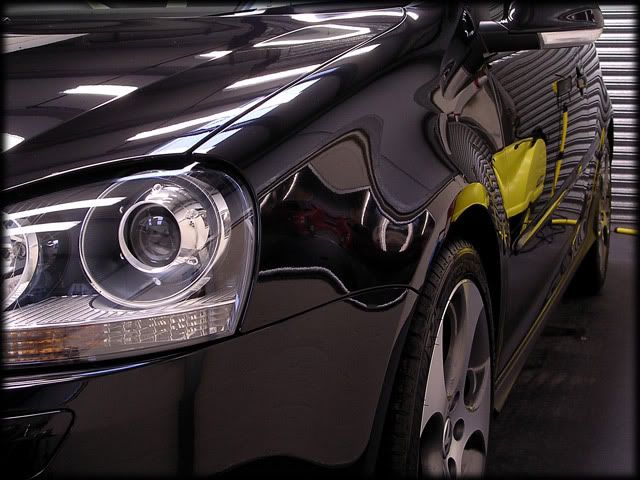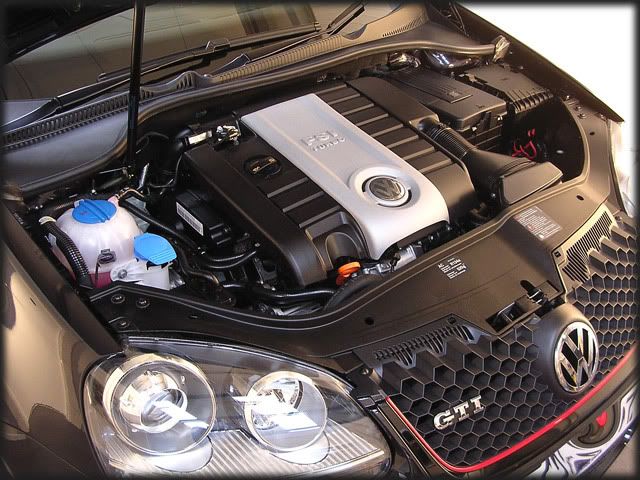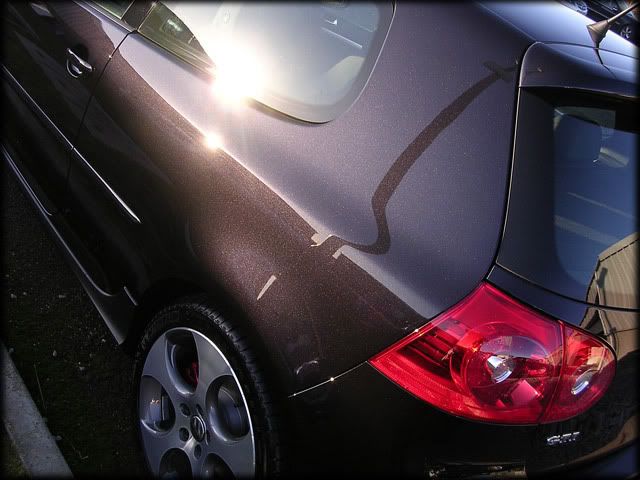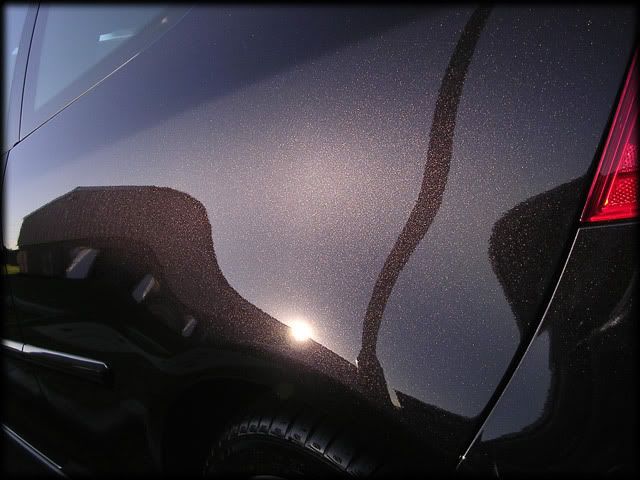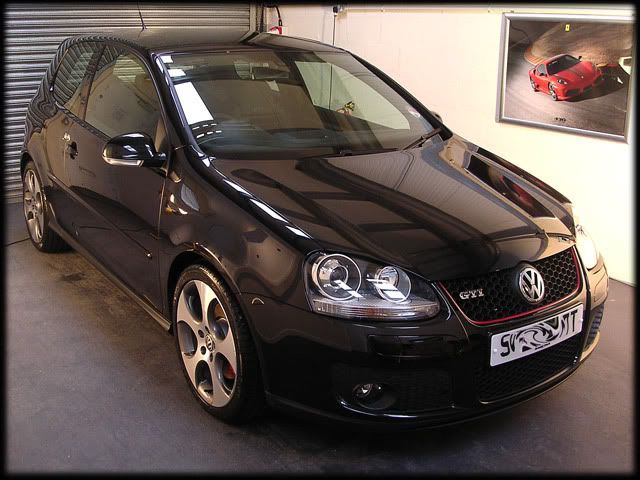 Total Work Time: 15.5 hours
Wednesday & Thursday
:
Full paint correction on a 5 Series BMW: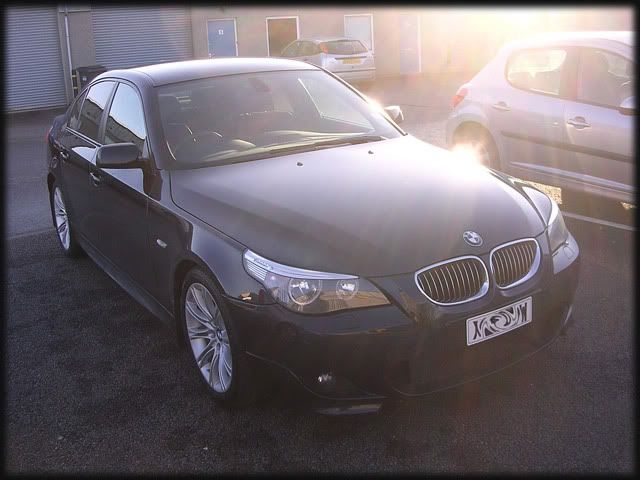 Paint was pretty swirly...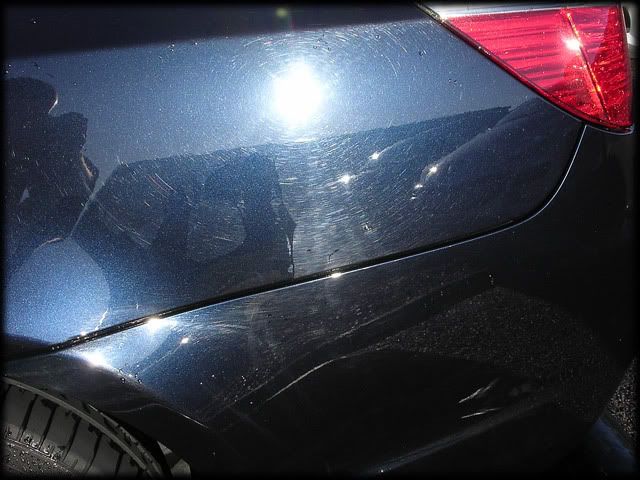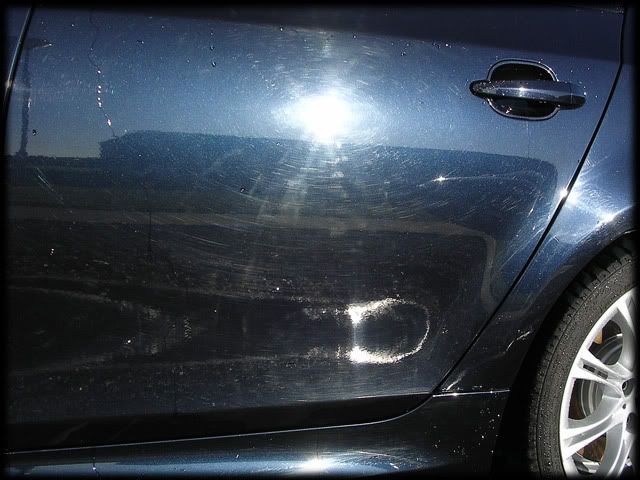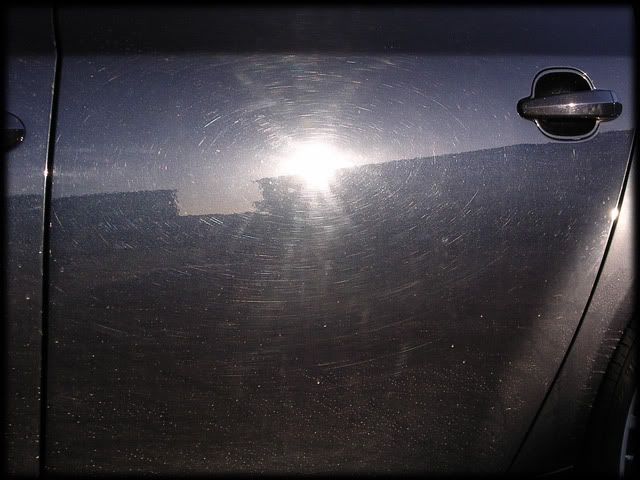 Ok, paint was REALLY swirly!...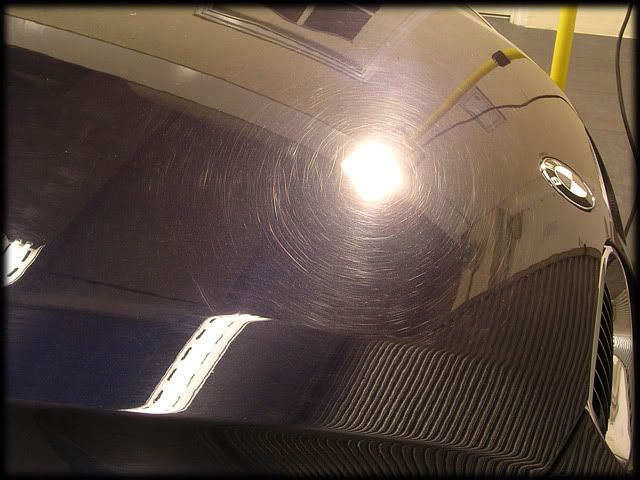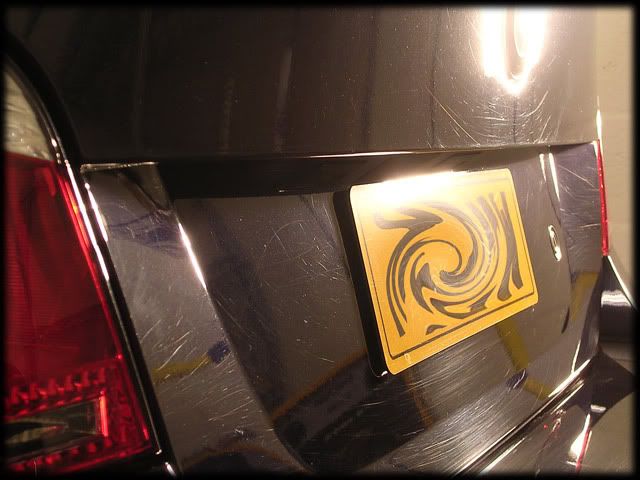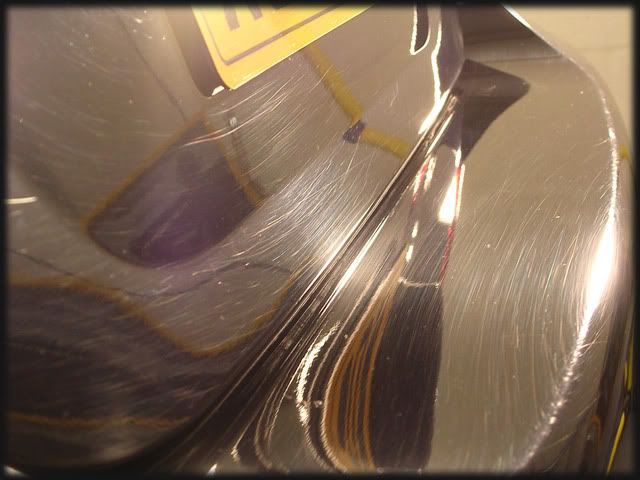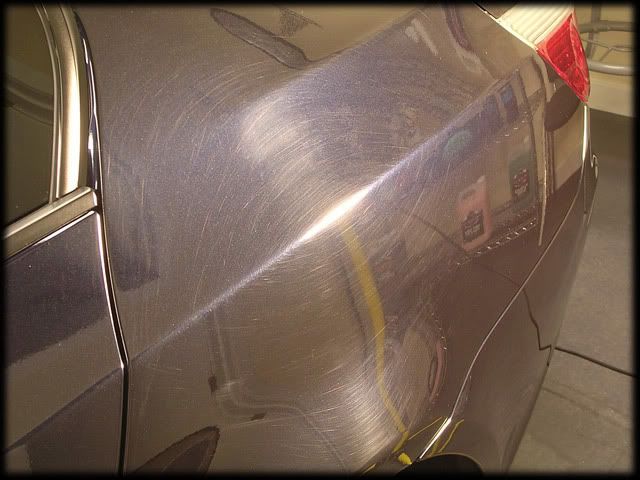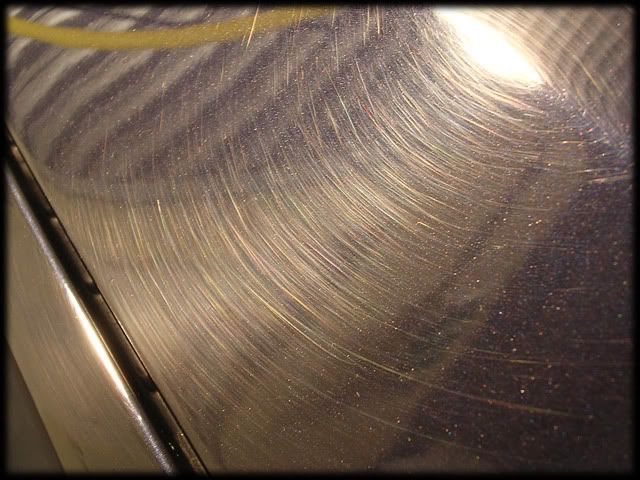 On the Wednesday, i only managed to get the car washed/clayed etc and put inside as i had to go and collect my car from Kirkaldy where it was getting some work done, so i had to get it all finished on the Thursday - this consisted of a killer
17
hour day and i got finished up around midnight!
Wash
:
- Same as the golf process, except i used Meguiars Aggressive Clay instead of mild.
Polish
:
- Menzerna 3.02 @1800/2000rpm's with a Meguiars Cutting Pad.
- Bumpers - 3.02 & slow cut method @900/1000rpm's with Megs Cutting Pad.
- 3M Ultrafina @1500rpm's with 3M Blue Finishing Pad.
50/50
: