Just catching up on the various forums and realised i hadnt posted this one yet!
This was the first official detail of 2008 and what better way to start it than to do one of my favourite cars, the GT3
Here it is upon arrival: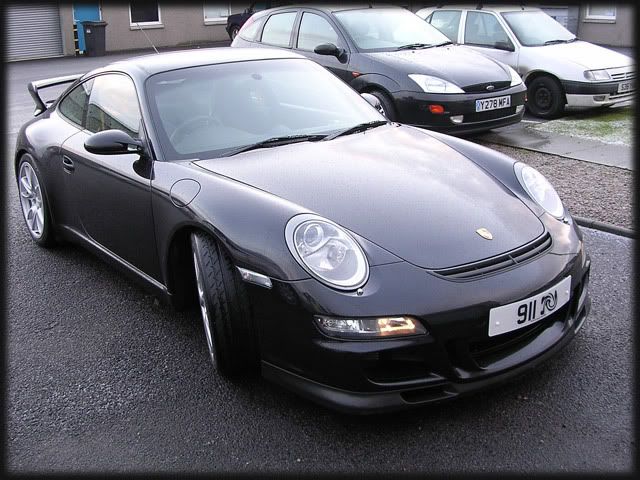 I had planned to do a step by step picture guide as usual for the wash stage etc but shortly after i started to rinse the car down this happened: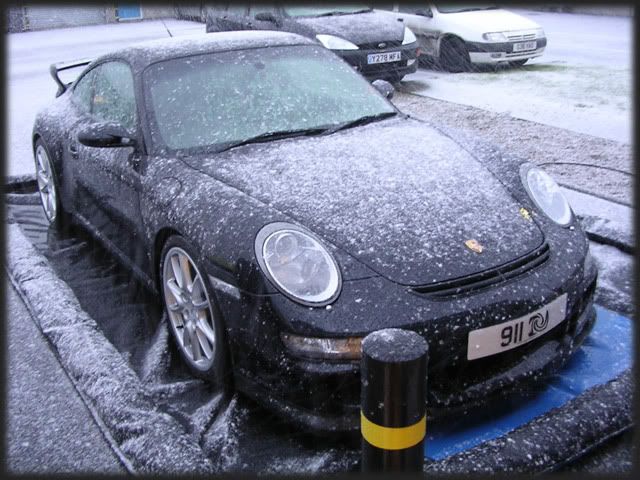 So needless to say i was too cold and couldnt be ar$ed to take any more pics untill the car and I were inside in the warm unit
So, inside is where i shall start off
My fingers were crossed that the paint was going to be in good shape and reason for this can be seen in the pic below: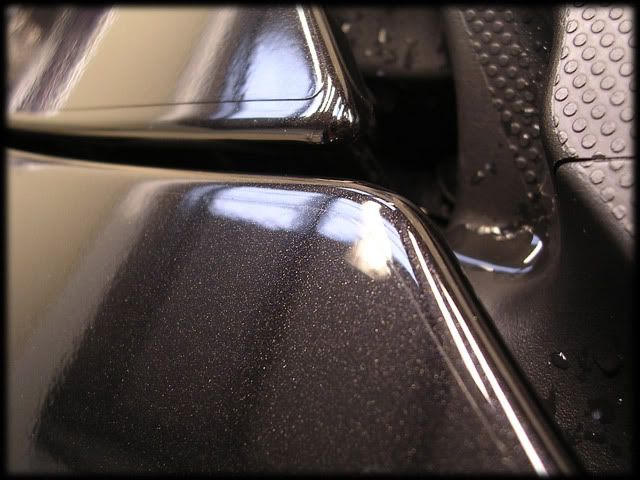 Notice the paint protection film around the panel edges? well the
entire
car had been wrapped in this so anything more than very very very light polishing was going to be a no no for this car i'm afraid!
Luckily there was only minimum marring and the odd swirl so this was a bonus!
Marring can just be seen below: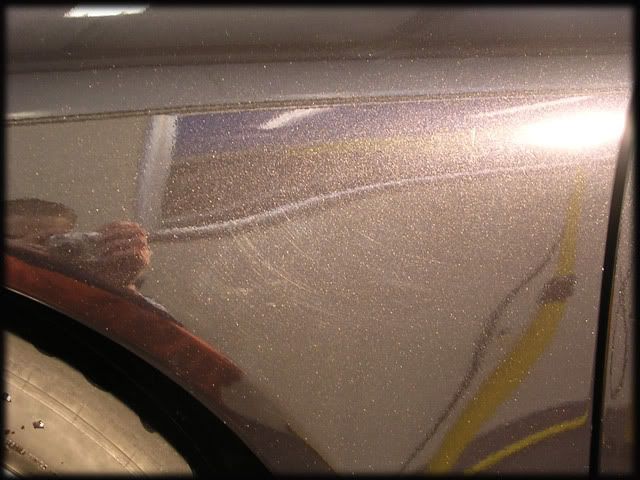 Whenever we do a car with paint film that needs polishing we always use the same product, Blackfire's GEP: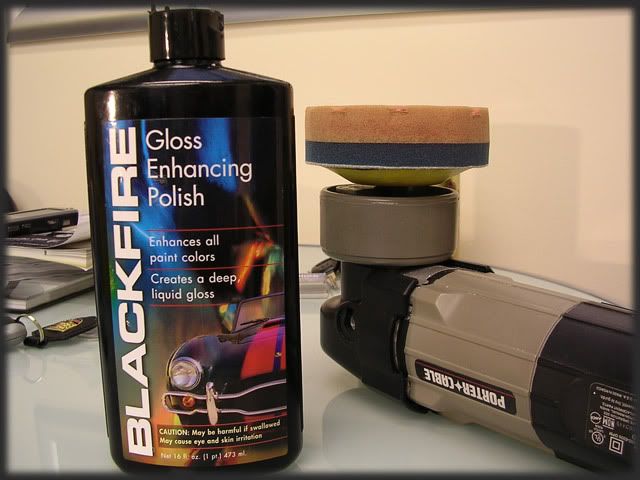 This provides just enough cut to nip out any minor defects but doesnt dull or cloud the film like most finishing polishes do. I used it with a 4" polishing pad with the
PC@Speed
4 to good effect: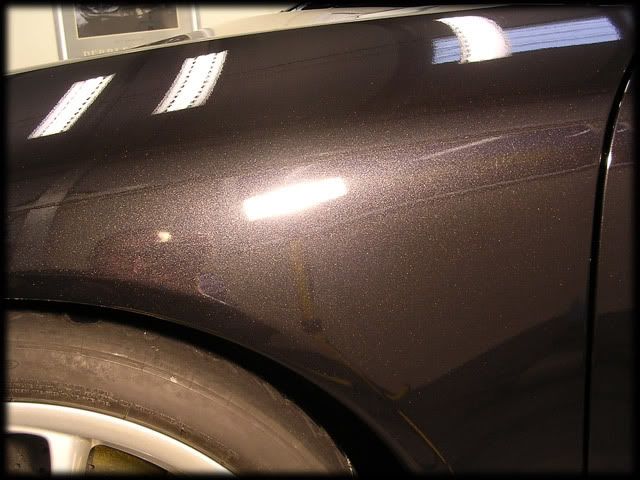 Once this was done i applied the LSP, which was Vintage: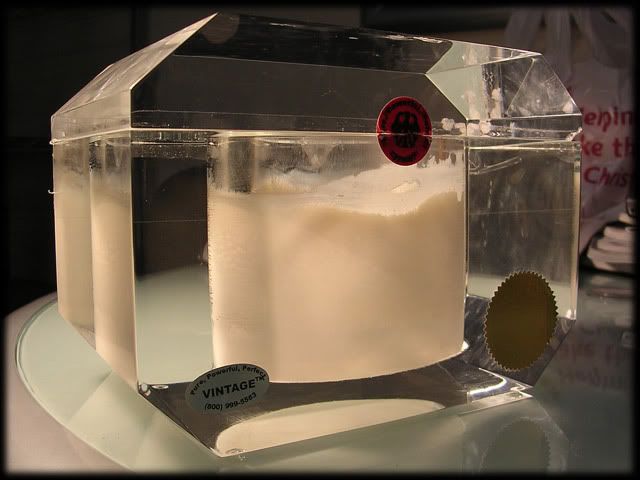 This was applied to the whole car and trim and left to cure for an hour or two: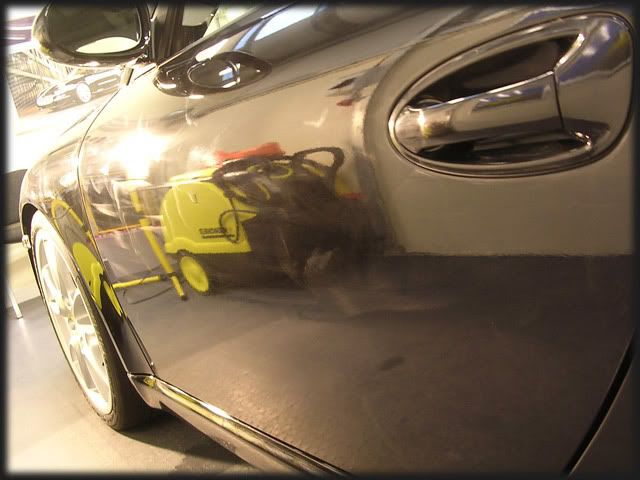 Meguiars All Season Dressing was used to dress the arch liners,applied with a MF applicator: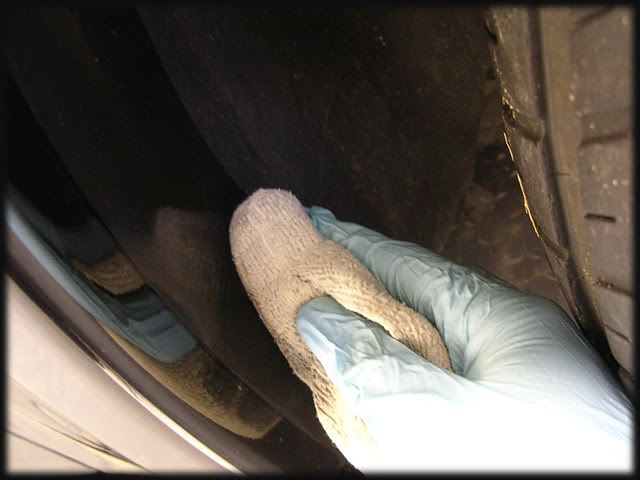 The wheels were sealed with PB wheel sealant and the tyres were treated to Blackfire's Long Lasting Tyre Gel. The tail pipes were polished using Jeffs Werkstatt Prime Strong. I also detailed the interior but seeings as it was nearly spotless to begin with i never took any pics as i only had to hoover it out/give the plastics a wipe down and treat the leather etc
The wax was then buffed off and i then spent a good hour going round all the edges of the film to make sure there was no wax residue left, once happy with the final results i took the after pics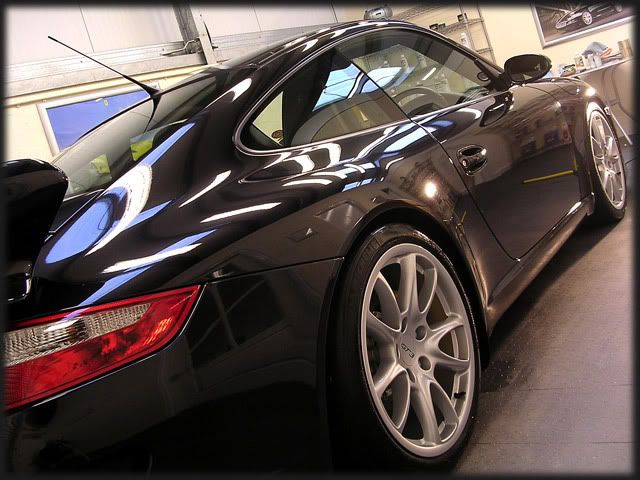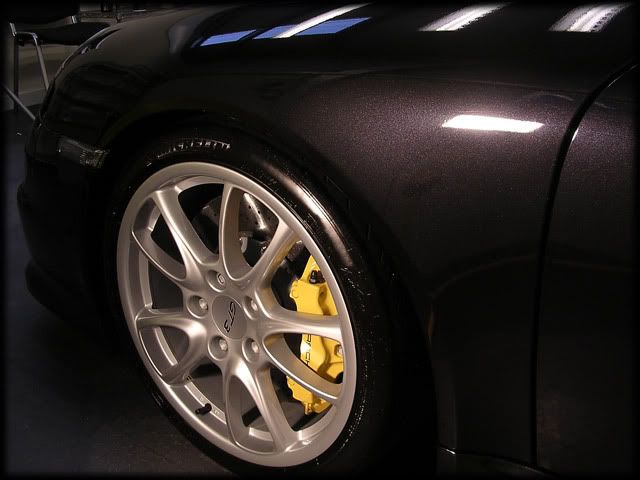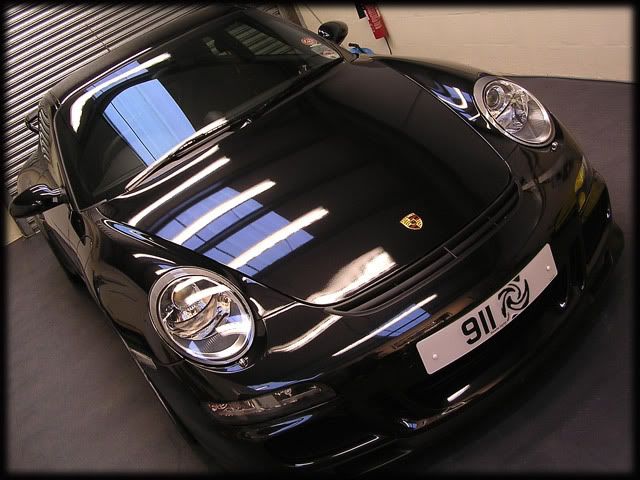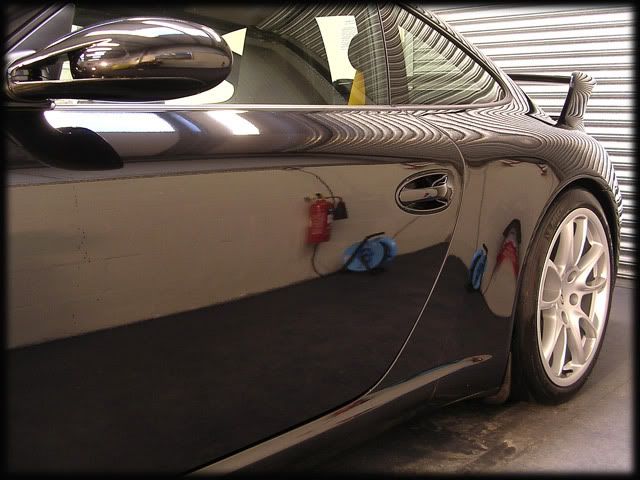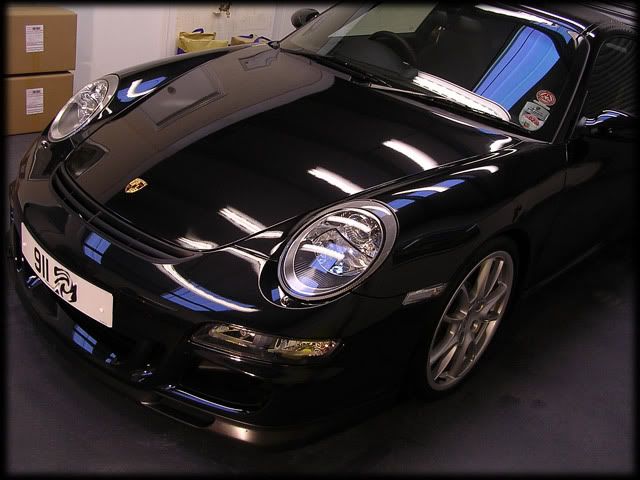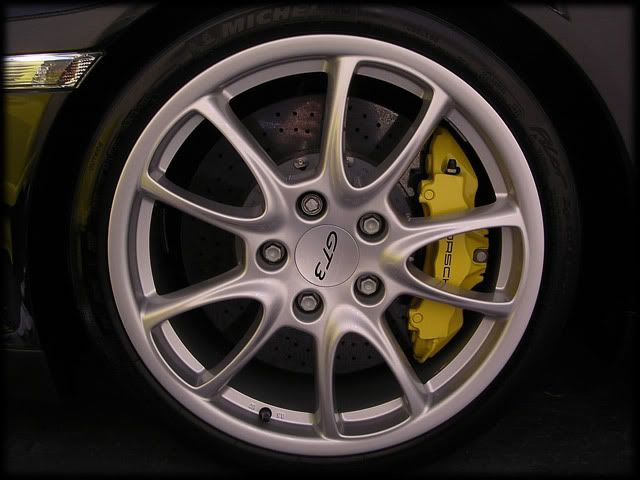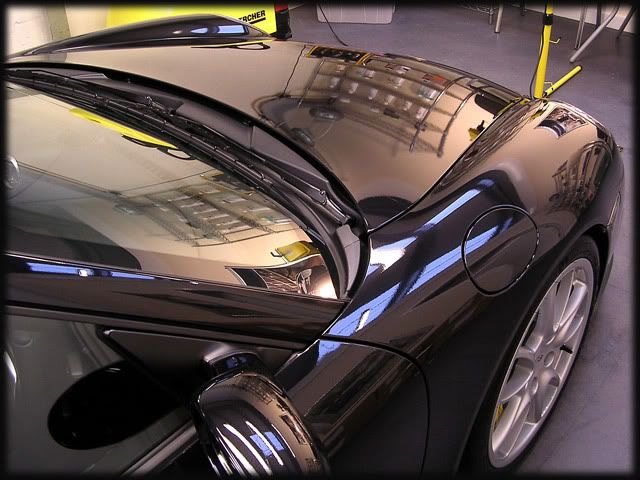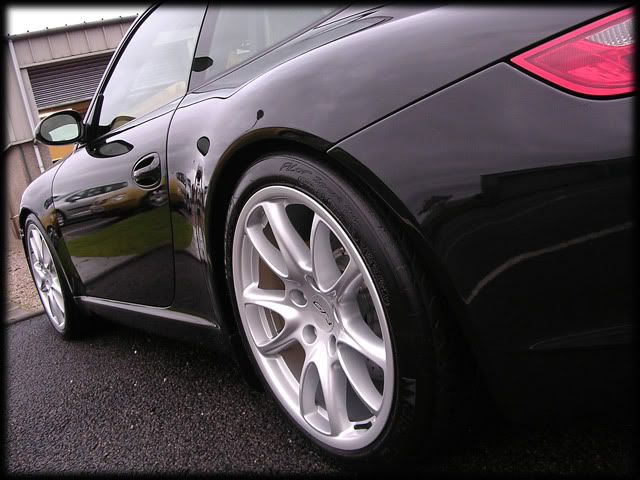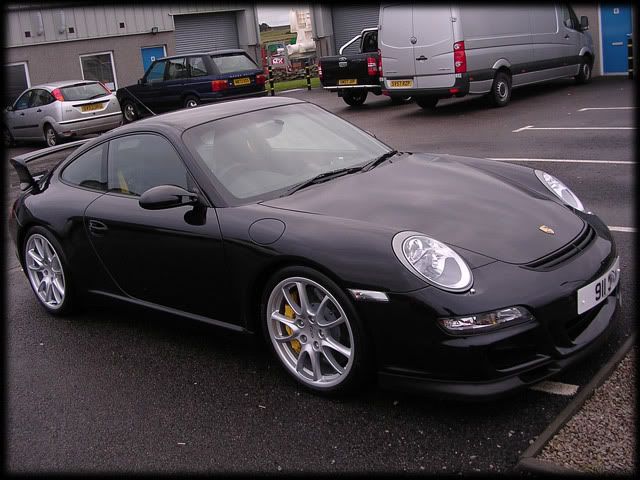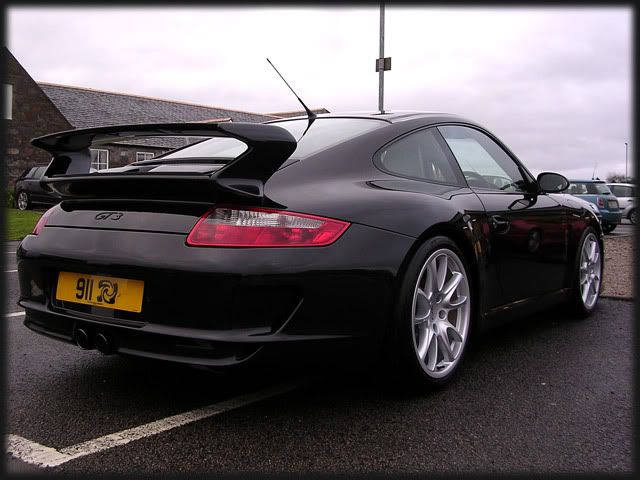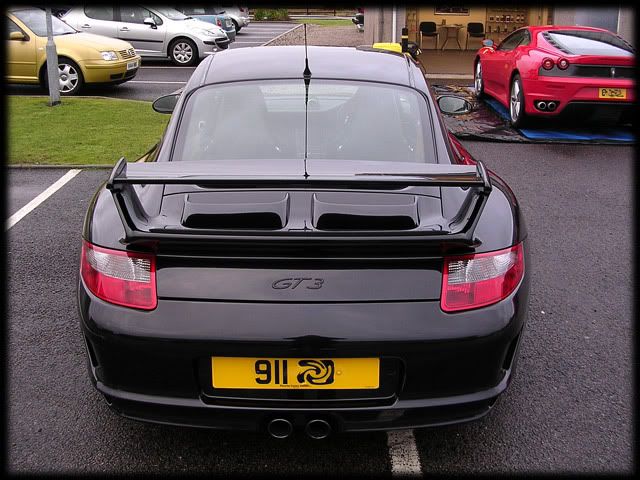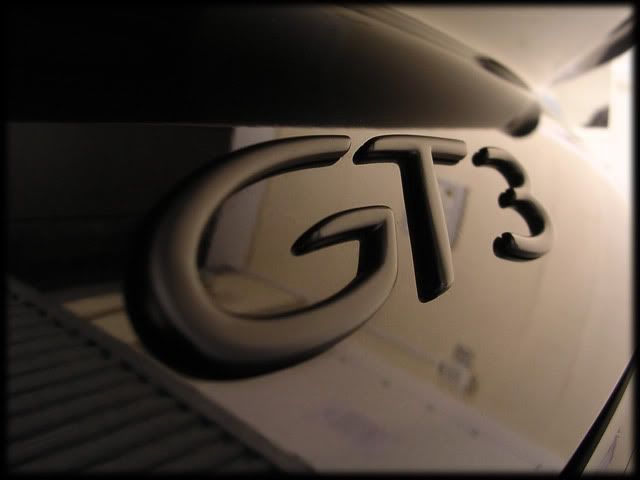 Thanks for looking :thumb: