It had been a few years since we last did a 360 and this one was in quite a rare colour: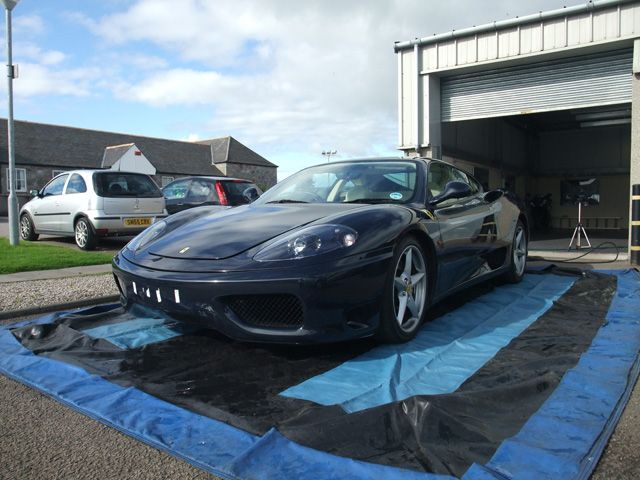 The new owner of the car had been contemplating a respray as the car was showing severe signs of neglect from the previous ownership, however after discussions with us we assured him we could keep the paintwork original and restore it to its former glory.
The grills and intakes were showing signs of rust and parts were flaking off: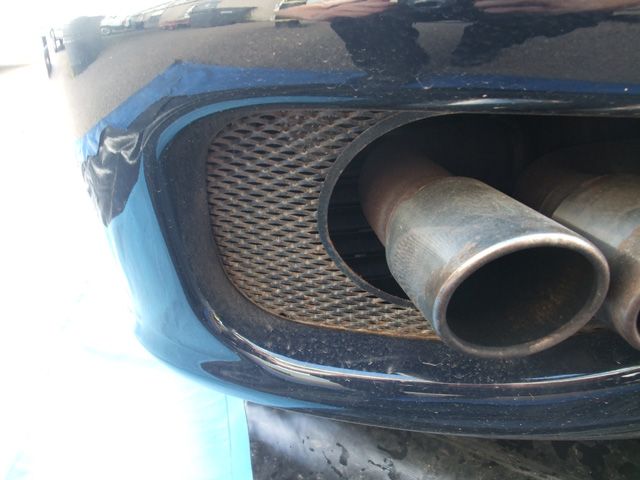 The wing mirror base plates had corroded and the coating had flaked off in large pieces on the driver's side: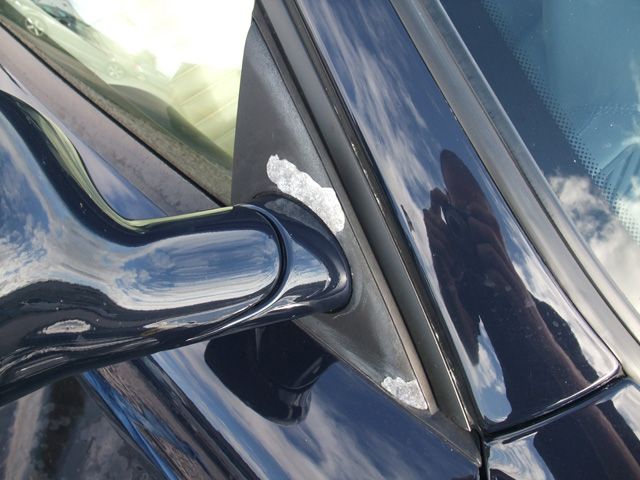 Passenger side wasn't so bad, just a small area at the bottom but this would need to be attended to as well: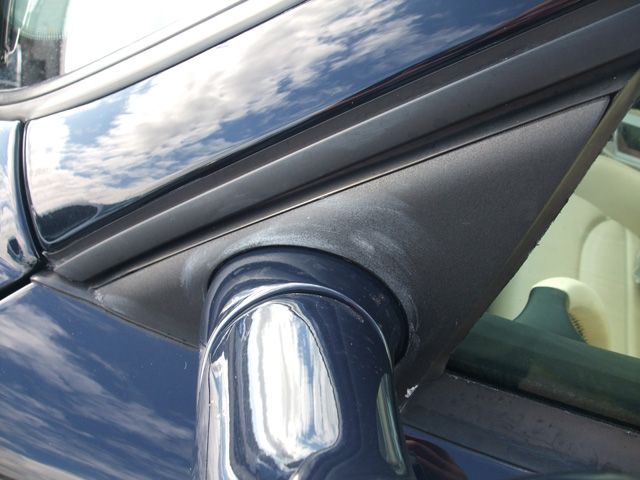 The off side rear quarter had been keyed at some point in the past but it wasn't as bad as it could have been so I was confident of sorting that: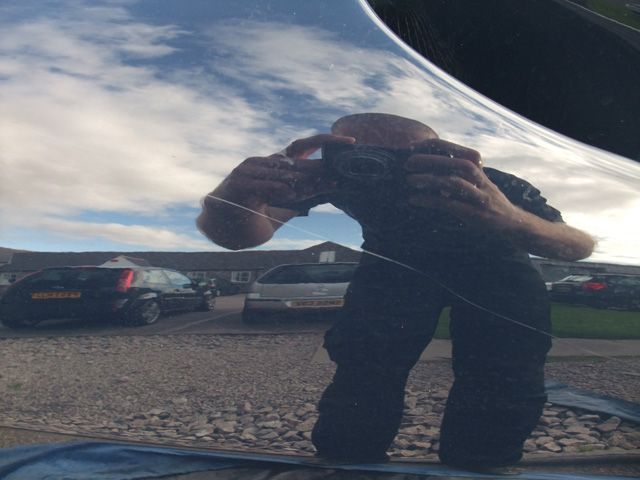 Few more pics to give you a feel for the overall condition of the car: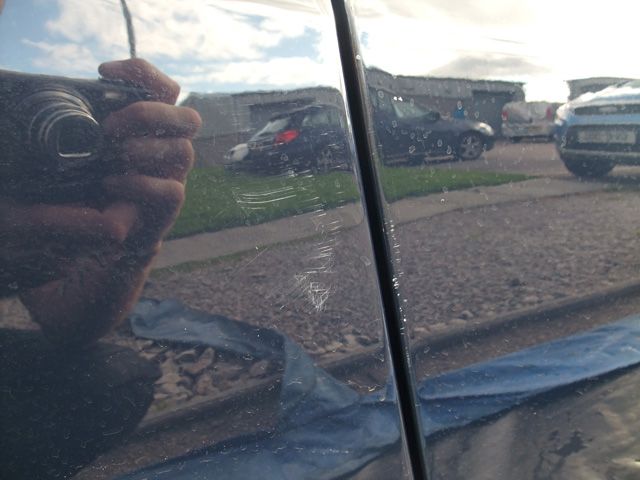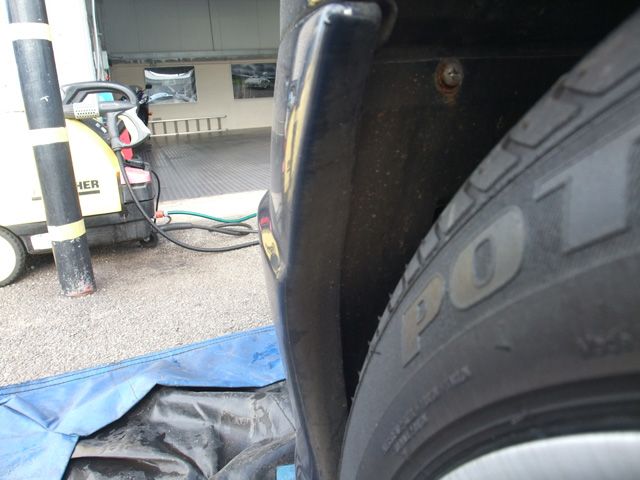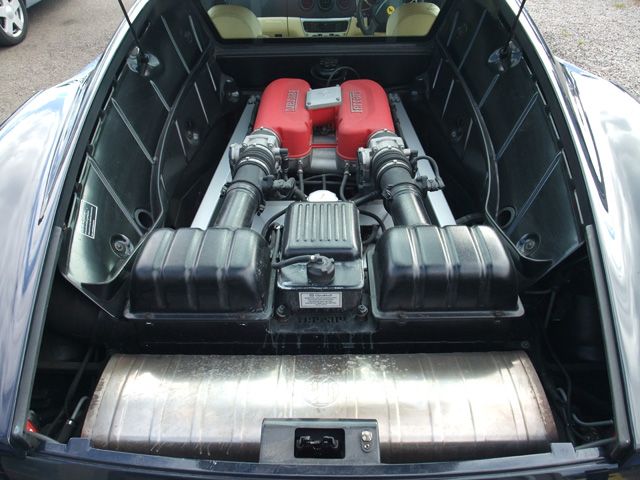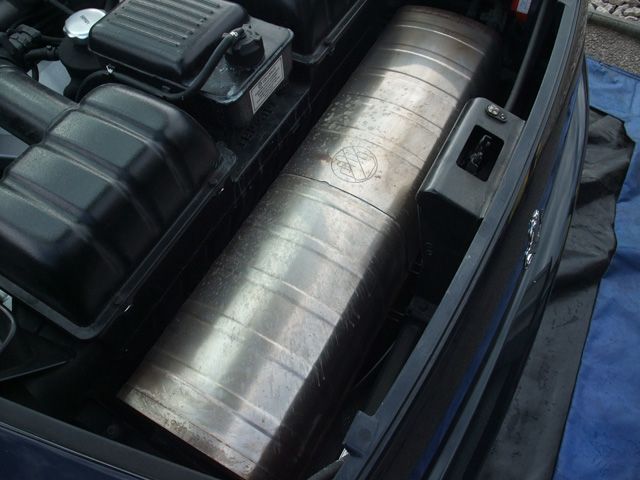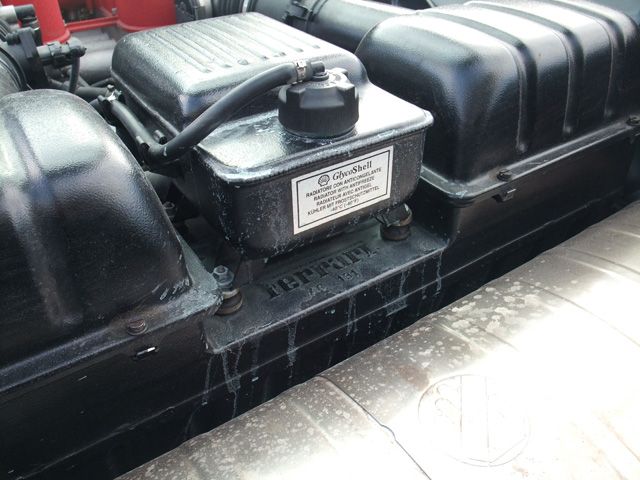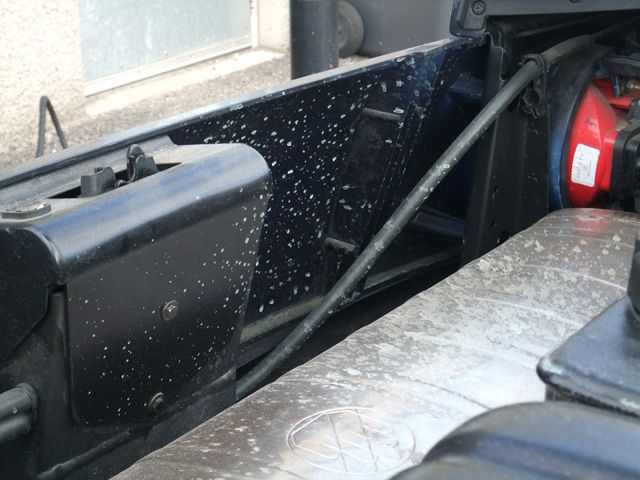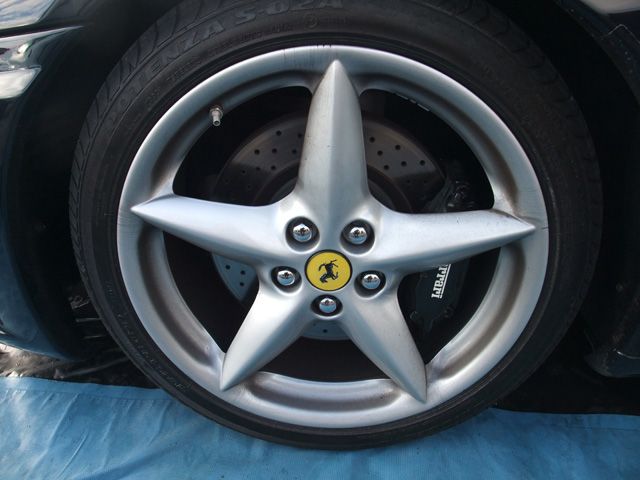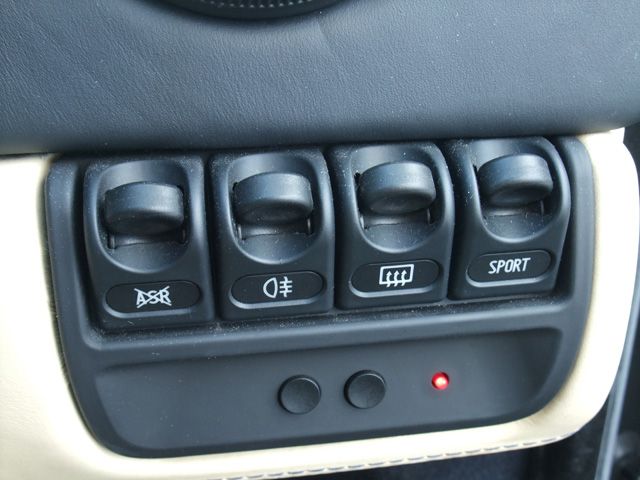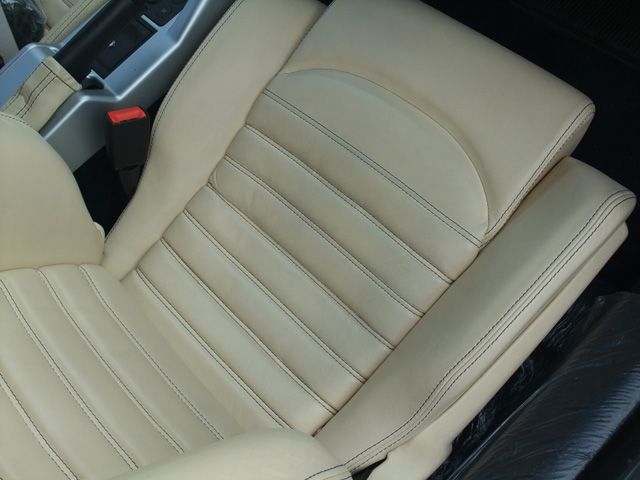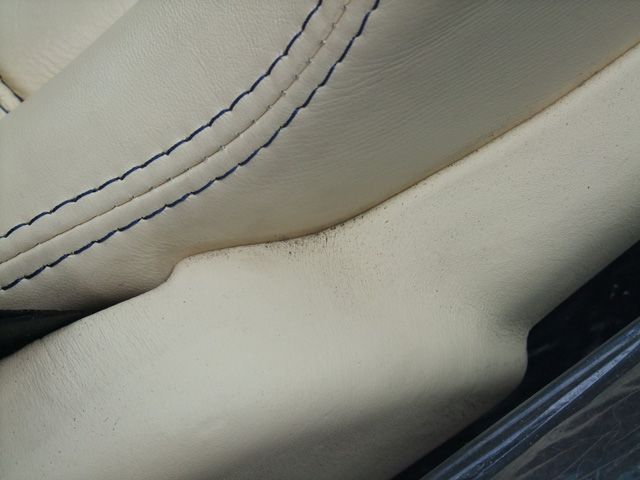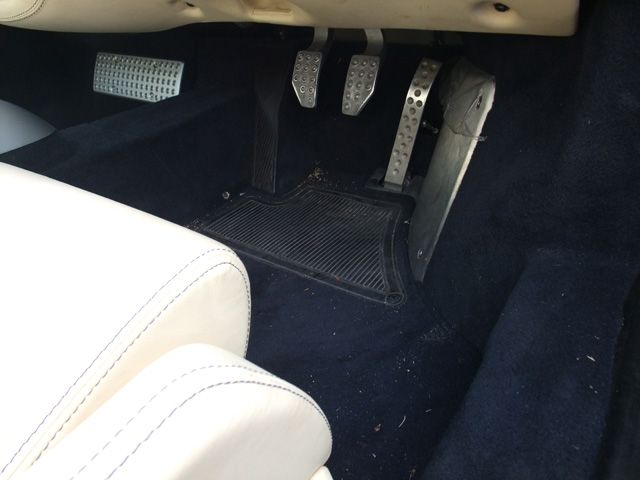 The wheels had just recently been refurbished so a light going over with Auto Finesse Imperial Wheel Cleaner brightened them up nicely:
Tyres and arches were cleaned with Citrus Power: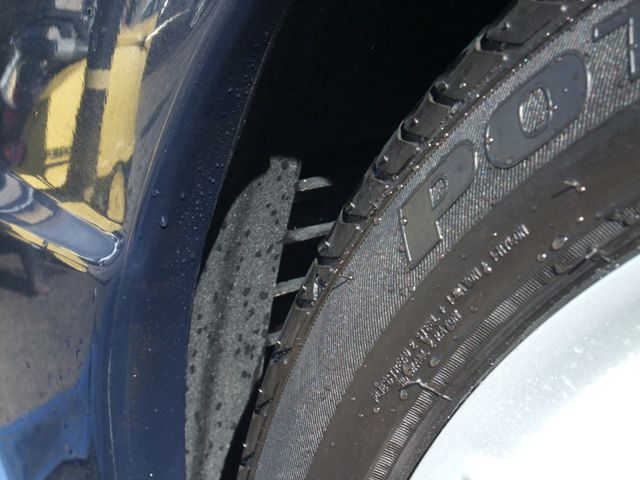 Citrus Power was again used for the engine bay: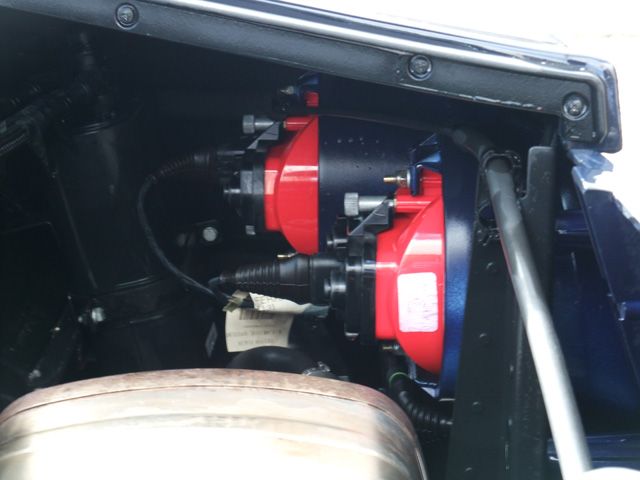 After the rest of the wash and decontamination stages the car was put inside and dried off with a combination of PB Luxury Drying Towels and the Black Baron.
As the job card was pretty big for this car and time was precious I didn't take a huge amount of pics throughout the detail but I tried to get the important ones
First up was to paint those sorry looking grills and intakes...
Before and after
: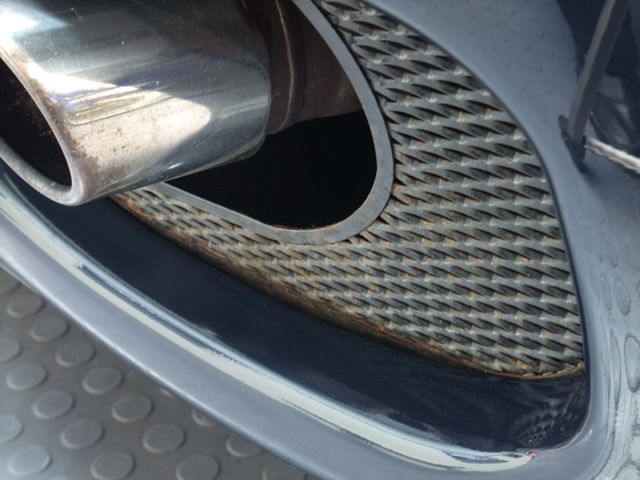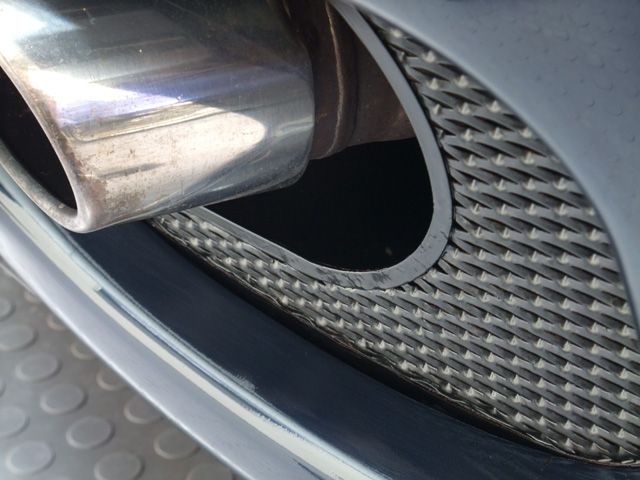 Then the wing mirror base plates which were rubbed down, primed and then painted: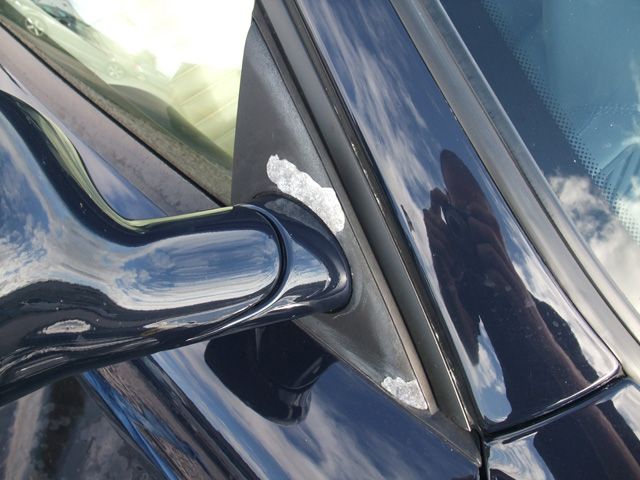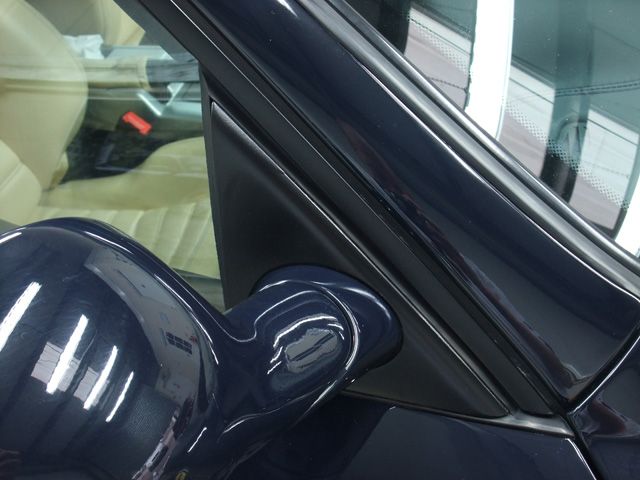 Paintwork wise, it was pretty swirly with alot of random scratches and machine trails from previous polishing attempts: