This is a write-up Clark put live yesterday; from here on, it's all his words.
This isn't a full write up as such as the time frame to get all these done was a bit crazy but I know some of you will appreciate these kind of cars as they're a bit different to the norm so I've got a collection of afters for you to see
This job basically came about after one of our contract customers passed on our details. The owner of these cars had a few select members of a local motoring club coming round for an evening and as a result he needed the cars looking a bit better than they currently were. With only a couple of days available and the cars looking a bit grubby (and covered in WD40 residue previously used to clean them!) the plan was to try and devote an equal amount of time to each one without getting too engrossed in every tiny detail otherwise I'd have been there for weeks! Believe it or not the majority of the cars are regularly used in the summer months
As you can imagine I used just about every product I have to hand on all these cars but the following is a pretty close basic process used for each car to get me going with extra bits here and there.
- Dusted down with Lambswool Duster.
- Fully QD'd.
- Auto Finesse Tripple applied to paintwork & wheels.
- Auto Finesse Crystal used to clean the glass.
- Werkstat Prime Strong on all chrome/brass work.
- Leather cleaned and fed with Swissvax products.
- Rubber seals fed with Swissvax Seal.
- Tyres dressed with Swissvax Pneu.
I should add that the pictures were all taken on my compact as Rich had the new SLR with him in Florida so apologies if the quality of some aren't quite up to the normal standards!
Ok so first up we have a
1945 MG TC
: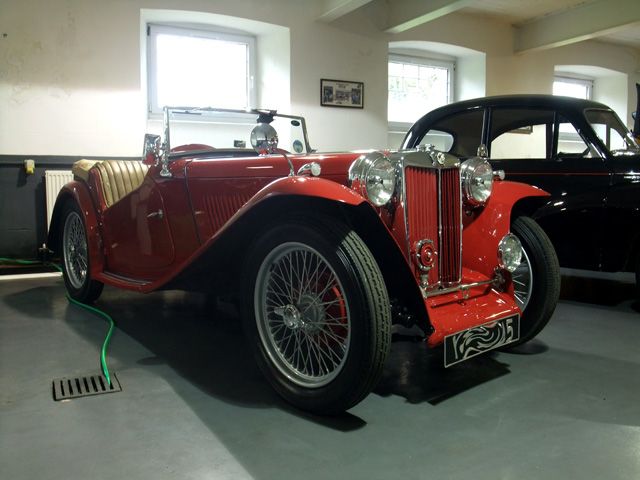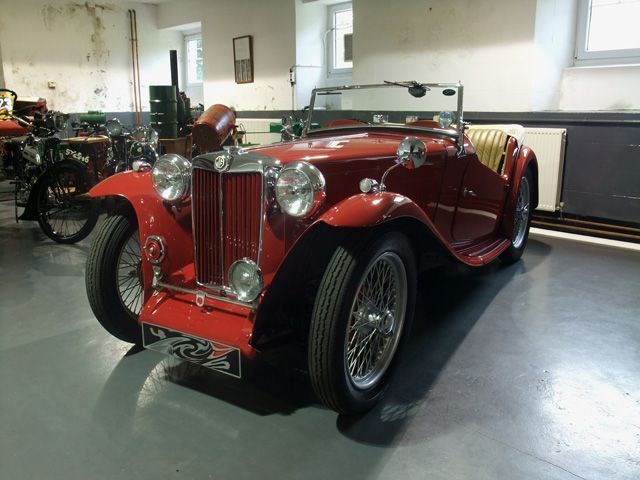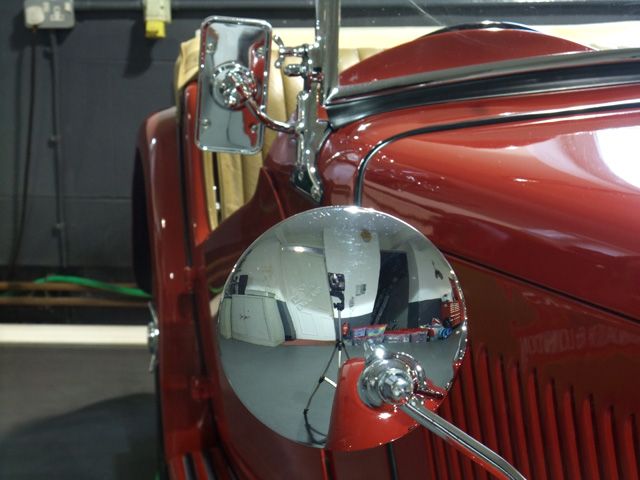 The owner was very particular about having the chrome work on the dash polished as it had tarnished slightly so Prime Strong was used there as well. Swissvax Wood Polish was used on the wood:
Next up was a
1945 Split Screen Morris Minor
: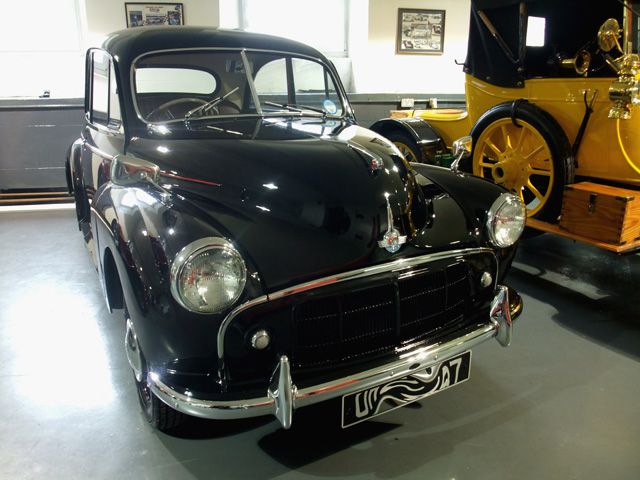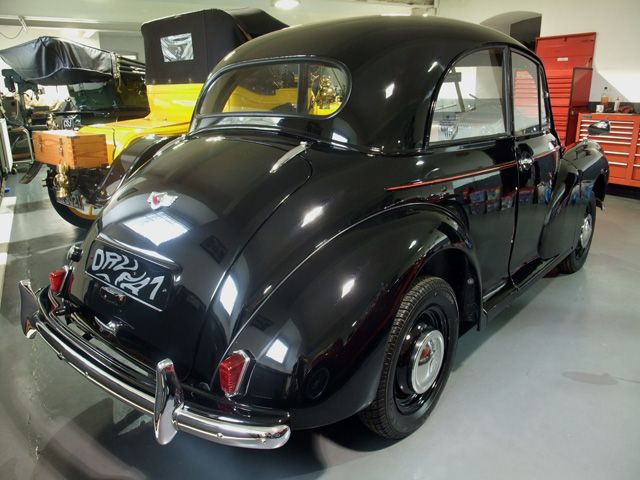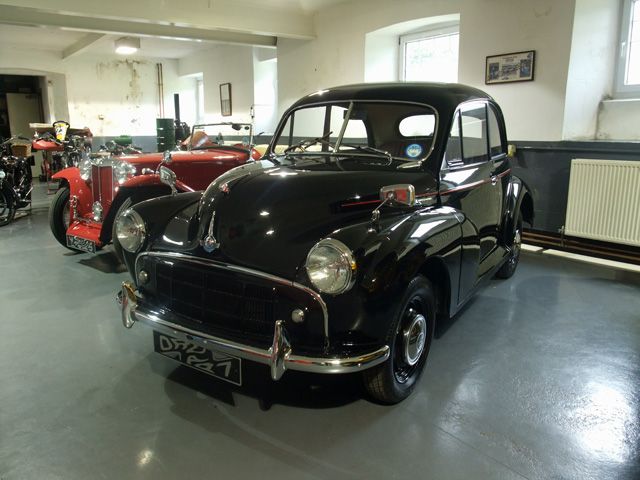 Next to the MM was a
1908 Talbot
, it took a while to polish up the brass on this one: