This was the latest one in for a bit (ALOT!) of correction work and was carried out by myself (Clark) and Alan over the space of a week.
The car arrived looking pretty dull and a bit grubby - not surprising given the state of the roads lately: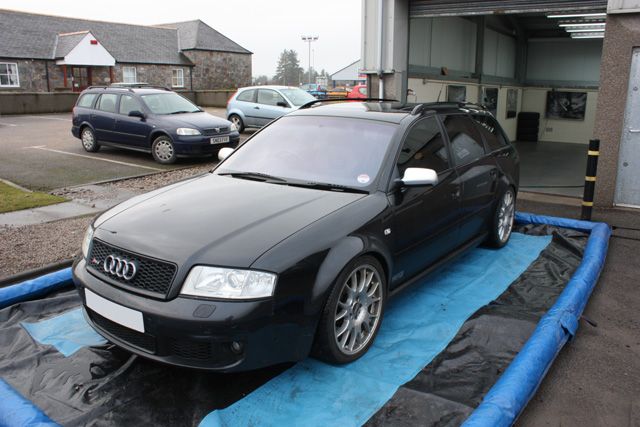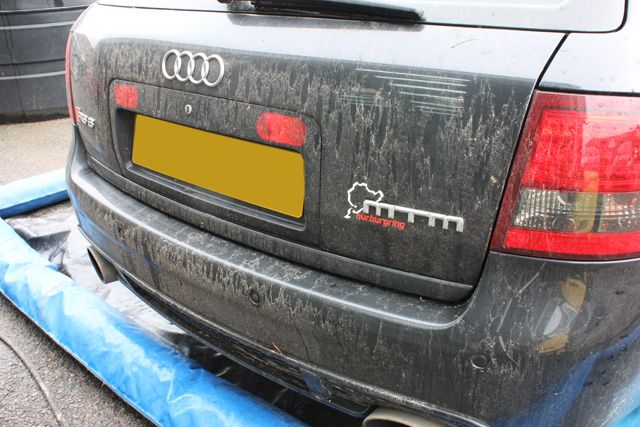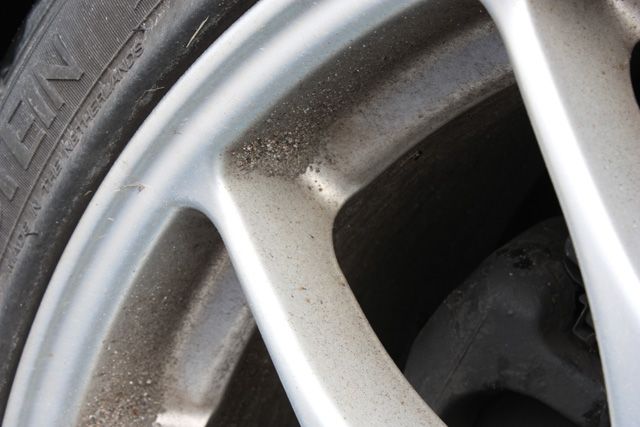 The leather was looking really sorry for itself due to ingrained dirt and poor dressings used by the previous owner: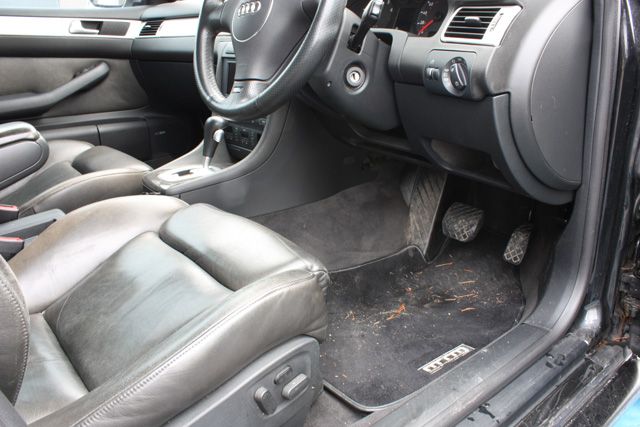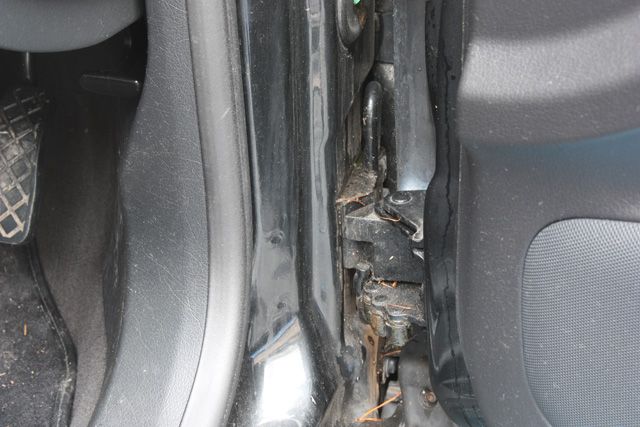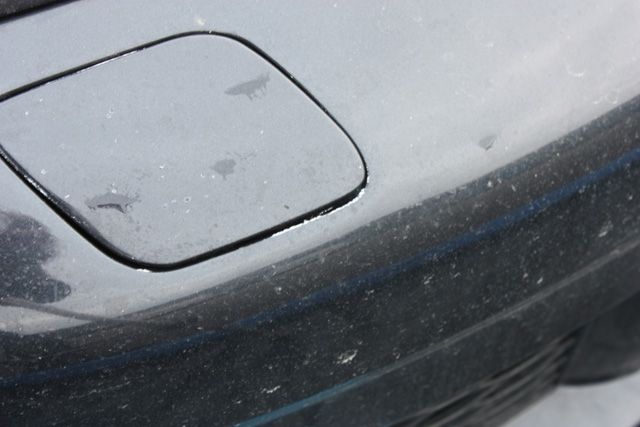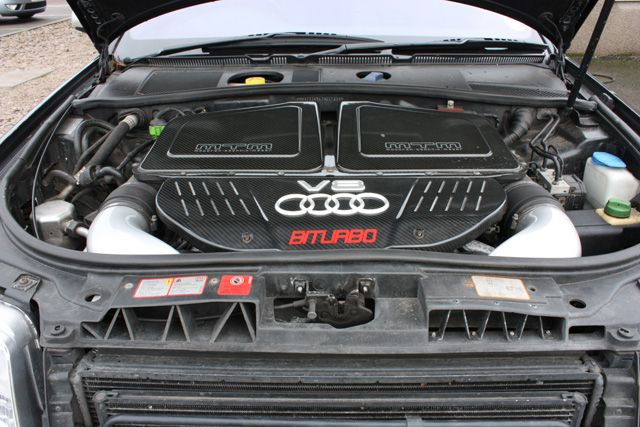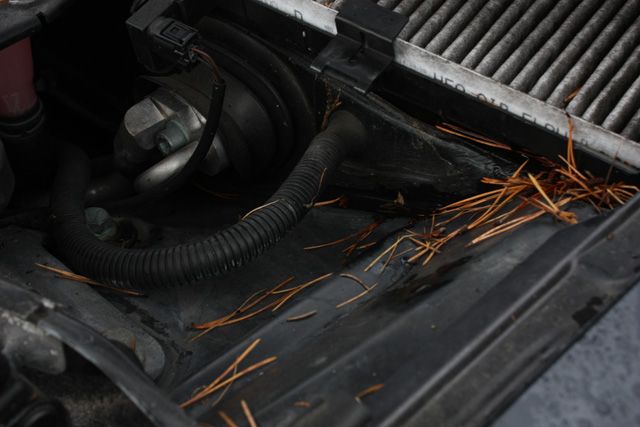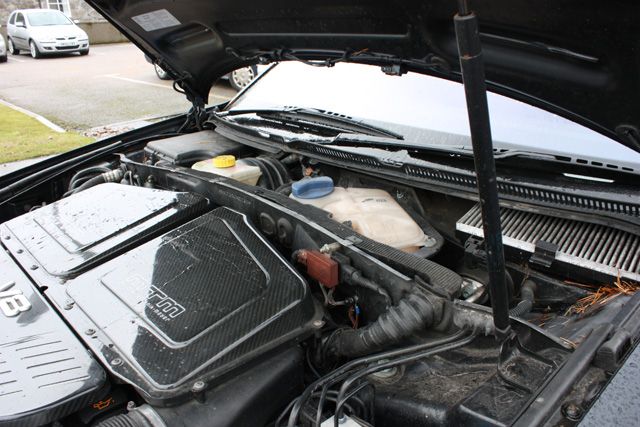 I think these 2 pictures help show the lack of shine in the paintwork: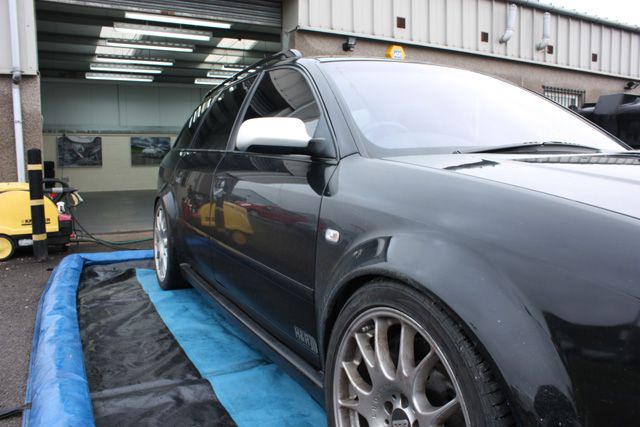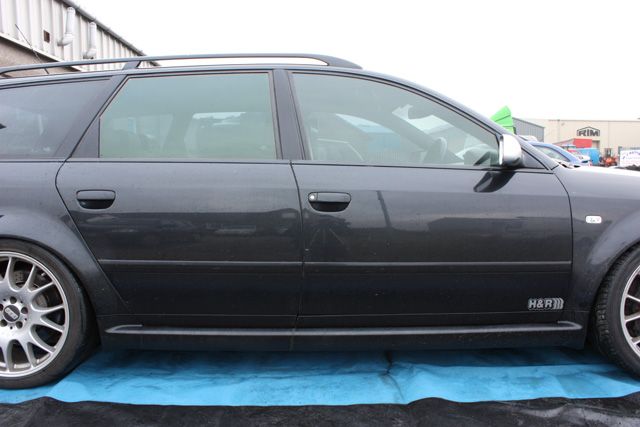 Alan carried out the wash process and as always, started with wheels: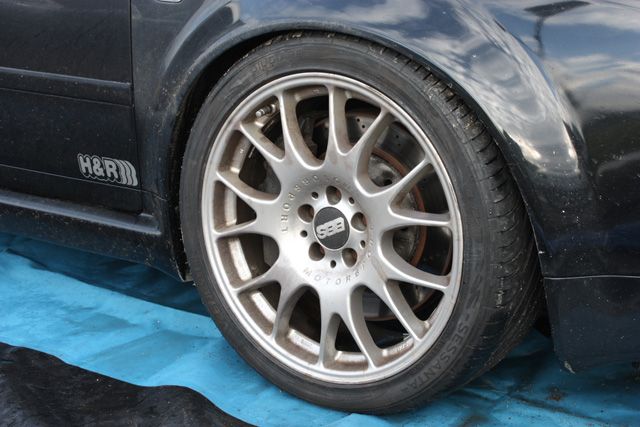 After a thorough pre rinse the wheels were sprayed with
Meguiars Wheel Brightener
(4:1)...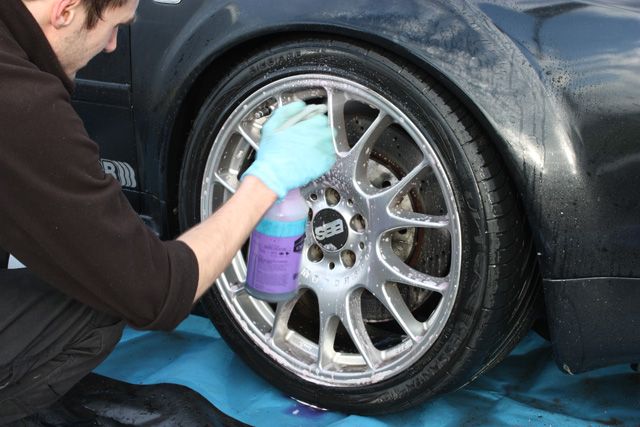 ...agitated with
Raceglaze
brushes and Eimann Fabrik
Wheel Woolies
...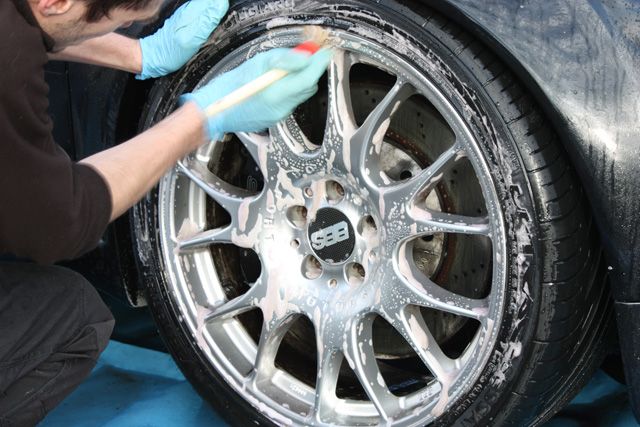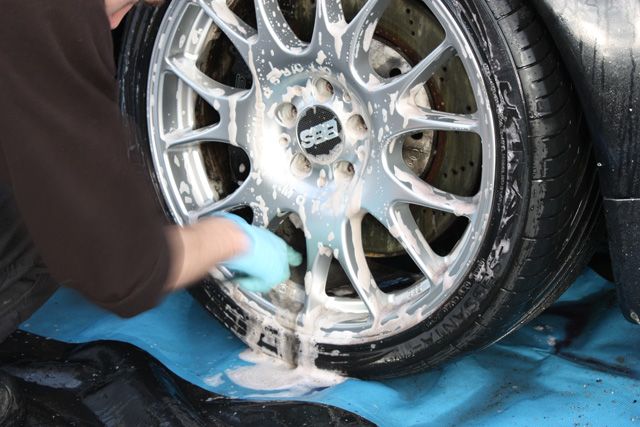 This was followed by a rinse and then an application of
Autosmart Tardis
: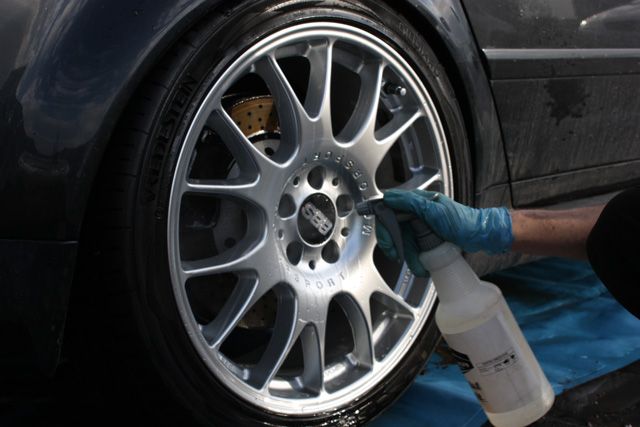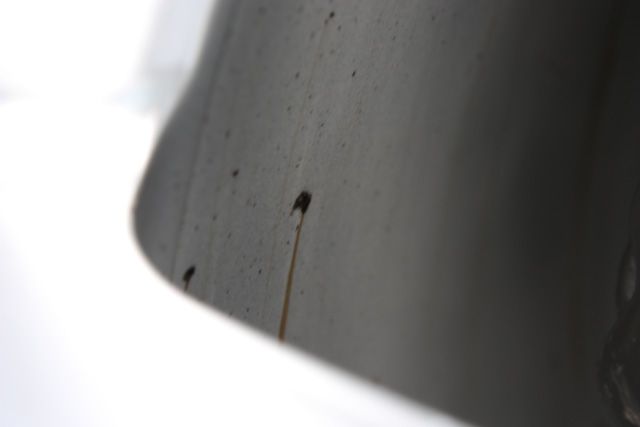 Wiping any tar spots off with an old MF towel: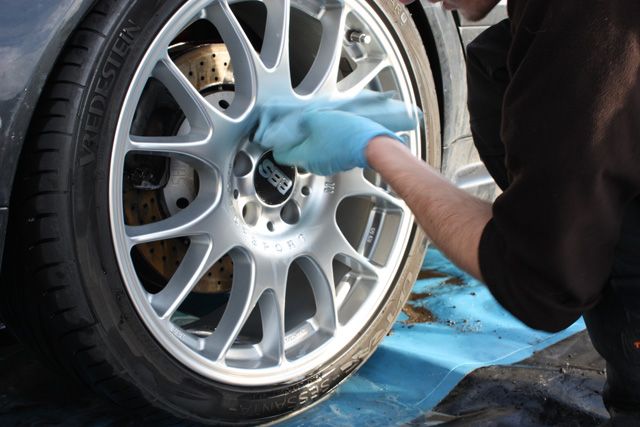 Then another rinse: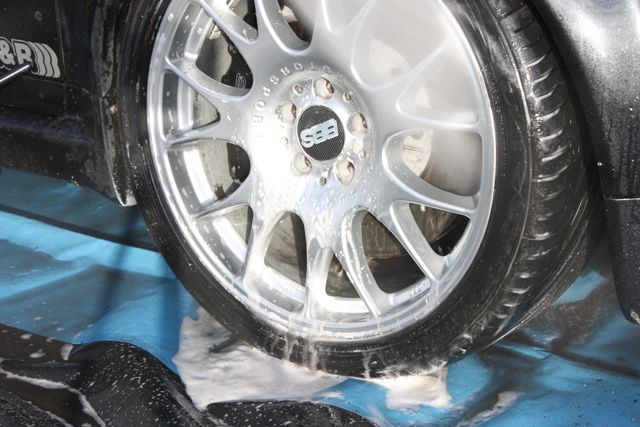 Then a new product was applied to the wheels to remove iron contamination - same idea as
Iron-X
and still turns purple when there's a reaction but a different product all together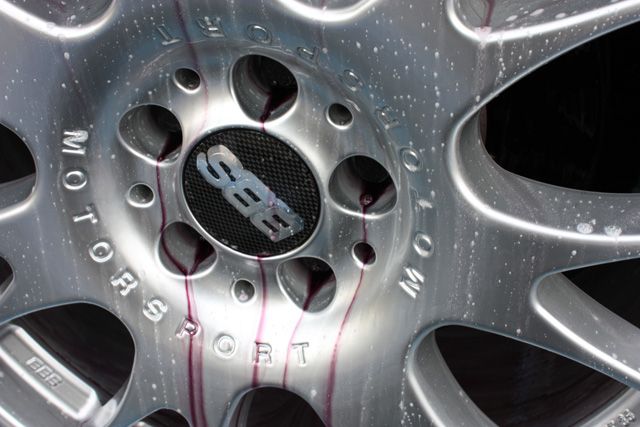 After a good agitation with the various brushes and then a final rinse the wheels were squeaky clean: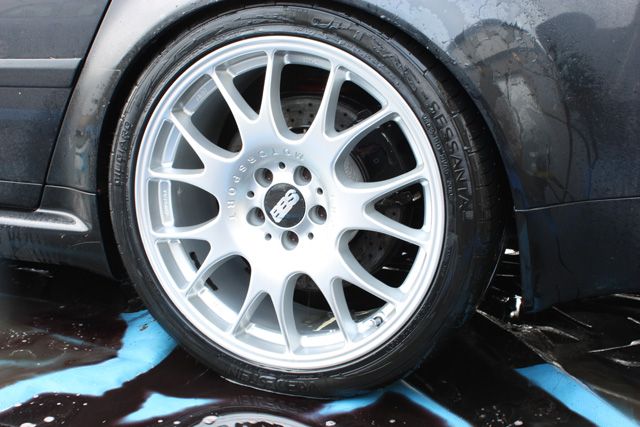 Last edited: