A stunning car in a cracking colour. This car had clearly been well looked after and believe it or not it is washed with a traditional sponge, with the help of the owner's daughter!
I initially thought that I would turn the halogens on and expect to find swirling around the filament in the traditional bonnet and door reflections. Quite a few deeper swirls, but very far apart on panels. But no mountain of swirls.
The start:
​
​
​
​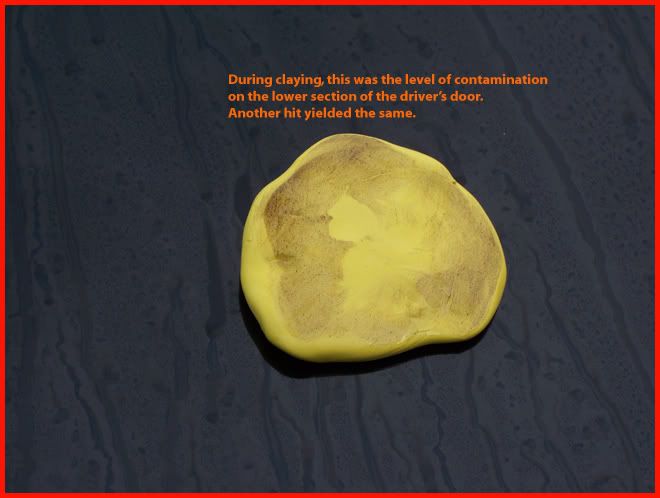 ​
​
​
This proved to be a frustrating detail due to BOTH Menzerna (3.02 and 106FA) and 3M polishes (Extra Fine Compound) drying out very quicky – like at the end of 1 and 2 passes around 1200 rpm. Switching over to the black 3M polishing pad helped greatly, but I was still getting dry-out. The consequence of this was lots of 'baked' on polish residue that was a real pain to get off the panels, and I mean EVERY panel.
Anyway, some before and after correction shots:
​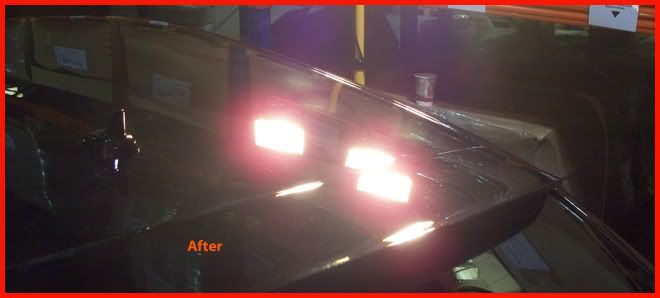 ​
​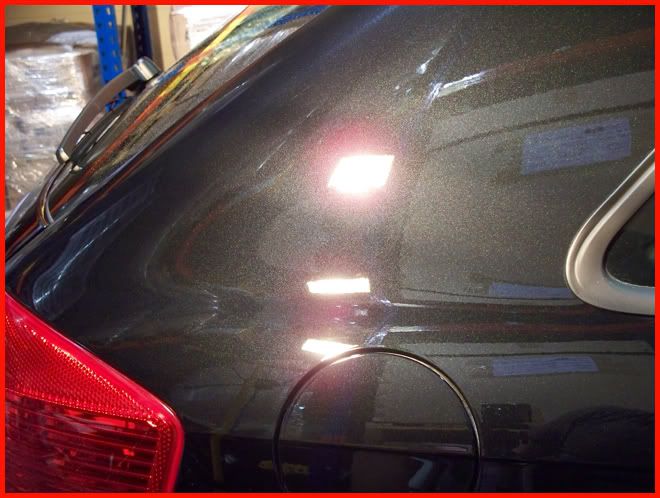 ​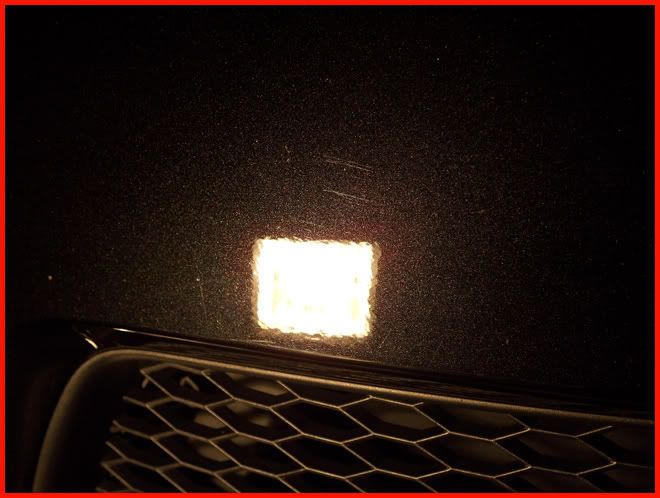 ​
​
​
​
The halogens were bringing about lots of sweating very early on, so the owner kindly went and got me my own air conditioner:
​
Man, that thing blows really strong and really cold – what a godsend it was.
Some general after correction shots:
​
​
​
Paint cleansing: IPA, then Dodo Lime Prime
Waxing: Blackfire Midnight Ivory (adorable)
Windows and Wheels: cleansed and sealed with the usual Werkstat Prime Strong
Exterior trim: 303 Aerospace
Tyres: 303 Aerospace
Tailpipes: Megs NXT Metal Polish
Some indoor shots:
​
​
​
​
Then outside for some rain-free pics:
​
​
​
​
​
​
Cheers,
JOHN