Hi guys
Thought i'd start up a build thread for my latest project car. It's a 2004 A3 tdi 140, 60k on clock with full audi history. I saw a few dogs before i found this clean solid example and now i'm itching to start the modding. I've been on the M3 scene for the last few years having owned 3 M3's. I also had a short spell in an S3 before missing the M3 rasp too much. Pics of my last 4 rides added below
Planned mods are as follows, facelift front end to 07 S line single grill bumper, 2010 rear facelift including bumper and rear lights. Black Grill, Coilovers, 19" Bentley Split rimz, Debadge bootlid, S line half leather interior, FBMFSW, black headlining and pillars. thats just for starters, i'm sure this list will get bigger as i go along, lol. Also i plan to do a full paint correction Detail as thats what i do for a living, i'm based in south wales just incase anyone local is looking for a detail,lol. On the whole the paintwork is in good condition, just the usual swirls in the paintwork.
Anyway, here's some pics of the car showing the start of the project.
A3 TDI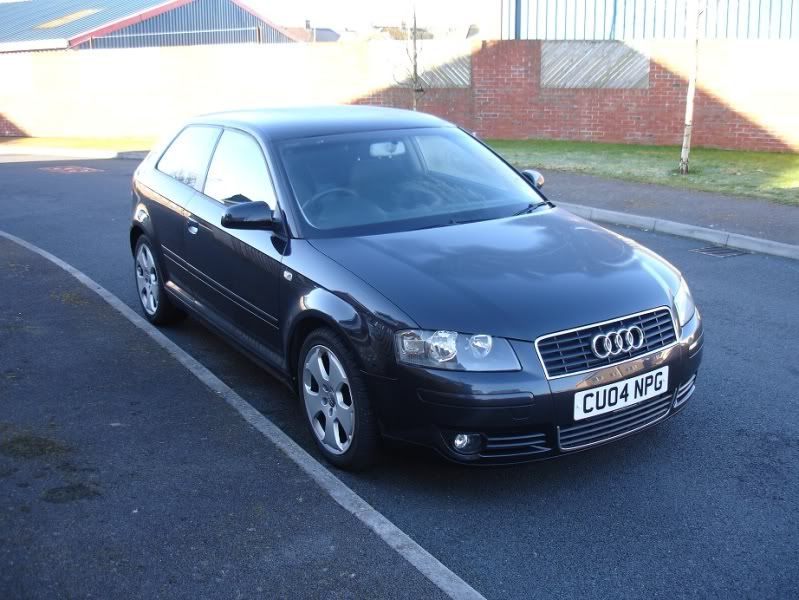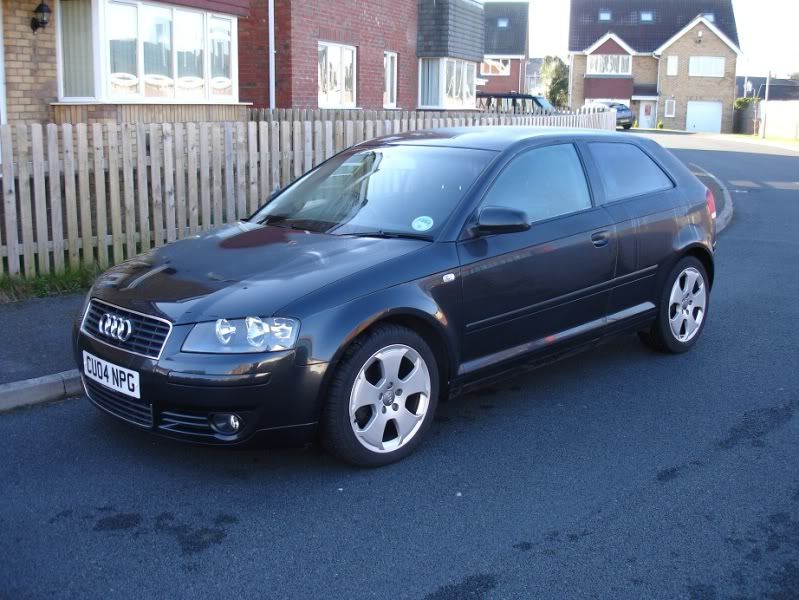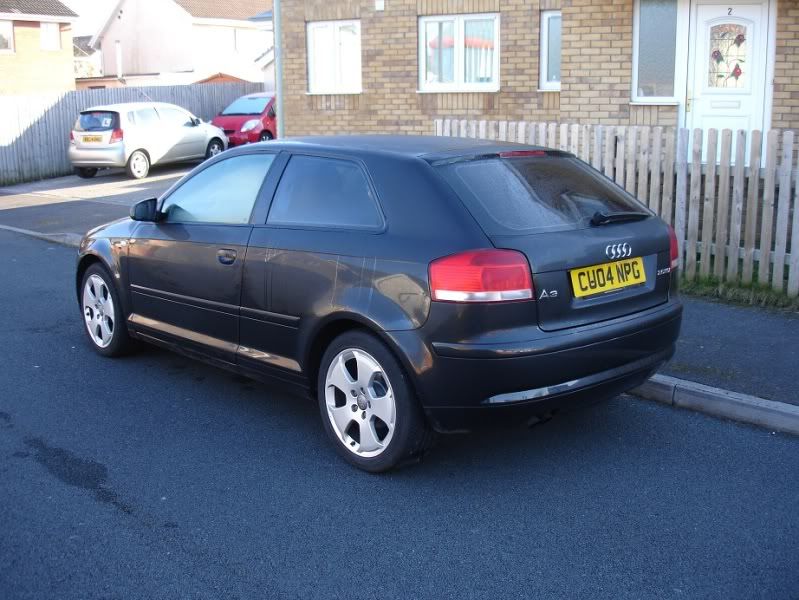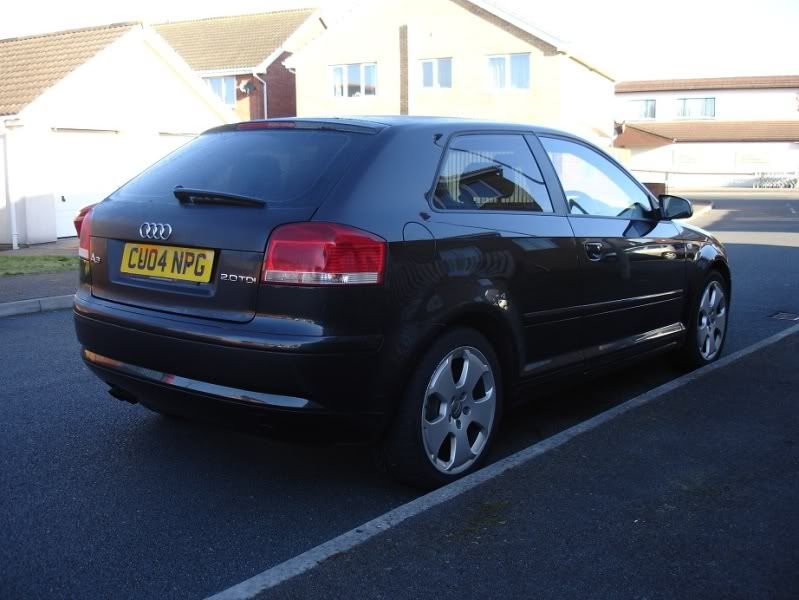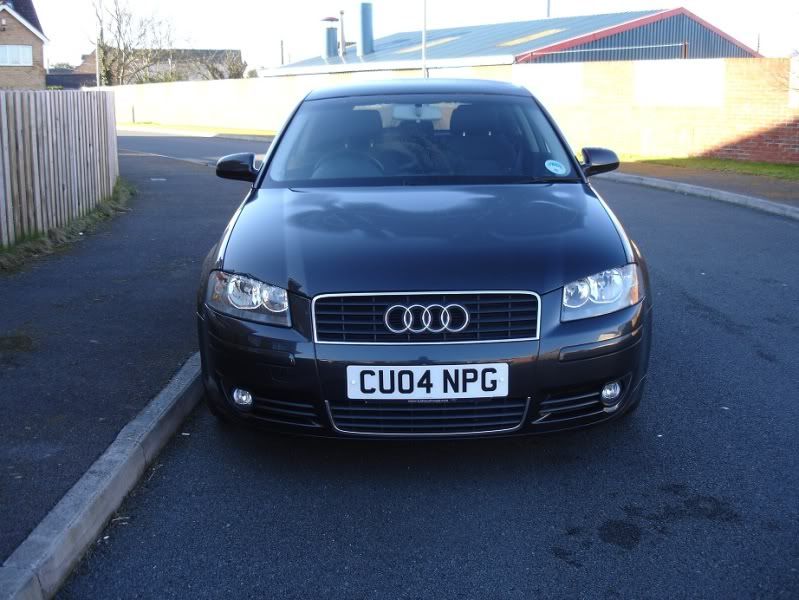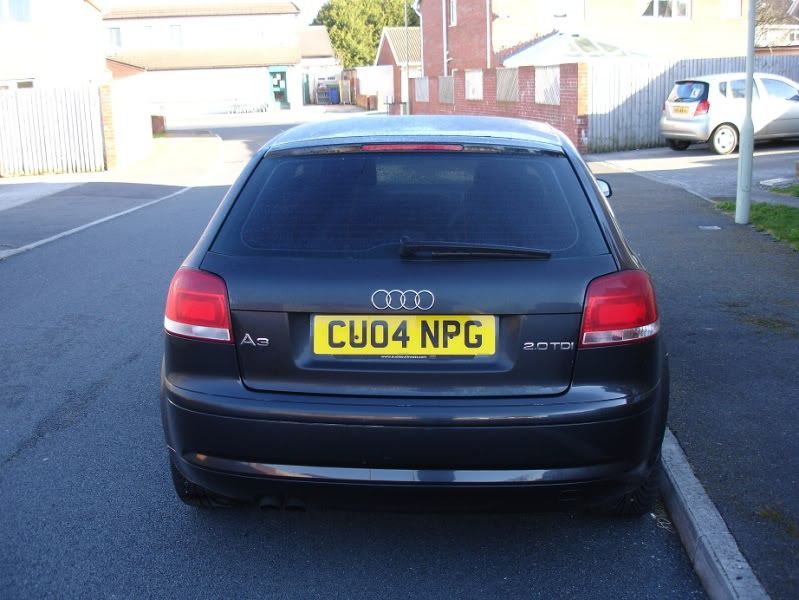 And here are the previous rides i have been cruising around in, as you can tell, i was well into the BMW scene. I will miss the M3 but not the people on the scene, found them to be so stuck up their own asses it was unreal. Looking forward to the chilled out VAG scene now for a change, lol.
The M3's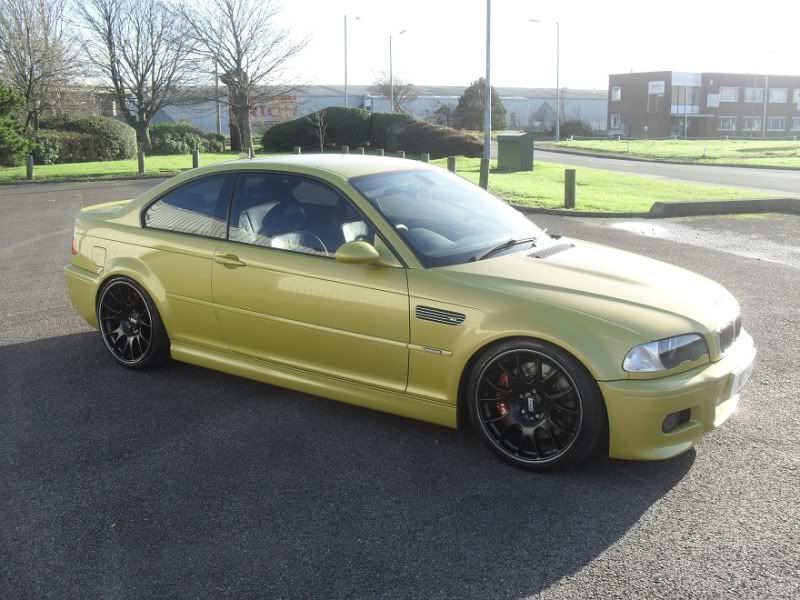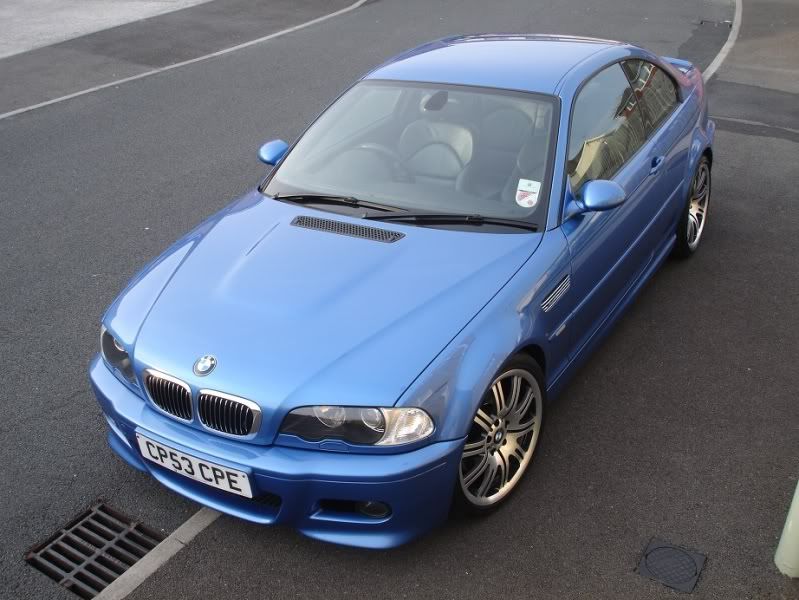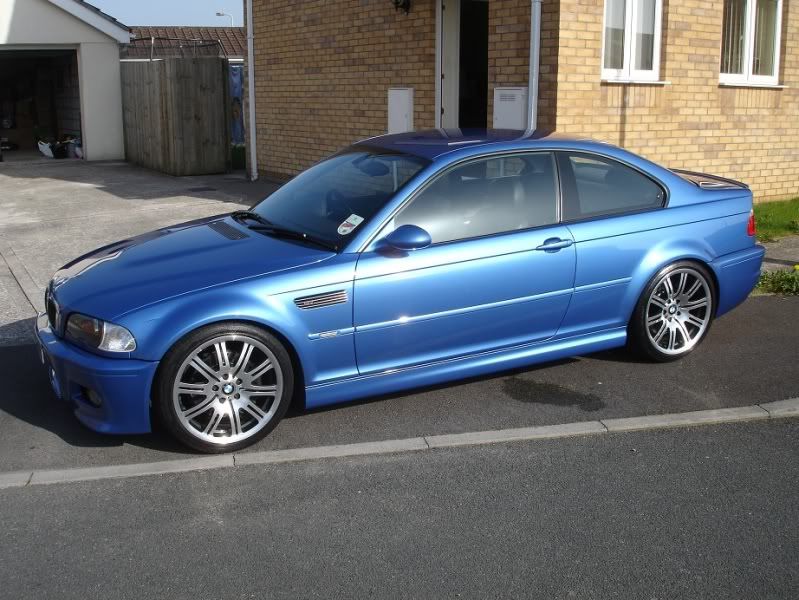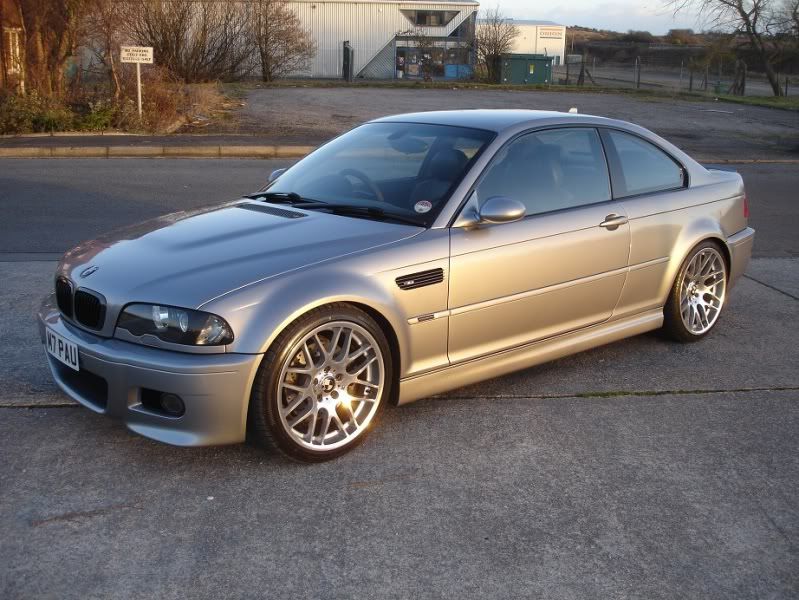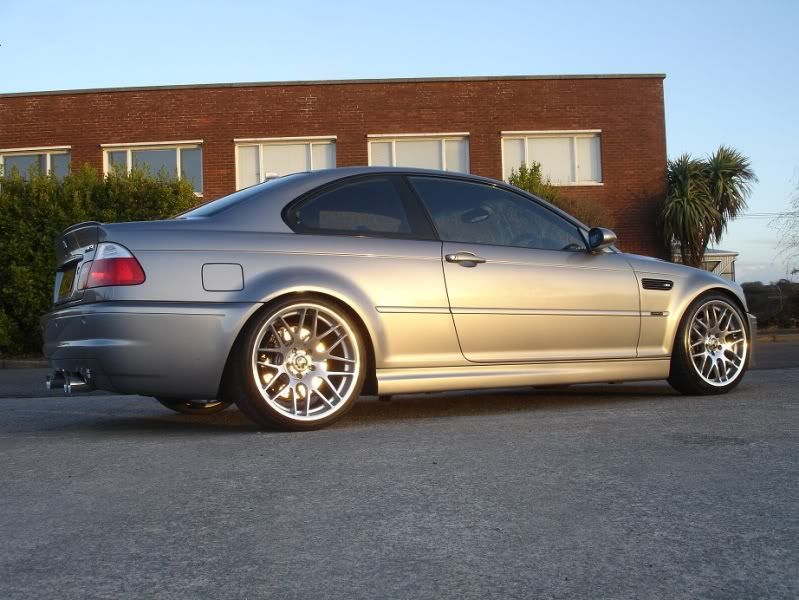 The S3