Hi lads,
Been recently thinking about getting my A3 wrapped in vinyl, got a quote from a local place for £1400 for the whole car however I'm beggining to think that it's false economy as it will not correct the little bits I want sorted out.
on the other hand I had a quote for £1800 for full re-spray which will sort out all the issues and get my car looking brand spanking new, with this option I can probably do the front end conversion and it will sort out things like this :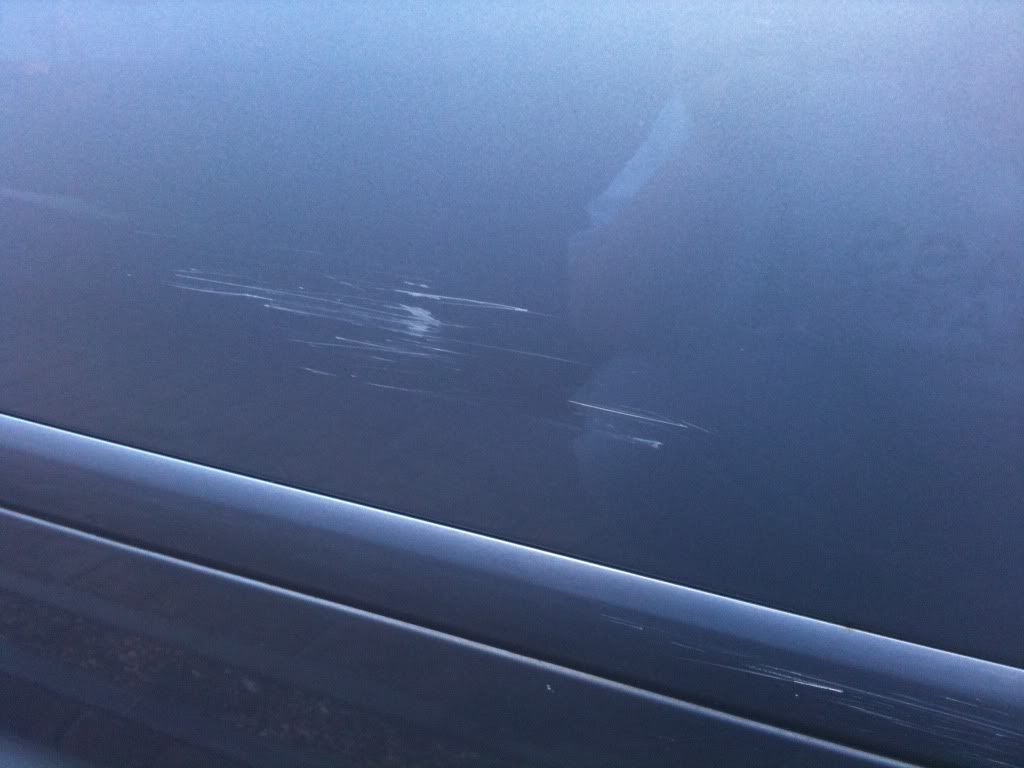 This is after someone decided to either smash a trolley or their car to the side of my car in an almost abandoned car park in Asda...
What would you do if you were in my situation ???
Cheers for any input
Jack