Yorkshire & Humber Rep.
Regional Rep
VCDS Map User
Following the demand for locations being rotated across the Yorkshire region, we will now move to another location for the next two meets.
Next on the map is: The Golden Ball Inn, Whiston. (More commonly known by the locals as 'Brass knacker')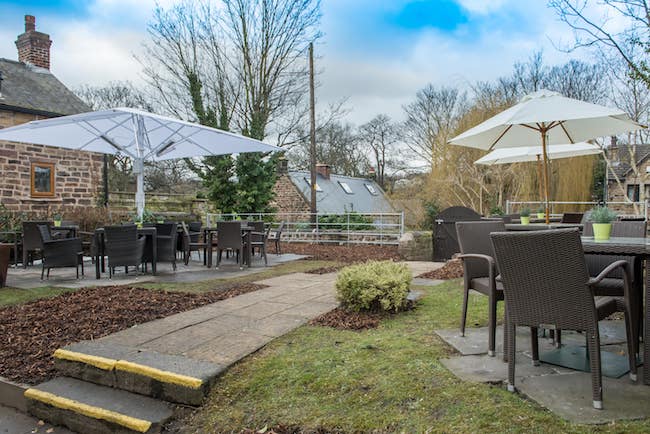 The fixed date will continue to be the first Wednesday of every month, with the next meet of the year to take place on Wednesday 5th August.
Many meets were held at the previous venue throughout the start of 2015, of which seemed to get a good reception with the regulars coming back every month and also a few newbies turning up occasionally.
This meet is a totally casual setup with a warm community feel. Get the chance admire other cars, chat motors over a pint of your usual with the odd bit of banter thrown in.
Please find below full details:
Location:
The Golden Ball Inn
Turner Lane,
Whiston,
Rotherham,
S60 4HY

Dates:
5th August 2015
2nd September 2015
NEXT:
5th August 2015
Time:
19:00pm - 23:00pm
Website links:

http://www.vintageinn.co.uk/content/vintage-inn/en/restaurants/yorkshire/thegoldenballinnwhiston
Special Notes:
Please drive with care through the narrow country lanes and residential areas as you are representing ASN whilst in attendance of this meet.
Food, Drinks and Hot Meals are available at this venue and we have agreed with management to reserve us a section of the pub for moderate numbers in attendance (0-11 people).
For every month there will be a thread or post to confirm numbers and who are attending solely for the purpose of letting our contact at The Golden Ball Inn know how many people will be coming.
Lets keep the positive vibe rolling at the new venue for 2015 and enjoy the lovely little location going into the summer months...
Thank You for your patience in regards to the monthly meets and we hope to see plenty of faces at the meet.
Yorkshire & Humberside Regional Events Team