Right then guys and girls.....
The long awaited event and day trip to a coastal town has now be finally decided.
We have decided to visit the historical town of Whitby in North Yorkshire.
The day will being with a lovely drive up through the North Yorkshire Moors and then we will arrive in Whitby.
We plan to stay there for a number of hours to do some sight-seeing and the classic Fish and Chips on the Harbour.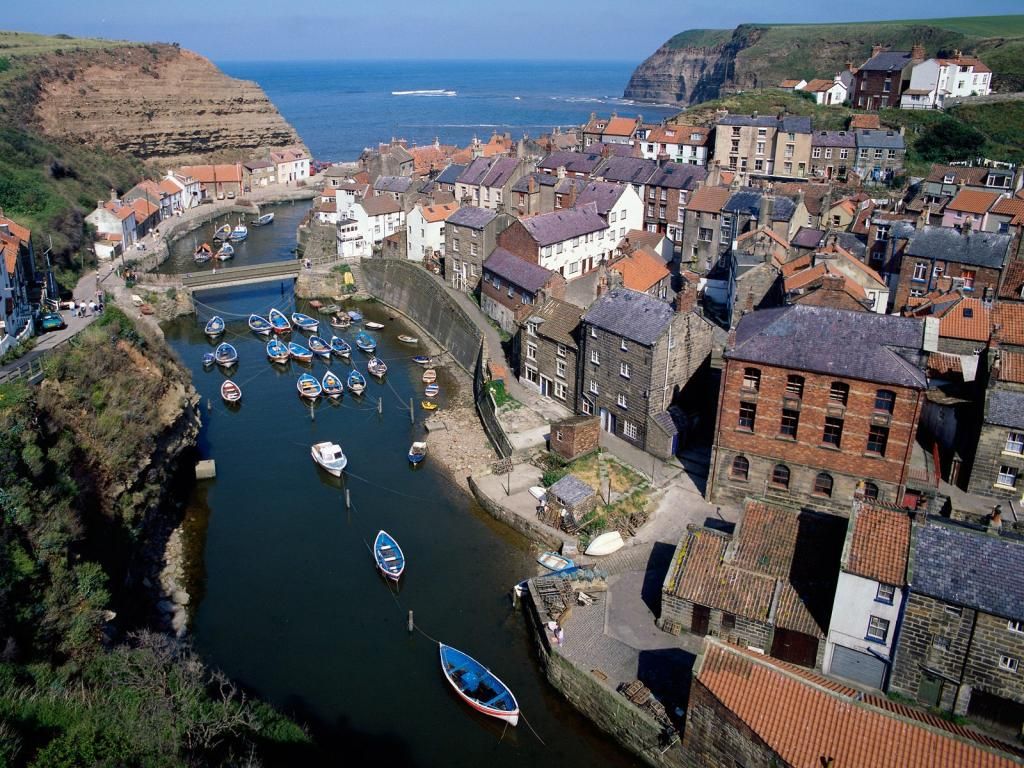 As we plan on arriving into Whitby as a group, I suggest a meeting point beforehand so we can convoy up.
This is where I need some help folks. We was suggesting a meeting point in or around Malton so we convoy up the lovely A169.
Have we got any members that can help me on the above?
Location:
Whitby
North Yorkshire
(Details a suitable car park in Whitby TBC)
Date:
Sunday 19th October 2014
Time:
09:00 - 10:00am (This will be the time of the pre-meet before the convoy upto Whitby)
As this is partially a road trip, please bear in mind your speed and safety of others. We plan to have a nice drive through the North Yorkshire Moor, which is a lovely scenic route with some good roads.
Remember there could possible be a large number in the convoy, so we need to stick together as when we arrive in Whitby, we hope that there will be a suitable sized car park, that we all can park within. (Details of the Car Park location in Whitby TBC)
Any ideas on car parks would be much appreciated aswell.
Many Thanks,
Yorkshire and Humberside Regional Team