hey all i decided to register on your forum as it seems very good compared to most who seem to have little if any knowledge of any other cars than saxo's! lol
Anyways this is my first s3 i had an a3 1.8t before which stupidly i sold for a scooby but always fancied an s3, ive done a few modifications to it however over christamas funds are tight!
anyways let me know what you all think
first a pic of my old a3 1.8t
and now my current car the s3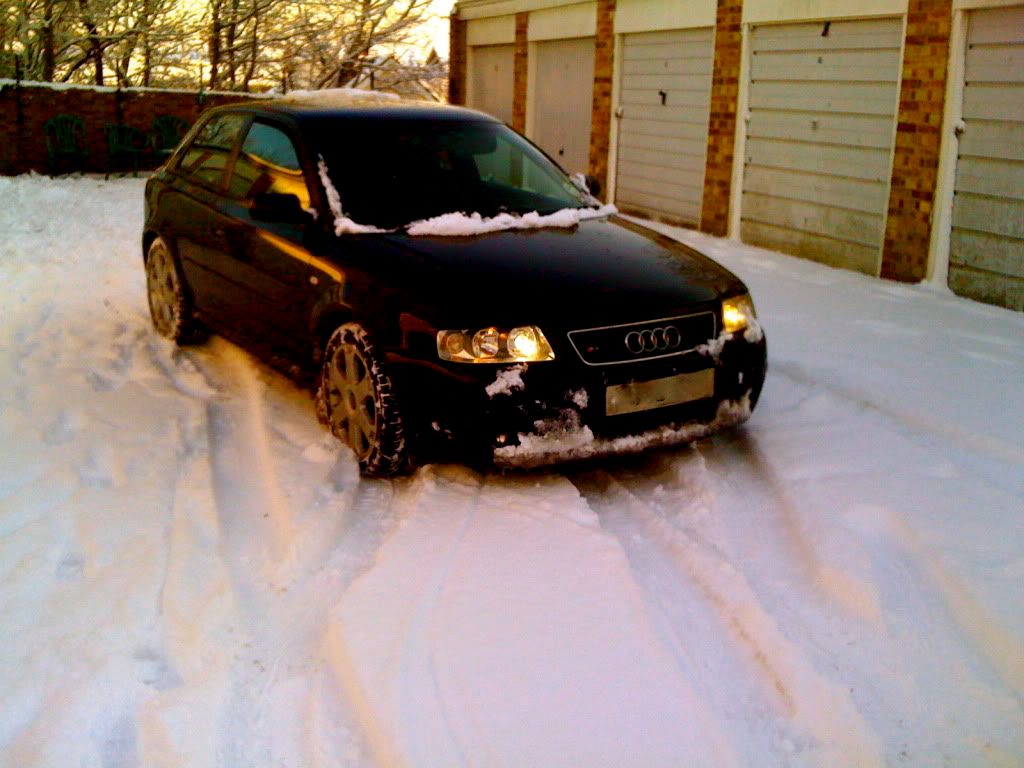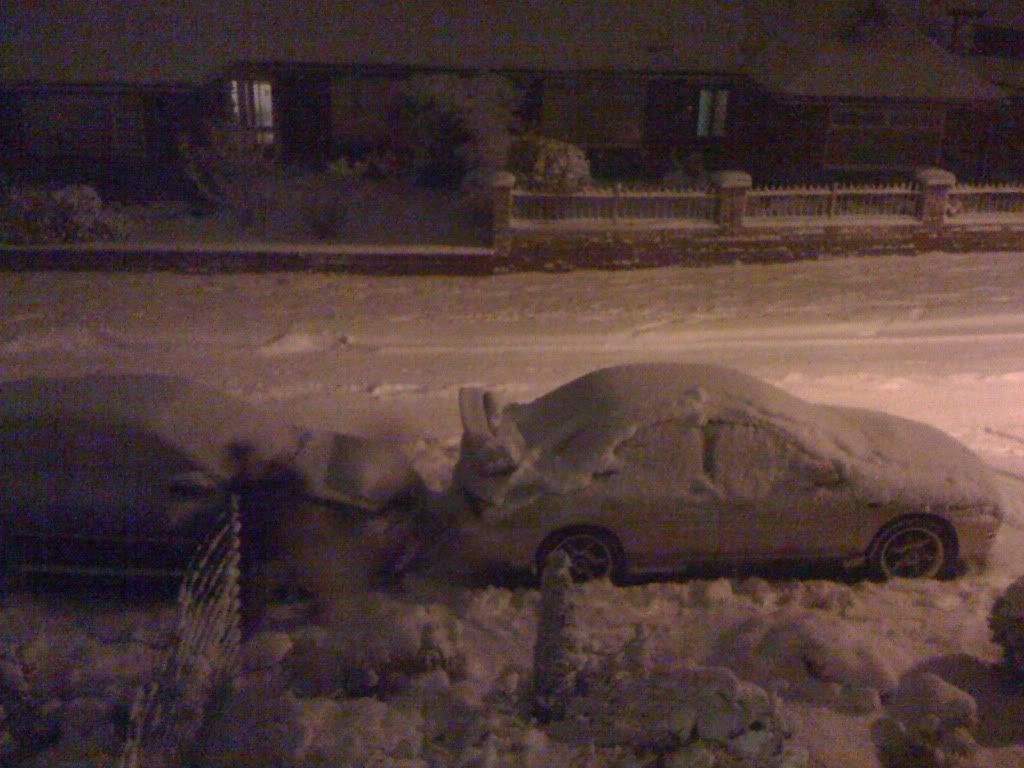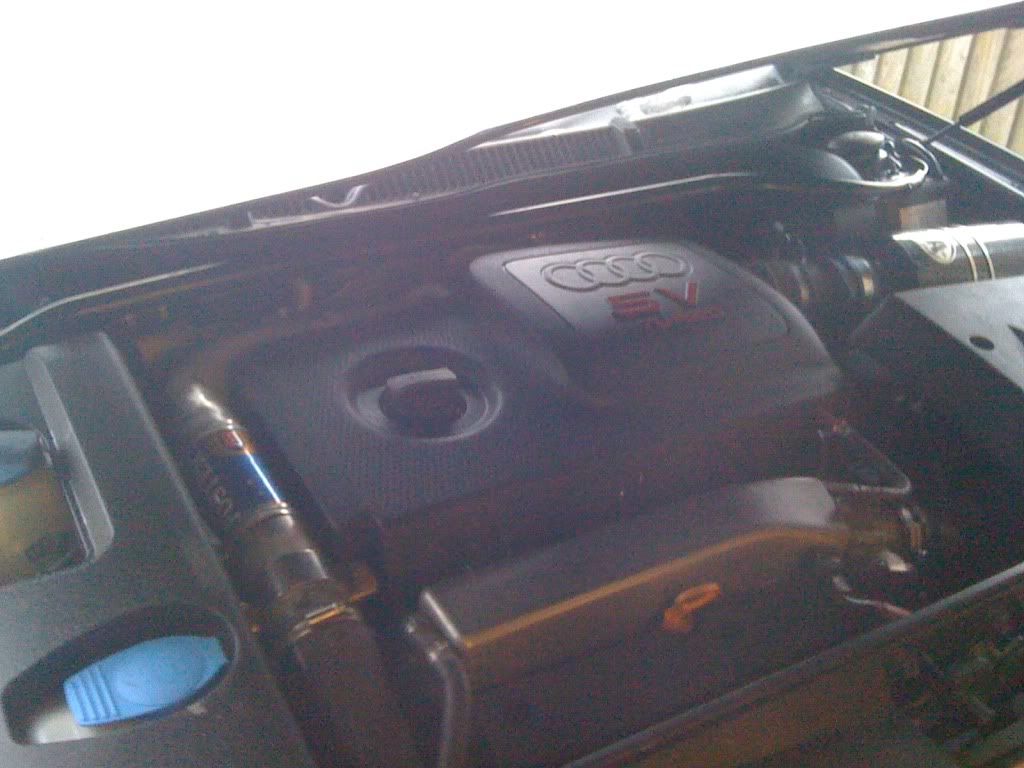 let me know what you all think, havent had a chance to get any good pictures really as always ****** snowing!