Hello, im jamie this is my first audi which I replaced my celica 190 with due to the celica having engine problems which is now on the bay.
I have a A4 2.5TDI Cabrio sport on an 04 plate, owned for a month. Its had a new clutch new brakes all round and 4 new continentail tyres fitted just before I bought it! there were afew things I wanted to sort on the car which were
Paint work( im obsessed with car car being shiny and removing swirls) car paint was quite dull
fix the broken glove box
fix the boot storage box
Pics of the car when I first bought it
So first thing was to give it a detail, heres the photos
Sun went down so the photos dont do it justice and they were taken on my phone so quality isnt the best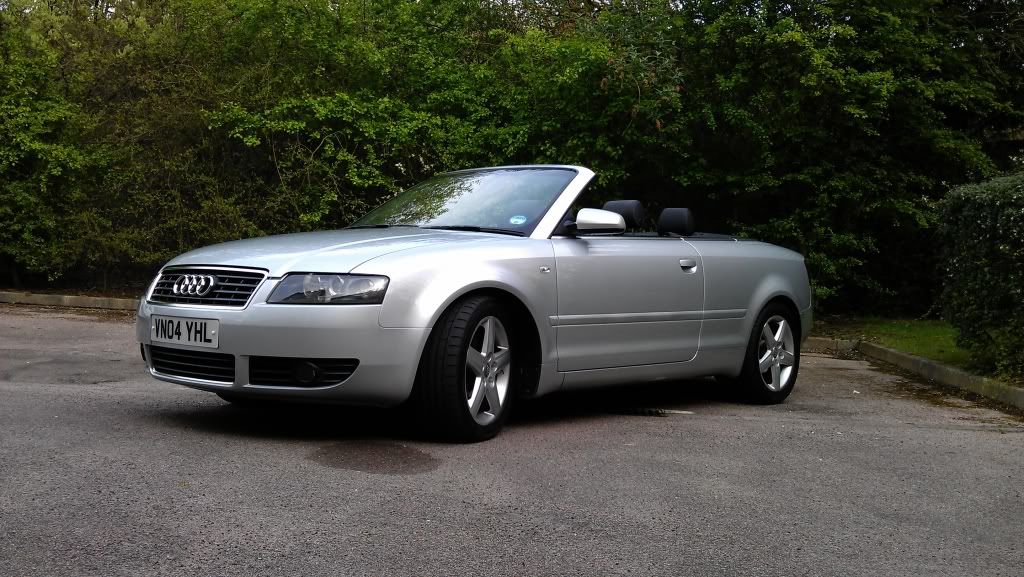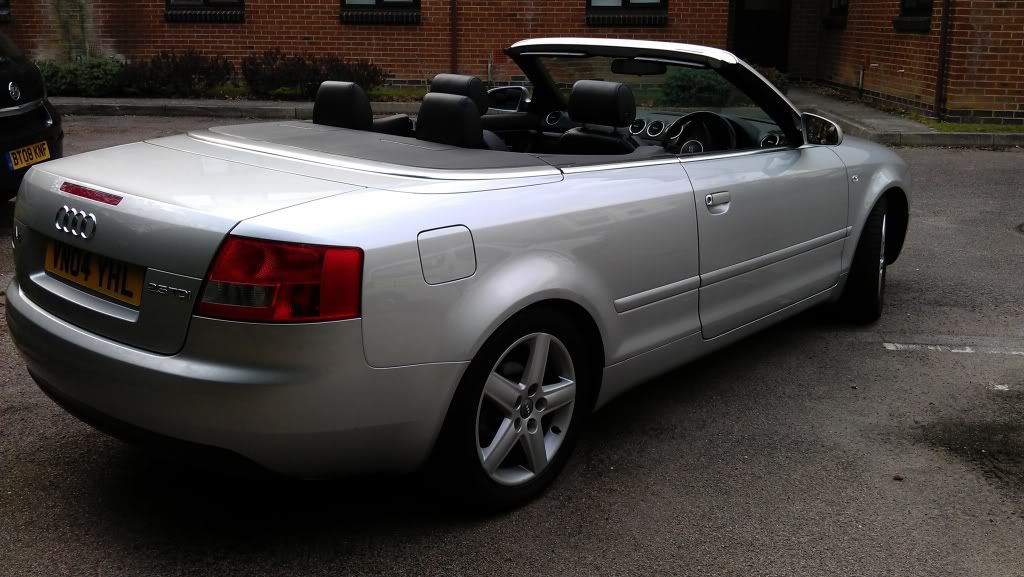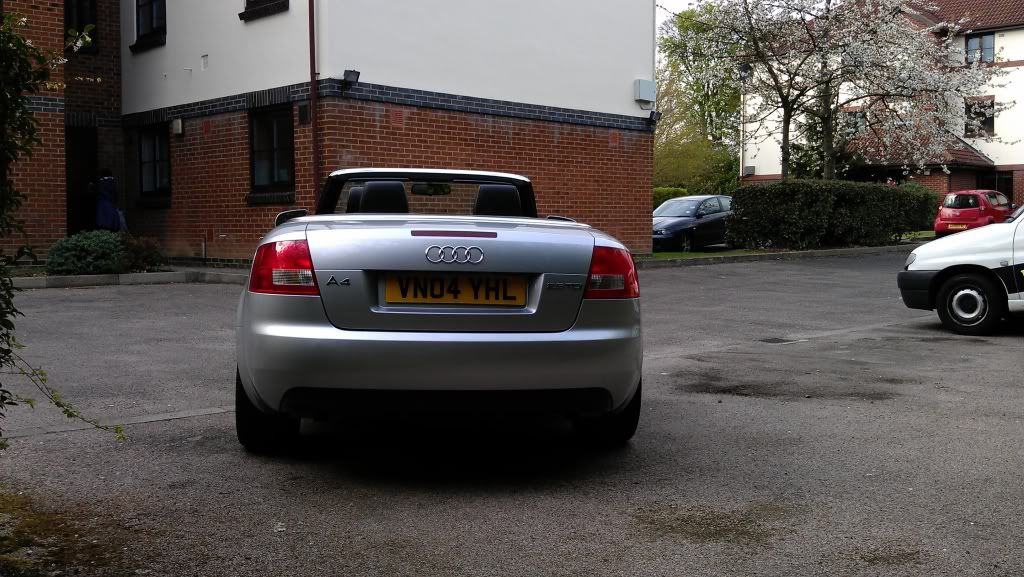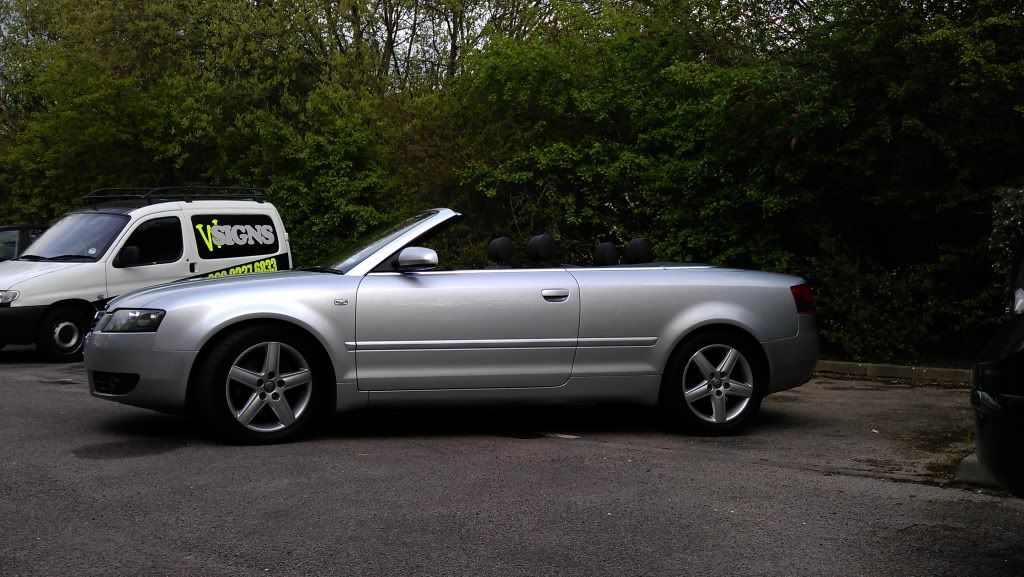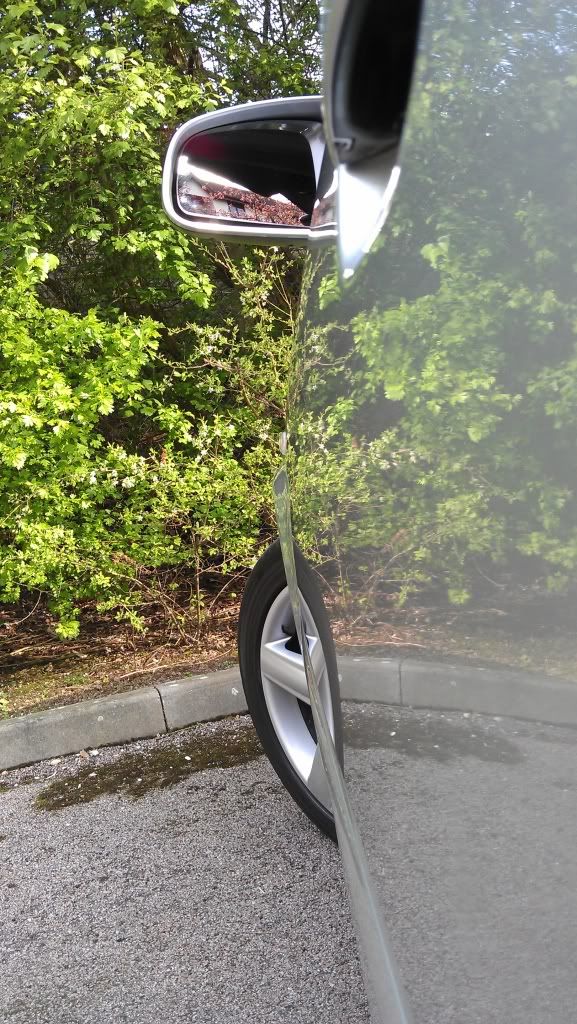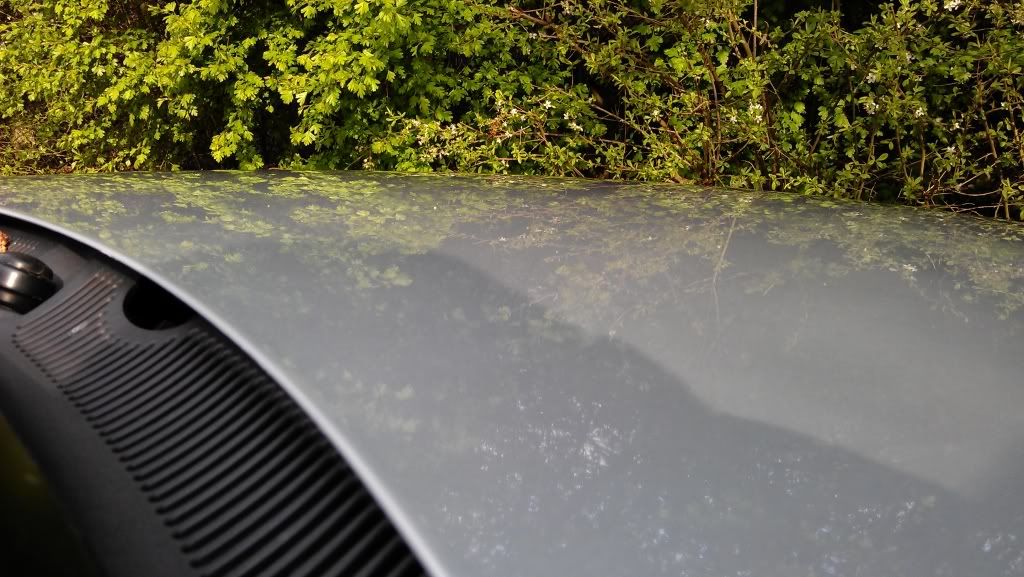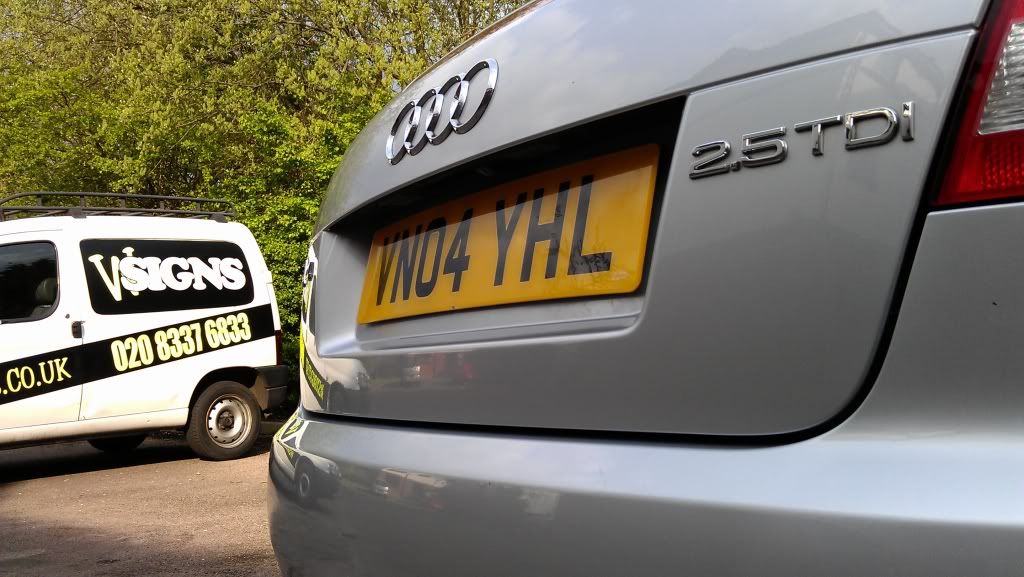 I then went and orderd some led numberplate bulbs and side lights to smarted it up abit, supprised they gave no bulb out warning on the dash!
white LED numberplate lights
SMD side lights, look very blue in the photo but their not that bad, about the same as 6000k hids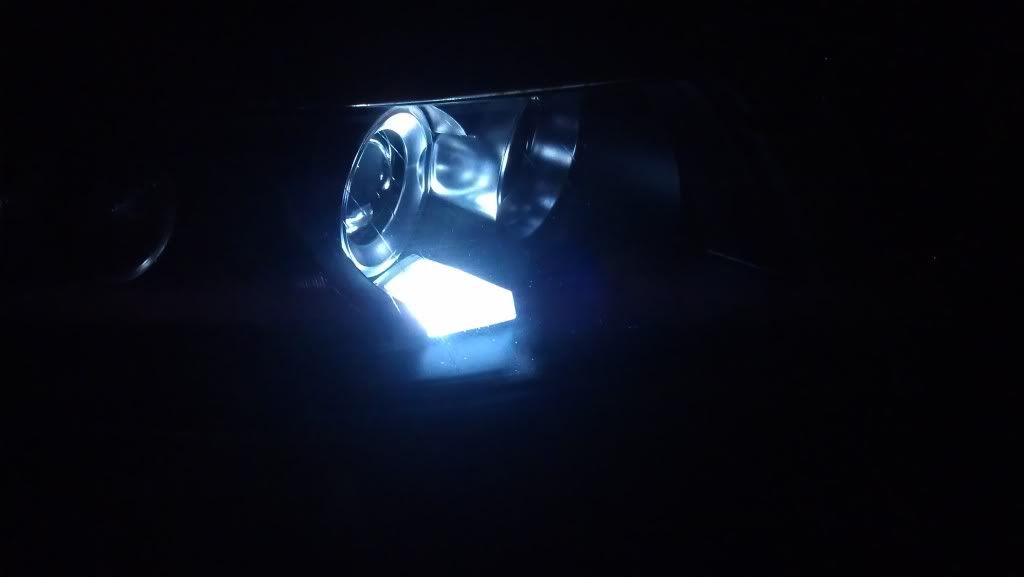 Last edited: