Hi all,
Meant to post sooner, and say hello.
Just recently bought a Narrava Blue 3 door 3 S-Tronic, it replaced a TTS, Audi number 5, and car number 20 on the my personal car list.
I'm 39 and a serial car changed, hopefully keep this one for at least 2 yrs as it's getting out of hand this depreciation lark. hence why I'm about to throw some money at it, only had a Few weeks .
Missis drives it as a daily, I'm got my A4 company whip, so it always been hard fanning the balance of something fairly sensible to carry on family duties.
Going in for Stage 1 Revo, Cobra res delete, R600 Induction kit with all the pipes, inlet etc, and to complete the set Turbo Muffler delete.
Loving the pops and bangs, I think secretly so does she.
I hope it's not too loud and I end up "Keving" up.
Missis bit worried that she might see me down Mcdonalds car park soon doing burn outs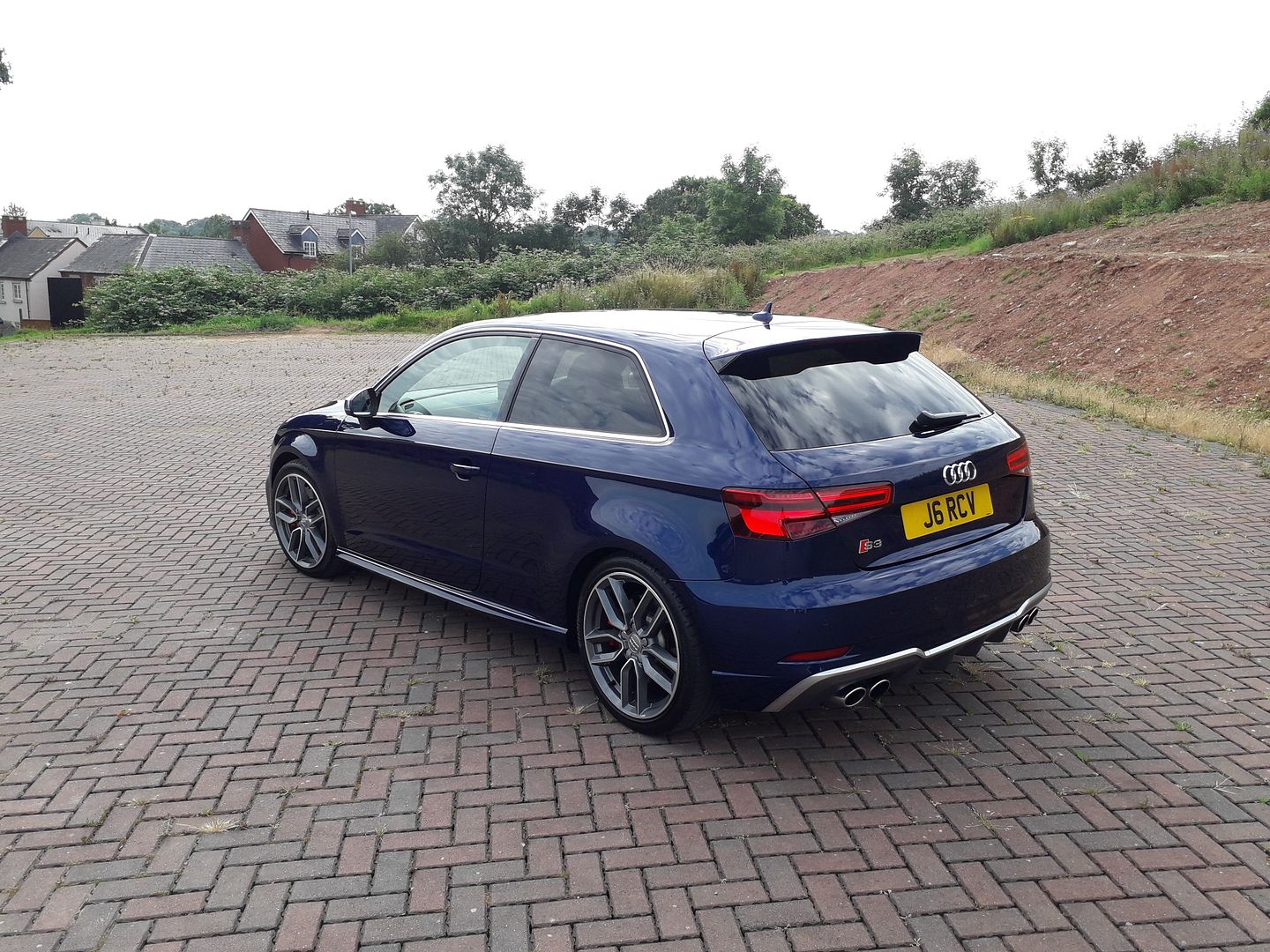 Last edited: