Old man has had an R8.. and it is safe to say, I'm in love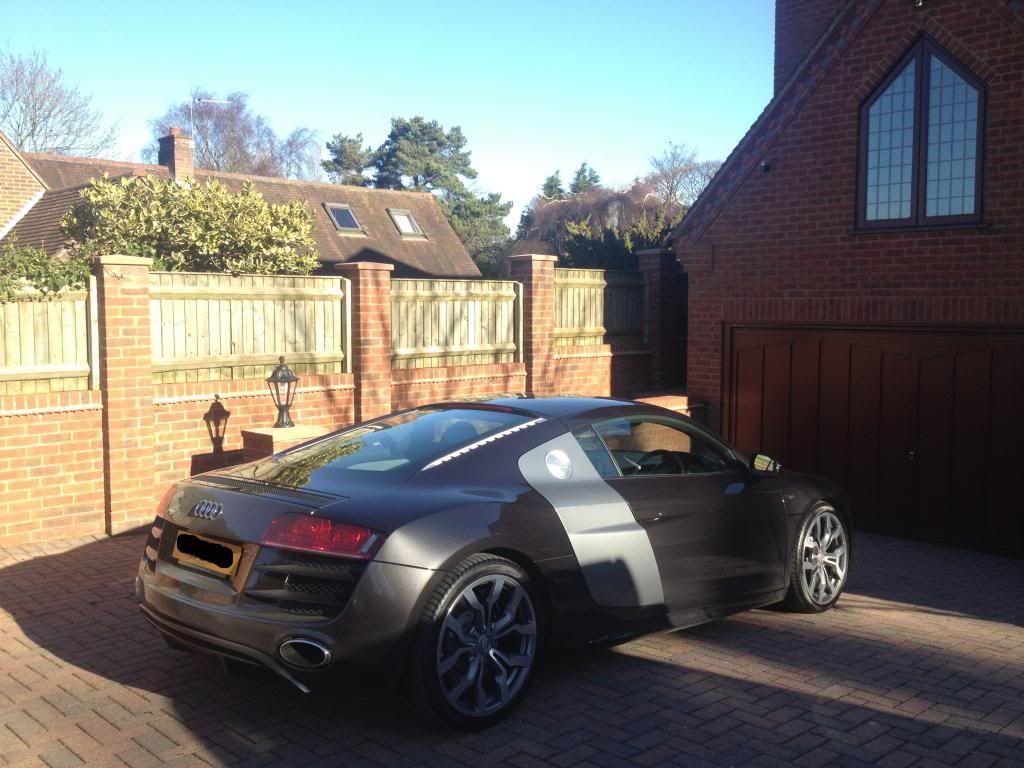 R8 V10, 2011 with 8K on the clock, previously owned by Audi.. Absolutely fantastic car, by far the fastest he has ever owned, having previously owned Ferrari 360's, Porsche 911 turbo's etc, this eats them all for breakfast, but not only that, it feels so much more solid... And the V10 engine, the sound, well... Incredible.
Stunning motor, gorgeous colour & the looks people give as it passes is priceless.
I know what I want for my 21st off the old boy