Hey
Just thought I would post up a new set of pics of my car after a quick claying and polish..
I had a set of Yoko's fitted yesterday, 225/40/18's so that I could lower my car as much as I wanted, really pleased with the results..
Also I have the Lamin-X fronts and facelift rear lights installed with silver indicators..
Just waiting for the Chrome mirror DRL's and PIAA sidelights and the exterior is getting close to as I want it to be..
Still thinking of quite a few more bits, I like the facelift look but that would be a couple of grand..
Anyways here you are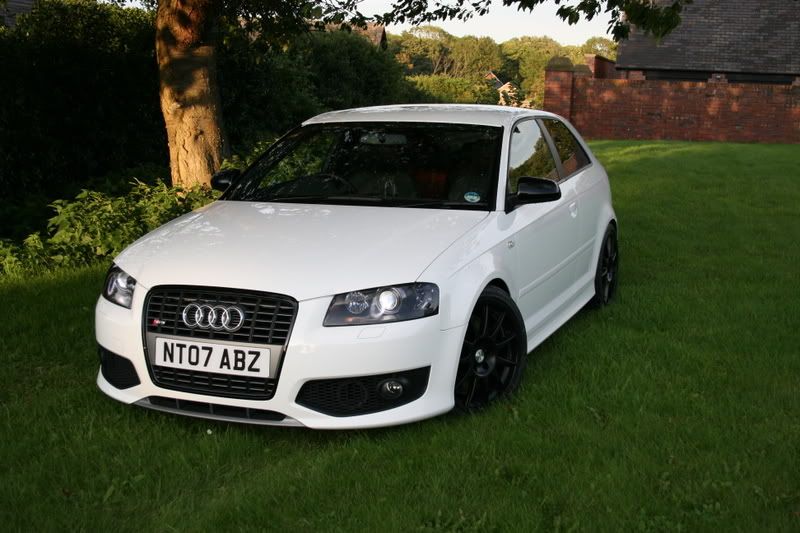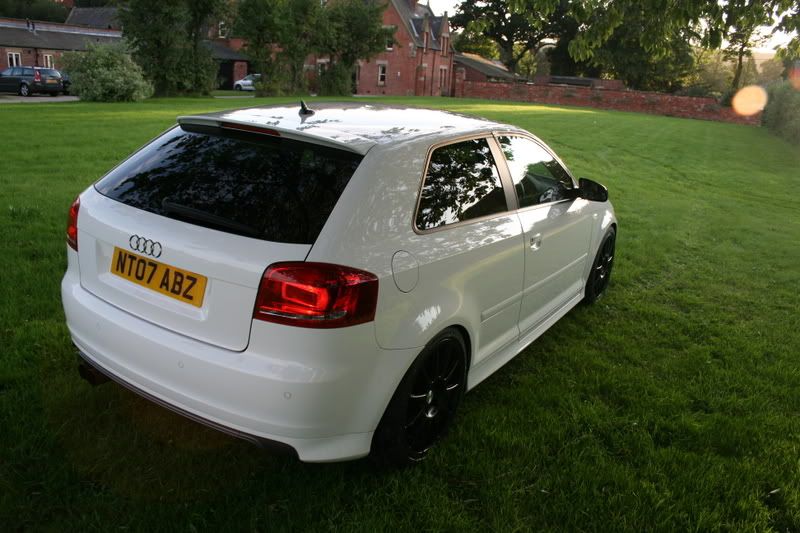 On a side note, the RS/S kit is still running perfectly, still feels quick which is a bonus as im usually completely bored with a cars performance after a couple of hours driving..
Any suggestions for anything more on the exterior?? I certainly dont want to do things for the sake of it, just feels like there is something missing..
Let me know what you guys think!
Jonny