Hi,
Firstly here are a few picks from when I viewed the car ( I pick it up Friday
)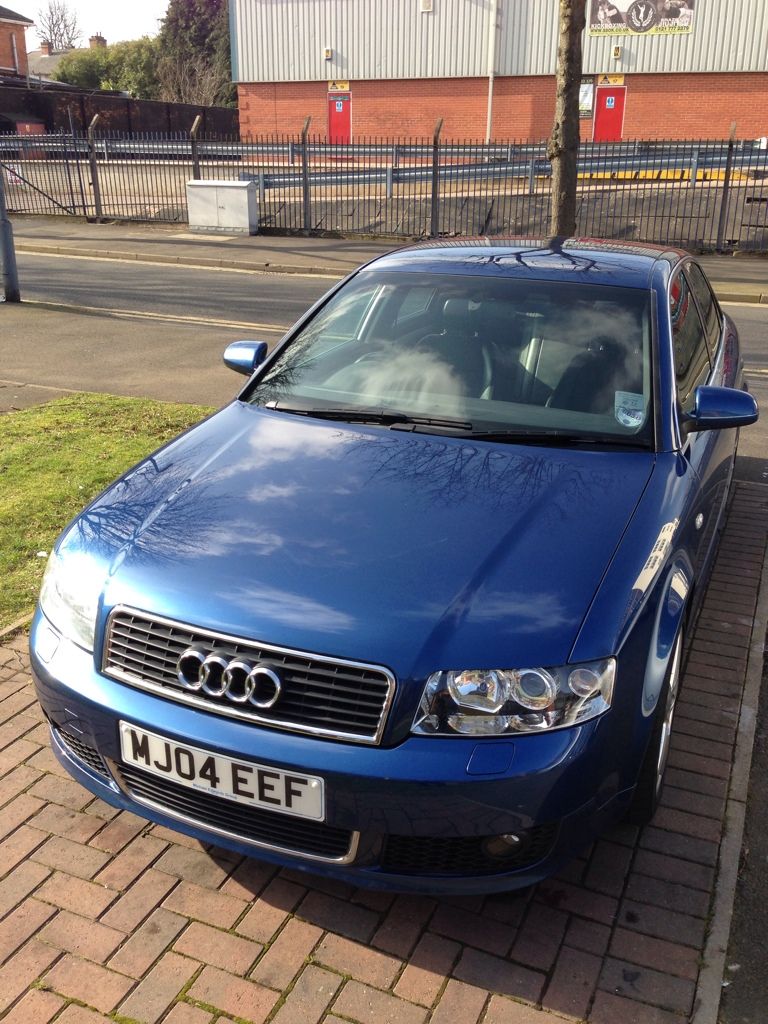 I have a few questions too;
is there an iPod (aux) plug in on the stereo? I think it's a symphony system built in 6 cd?
also I have been told by my garage that I should have an oil change as soon as I get it and flush the system? Why would I need it flushed?
What size tail pipes are people running with ? Will 3.5" fit in the s line rear? Also what size pipe is the exhaust?
Oh and finally I want to remove that S4 badge off the rear i presume that is stuck on and not mechanically fixed?
Thanks Jonah