Hi gang.
New to the forum but have been a Audi/VW owner for a while.
Just got rid of my mint RS2 which I owned for 13 years, so looking to slightly mod the S3 to somewhere near 300 bhp.
Also my work vehicel is a 4motion t5 130
Current vehicles:
2010 S3 Sportback with a few extras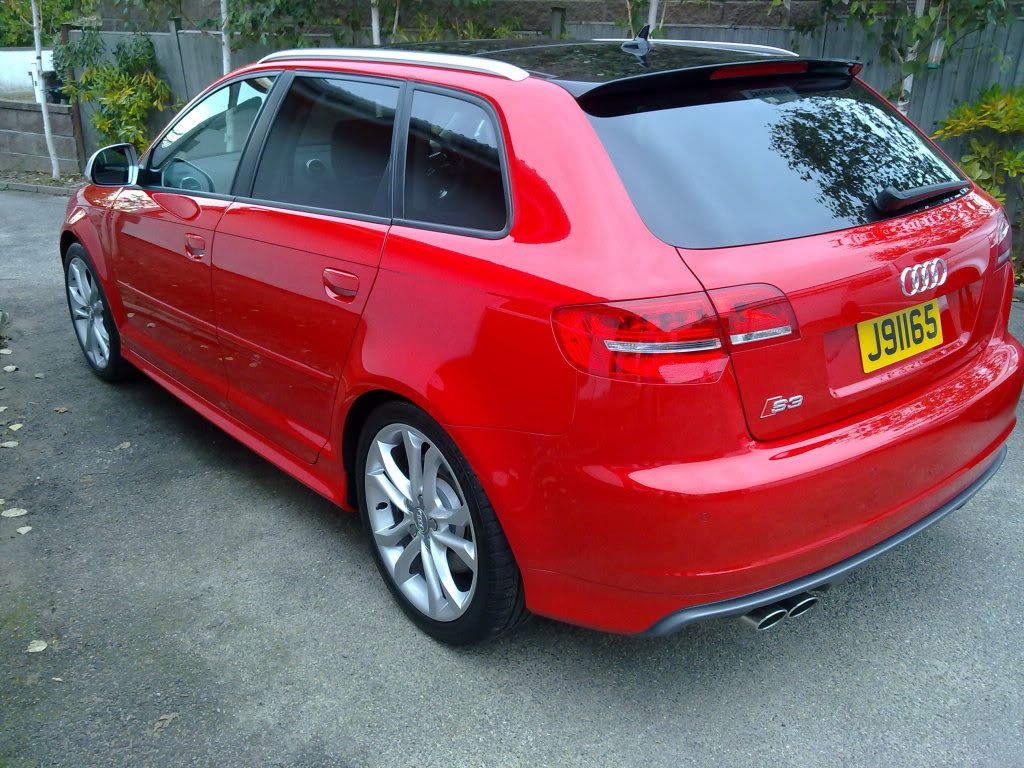 T5 transporter 130 4motion
I just sold this
Looking forward to joining in and getting some info.
Paul