Hello everyone
just picked up a b6 s4 avant as I fancied a change from my focus st, was after something bigger and more comfy and this most defiantly fits the bill and good performance as well thought I'd miss the turbo of the st but this just pulls and pulls! So at the mo over the moon with new purchase.
car has a cat back exhaust on it and the sound is infectious lol
couple of pics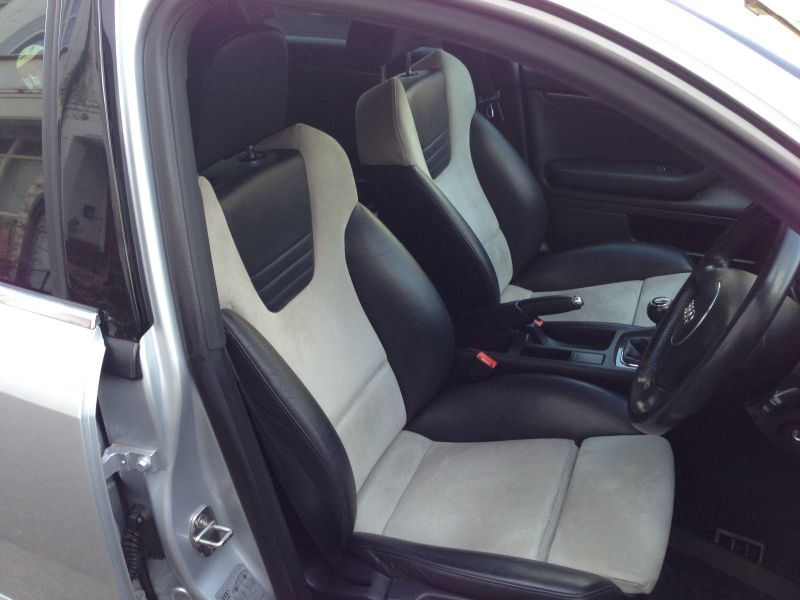 car ar has stacks of history and paperwork for all the major jobs and seems well looked after with 106k on the clocks hopefully I brought the right one as looked at a few not so nice examples as well.
anyway that's the car and I'm looking around site and learning all ready I'm based in essex many people round here on the site??