They called him mellow yellow.
Ok I mentioned in a previous post I'd got a set of £15 8000k xenon bulbs off ebay to replace the old factory 4300K ones in my facelift 8L S3, With the old ones the n/s had went orange & I didn't fancy the £100(ish) they cost each from Audi so thats why I've ended up with the cheap ones. I did a seach & found its a D2S type xenon that was needed so I searched the bay & found the bulbs but was then confronted with the coice of colours rated by there numbers which seem to range from 3000K upto 15000k so I did a good old Google images search & came up with frist pic bellow & went for the 8000k based on that, now TBH I didn't look into the Uk legality of it I just wanted bulbs with a decent blue tinge that wouldn't get me pulled over by the fuzz all the time. I've added my before & after pics bellow & so far I'm happy with both the colour & quality of the bulbs.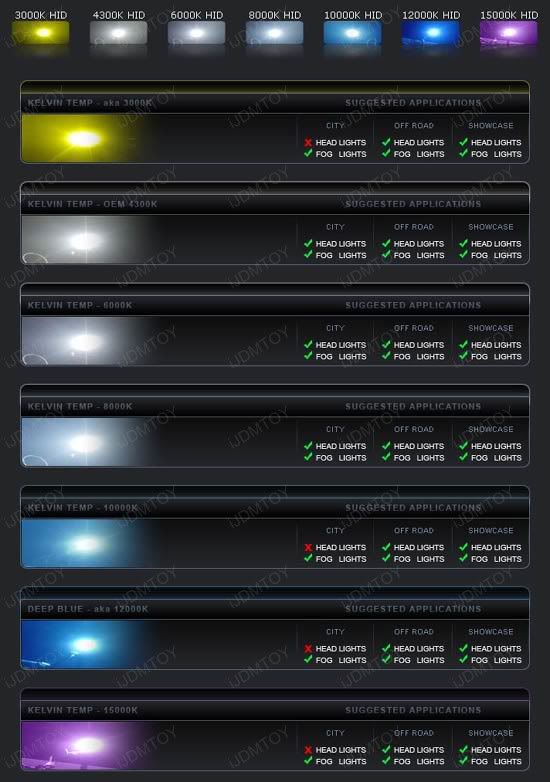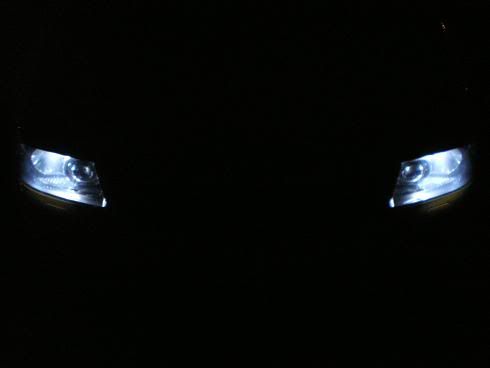 The last pic is of my Iced Blue non LED side light bulbs from halfrauds that I fitted a while back so are in on the before & afters, also when I was doing the xenons I chucked in a pair of genuine BMW silver vision style indicator bulbs to remove the orage look form the front lenses, all in all I'm pretty happy with results.
Ewan.