Joined

Sep 6, 2006
Messages

1,222
Reaction score

1
Hi there. The title is true, i've never actually washed a car apart from with soap and water so I don't know what for example "Clay" is or how "Wax" will help
I'll give one picture of my A3 inside and out to see what I got: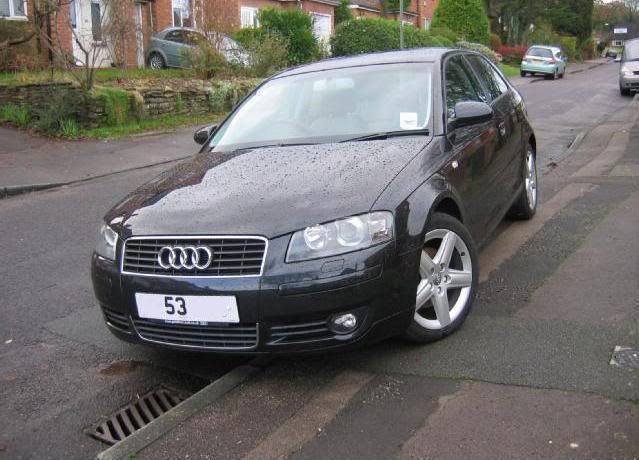 And yes they are leather seats.
Firstly, I don't have a clue what products to buy, what kind of cloth should I use etc etc...
If I was to talk into Halfords with a list of products i'd need to keep my car gleaming and protected (inc. the inside), what would I need to buy?
Don't get me wrong I don't want someone to hand it to me on a plate, it's just that I don't know any of the cleaning product jargon
so I do apologise in advance.
Many thanks for any input.