Kowalski Details
VCDS Map User
Today was a rather COLD day, but very rewarding as it was me & my very good friend Luke detailed his rather lovely A3. He'd also been looking forward to detailing the car as we were putting on his new hoops! So the car started off looking a little neglected: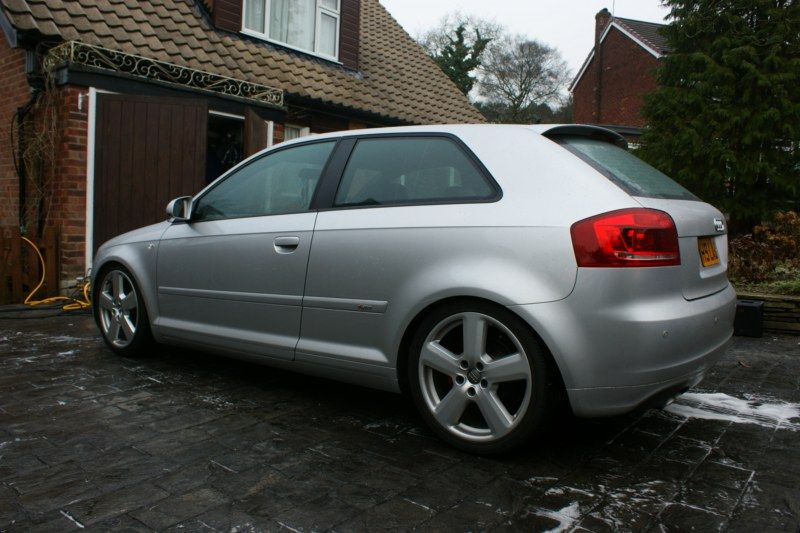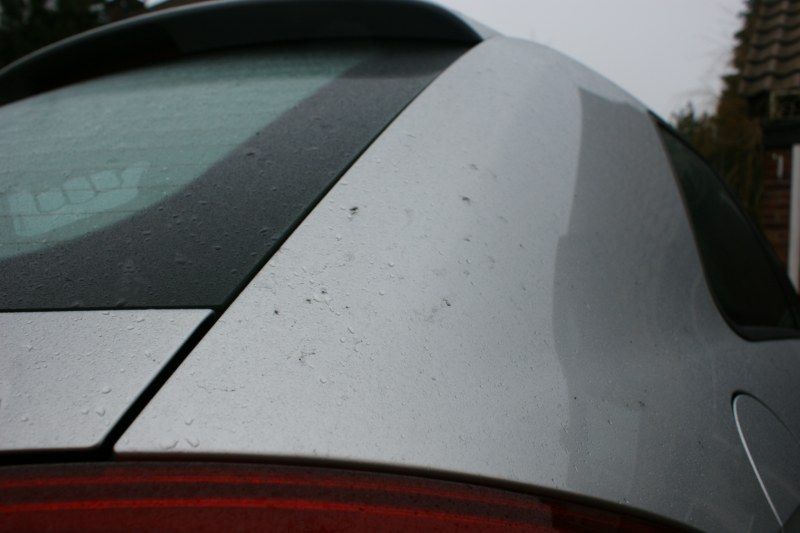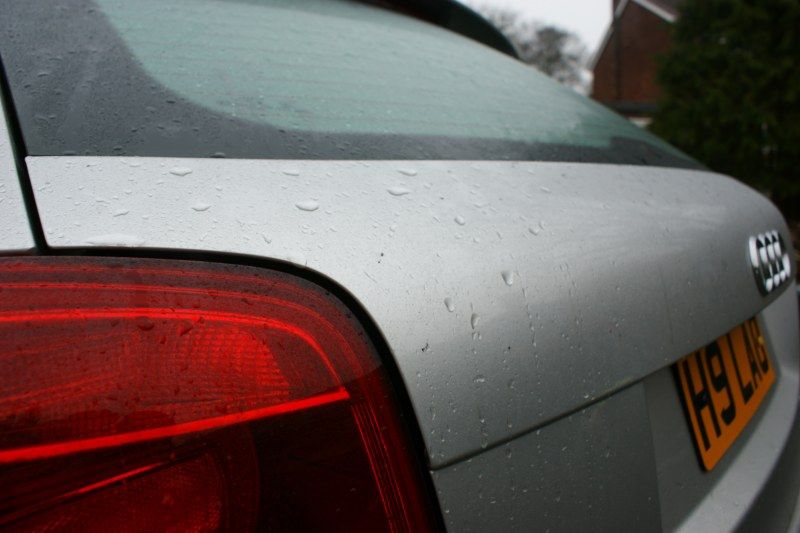 Now although these are the most popular rims for the A3.....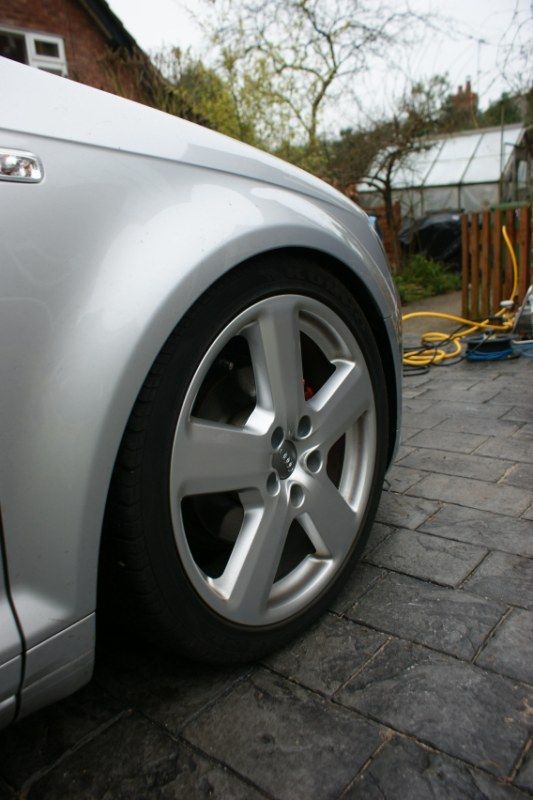 ....they simply weren't cutting it for Luke. So the new hoops in question are a staggered set of 19" Speedline Split Rims. He's running 19" x 8.5 ET48 front with 215/35/19, and 19" x 9 ET41 rear with a 215/35/19, really this is absolutley perfect for the A3, giving the best sort of stance from his static drop on KW V2s.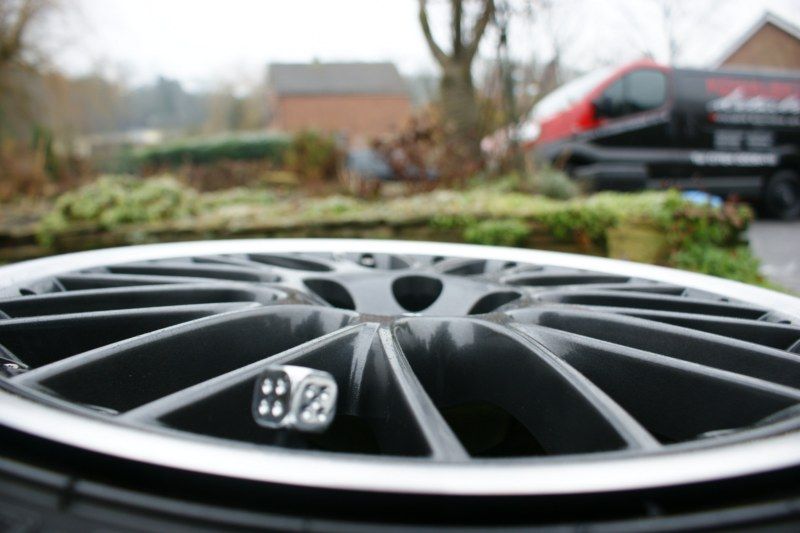 First task then was, RS6s off & time to clean those arches, which will have taken a little battering over winter:
Arches were cleaned with Megs APC: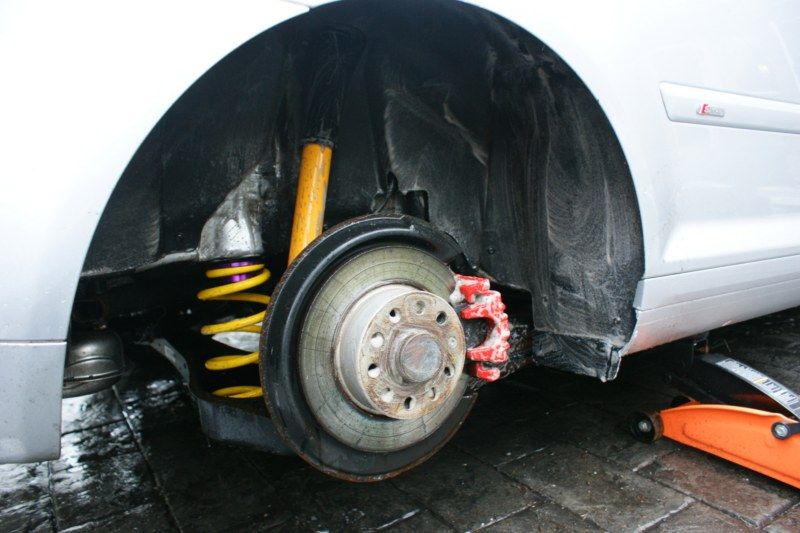 Then rinsed off, and dressed with Aerospace 303.this was repeated on all 4 corners and we ended up with this:
Luke had already taken the liberty of cleaning and sealing the wheels with 3 layers of AG SRP, and 3 coats of Rimwax, so they will see him through for the time being! This is how the 215 sits on the rear 9J wide rim: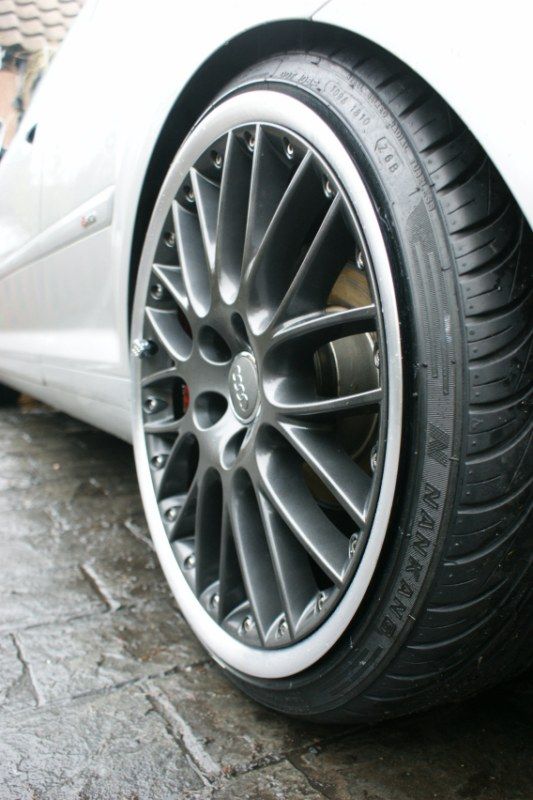 As you can see from the pic, its not too much stretch....next the car was rinsed: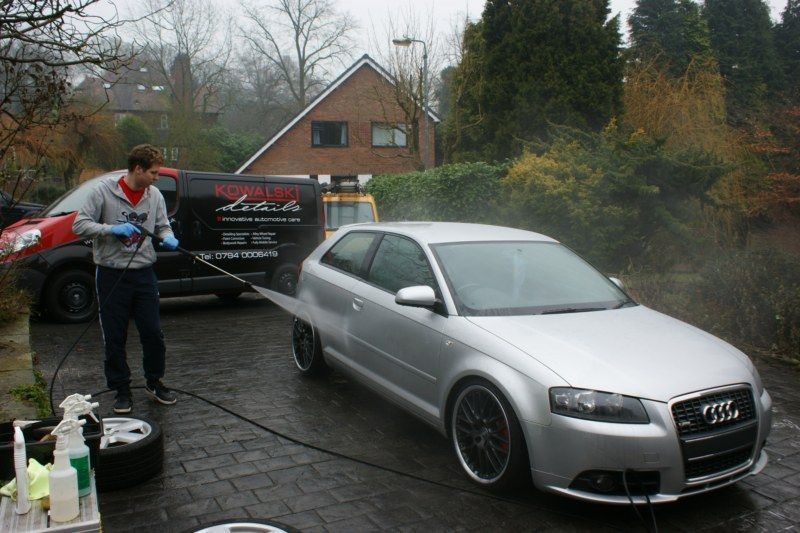 Then snow foamed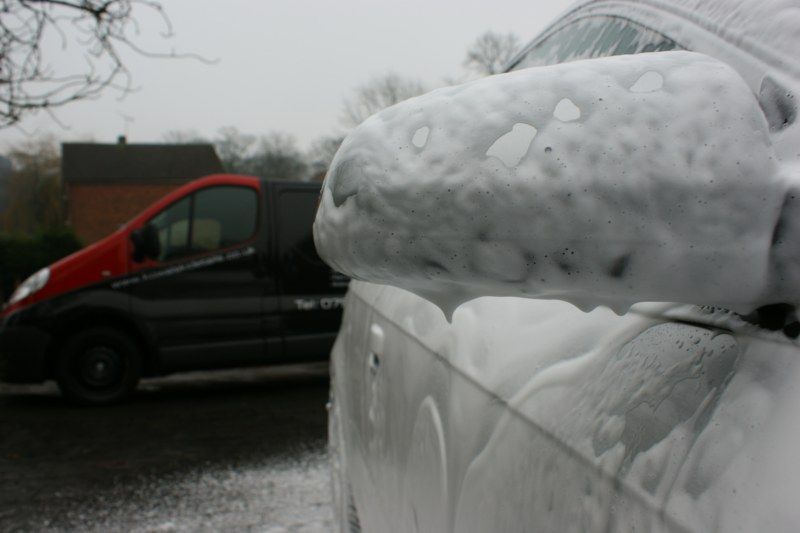 All of the shuts/grille and badge etc was agitated with APC also: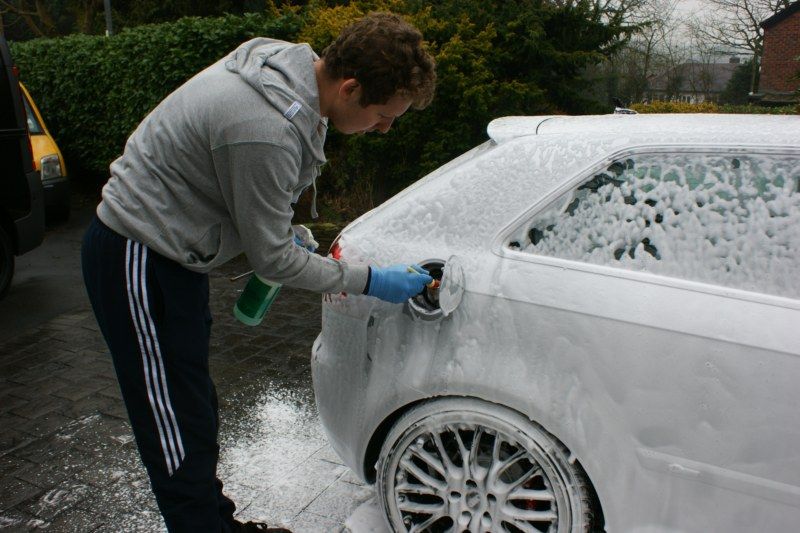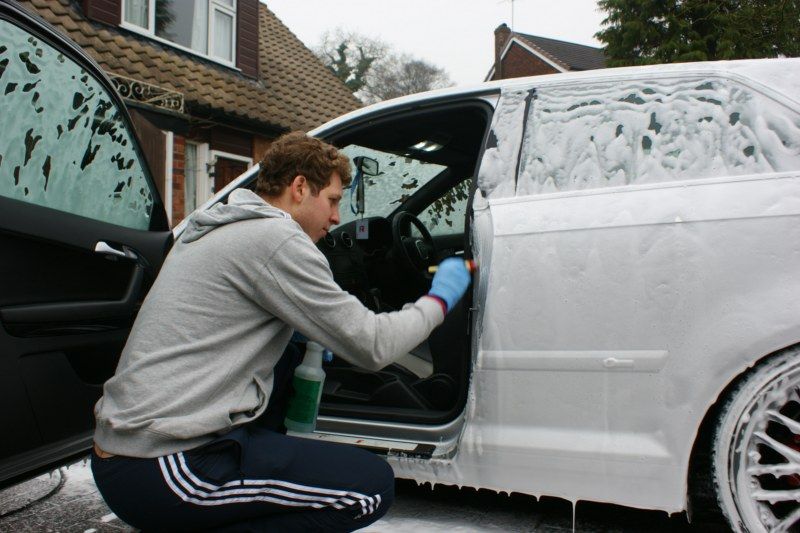 Then rinsed off: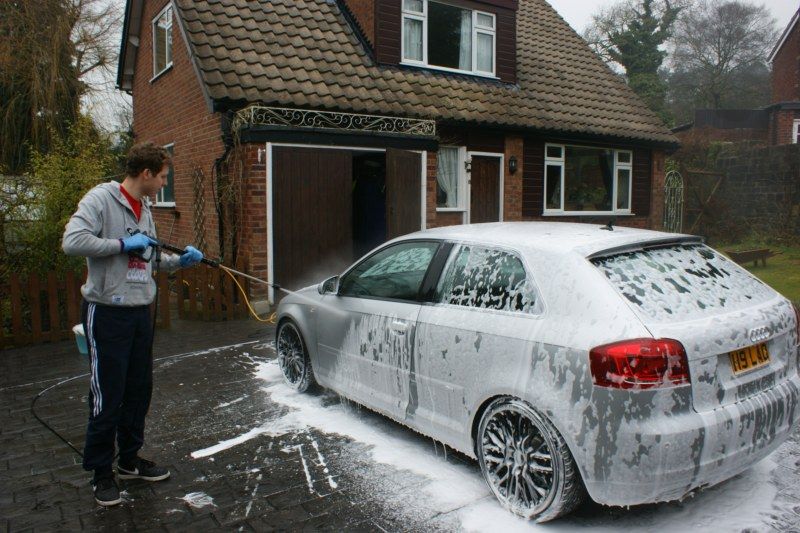 Then washed via the 2BM:
Rinsed again: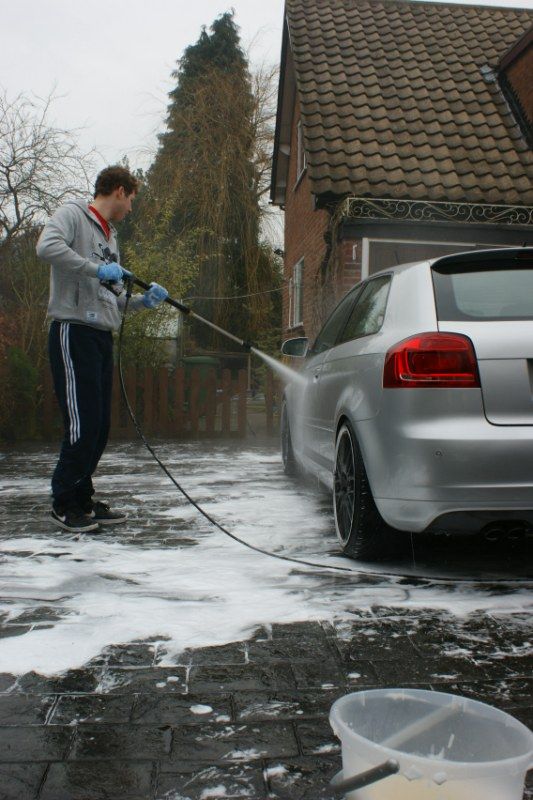 Car was then clayed via Sonus, I didn't expect it to be pretty as this was the first time it had been done: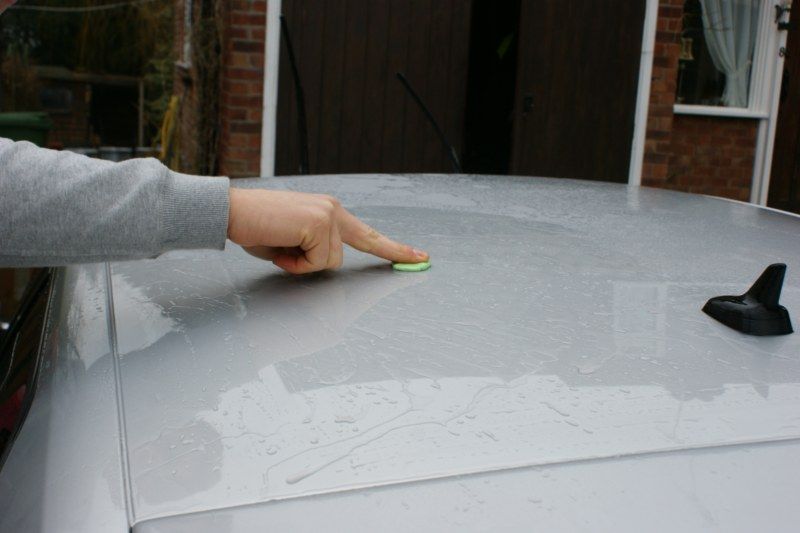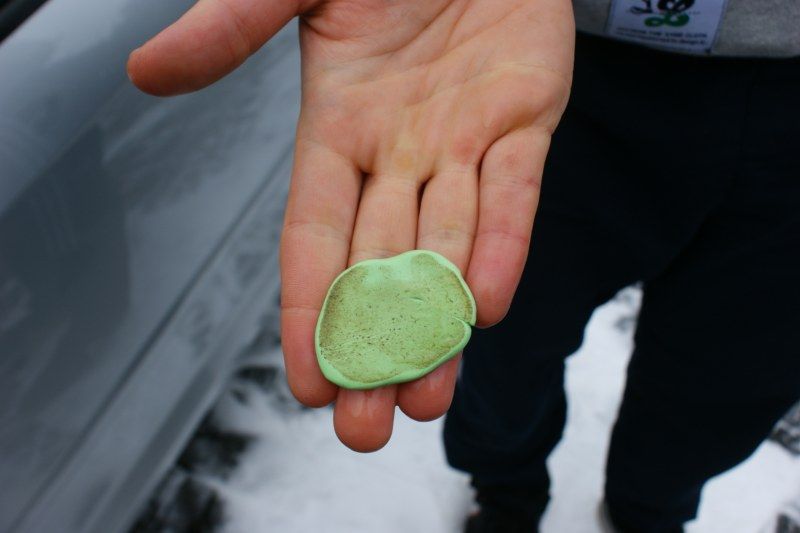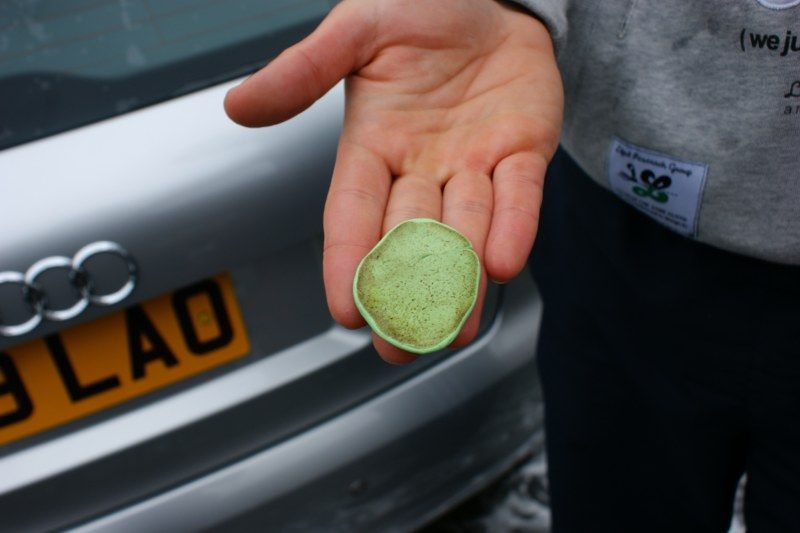 Car was that contaminated all over, then snow foamed again: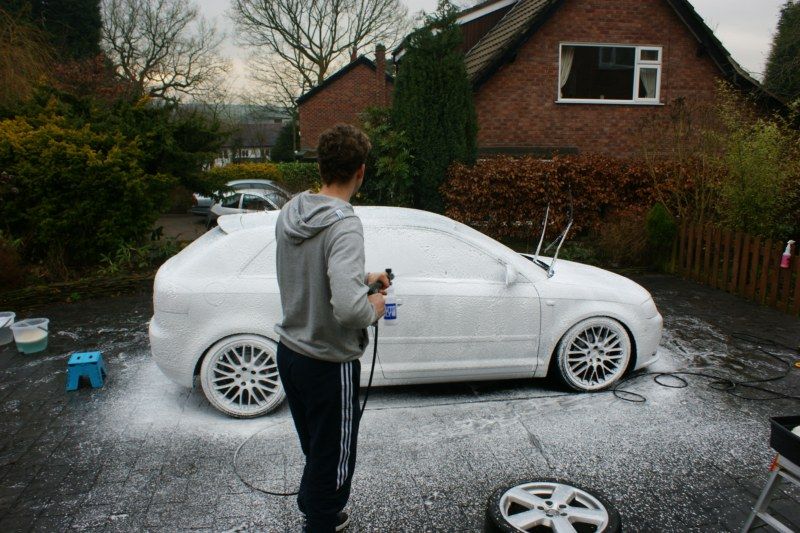 Then Luke rinsed off: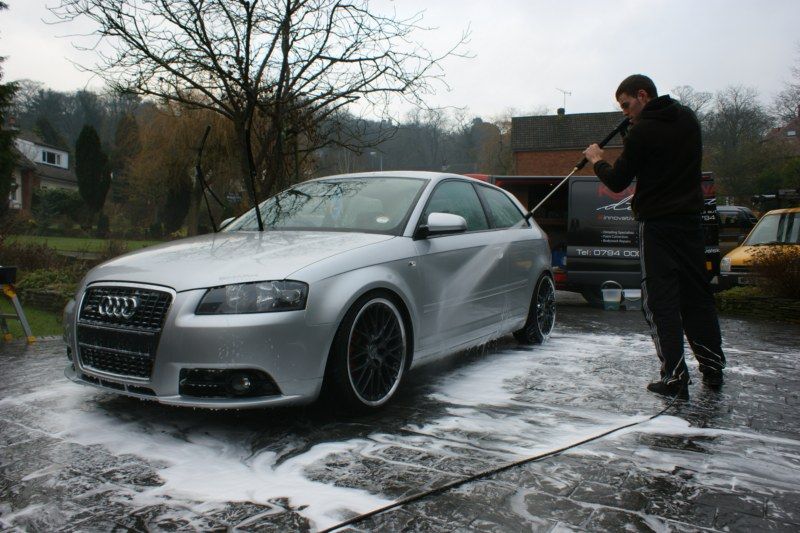 Tardis was then used: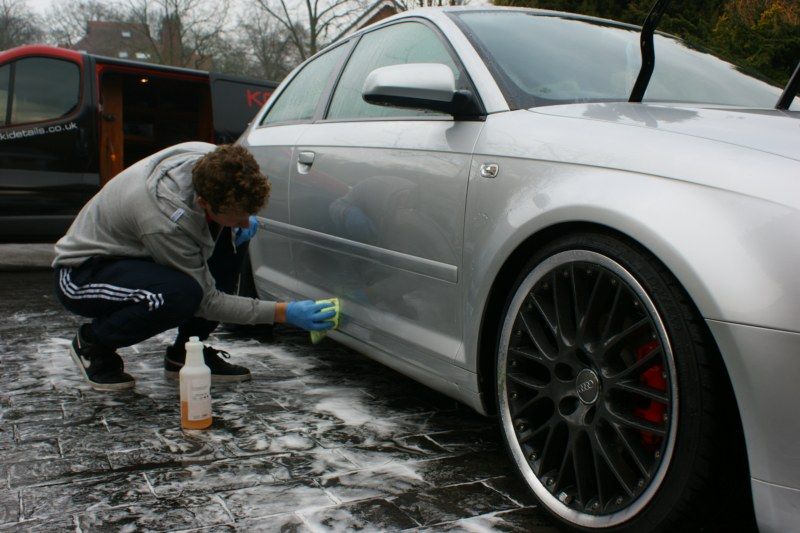 Before its final wash: