Hi All,
I picked up both my MY11 rear lighst today and fitted, thouggt I would take some pics for those of you thinking of upgrading. Sorry pics are a bit pony as only own an iphone 3gs camera at mo!!
Previous '09 Style lights: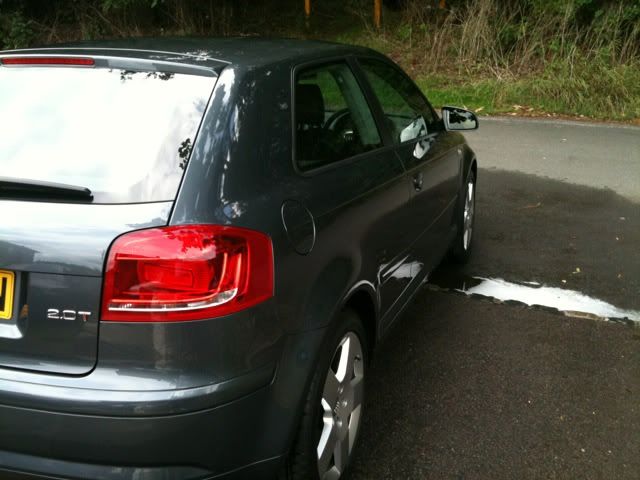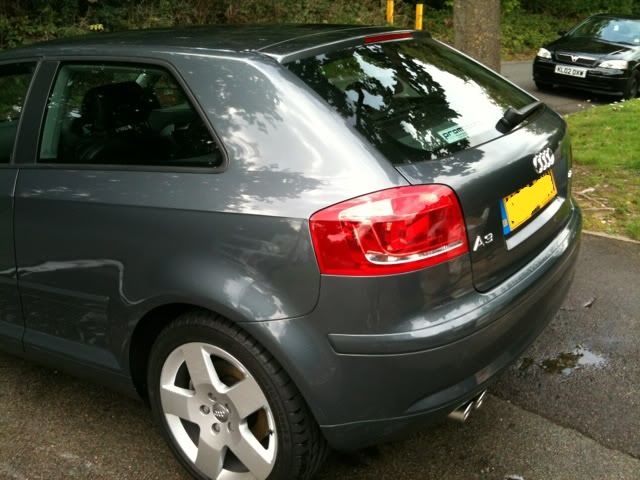 Below is with the left lense as the 09 rear light, right hand side MY11 rear lense
New MY11 rears..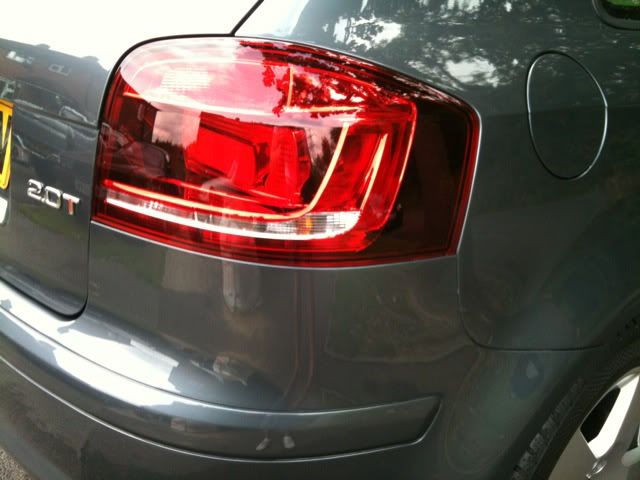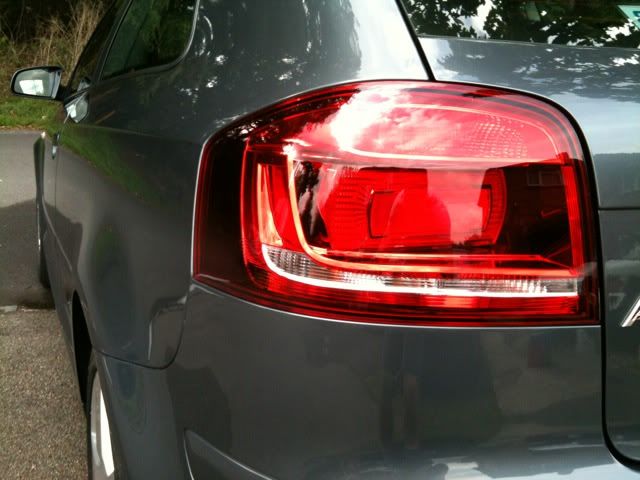 Thank you, and good night!