hi guys!
after all this rear light talk i just went to B&Q to get some bits and saw a 60 plate phantom black S3!! so i parked back to back with it to take a couple pics..
ive seen these new lights and was thinkin even though they are very much like the MY09 lights they may look better on a darker car... well they ****** do!! gotta get some!! + the new facelift wing mirrors, pillars and RNS-e are sexy... made me want a fresh
!!
it also turned out i know they guy, well his mate more who has a brand new TTRS in Ibis!
anyway couple pics!!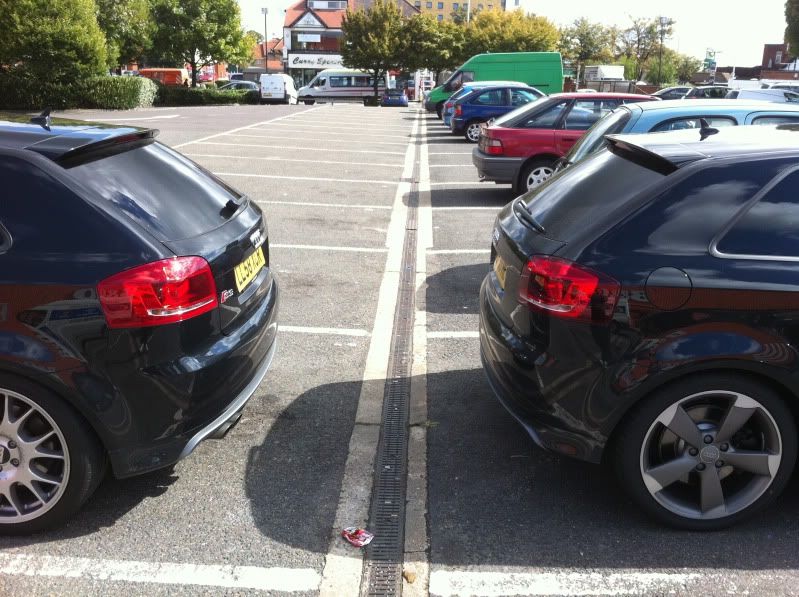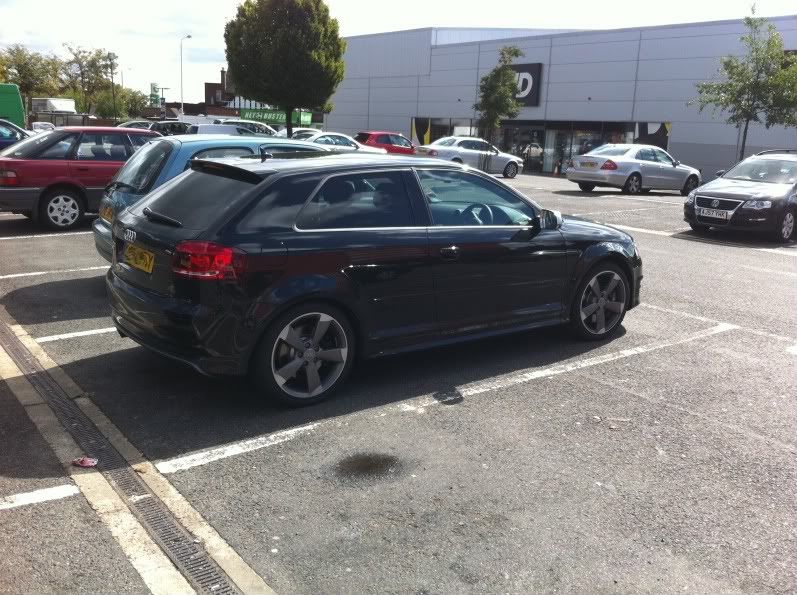 how much better do they look against phantom!!!