Right thought i'd do a thread regarding MY09 and MY11 rear lights as there always a thread most weeks asking can they be fitted, part number, what ones to go for and where to buy them.
So here goes MY09 and MY11 will fit any A3 8P 3door 2003-Present date. Simple plug and play no coding and no other part's needed, yes its that simple
I've added a few photos of MY09 and MY11 on different colour A3's. So it helps memebers decide what ones they want to go for. Cant get that many as in work and most photos are blocked. So i would appreciate it if any one who has MY09 or MY11 could add photos and just name the colour of their car:thumbsup: I will add more later when im home.
When adding photos please make sure they are no bigger than 700x524

.
Part numbers:
Right Hand Drive MY099
8P3 945 095A
8P3 945 096A
Right Hand Drive MY11 Darker Tint
8P3 945 095C
8P3 945 096C
Left Hand Drive MY09
8P3 945 095
8P3 945 096
Left Hand Drive MY11 Darker Tint
8P3 945 095B
8P3 945 096B
Wondering where you can buy them?
Any Audi dealer, TPS, Ebay or a fellow member Nigel user name NHN can get you some. Please don't post on this thread asking for Nigel to get you a set, private message him direct. Once you bought a set and fitted them please leave Nigel Feedback here. Stoke Audi a sponsor on the site can get them cheaper than any other main dealer so PM Dave and he will sort you out.
How much are they?
Prices vary from dealer to dealer all over the UK. Stoke Audi use to charge £168.00 before the VAT increase.
Contact Dave at Stoke
. My main dealer Cardiff wanted £198 in November.
Lava Grey MY09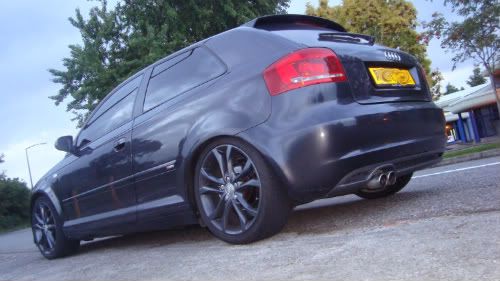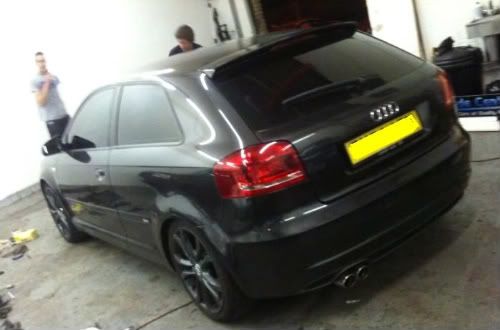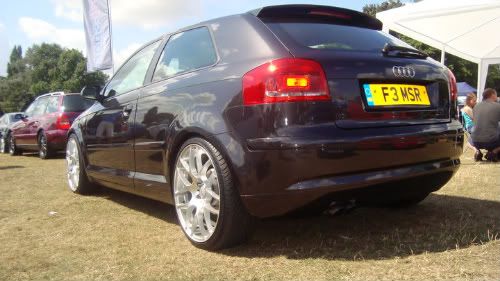 Lava Grey MY11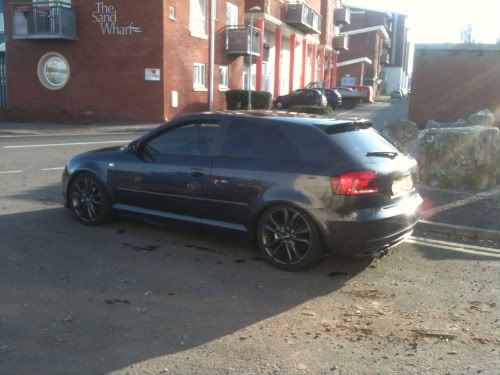 Liquid Blue MY09
Brilliant Red MY09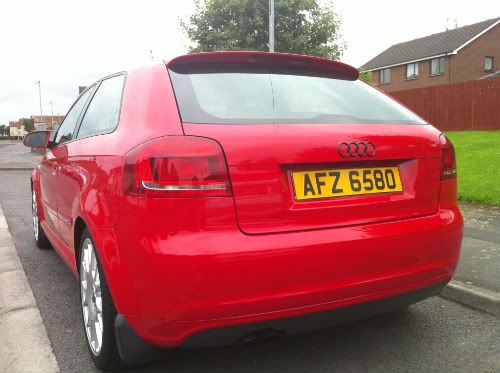 Misano Red MY11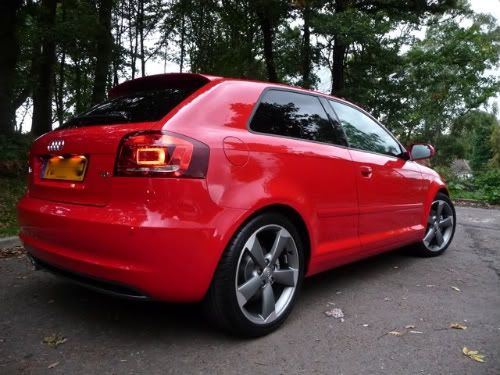 Akoya Silver MY11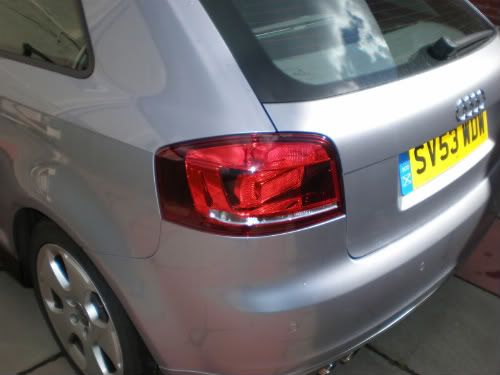 Ibis White MY09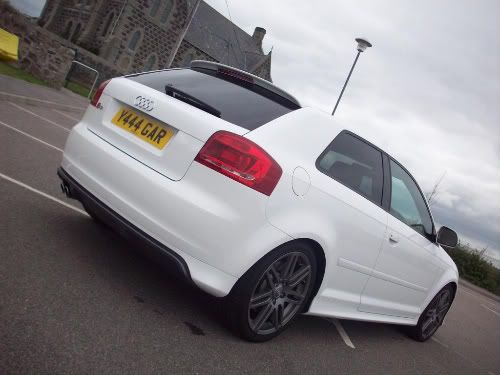 Ibis White MY11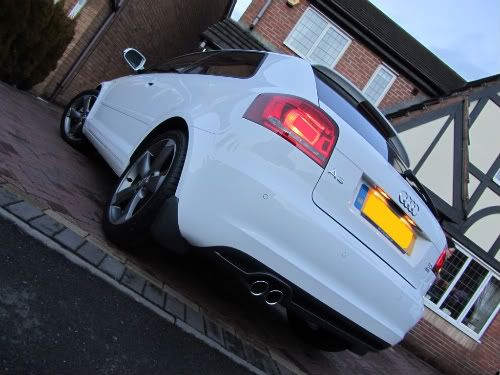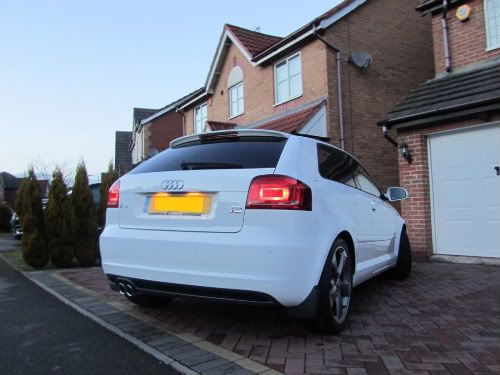 Sprint Blue MY09
Mauritus Blue MY09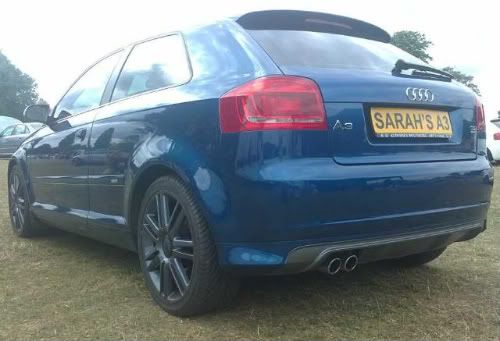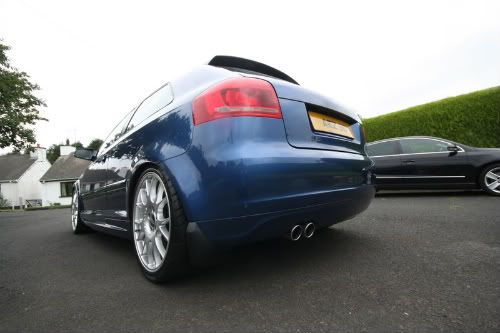 Ice Silver MY11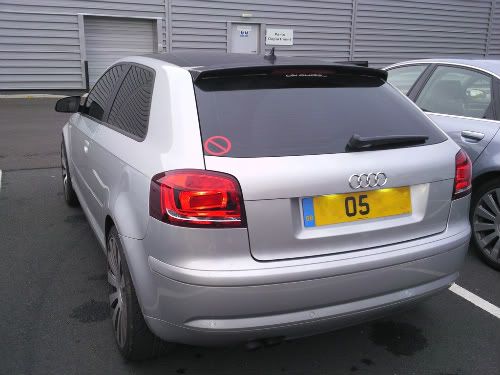 Phantom Black MY09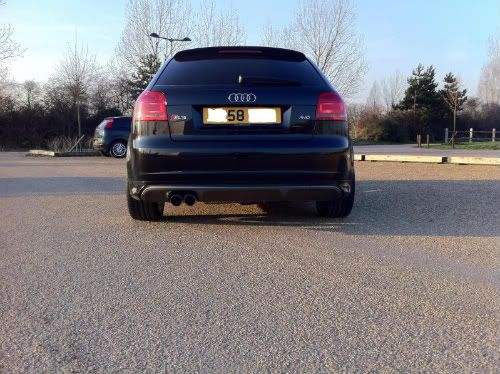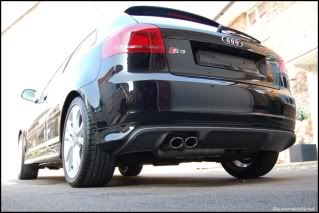 Dolphin Grey MY11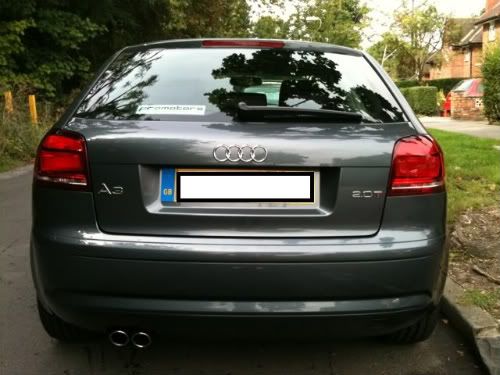 Java Green MY11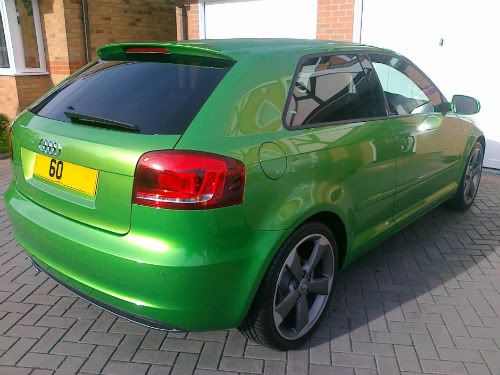 Suzuka Grey MY09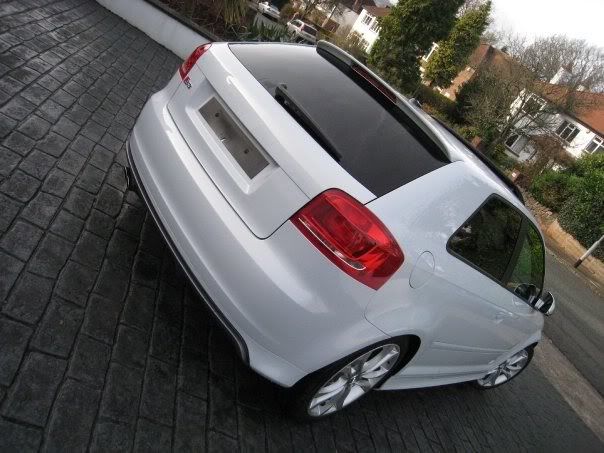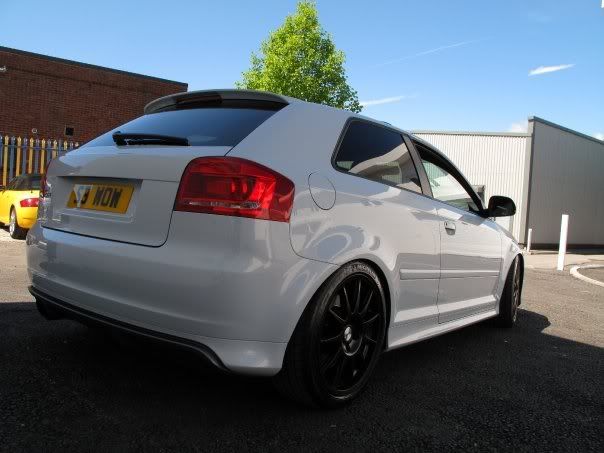 Last edited by a moderator: