I've recently bought an old '04 A3 and it's got projector headlights which are really good however the sidelights are the horrible old yellowy colour lights which I'd light to change. I know the easy option is to just change the bulbs however I thought while I'm looking about for new bulbs I'd try broaden my searches and see what options there are for upgrading the whole headlight unit...

I really like the newer style headlights with the daytime running LED eyebrows as pictured here: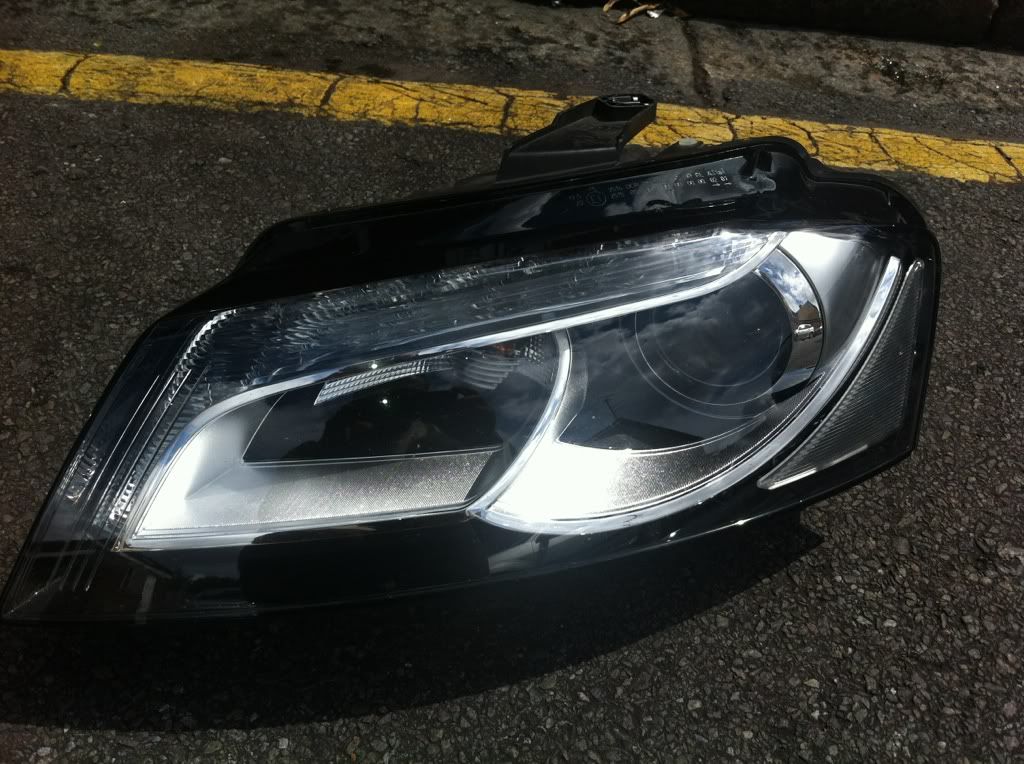 Are they an option for my style headlamp fittings?

Also I would assume they'd require having the VCDS played with to enable the daytime running lights so I can imagine after all that it'd cost quite a sum as the lights are a fair amount to buy anyway!

I've found them on the following site with a HID kit which apparently doesn't mess up the wiper motor which isn't an issue for my rear wiper as I did a wiper delete already
http://www.welldonehid.com/en/a3/313-drl-headlights-audi-a3-hid-look-with-a38p-hid-kit.html
Would this be suitable for my A3?

If not I'd love to see some other suggestions or if there's any HID or Xenon kits that'd be better than my current projectors!

Also if there's any decent tail light options you guys have I'd love to see them! I do like the current ones however always worth taking a browse through my options as I plan to do a fair old bit of work on my Audi throughout my ownership!


Current lights:




Thanks in advance

Ben