Hey guys well thought its about time i put some pictures up of my S3. Had it just over a month now. Its pretty much standard. Bought it with FSH, all the keys, endless amount of reciepts, 63k on the clock. body work is in great condition with no dints or scratches anywhere. just a few stone chips let it down! So very happy with my purchase!
Its a pre-facelift but im currently in the process of giving it some facelift styling. I've started easy, just changed the badges but currently got some facelift tail lights on order then the next step is the headlights. Any other styling parts that ya know of please mention them in your replies
Here are the pics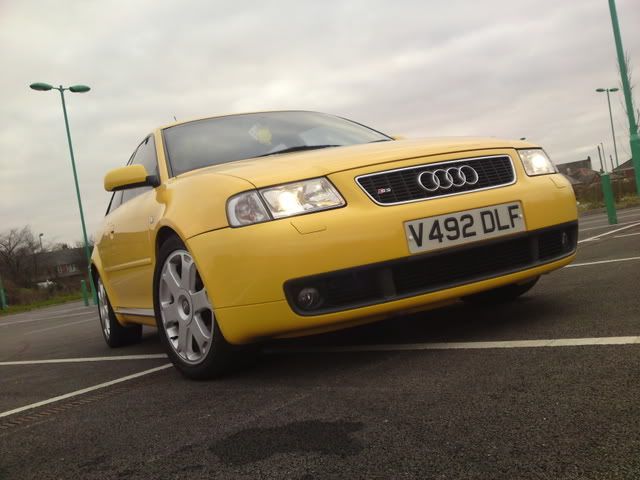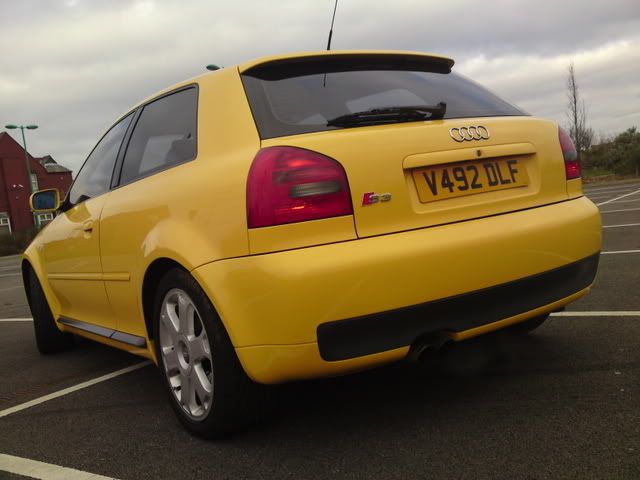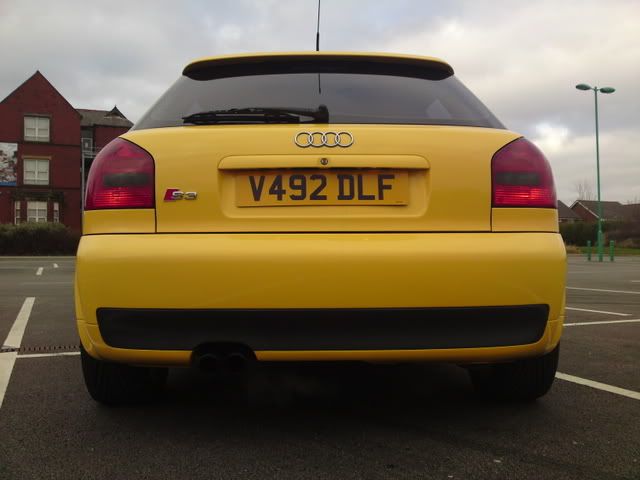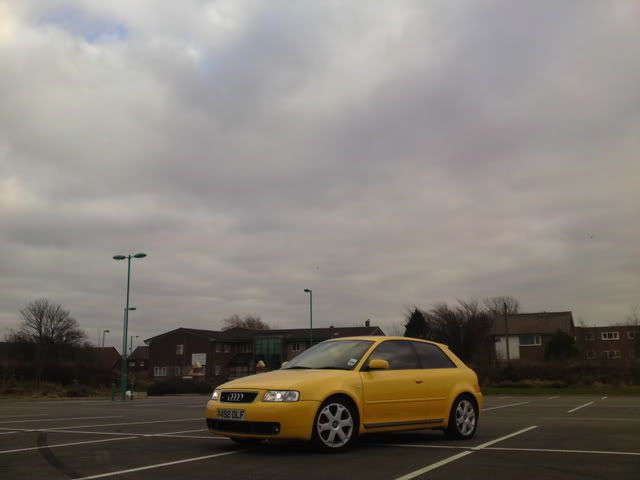 Hope you like. Any comments will be greatly accepted.
Here's a few pics of my RS Turbo. I love it, its so much fun!