Brief rundown of whats gone on so far! Not much so far but looking for subtle changes and upgrades!
Found a great example a 55reg 2.0 tdi S-line with 69k on the clock!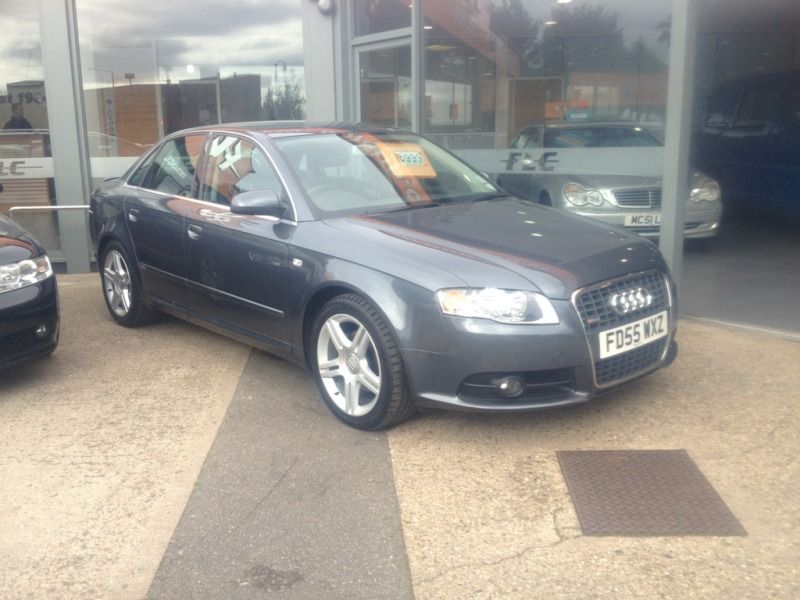 First thing was ordered the wheels! ( even though they seem to pop up everywhere) They work with the car so well!
While they got ordered and dispatched (next day - stanceduk, awesome friendly service) i de bagded the rear of the car
So obviously i had a test run the wheels to check fitment!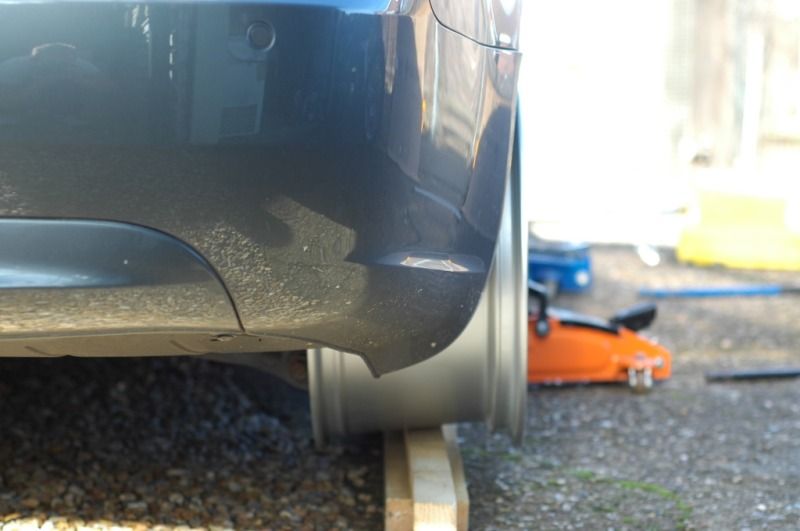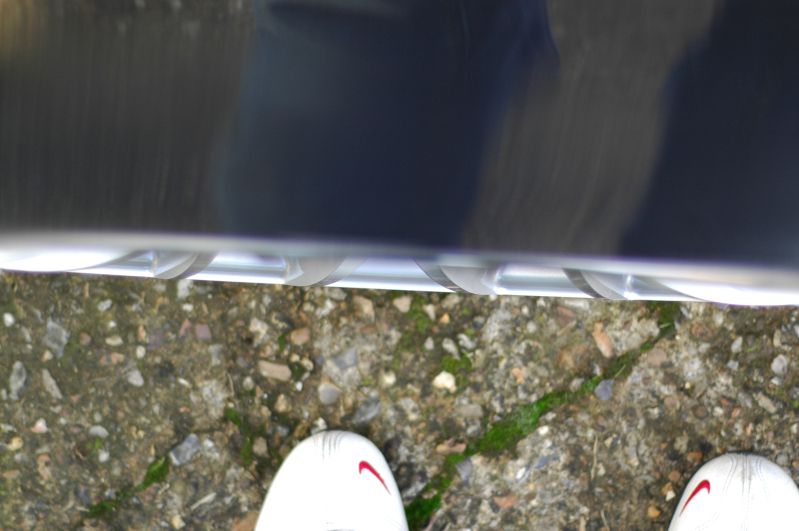 After the wheels arrived, Coils shortly after while i decided on tyres!!
Then the tyres came.... opted a larger size than most would as wanted to retain some of the Audi comfort!
Had a diferent coloured rear lense so ordered a new one! (no pics yet but you get the picture)
And heres the look so far - even whipped out the SLR!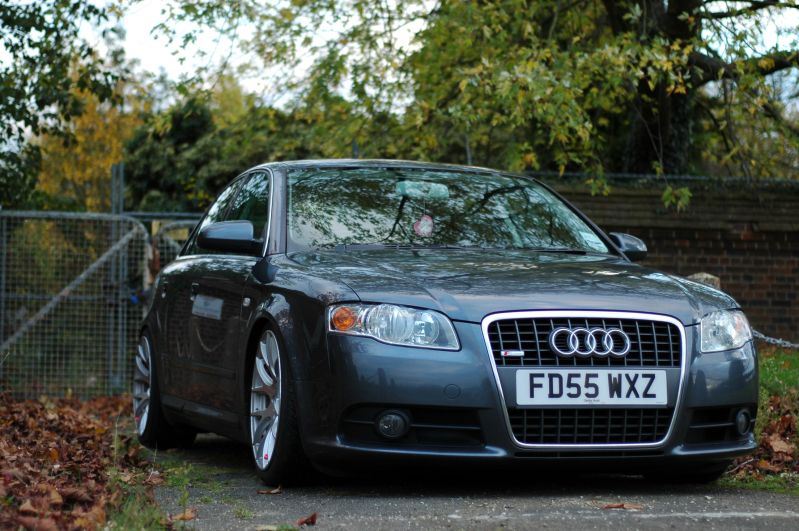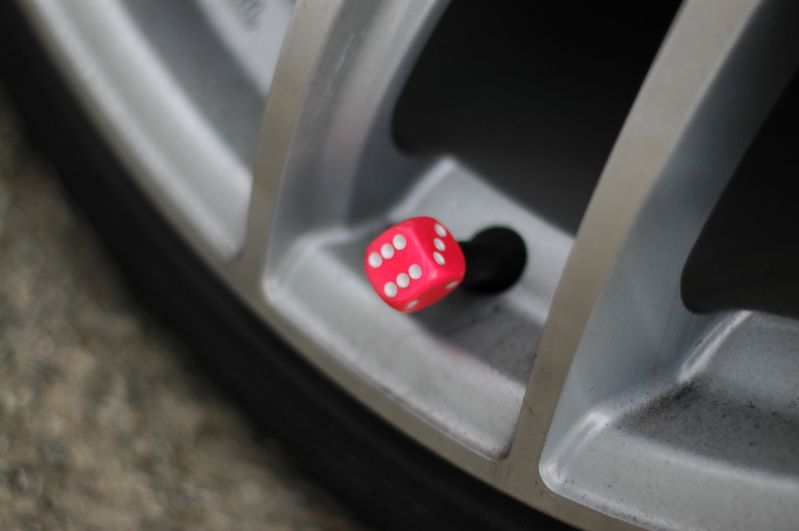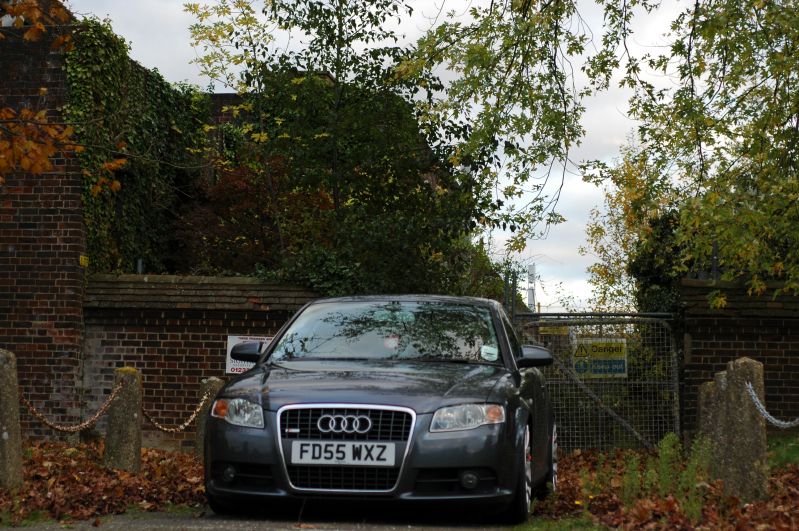 Spacers have been ordered for the front