Hi there guys,
Had my car for a couple of weeks now, finally gotten around to posting some photos. Well happy with it!!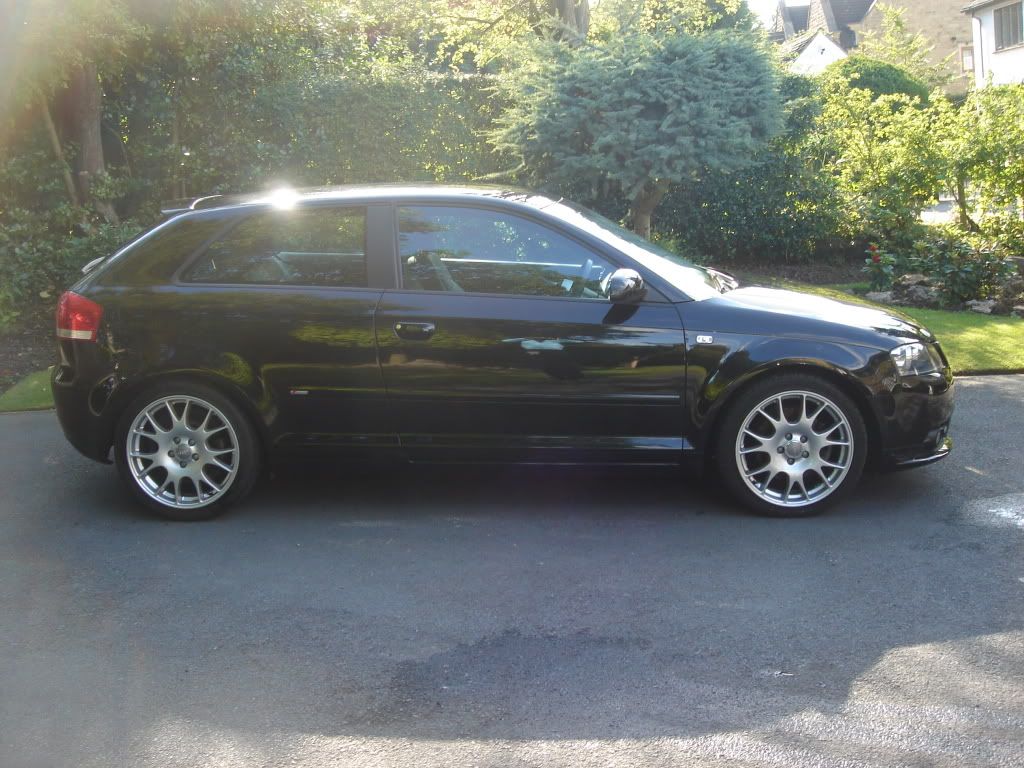 2006/55 A3 2.0T FSI S-Line with DSG, half leather, MFSW, light and rain sensor pack, Symphony II, BOSE and rear parking sensors.
the modding bug has already hit me hard. i've got facelift lights coming tomorrow, after that i've got a list as long as my arm of things i wanna do to it!!
opinions? suggestions? your thoughts would be welcome!
S.