Got the wheels back from the powder coaters and they look fantastic!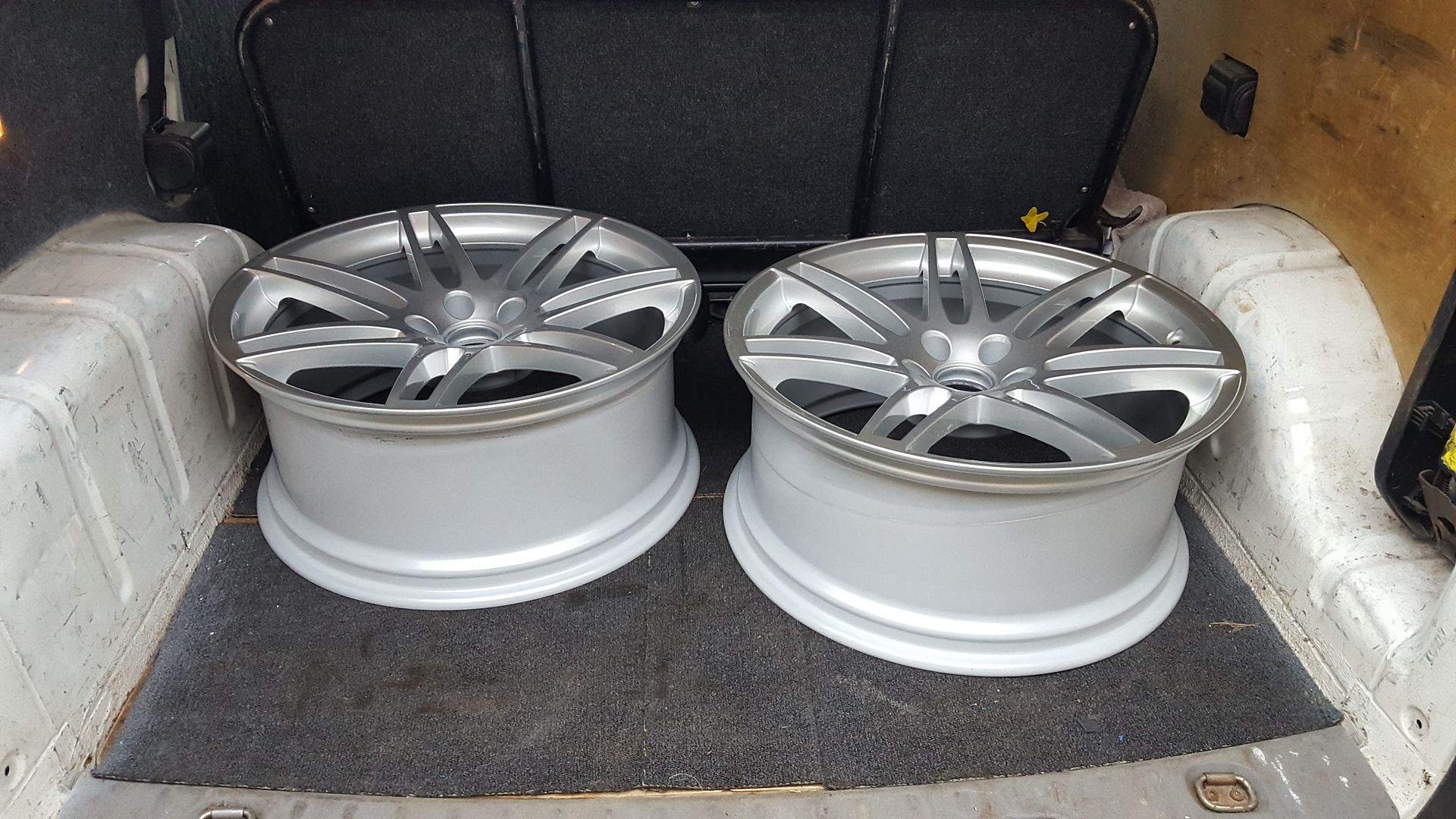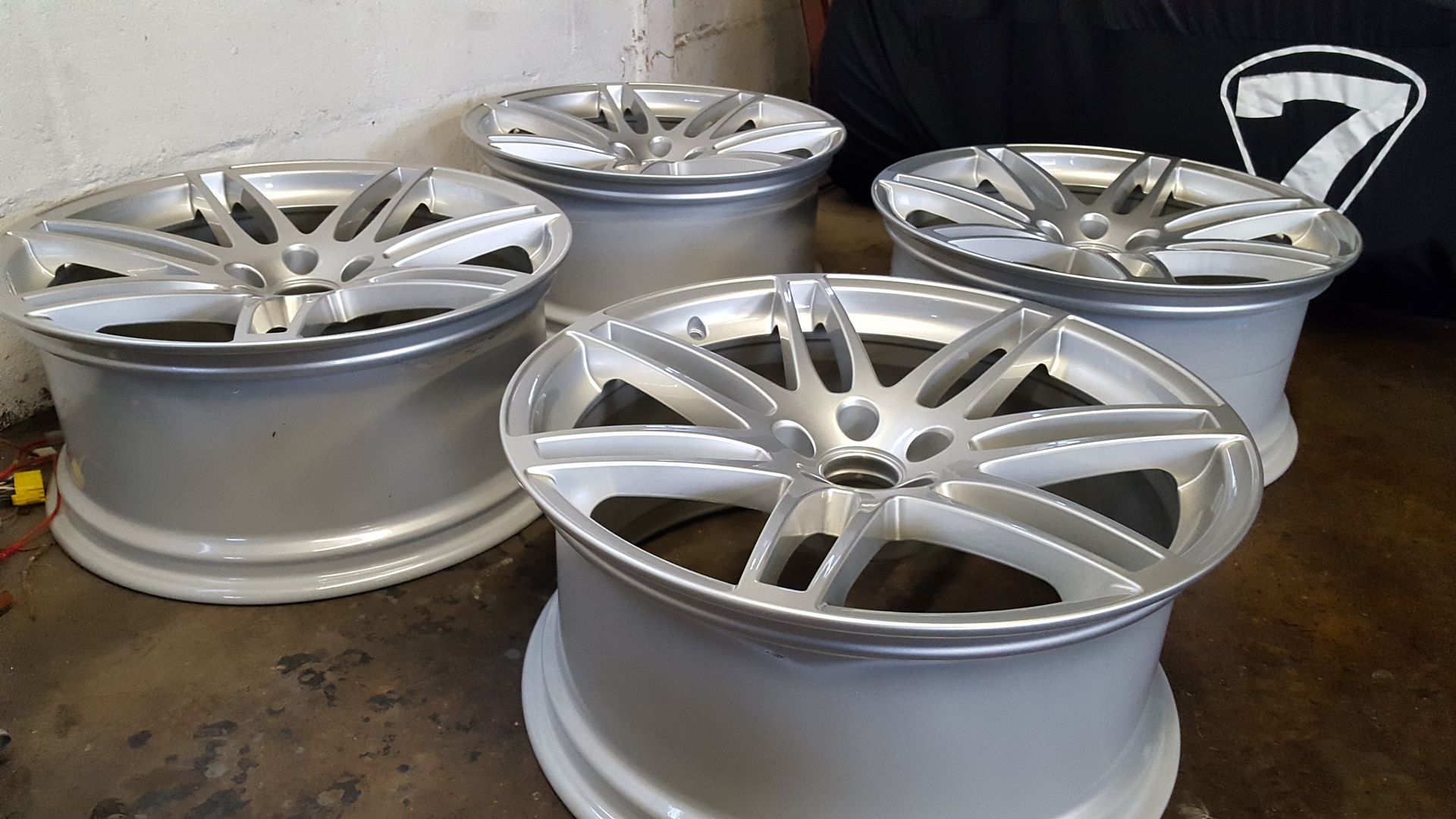 and another 800quid of circles turned up too




started prepping bits for the refit. the boot panel was really scratched up




so gave it a 2000 wet flat




and machine polish too, looks brand new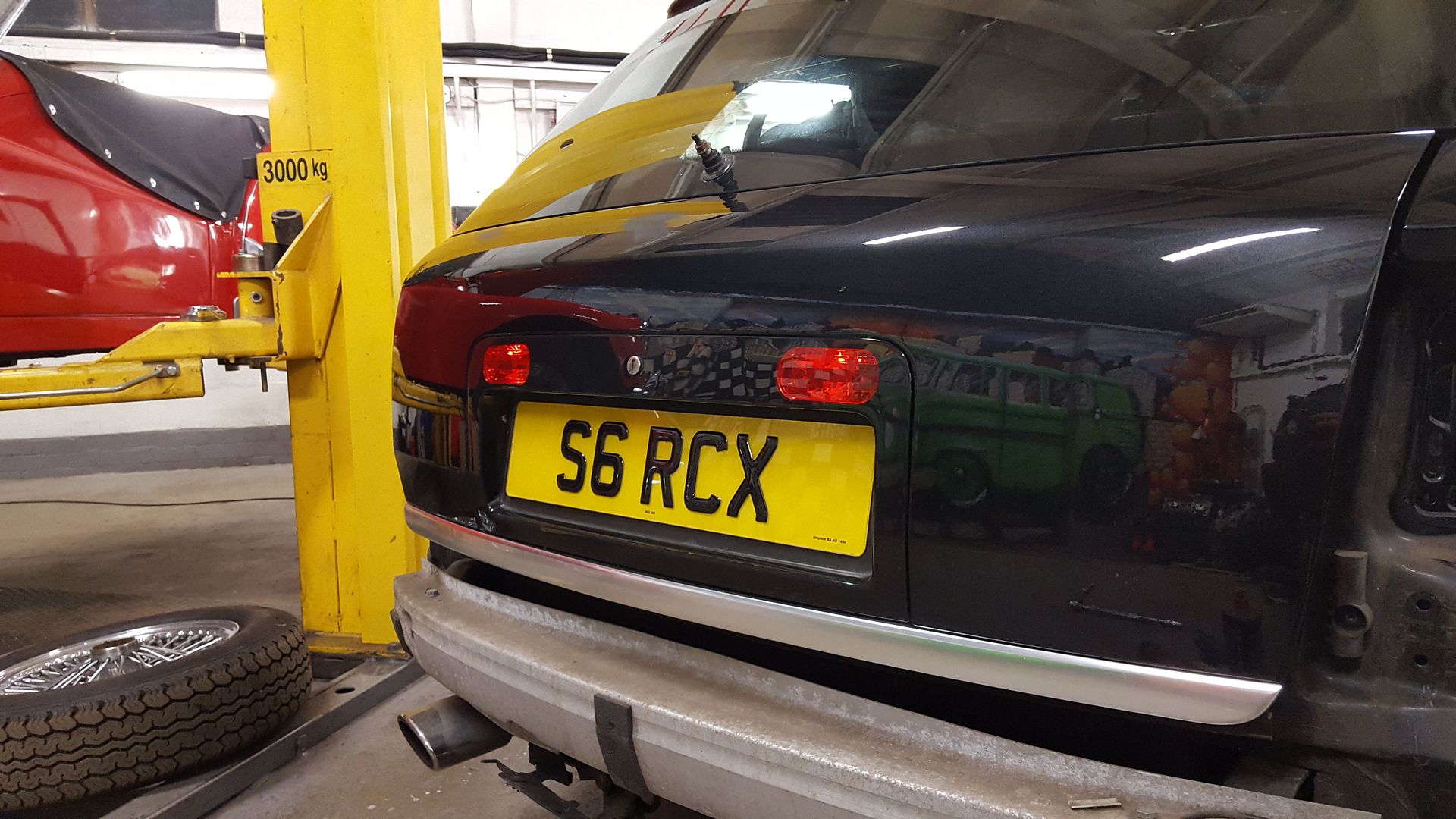 assembled the handles back together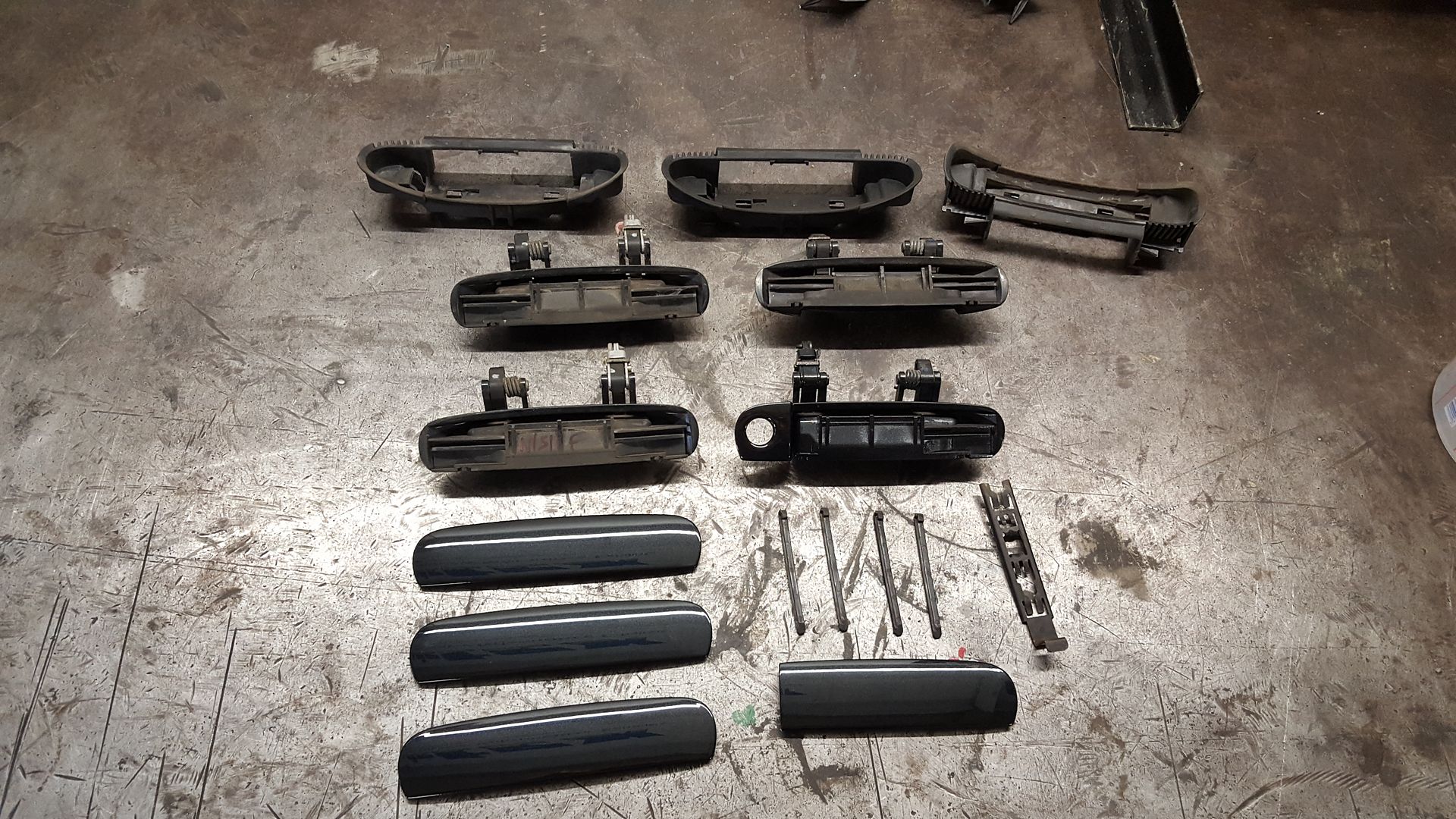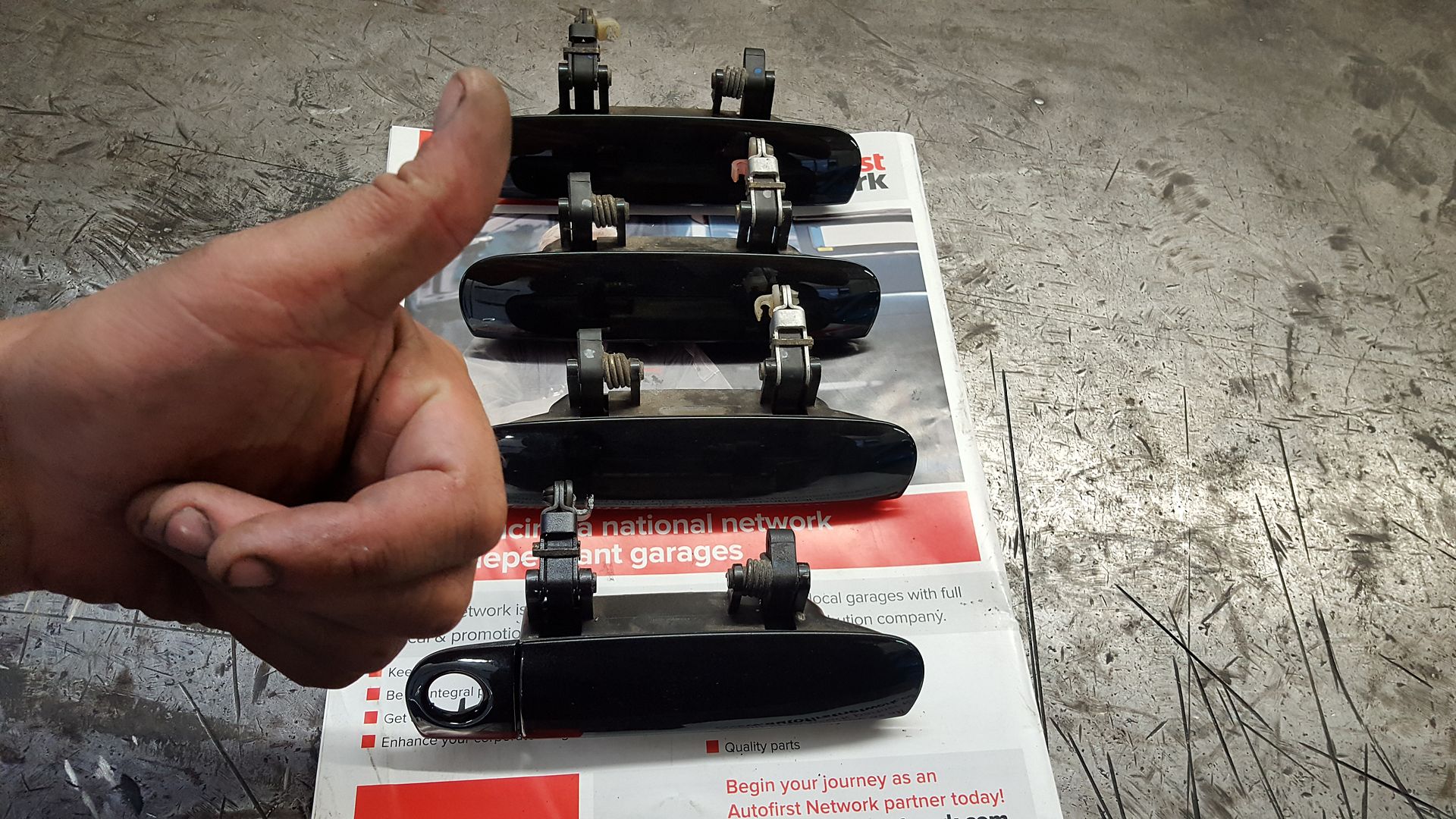 fitted them then I could put the door cards back on




gave the fog lights a flat and polish up, left ones done




and the headlights





left one is done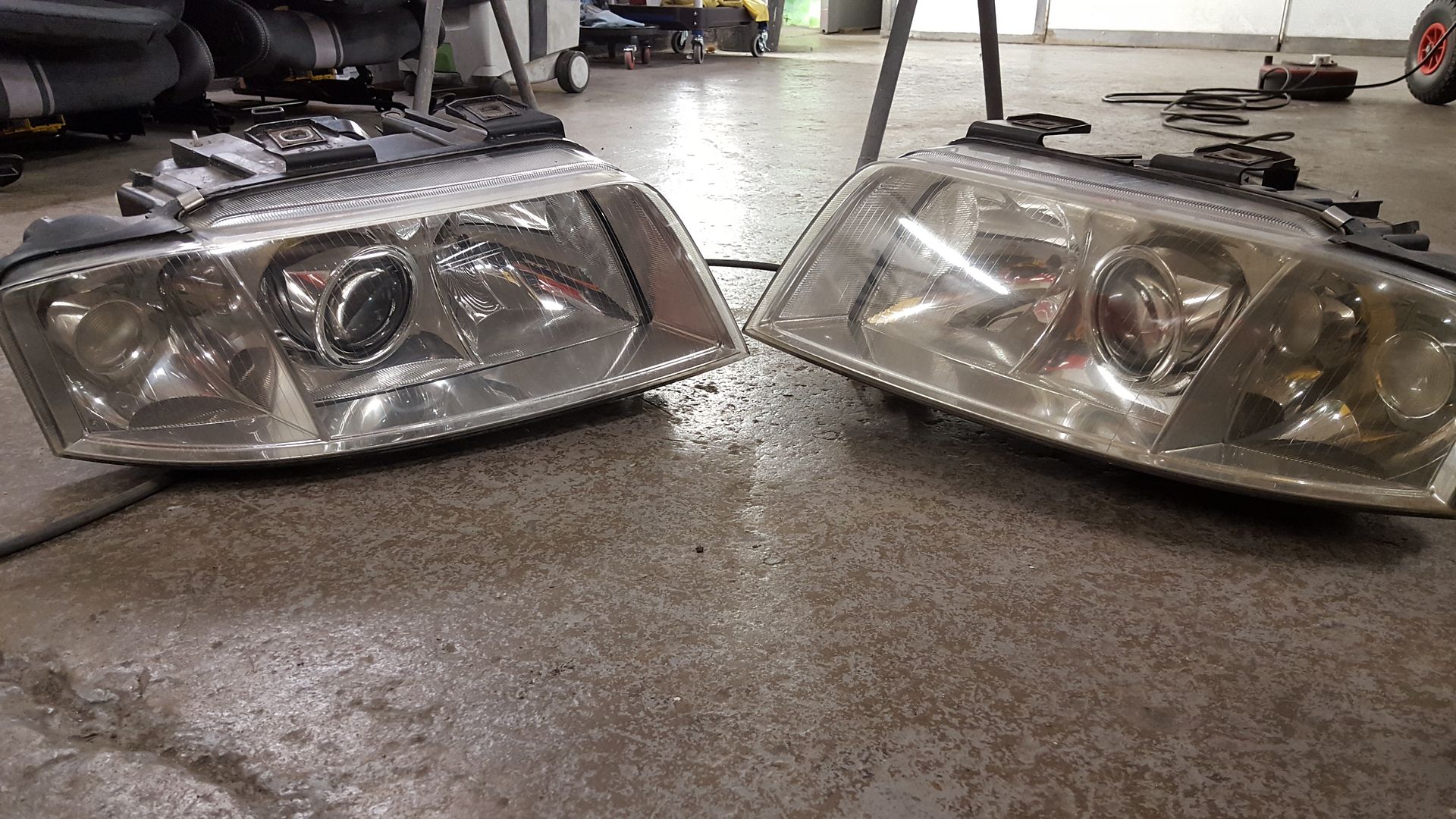 and fitted




polished up the rear lights and exhaust tips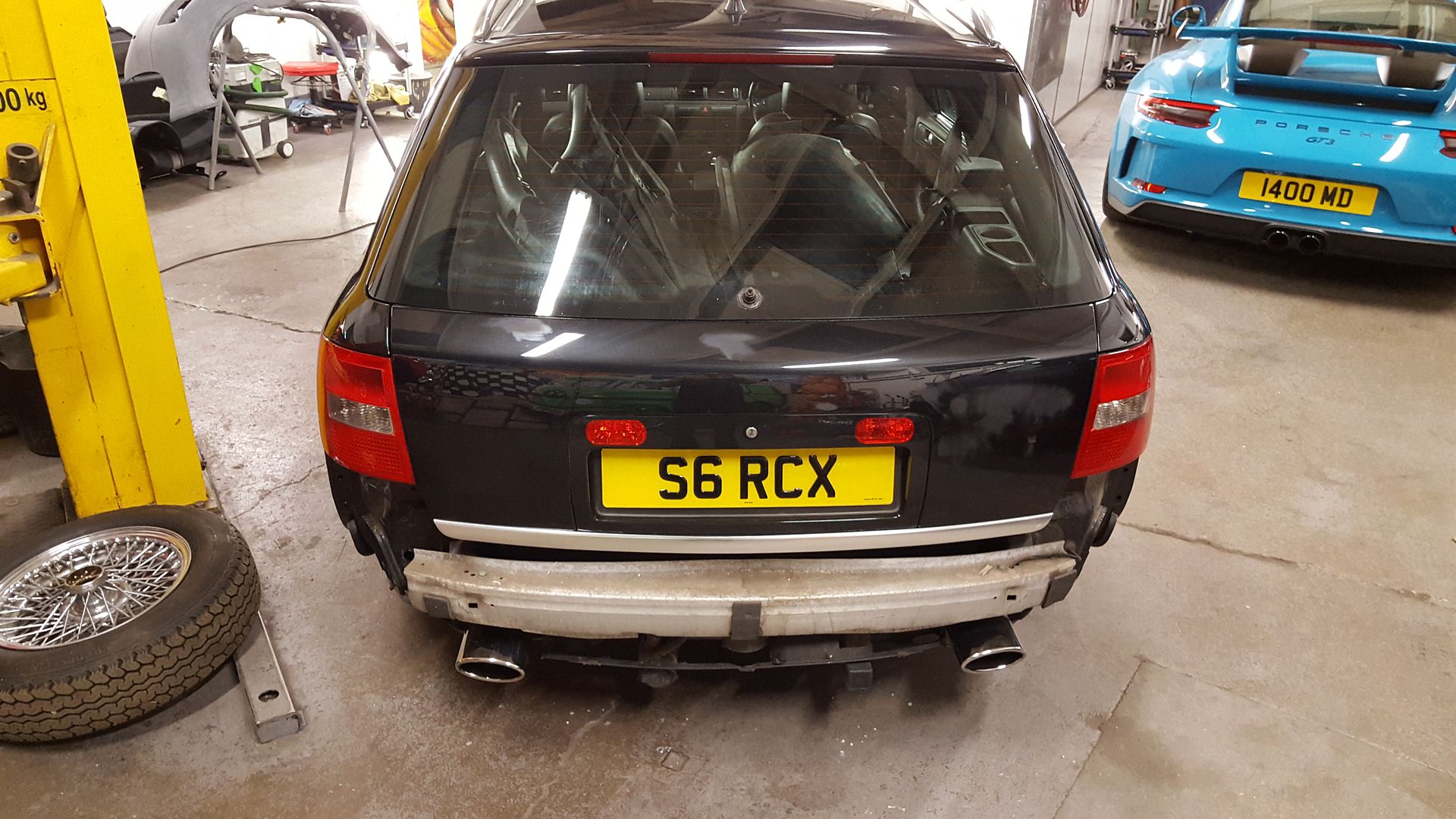 in good company


Lee de nibbed a few bits




then trizak'd the whole side just to make sure it's extra flat!




the trims below the headlights were just aerosol black and were badly chipped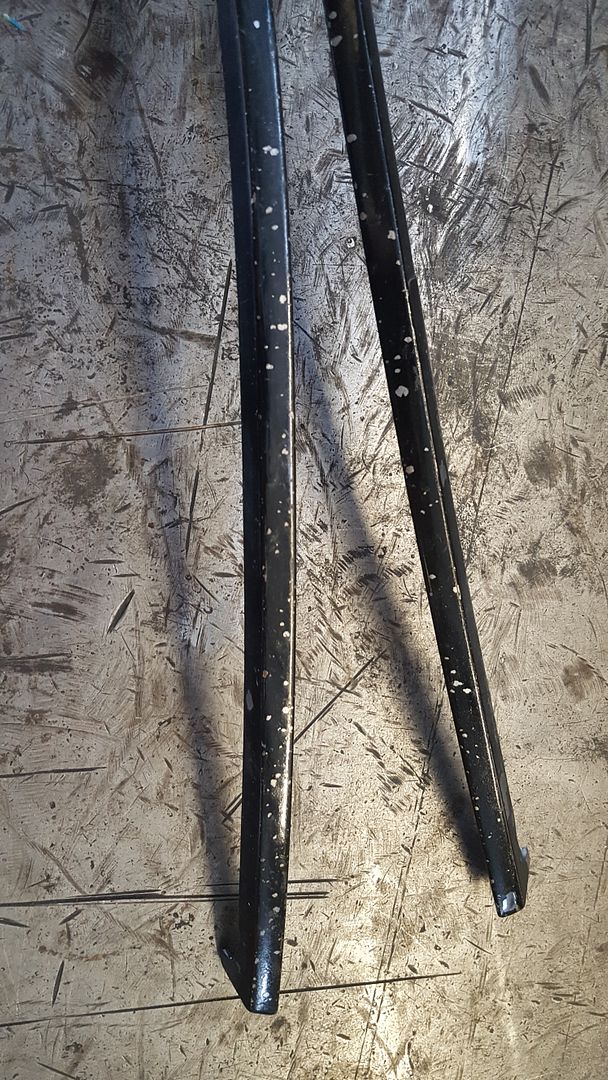 I had wrapped the chrome on the grilles the same time as i painted the headlights trims and the wrap has faired a lot better




so stripped off all the rough paint




and got the wrap out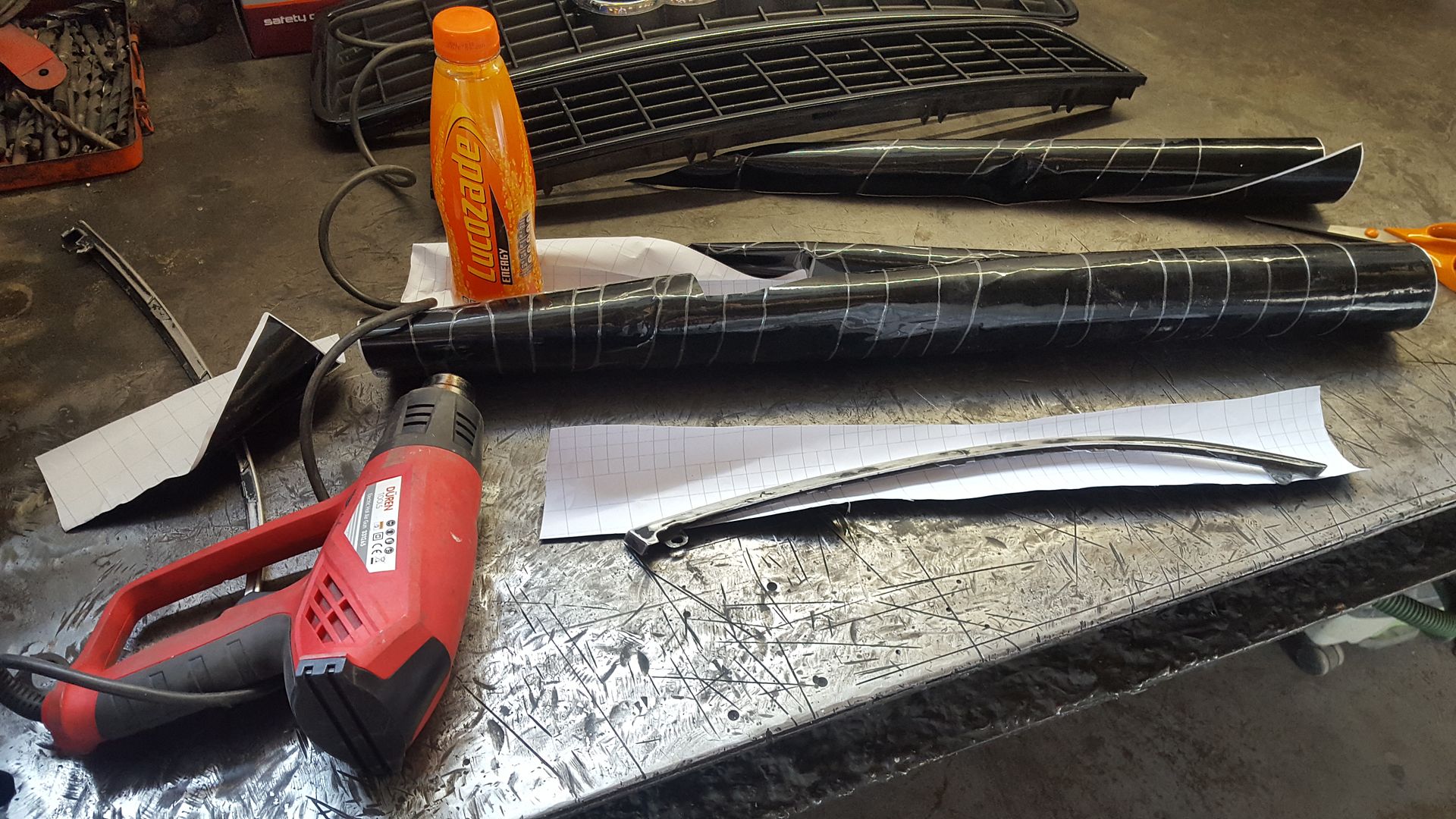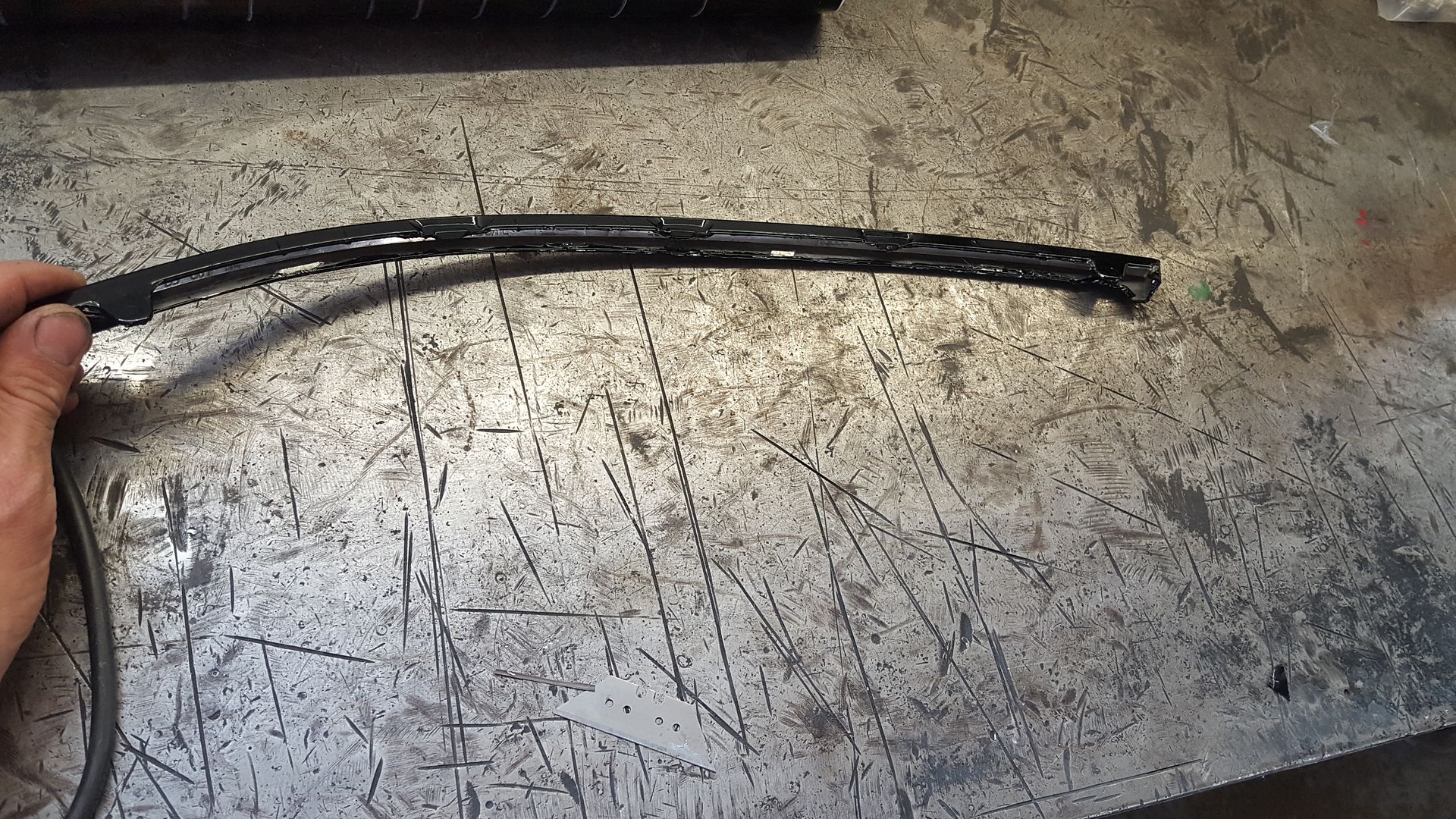 very happy with that!

so got the bumpers out and stated fitted them back up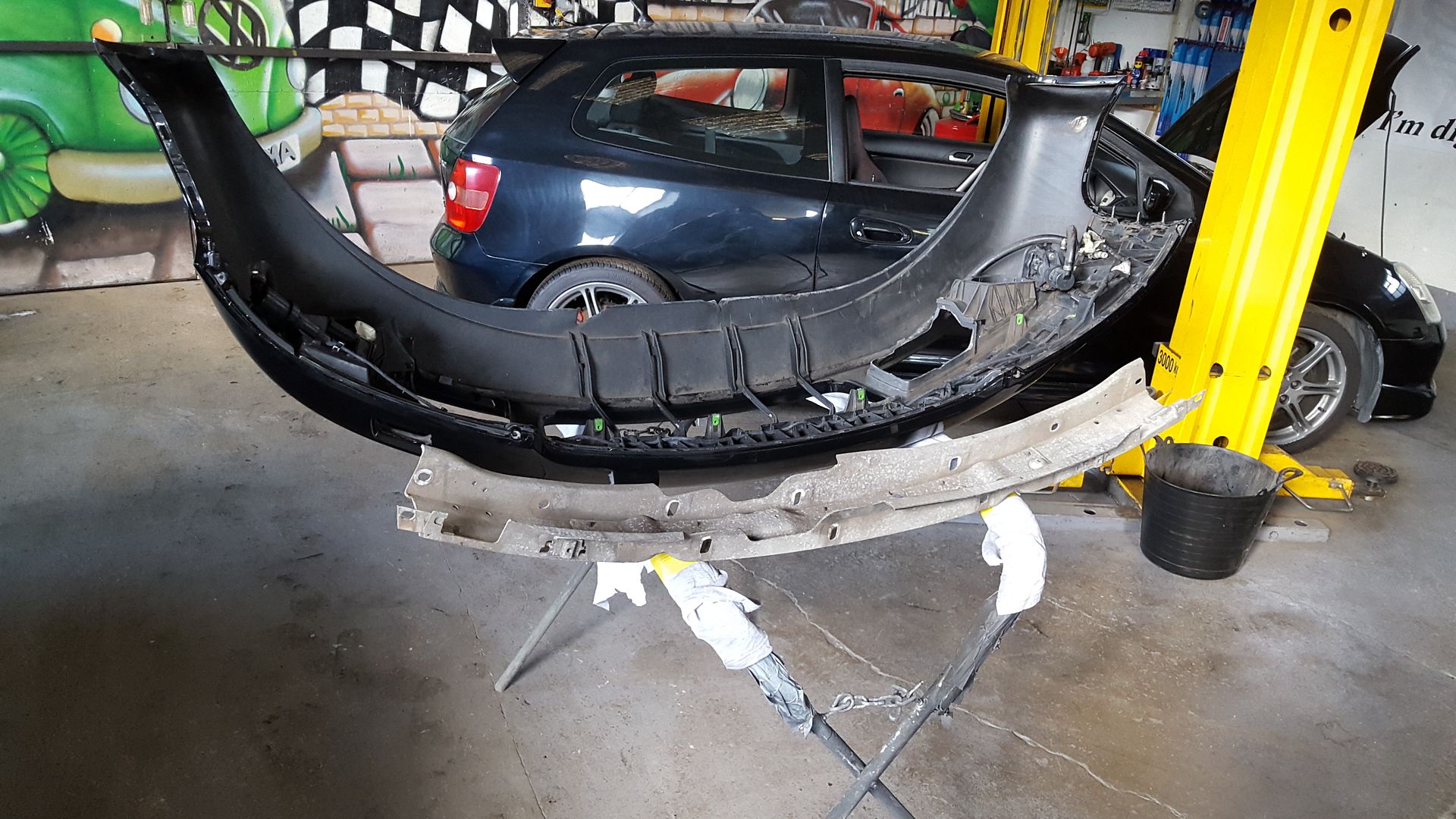 all back together