Hi guys
Well, here is my little on going project from Portugal.
It's a audi S3 APY, bought it with just 90.000km and its pretty much stock till now.
First thing done was a thermostat replacement,engine oil,gearbox and haldex oil and filter changed. Dog bog was also changed.
Here he is in stock form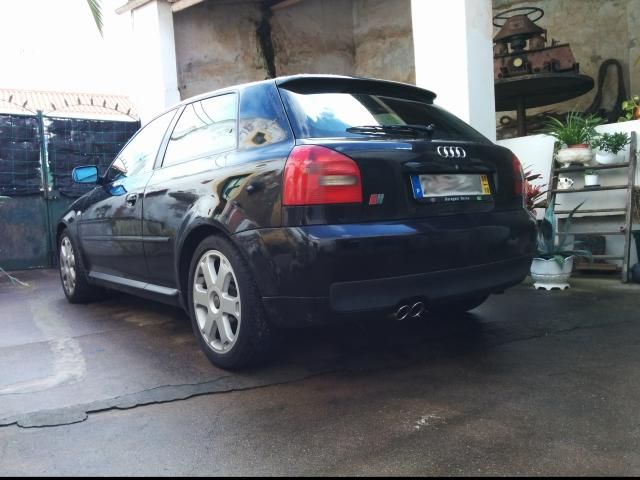 Then did the n249 by-pass, its a temporary solution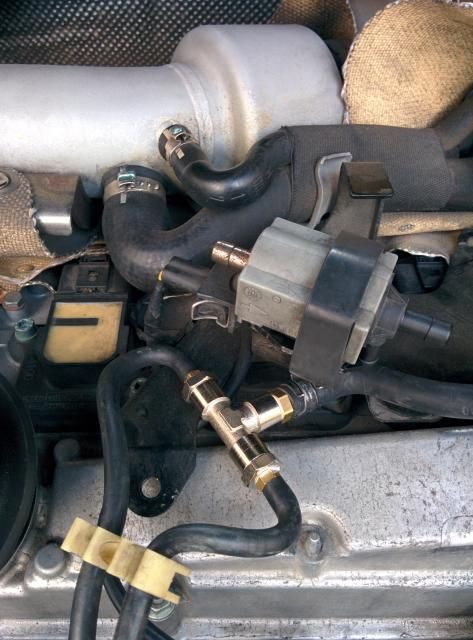 Then found some nice OZ ultraleggera 18x8", painted then in anthracite and it came out sweet
New tail ligts, badges and black front grill.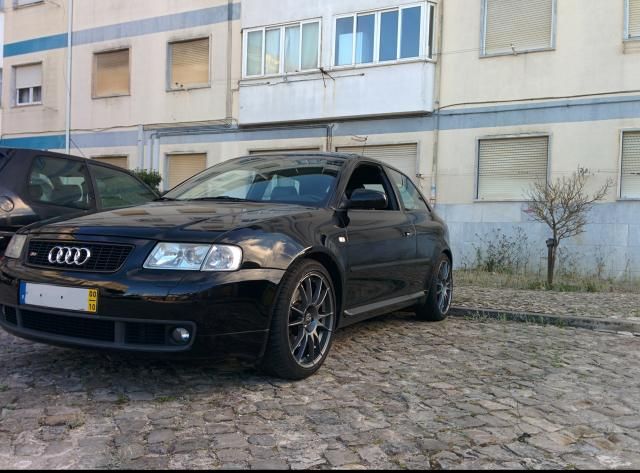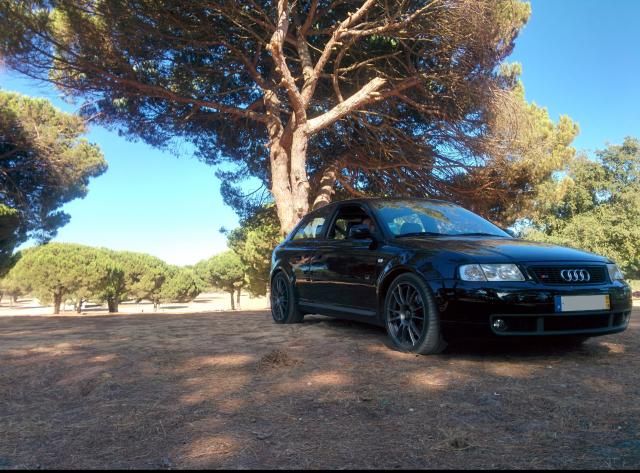 I've notice a litlle problem, maf readings don't pass 116g/s but the car pulls and drives great
And the power is also good.
More news coming soon