Going with the flow.
Staff member
Moderator
My nice standard original condition 1983 MK1 Ford Sierra ghia. One owner from new.
Not really worth a second glance in the fast car stakes, you wouldn't really think it would stand a chance against your average scooby, Evo or type R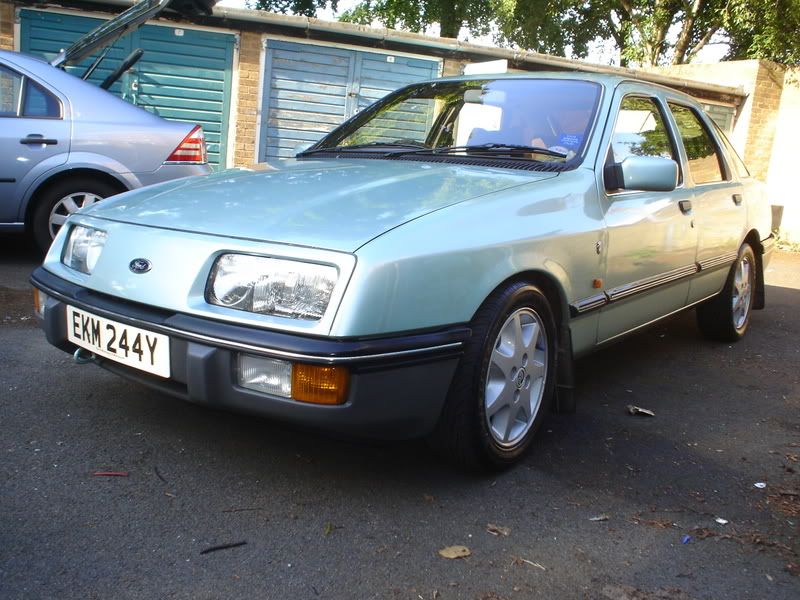 But then, it does happen to have this under the bonnet..........