First things first this morning i had to go and get 4 new tyres fitted to my car they were sold bald it would of been points if i had got pulled.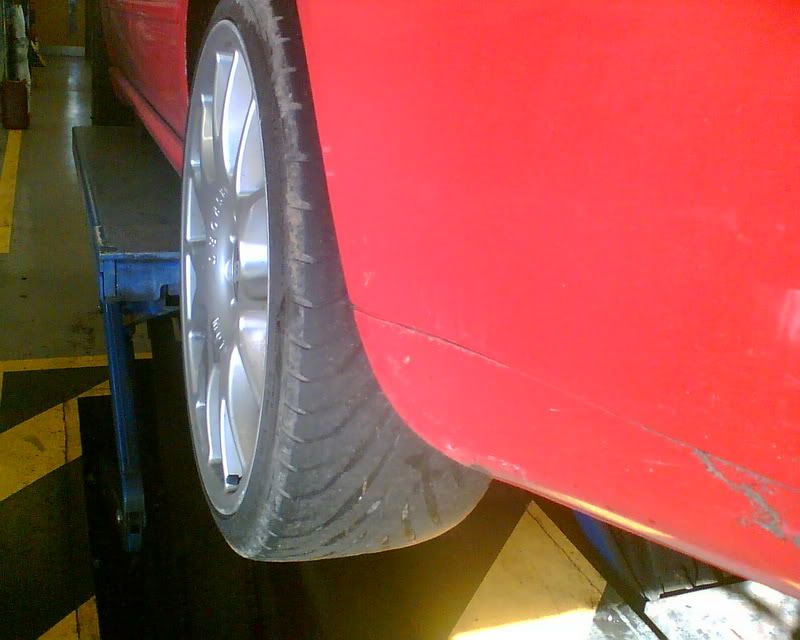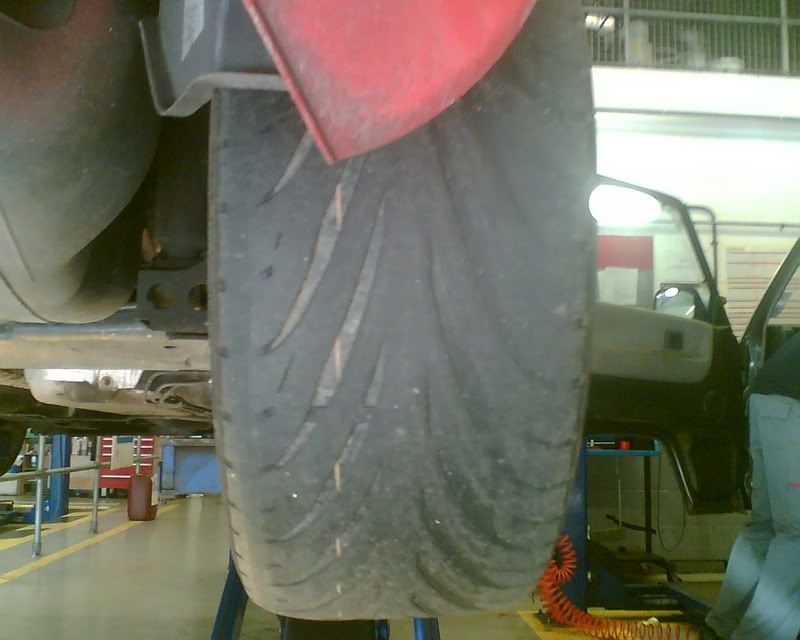 As you can see they were pretty bad. So replaced them with 4 of these. Falken 235/35/19 they are ****** wide i mesured them across and they were just under 10inches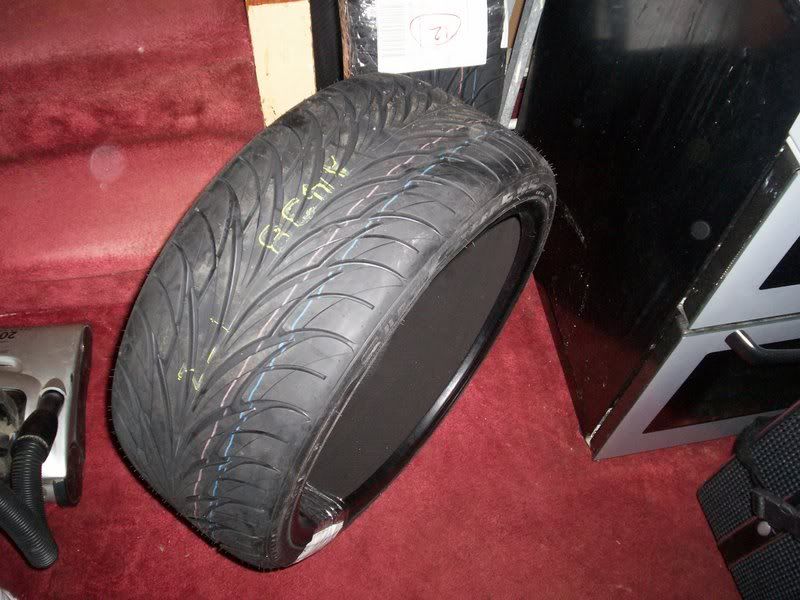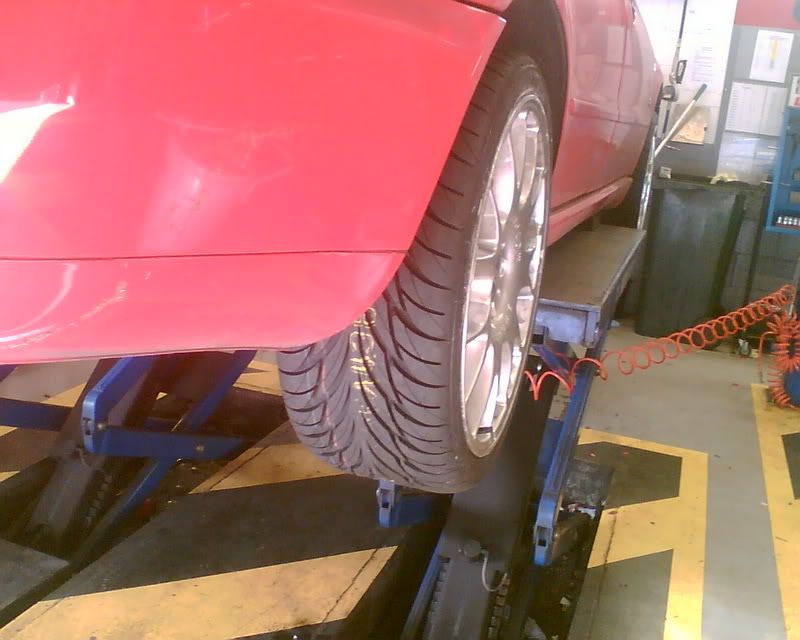 So with that all done i brought her home and started to clean her up..
Before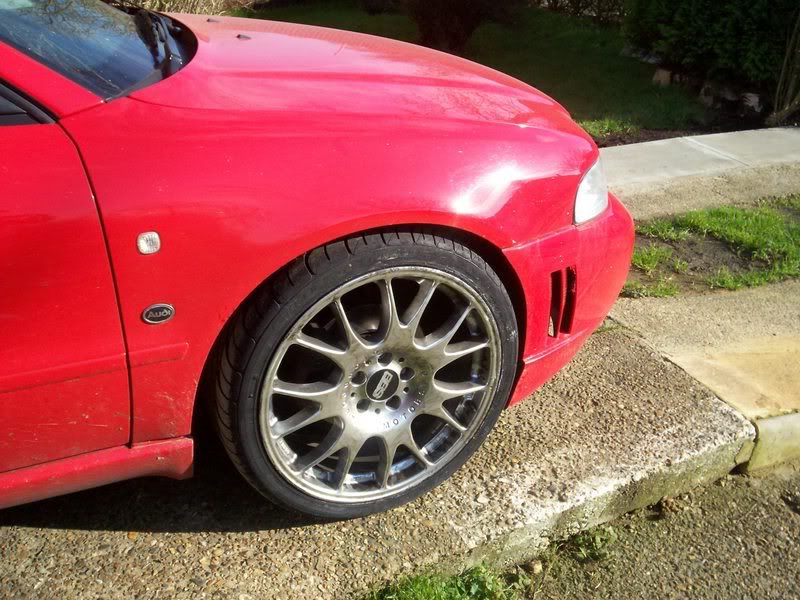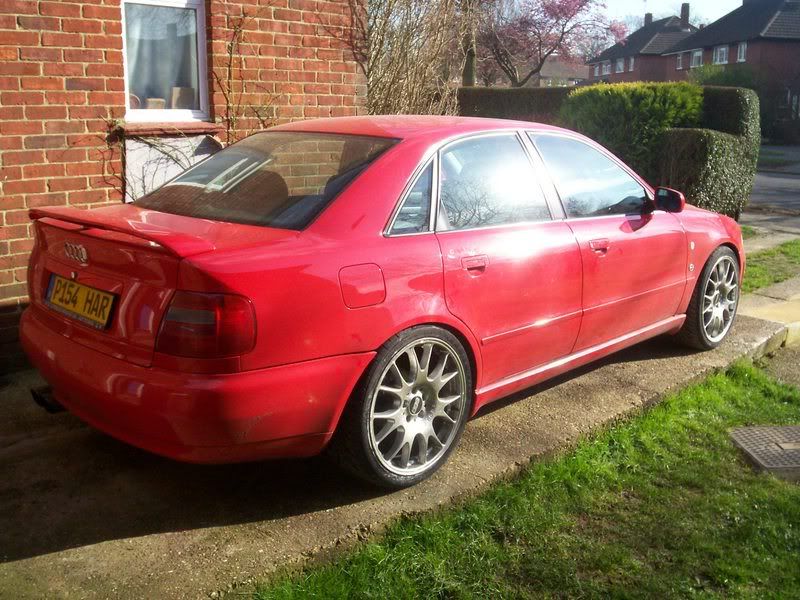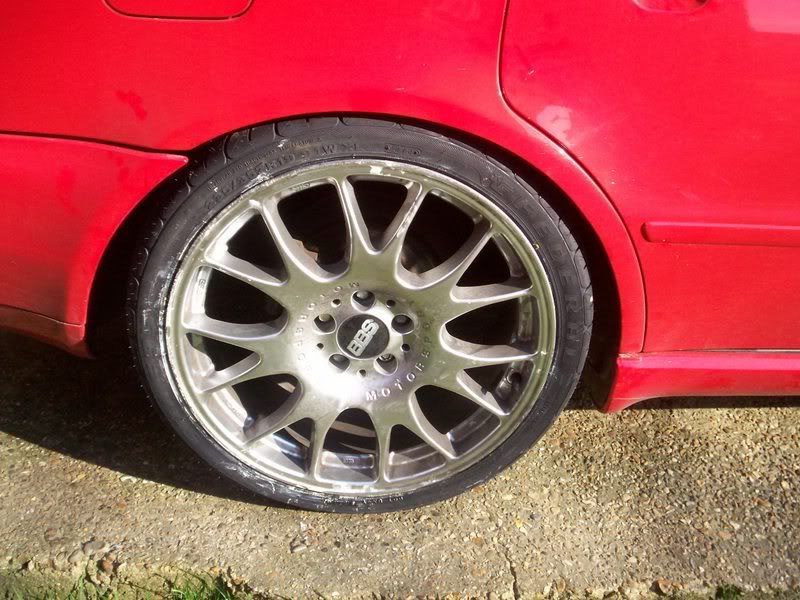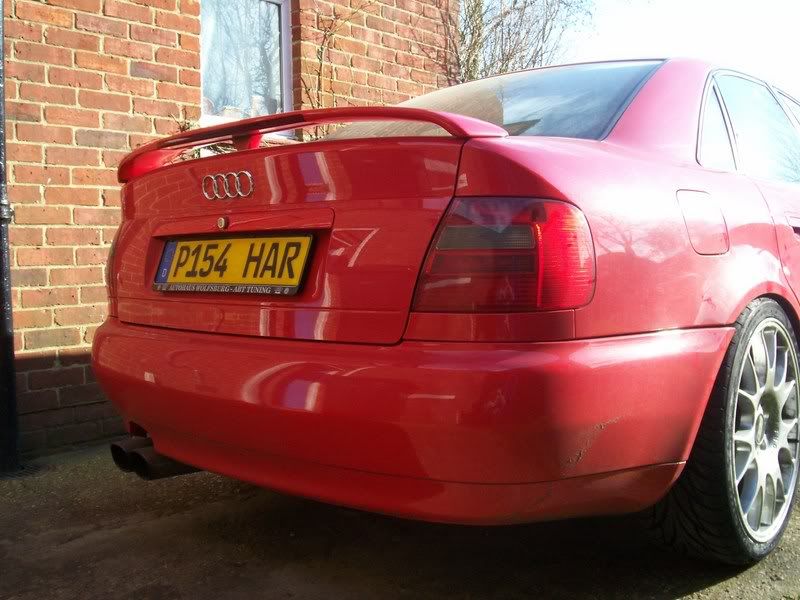 After a good wash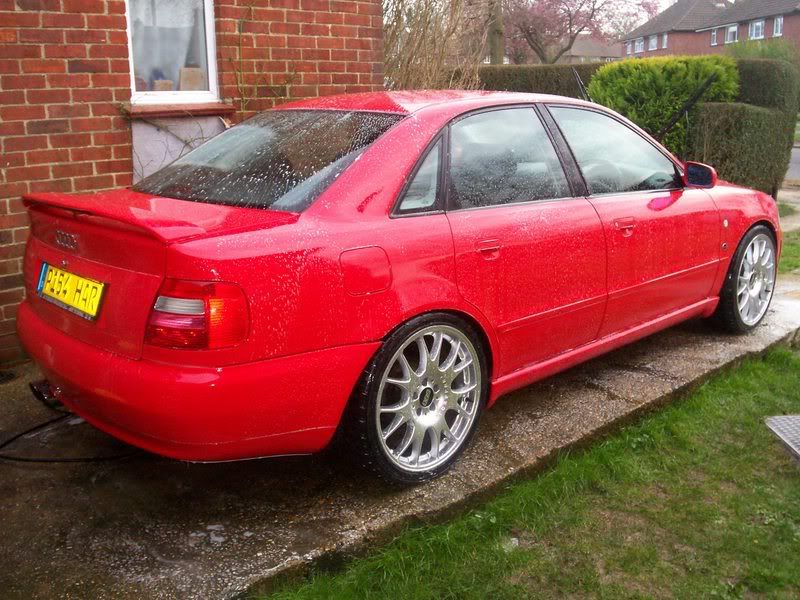 The dried off and clayed and then waxed with next gen tech wax
The final result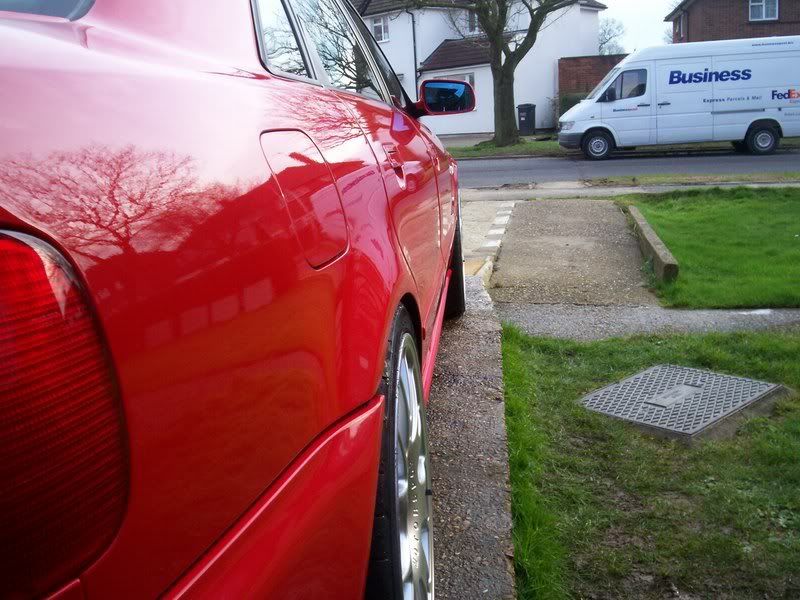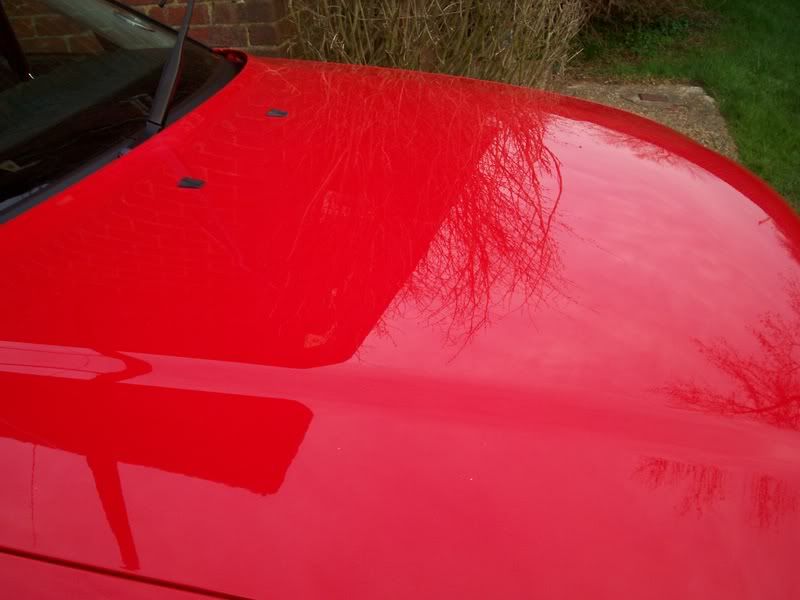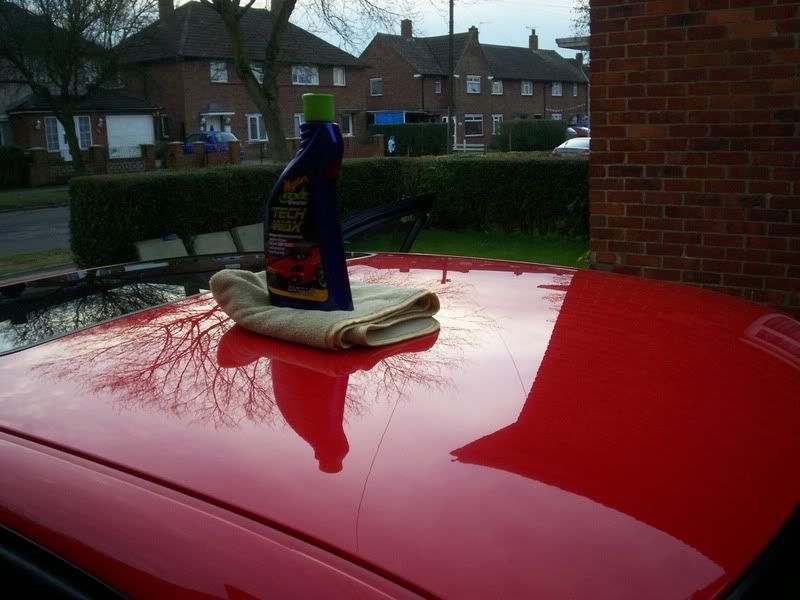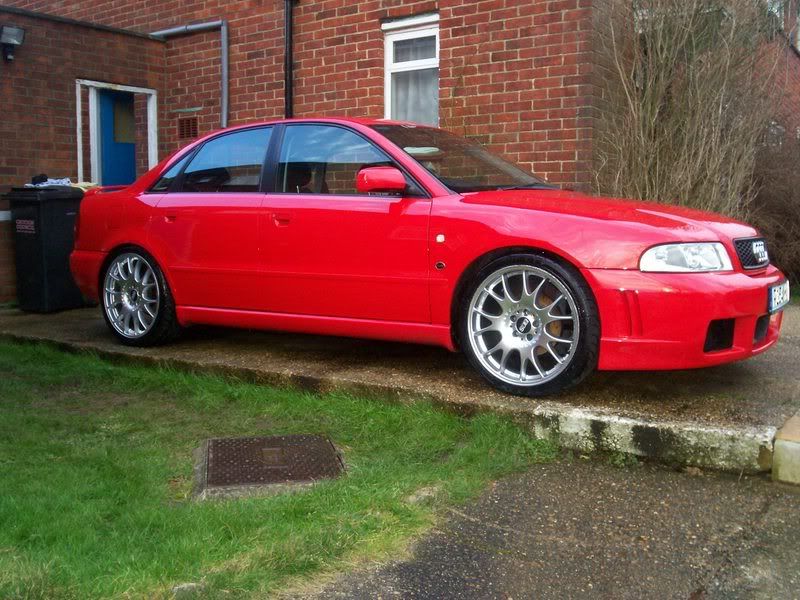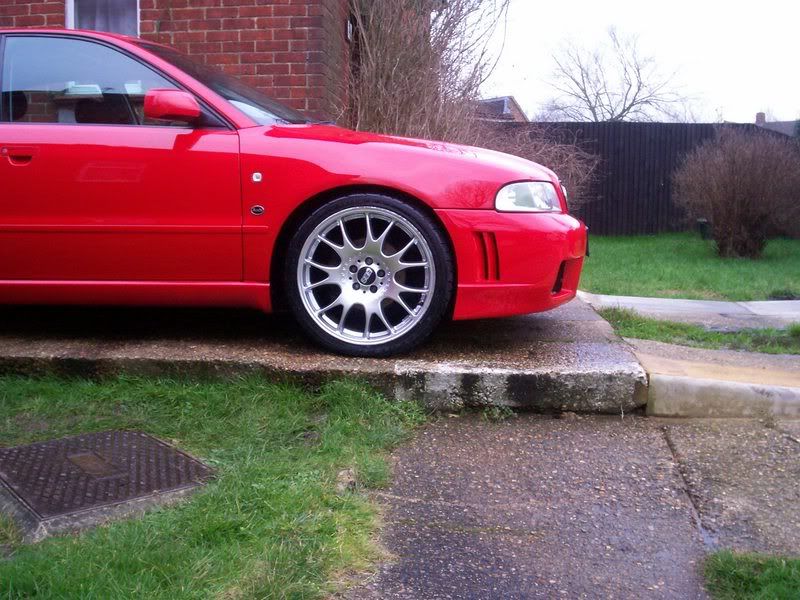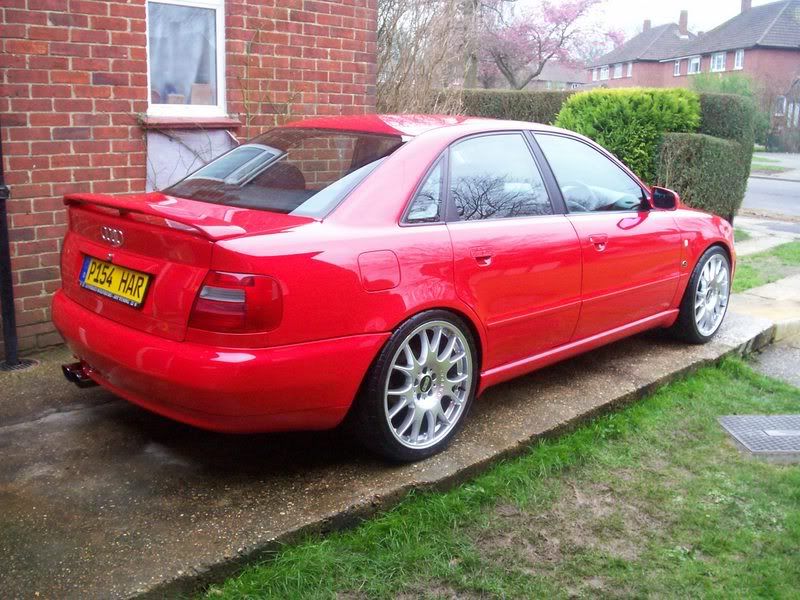 for a ten year old motor i was really impressed with the condition of the paint work few chips here and there but nothing to major. Still could do with a good machine polish but overall i am happy with the result by hand..