Had to get the audi cleaned today as i need to get her up for sale. I left it up my dads so i just took all my stuff up there and done it on his drive..
couple of befores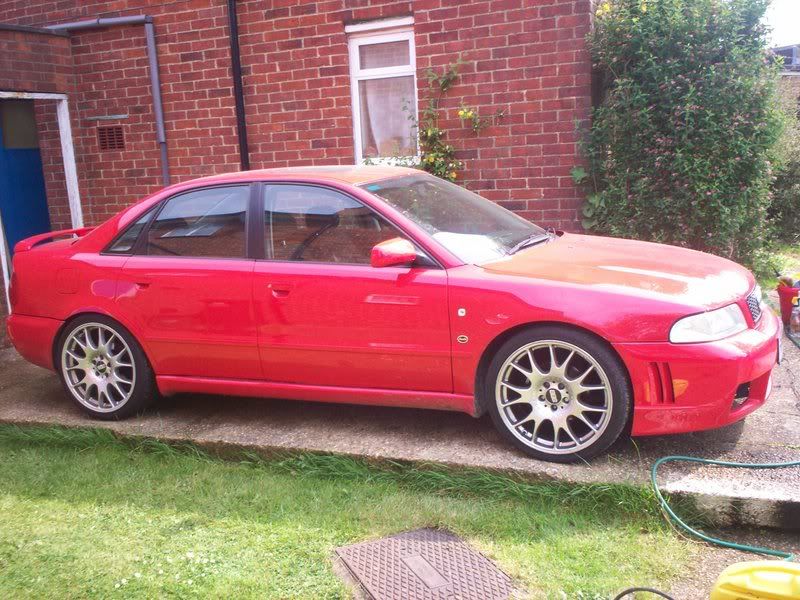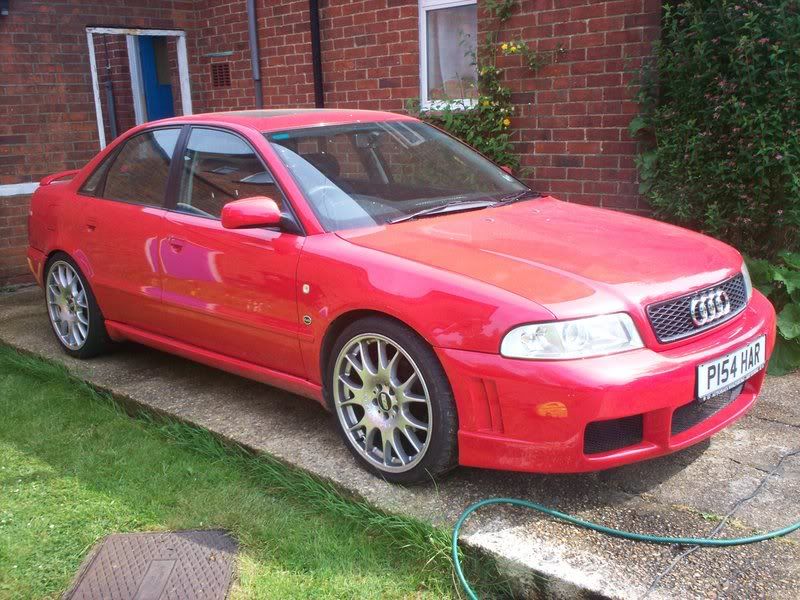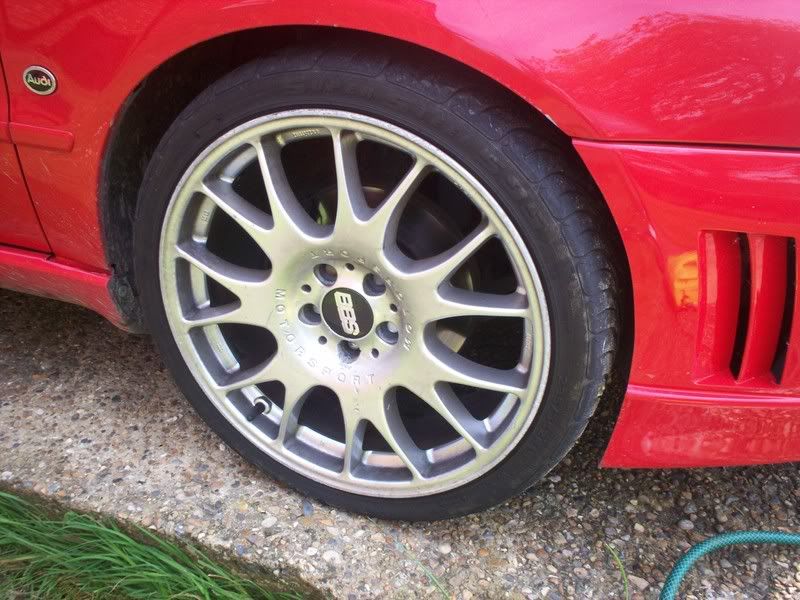 Just a quick write up on this all i did was foam her down with megs hyper wash. Then cleand with a mf mit, dryied and gave a coat of SRP
Afters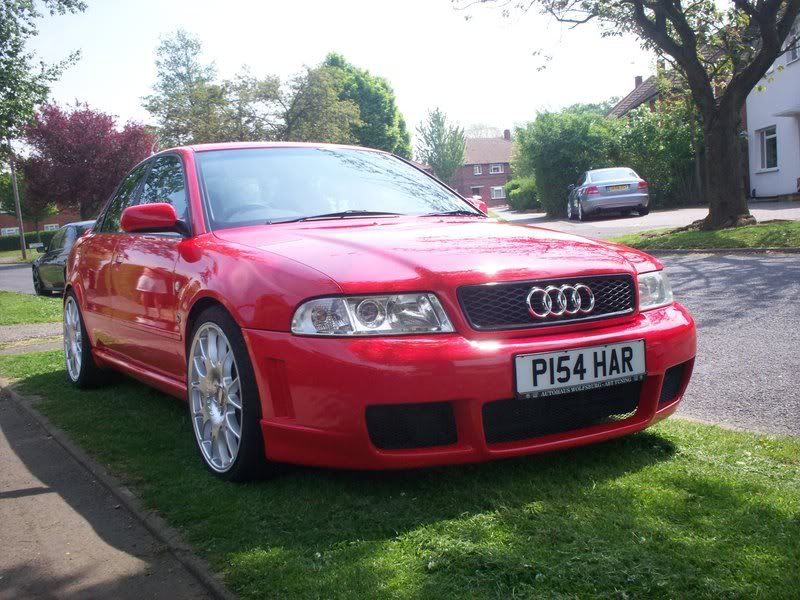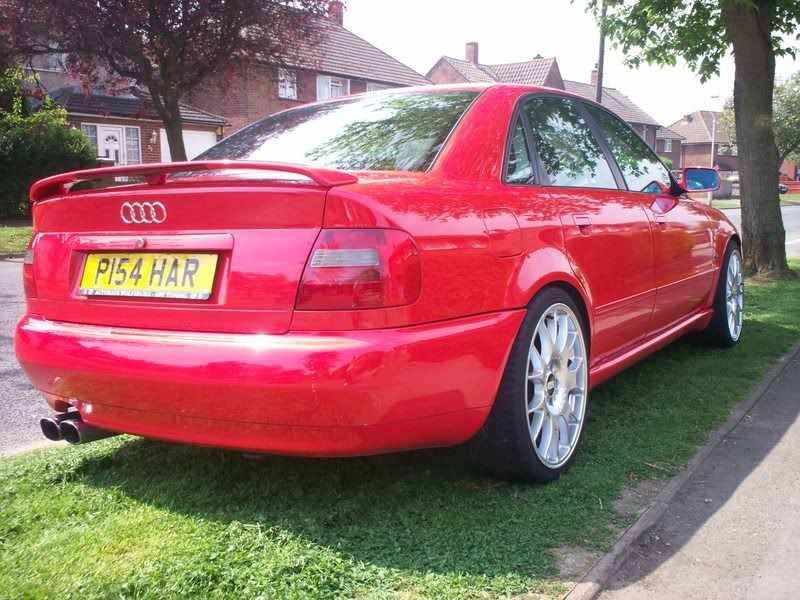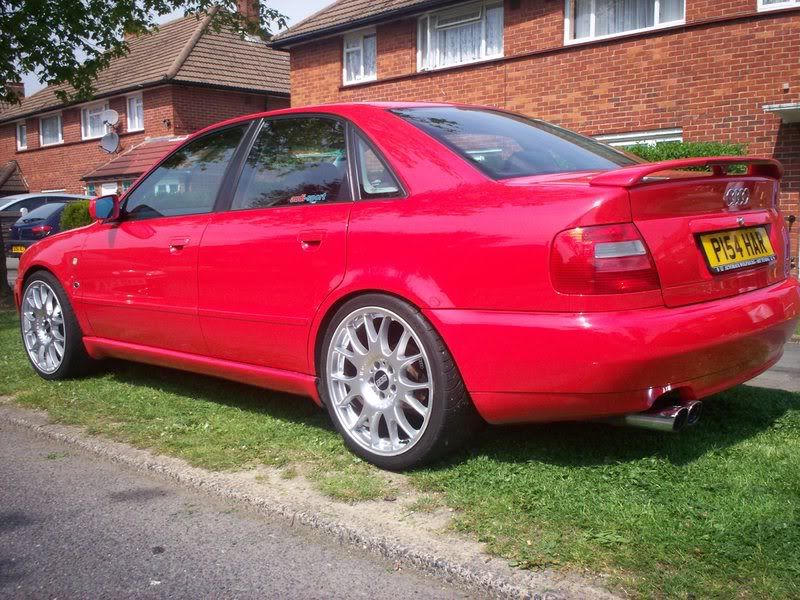 This is up for sale so if any one is interestead drop me a pm i am putting it up on piston heads and auto trader soon ill post the links in this thread..
Ok so now on to my new car the BMW
Not to dirty to bigin with just dusty
Started on the wheels first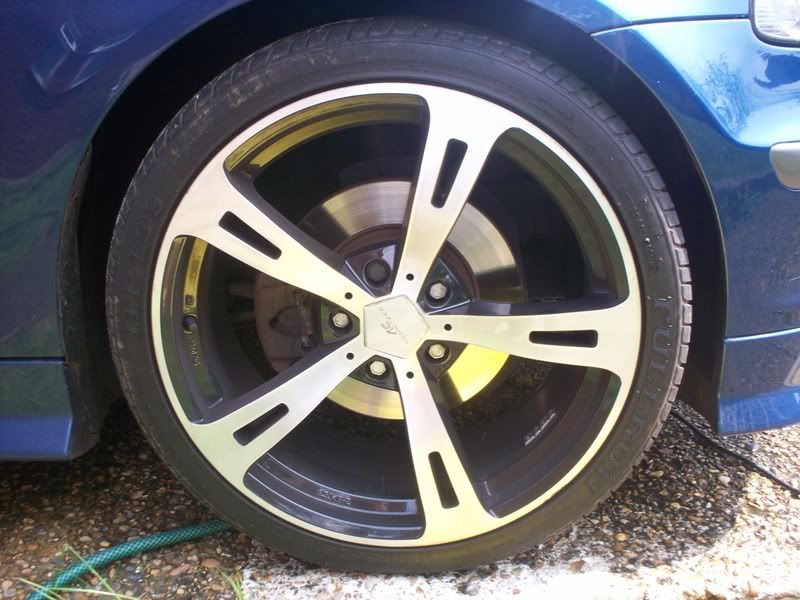 not to dirty used a mf mit on them so easy to get right to the back of these wheels so no need to take them off.
Used a little bit of APC and safe degreaser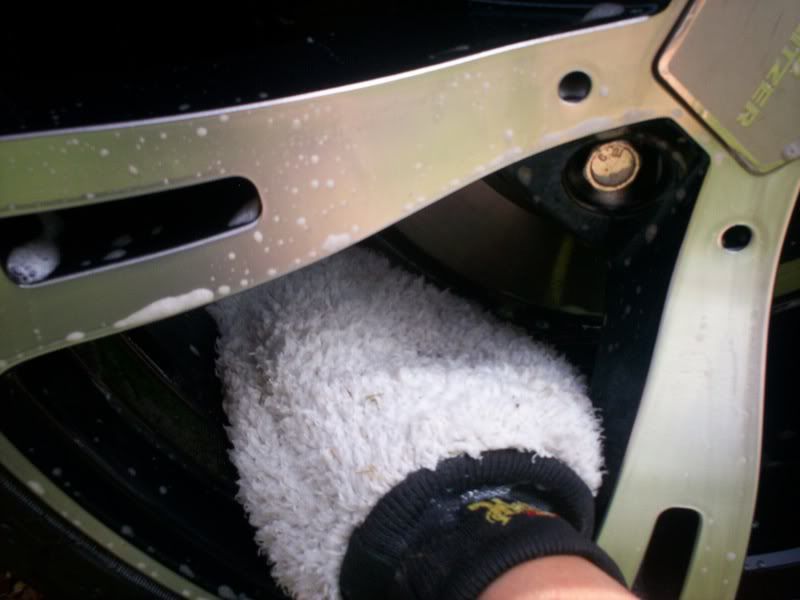 then blasted off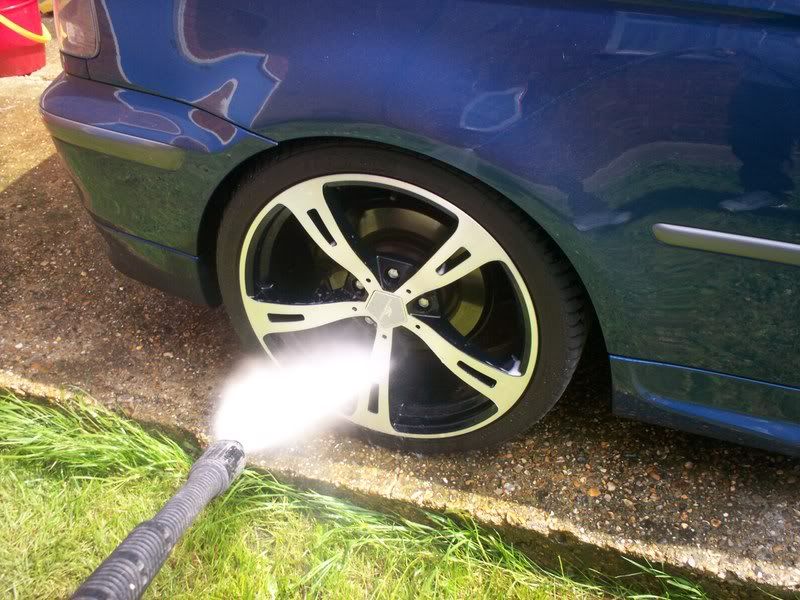 After (not much diffrent)
On to the body work
pre soaked in megs hyperwash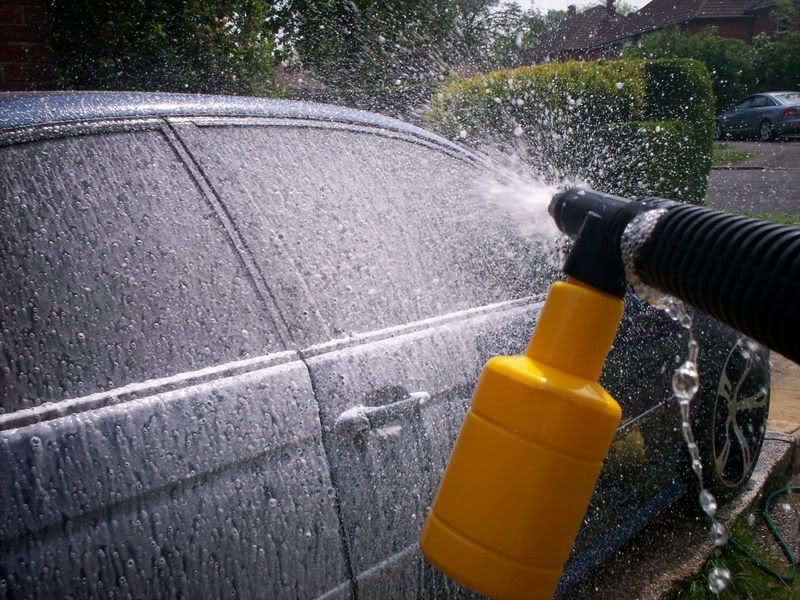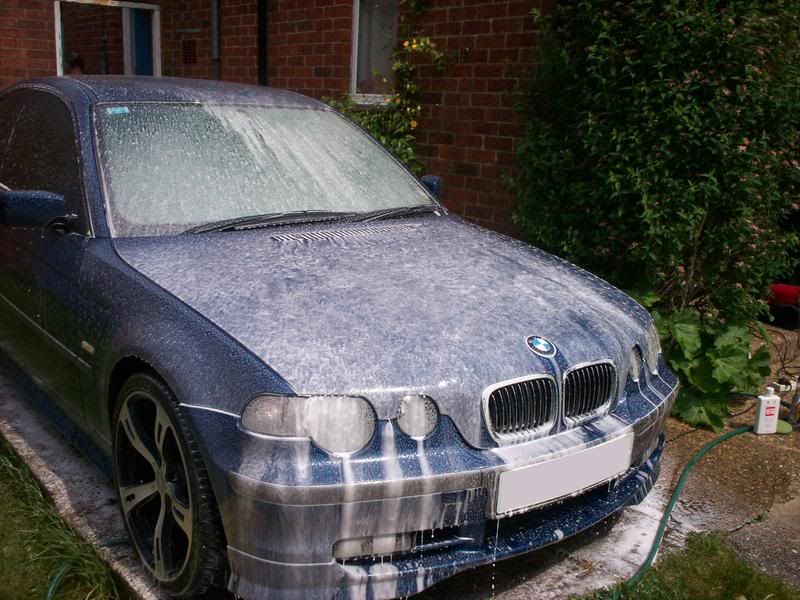 left to dwell for 5 mins the washed off this pretty much cleaned the whole car i could of got away with just drying after. But decided to give it a clay first see what sort of state the paint was in..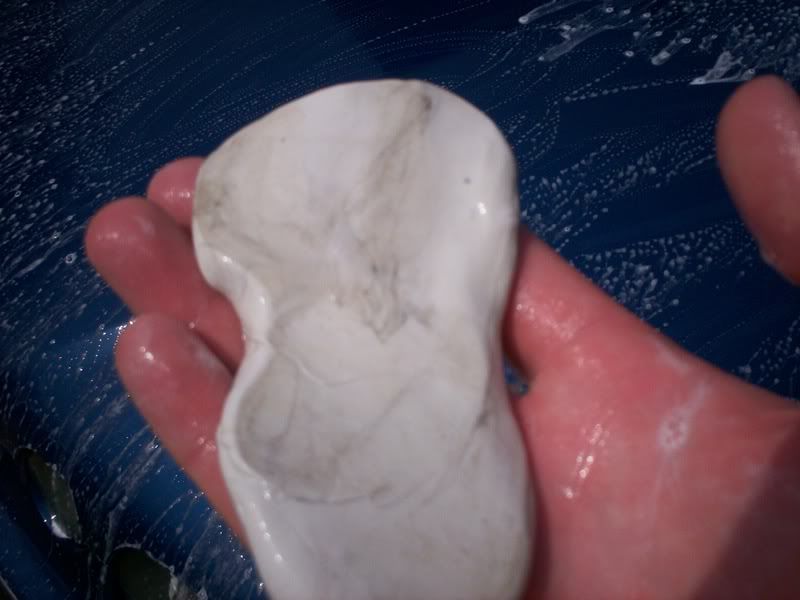 Not to bad hardly any thing coming off at all seeming the clay bar was a little bit dirty from previous washes.
Still carried on and finished the whole car.
Then gave it a wash with my new wool mit and megs hyper wash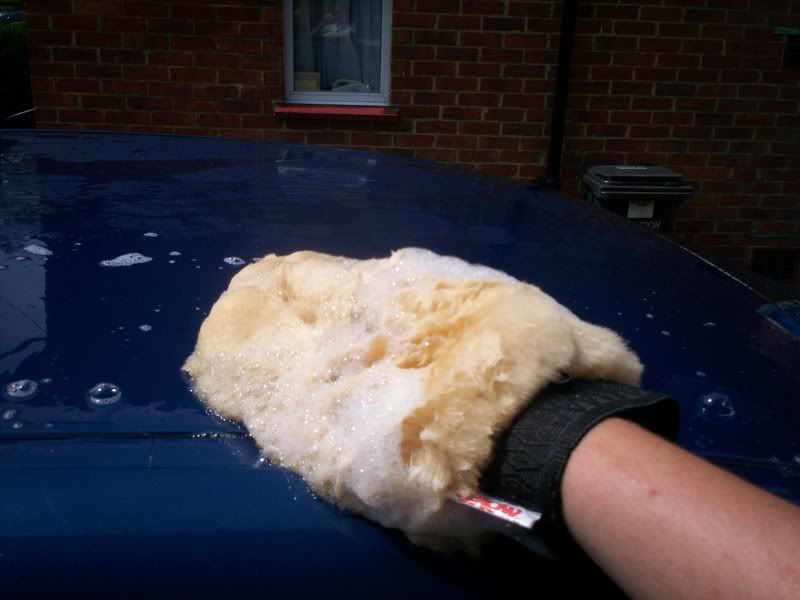 Rinsed down and dryied with my new drying towle from the us all 6ft 4" square of it.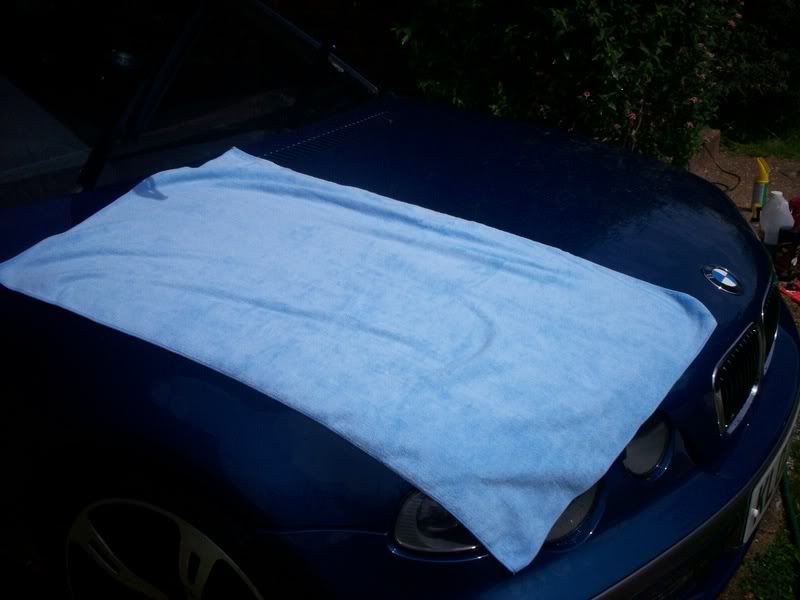 was really impressed with this just layed it on the car patted down and dryied the patch no problems and its as soft as anything.
While i waited for the odd bits to dry. Gave the exhaust a clean using megs metal polish and wire wool
sorry no befores
and dryied the wheels with a elite MF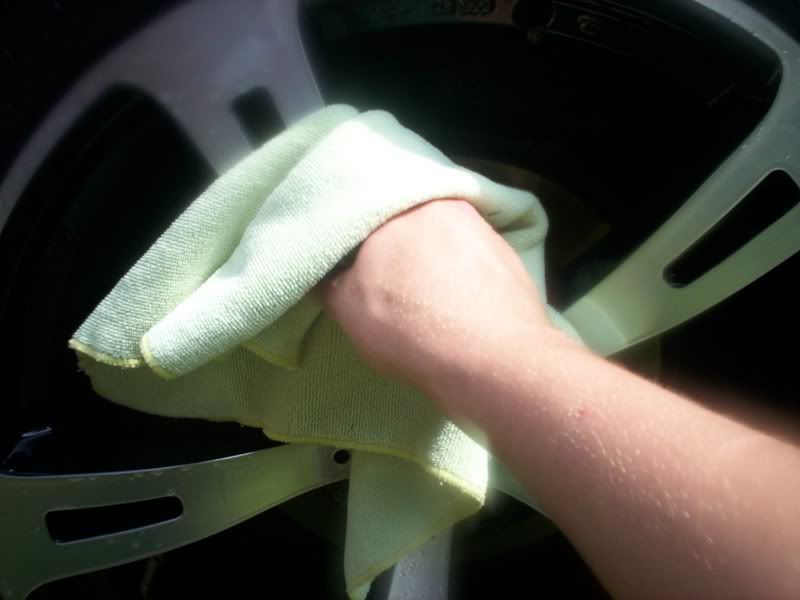 Then i gave it one coat of this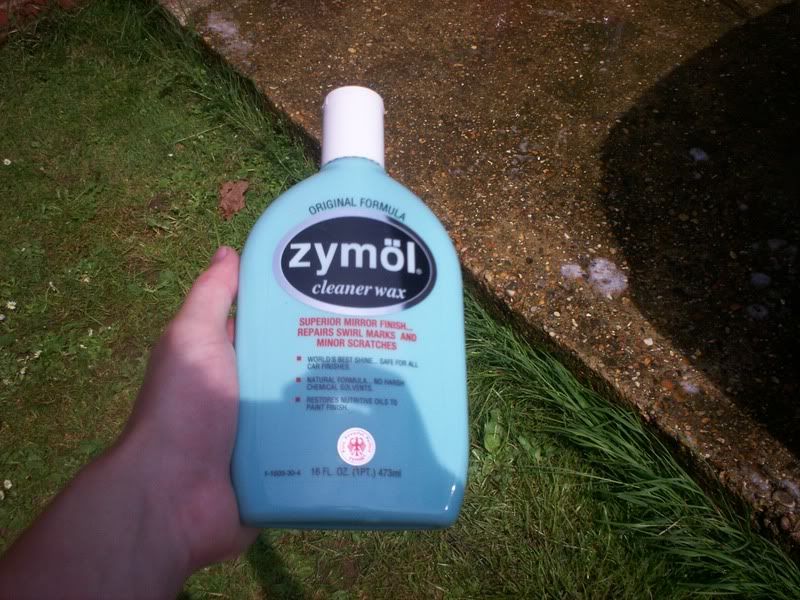 But wasnt to impressed maybe it was the heat but it was messy when taking it off. remined me a bit of mer.
Here are the afters