Title says it all really,had the car 6 months now and after getting a few things sorted mechanically,its really starting to come together.
Its a 1999 audi a6 4.2 quattro.
In the 6 months i have owned it i have replaced......
New timing belt kit,including all tensioners and idlers.
Replaced drivers side window motor
Replaced rear wiper motor
Tailgate number plate surround (cracked)
Replaced front brakes with genuine audi discs and pads
Replaced the exhaust with a custom built cat back stainless steel system.
Replaced the alloys with genuine audi a5 19x8.5 with 255/35/19 tyres.
Plus like any other proud owner spent numerous hours polishing it,with silver being a hard colour i have eventually managed to get a shine on it,i dont think it have ever been polished.
So heres a few pics of how it stands now,hope u all like
How i bought it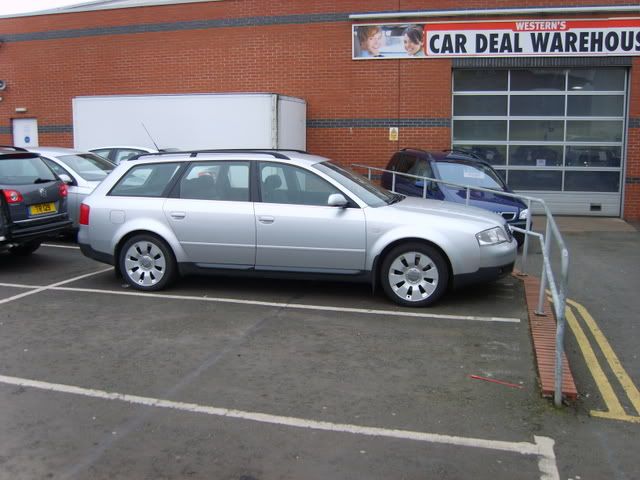 How it stands now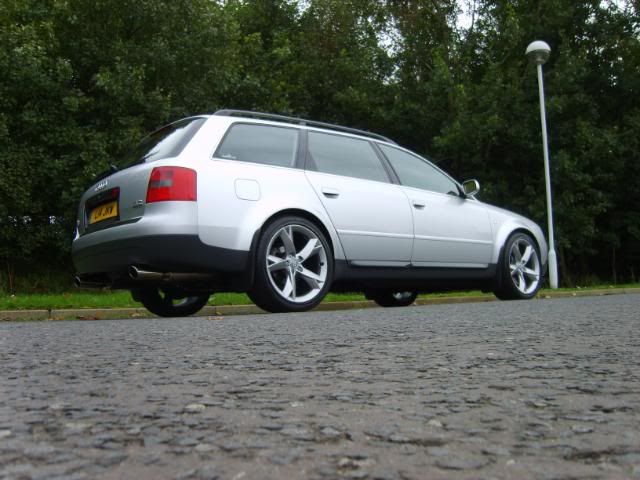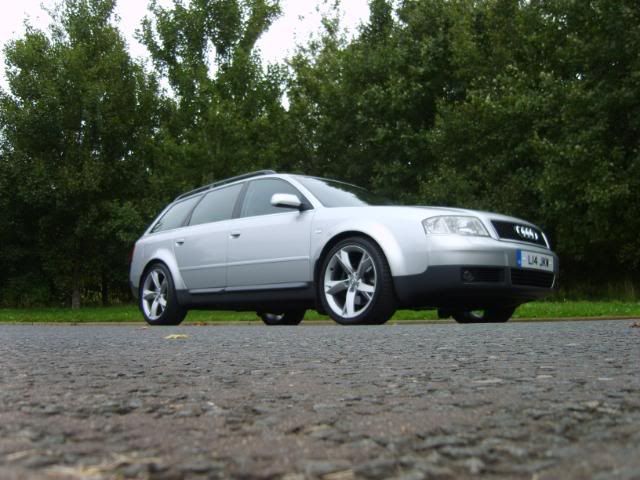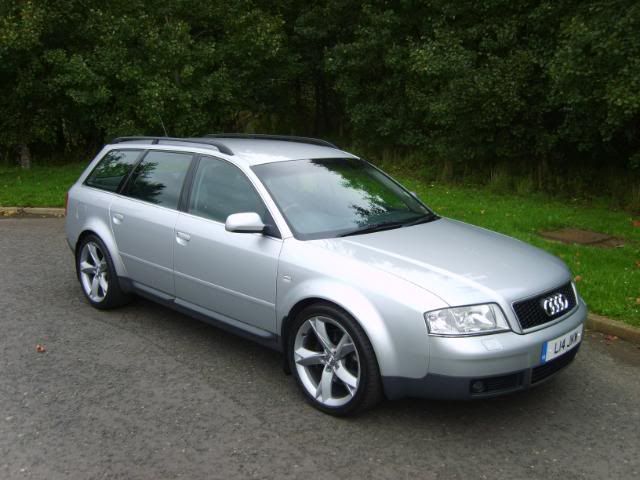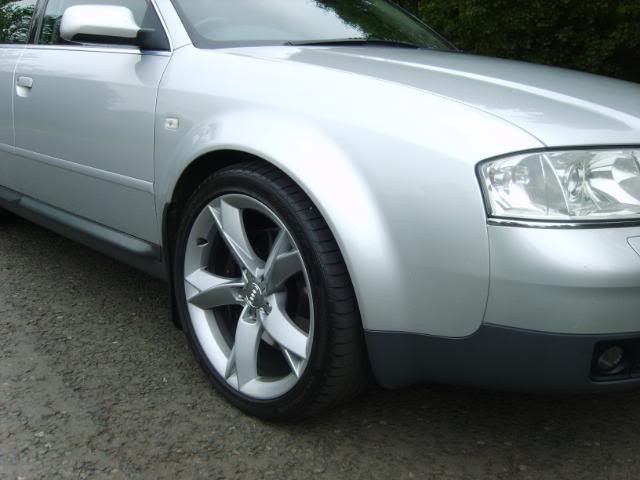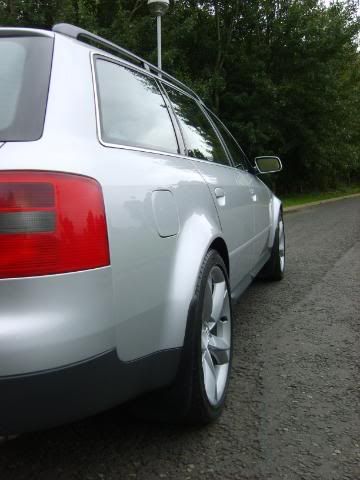 What do u guys think?
Cheers jay.