Hi guys so ive had this Avant for a good 6 months now, i bought it thinking it was a great car and with only 83k on the clock it was low for a 2004! Anyway me being an idiot i viewed it in the rain, i did notice the flaky paint but i thought it was just laquar. It turns out its had a few pretty bad touch up jobs so it was either sell on cheap or bite the bullet and save for a respray.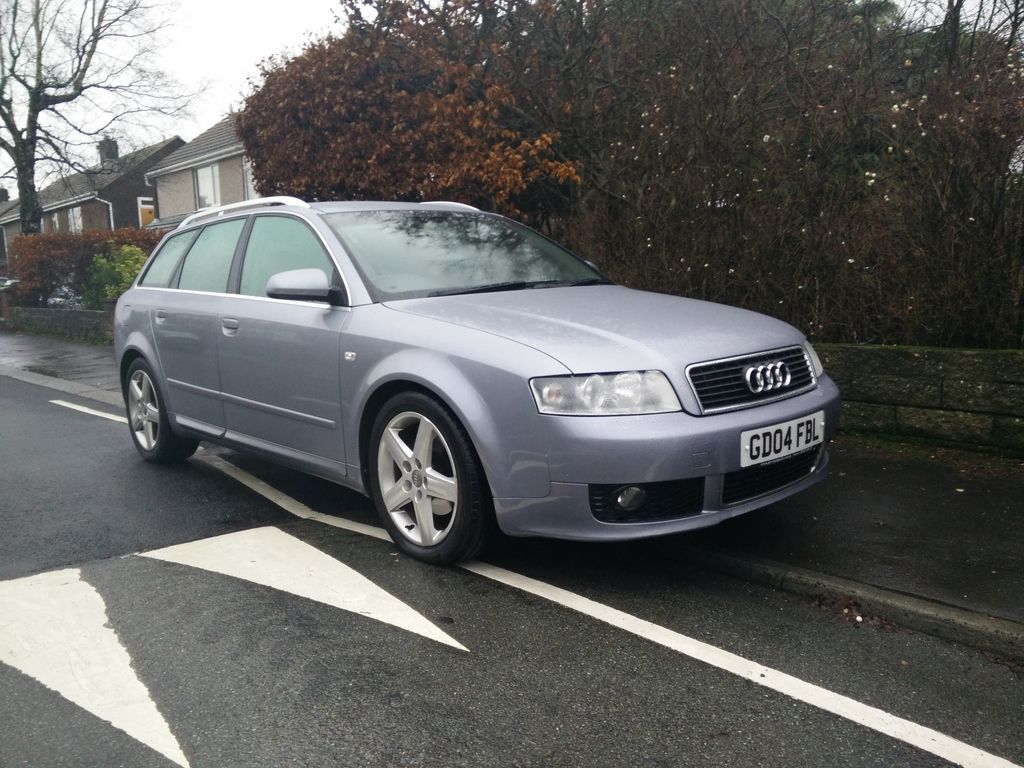 The day i brought the car home.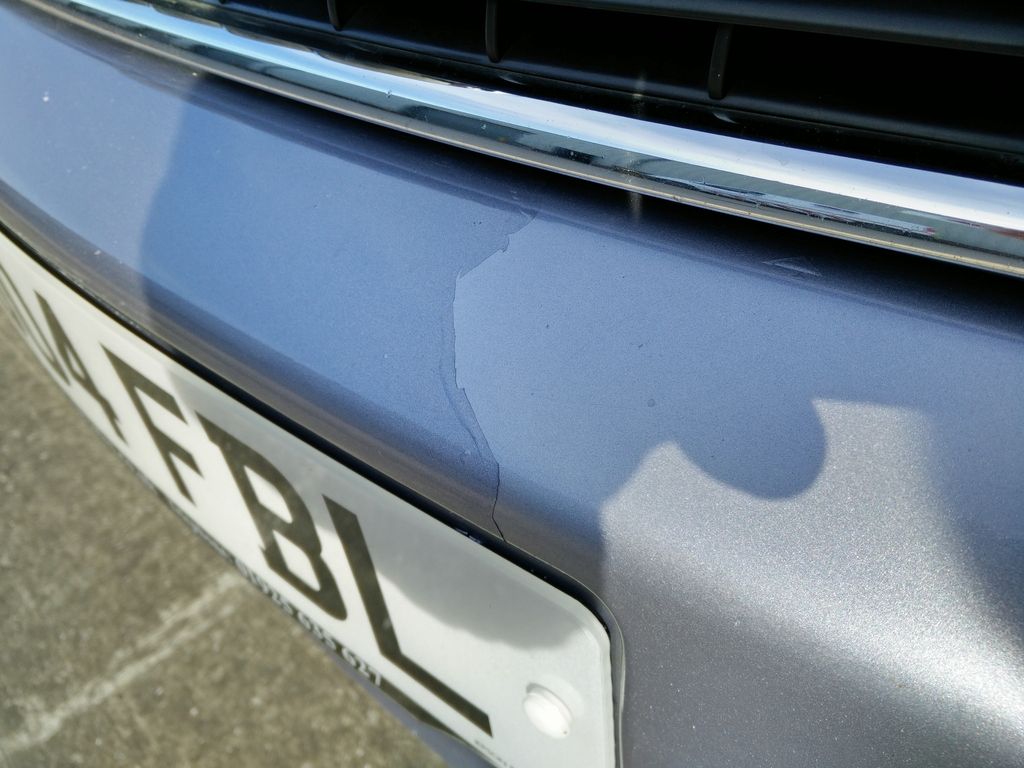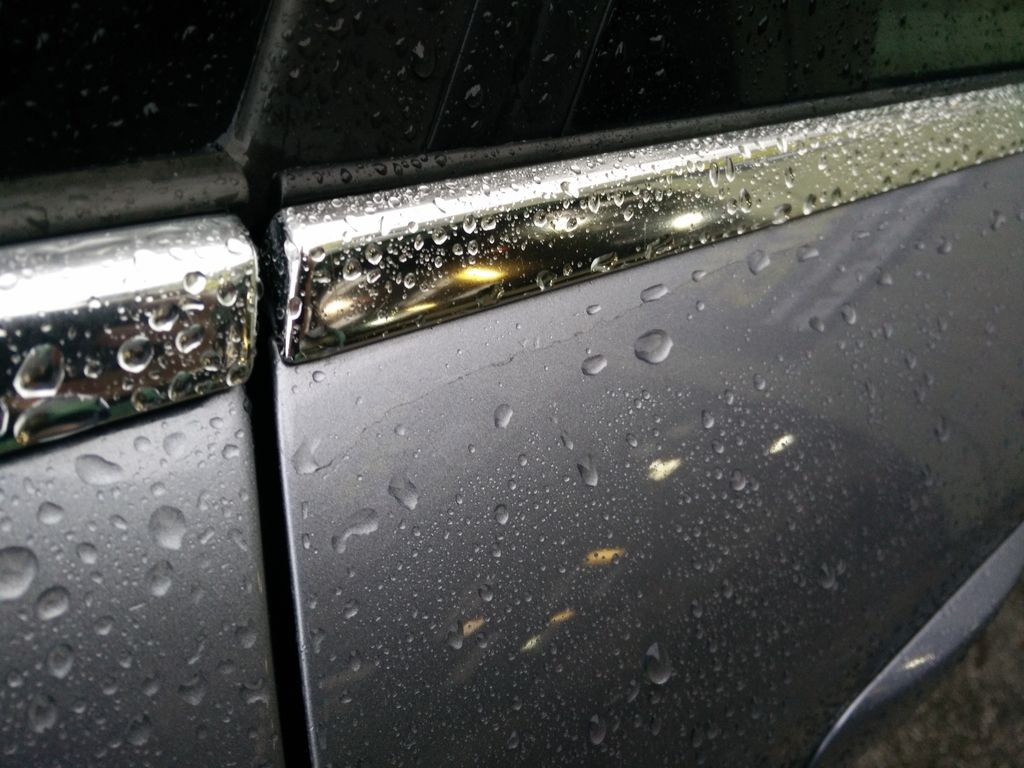 Pictures showing the bad paint.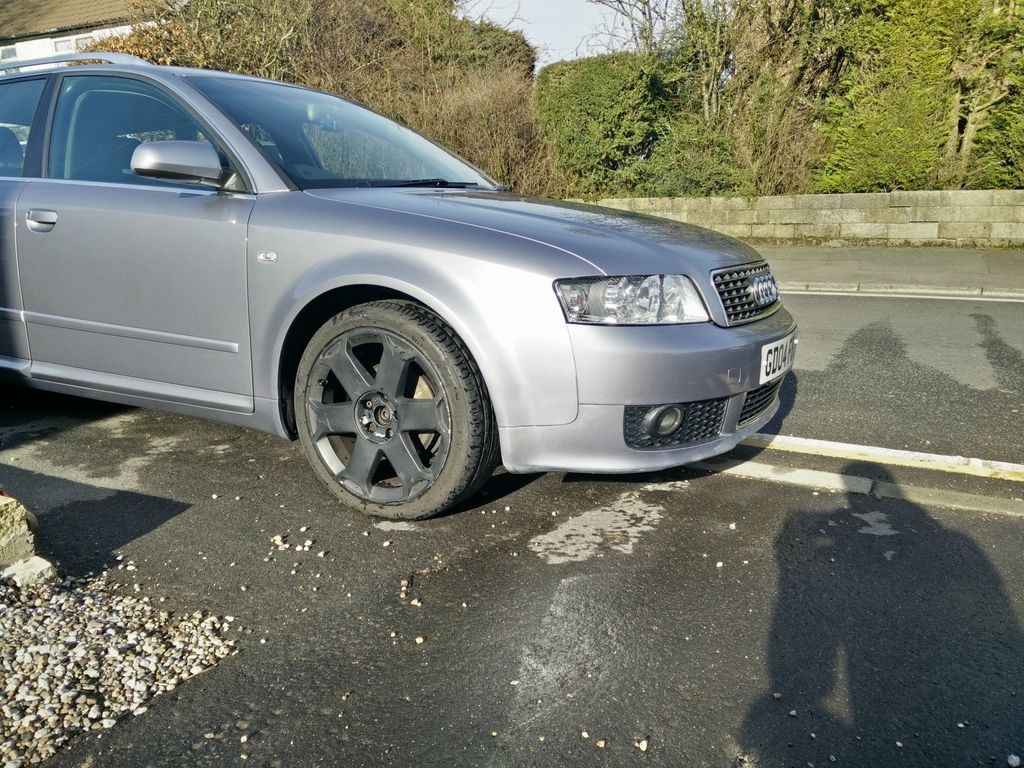 Aset of Avus S4 18's sorced for a bargain £250! refurb needed though!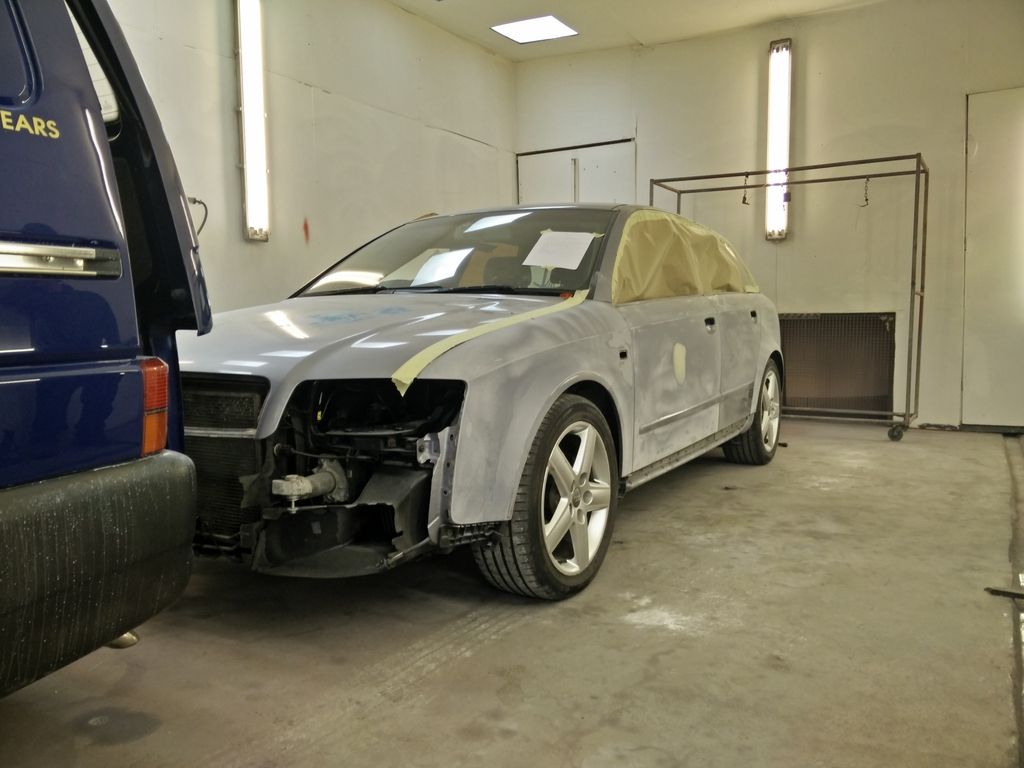 So fast forward a few months and shes in for the very much needed paintwork.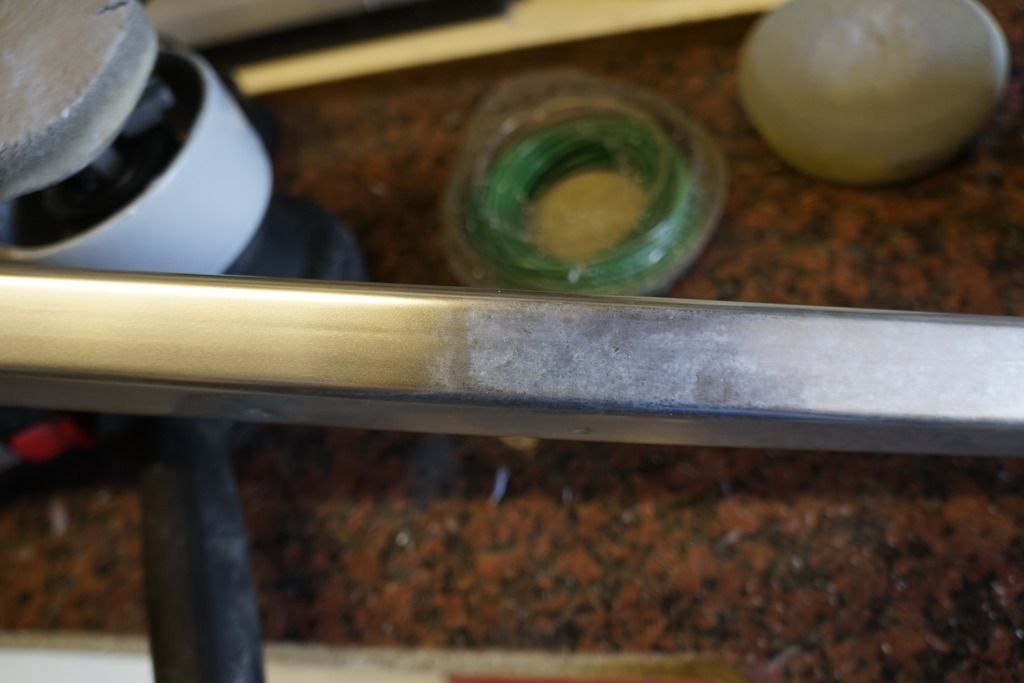 The chrome had a milkiness to it so i purchased some Poor Boys compound and set about buffing every part bit by bit ready to refit to the car.
Wheels back from the refurbers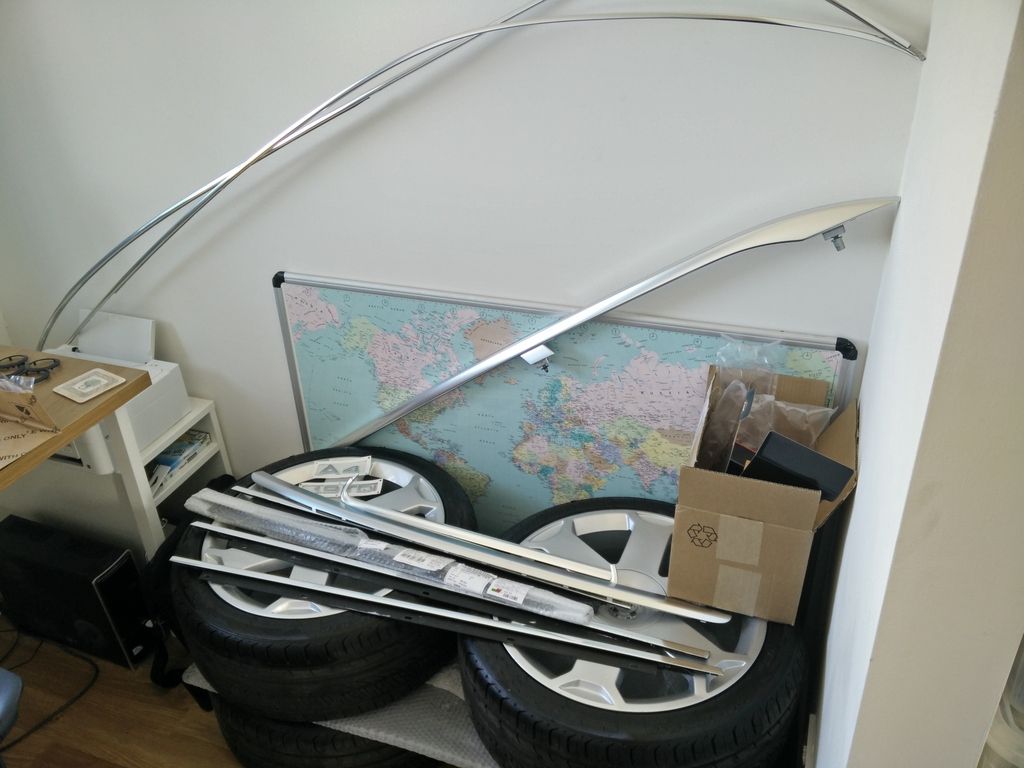 Parts collecting for the car.