Joined

Oct 11, 2011
Messages

168
Reaction score

4
Well just joined this forum and i am going to be honest i dont know alot about audi's as i have came from japenese cars all my driving life..
i picked up this one around a week ago and she is lush to drive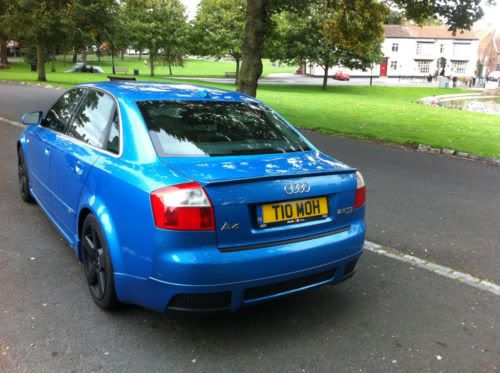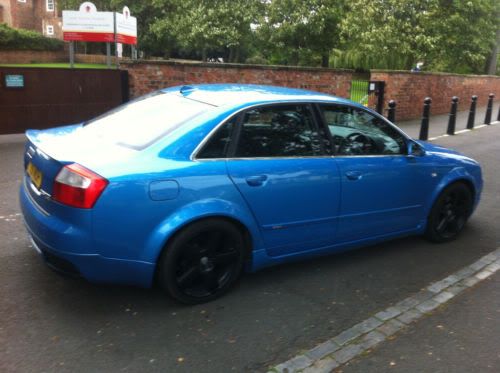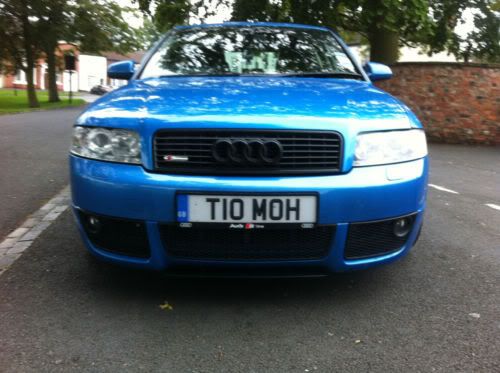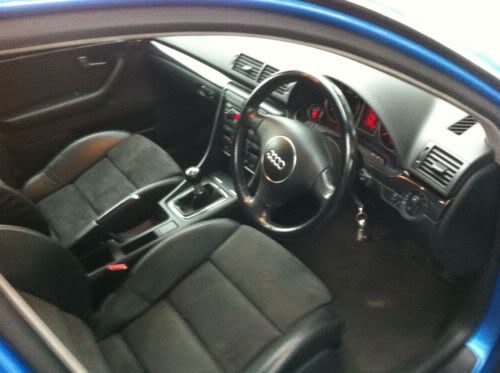 let me know what you guys think and what you think i should do to her?
am thinking these brakes?
eBay - The UK's Online Marketplace
can any one let me know if they will fit? they are off a 2009 b8 ..
also thinking of.....
* lightly tinting the windows all round
* Remap
* Cotton pannel filter (pipercross)
* Exhaust system with rs4 style Tips
* Black out the chrome trim around the window
* HID's
* LED lights all round
* Silverline Indicator bulbs allround
and puddle lights / door handle lights in white
i wanted to lower her but to be honest she scrubs coming off my drive so i already think its been lowered 35mm...
ps the private plate is for sale
Can any one also let me know if the colour or the kit is rare? its all genuien, my CD player ( Concert ) has a dodgy volume knob and the air con button wont switch off...(on) i have had the gas tested and their is enough in
coments welcome cheers andy