Hi,
I thought it'd be good to create a thread for my car, to track work done, mods and other stuff. I've posted in the welcome section before,
here
, but I thought a B8 specific thread is good for recording stuff.
I purchased a MY2010 A4 S-Line in Phantom Black recently, it's a 2.0 TDI with the CAGA engine and manual gearbox. In terms of specification, its pretty good as far as I can tell, with Bang and Olufsen, MMI 3G, 19 Inch Le Mans wheels, interior light pack, folding mirrors and a few other options.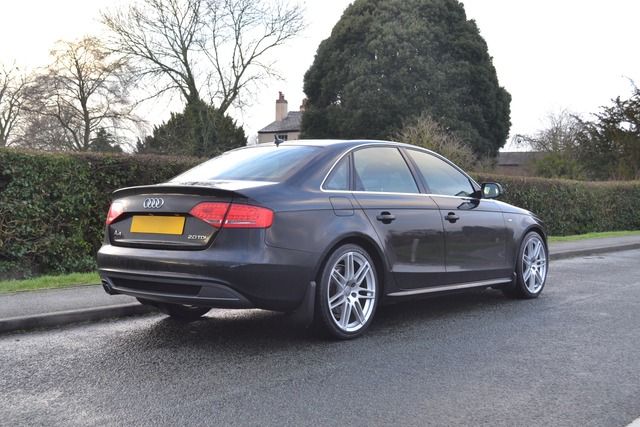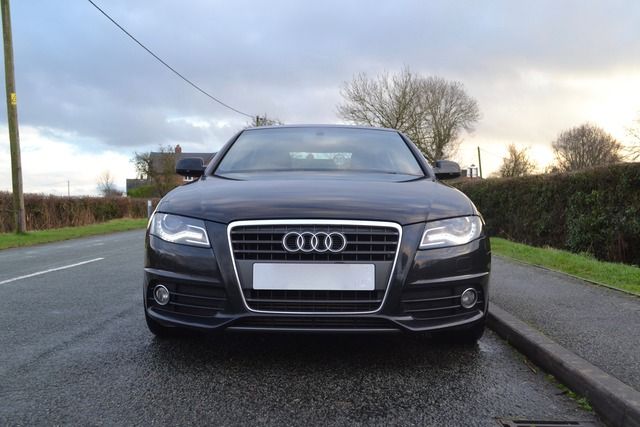 There are some little jobs that I need to do to get it perfect but it's in great condition. There is an issue with a rear door lock (door won't open from outside), a couple of LEDs in the tail lights are out and a couple of interior light bulbs have failed but that's all fairly easy.
There's a few small things that I'd like to change/add, too. I've been looking through some threads on here for some ideas, so I'll try and get some stuff done soon. If there's any specific mods or retrofits that you think would be good for the car, then please let me know!
Anyway, thanks for reading, I'll update this thread when I can!
Thanks,
Matt.