B*stards /ubbthreads/images/graemlins/burningmad.gif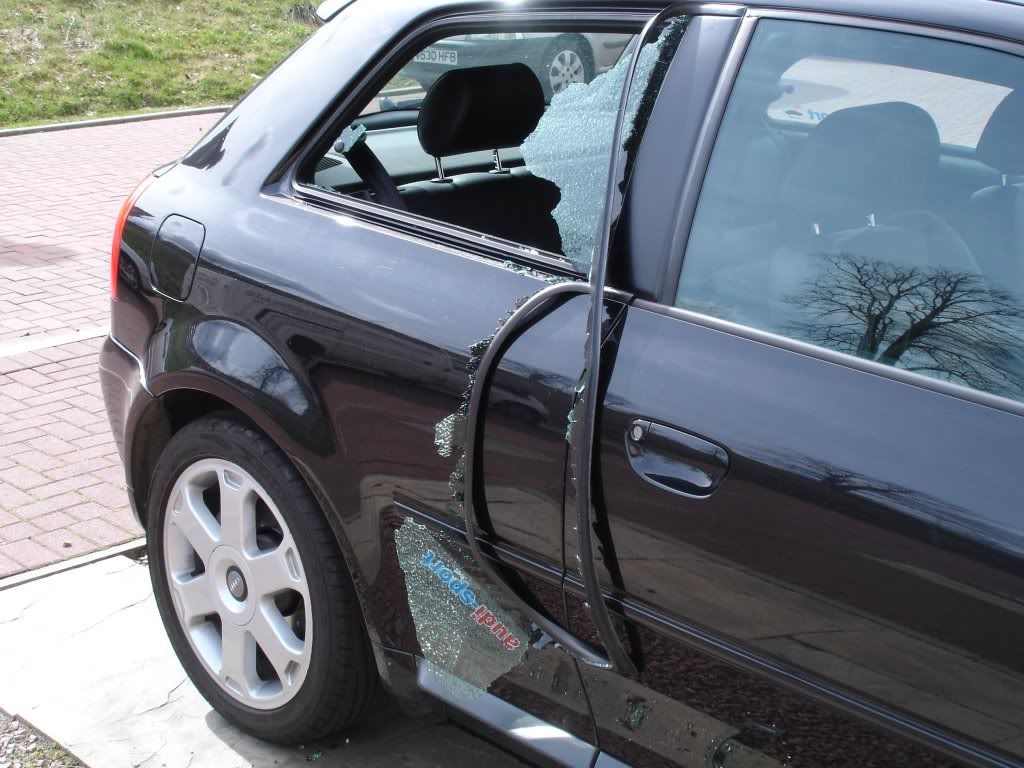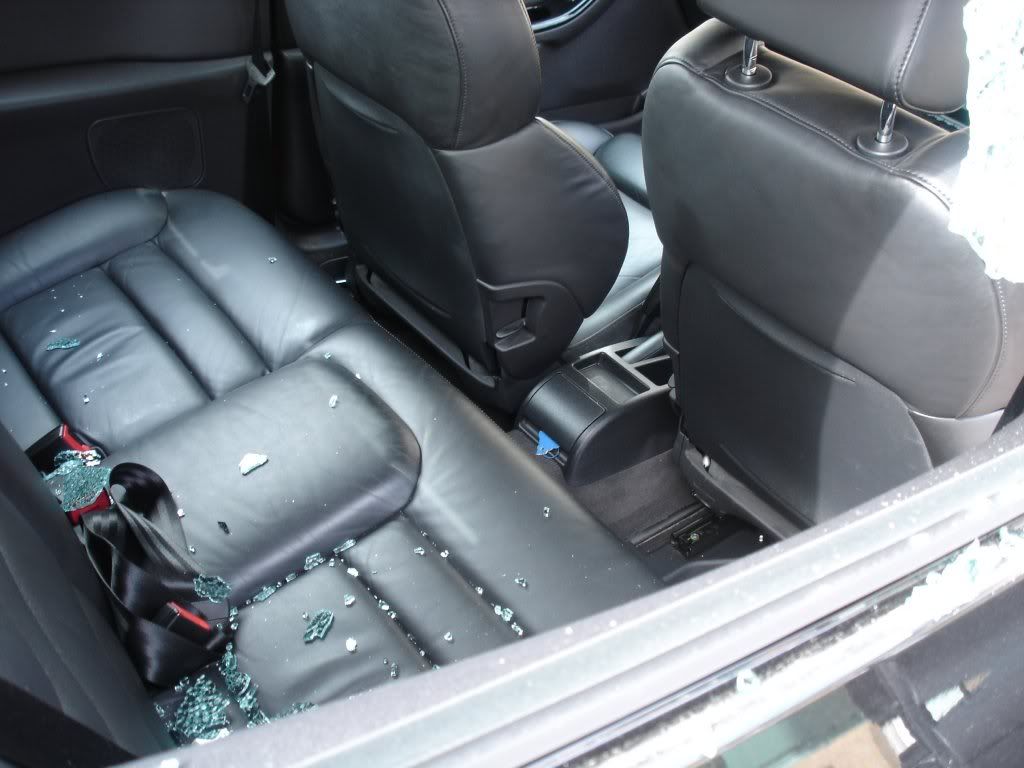 Nothing taken, and no other attempt to get into the car.
I checked the car at 11am this morning, the neighbour was out front just after then and he's 100% sure it was OK at that time. I look again at just after 12 and I see that /ubbthreads/images/graemlins/burningmad.gif
I'm thinking it was kids, I've had to shift them before for kicking the ball around next to the cars. Next time I'll have the fekin air rifle handy.
Needless to say, I never heard the pishy Audi beeping alarm, or it never went off......
So, I've had to leave the car in an Autoglass depot overnight as they won't have the glass till tomorrow.
I hope you are having a better Sunday than me.
NOT A HAPPY MAN /ubbthreads/images/graemlins/mad.gif