Site Sponsor
Site Sponsor
Hi everyone, first of all i maybe new to the RS4 but im not new to the B7. As some already know my big turbo A4 quattro caused a stir.
After my first AudiTuner feature i thought why stop now.
I loved the B7 so much that i just had to own an RS4..... the more people slagged them off, the more i wanted one lol.
So here she is, my mugello blue RS4 B7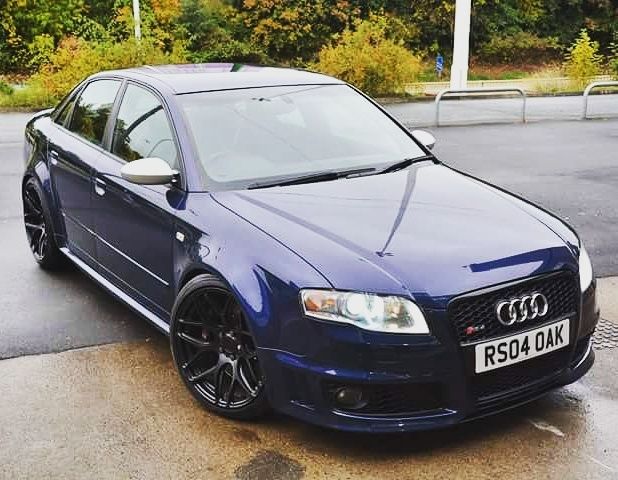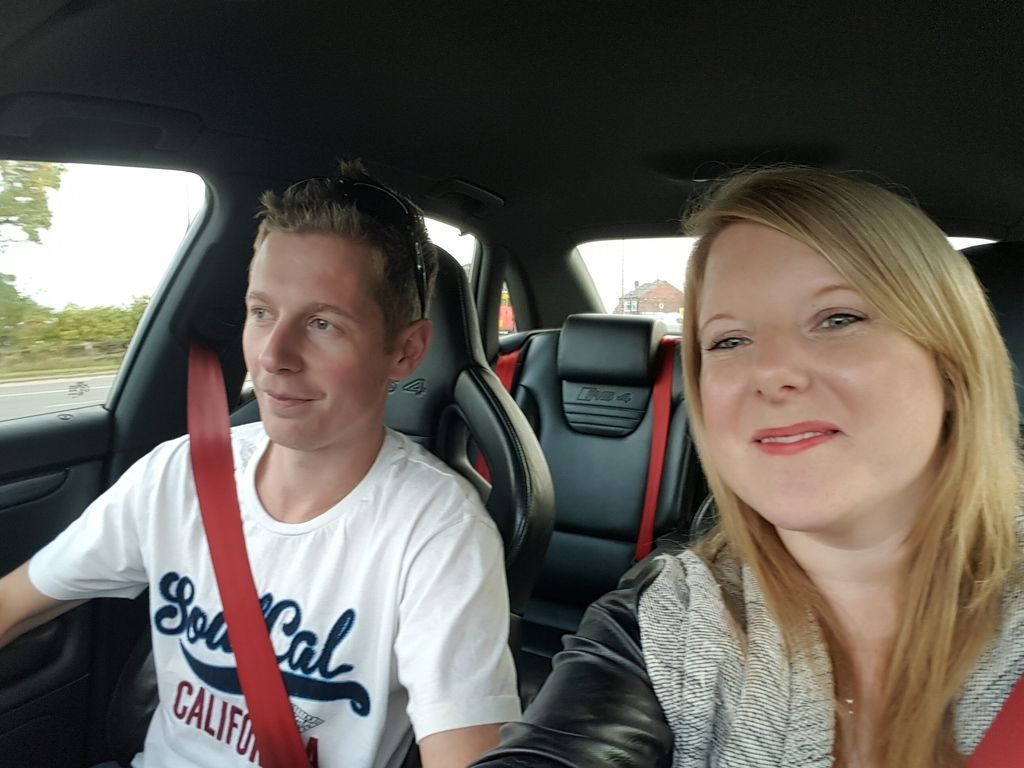 Shes not standard to start with so ill just let you know what shes packing.
Stage 2 mrc tuned 435bhp 340lbft
Milltek exhaust with gutted cats (mrc lingo)
Ispiri 19 x 9.5" wheels with conti sport contact 255 35 19s
Kw v3 coilover
H&R anti roll bars all round
Adjustable tie bar linkages with a full geo
Hubcebtric spacers.
Basically a receipt for £7.5k with mrc.
Now ive been as guilty as the next guy for slagging these cars off but i deserve nothing but a **** slap to the face!!
What a ******* machine!!!
The sound!!! The sound!!!
Im addicted in everyway of the word, and due to our company becoming the Uk distributer/dealer for JHMotorsports means the supercharger conversion has to be done.
Well thats my introduction and i hope you guys will follow my build as we progress and give me your 2 pence worth