Active Member
VCDS Map User
Hello people,
I'm now a proud owner of a 2009 S3 sport back s-tronic. It has everything auto lights/wiper, folding dimming mirrors etc
cat back milteck, neuspeed intake and a shark stage 2 map kicking out about 320bhp.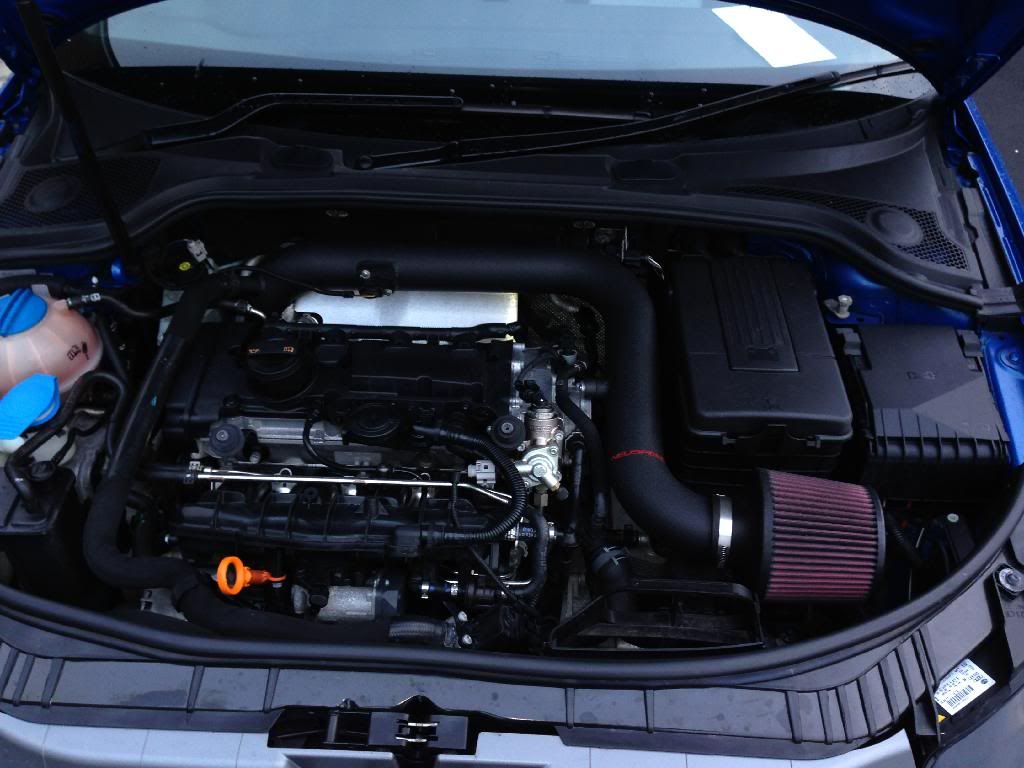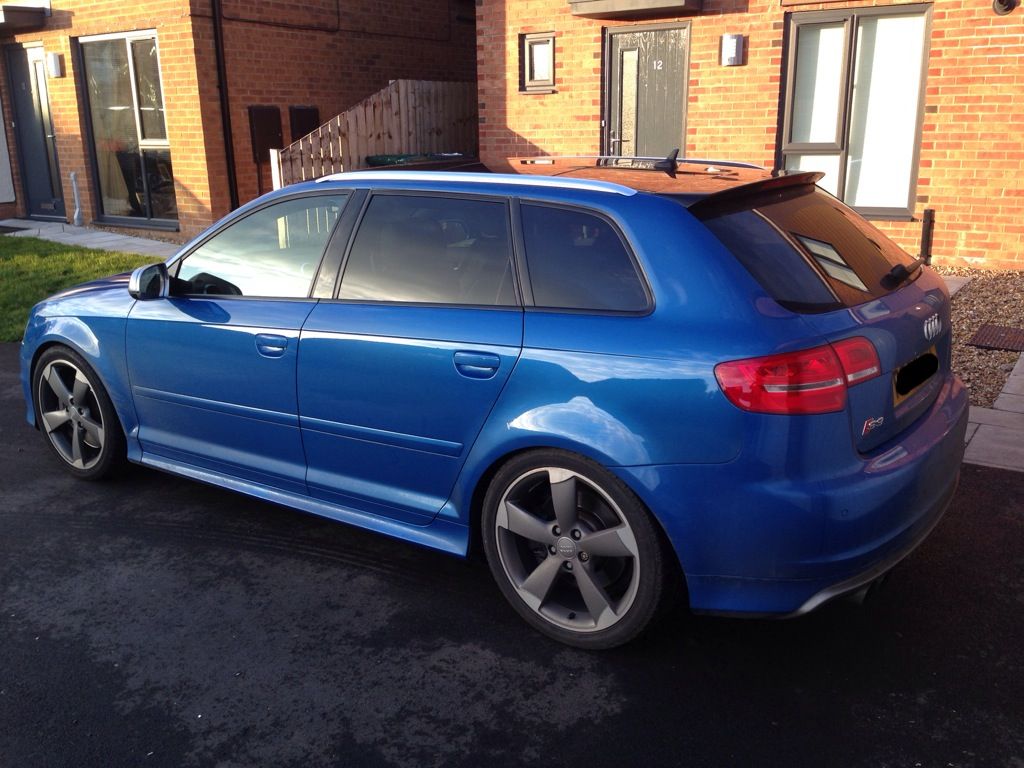 ****** love it and I goes like stink .
ive got vagcom and all shows a clean bill of health, cornering fogs and dial sweep activated lol
just wanted to know what things should I check or change as precaution also what oil you guys using for yours. Caastrol edge 5 30?
cheers Dan
Last edited: